Planning to Hire Kotlin Developers?
Kotlin has been a top choice for Native Android app development and has been widely recognised as much better than Java for Android development. When you hire Kotlin developers from Matellio, you get a perfect mix of experience and expertise in Android development, which ensures your investment goes on-point in the app you planned.
Get started
Get In Touch With Us
Everything you need to grow your business. Talk to our Experts!
What is Kotlin Development?
Kotlin is the most popular app development language for building apps for Android and was created to serve this very purpose. Kotlin is easy to learn and can be used to develop scalable and high-performance Android applications natively.
Hire Kotlin developers who have vivid experience in building different types of Native Android apps for various businesses and niches. Kotlin is a very powerful language, our developers tap the roots of it to create apps that work across the wide range of devices running Android.
Let's Discuss
Our Kotlin Development Services
We offer a range of services through Kotlin, you can find the most popular ones below.
Industries We Serve
We have created Android apps for various businesses in various industries, our expertise has been growing since we started work in Android development.
Planning to get a Native app developed for Android devices?
We build high-performance Android app solutions using Kotlin.
Hire Kotlin Developers
Why Choose Matellio for Hiring Kotlin Developers?
The apps we develop through Kotlin boasts perfection on every device it is installed on, we will create the app in at least possible time and cost.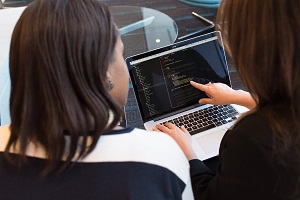 Experienced Developers
Our Kotlin developers have an average experience of 4+ years, we create a balanced team to ensure maximum perfection in the Android app they create for you.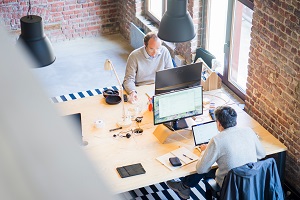 Hiring Models
Choose from a variety of hiring models we have on offer, you can choose based on your requirements, and can ask us to create a custom one for you.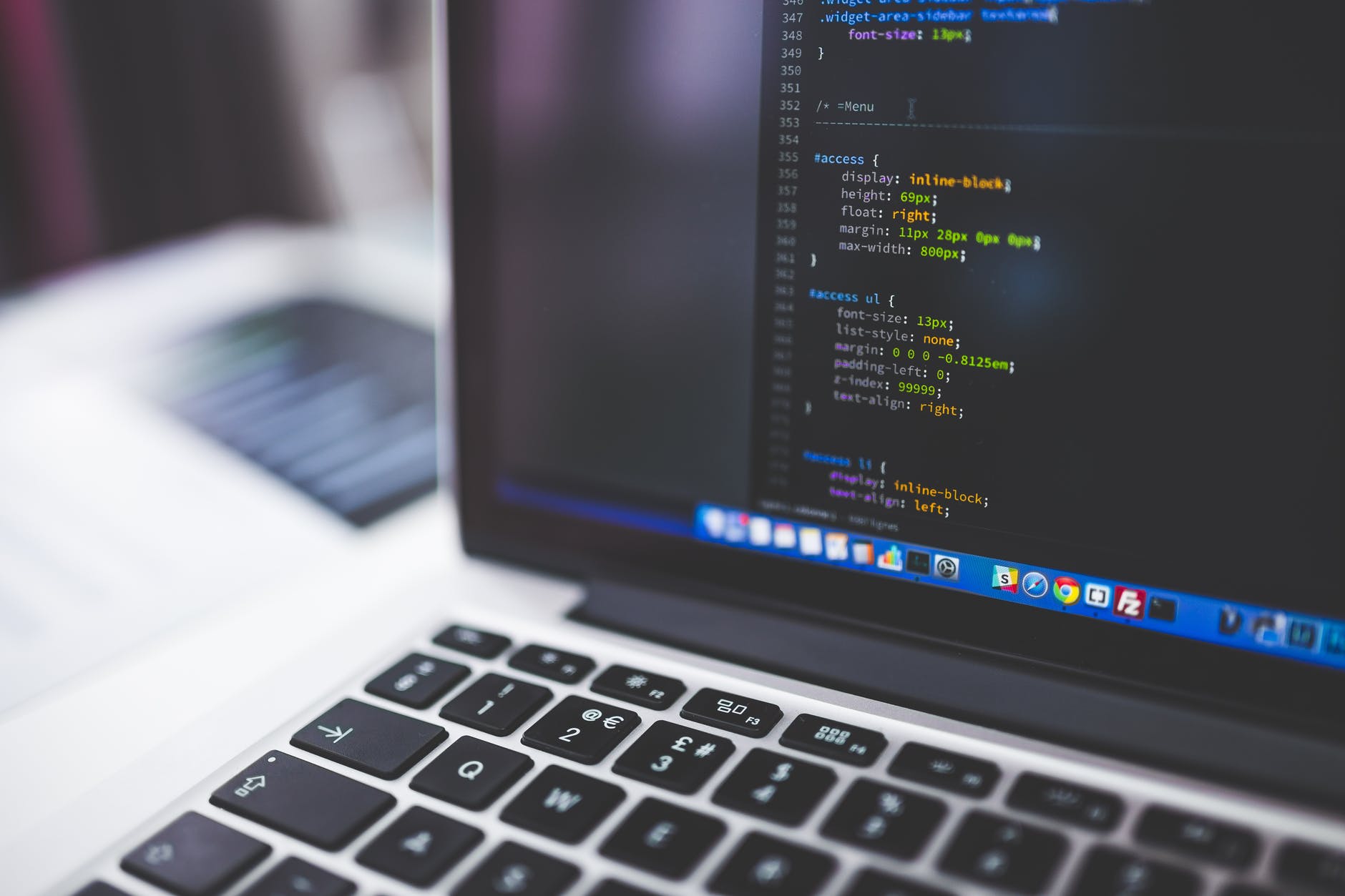 Quality Development
We take strict measures to ensure the quality of code for every Kotlin based Android app we create, you can stay assured of maximum quality at minimum cost.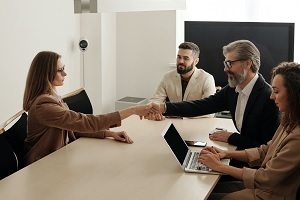 High Client Retention
Our clients loved our work and came back each time for their digital solutions, we have the highest client retention in the industry and are connected with our old clients.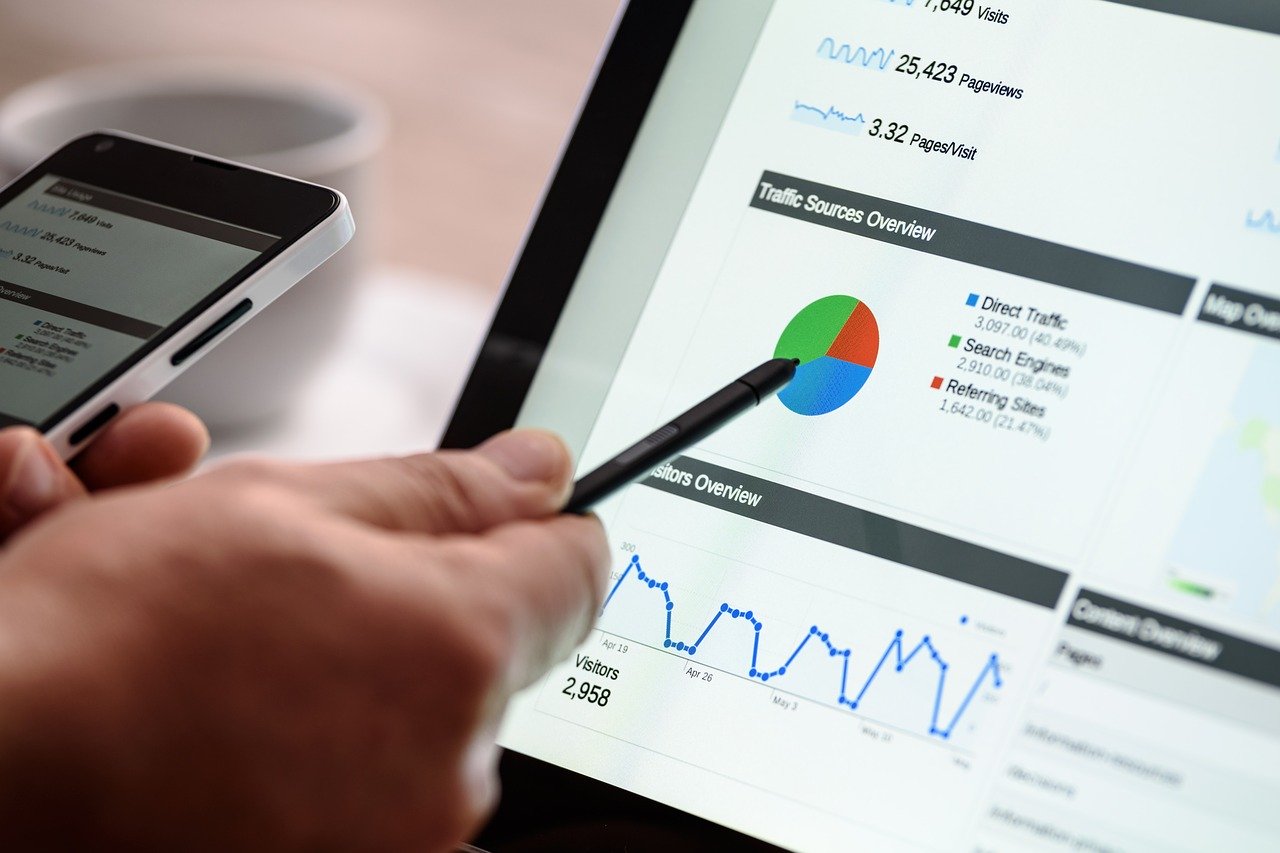 Experienced QA
Our QA experts are experienced to test Native Android apps in and out, we have separate teams for manual and auto testing, covering all aspects.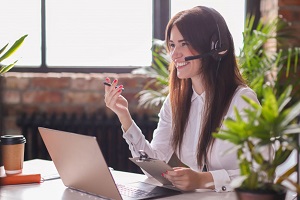 Support and Maintenance
Our free maintenance and support last for 30 days from the date of delivery, any issue on a device running the application will be resolved free of cost.
Process of Hiring Kotlin Developers from Matellio
We have kept it simple for our clients to get their project started as soon as possible.
Request For Quotation

Talk to Experts
Market Analysis
Feasibility Check
Cost & Time Estimation

Requirement Planning

NDA
Initial Designs
Estimated Work Hours
Sprint Planning

Development & Testing

Building the team
Documentation
Development
Testing

Support & Maintenance

Software Updation
Adding Custom Features
Post-launch Support
Backups
Engagement Models
Choose from any of the following, or send in your requirements, we will be happy to adapt to it.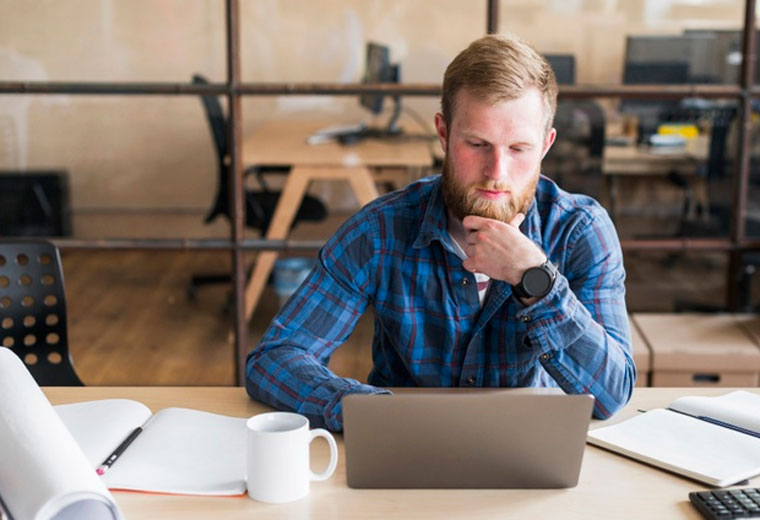 Dedicated Developers Model
You can hire Kotlin developers based on your requirements; only pay us a per hour charge, no hidden fees.
Hire Us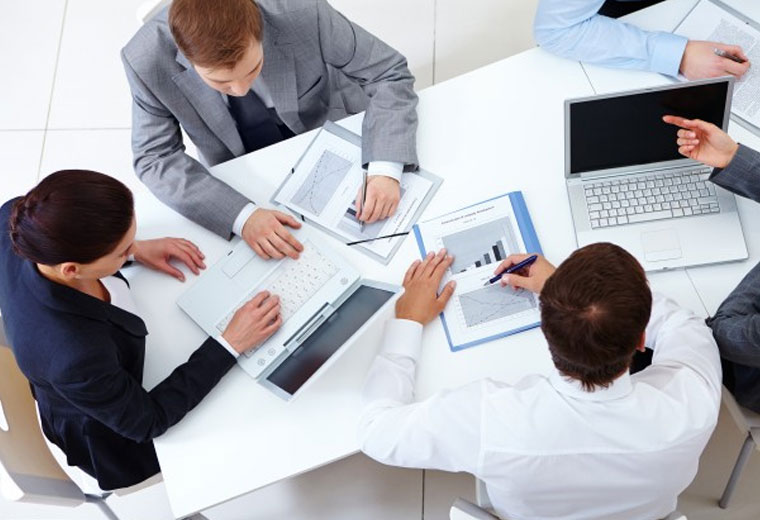 Turnkey Project Model
Our team focuses on every aspect of the project, we deliver you a final product and charge a package fee.
Hire Us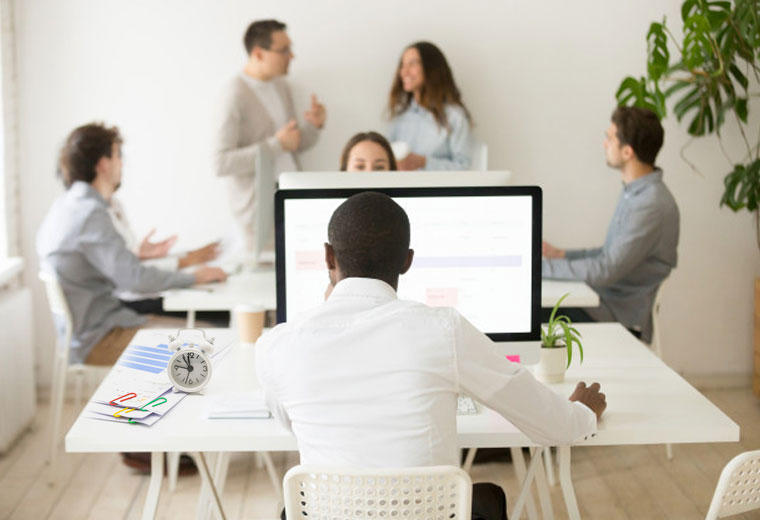 Time and Material Basis Model
We only charge for the time and materials used from Matellio, no added expense or hidden costs.
Hire Us
Technologies We Work Upon
Our Kotlin developers are proficient in all the tech skills required to develop the best in class app.






Client Reviews
Our clients admire our mobile app development services for a variety of reasons. Explore them here!!!
Frequently Asked Questions
Why should I choose Kotlin?
Kotlin is one of the top choices when wanting a Native Android app, and is much faster than Java when it comes to Android app development. 
What kind of apps do you make?
We have created all types of apps for a variety of clients, thanks to our years of experience in the industry, being one of the early Android developers.
Why should I choose Matellio for hiring Kotlin developers?
Our developers' high Kotlin development experience combines with our years of experience in developing mobile apps for different business types and niches.
Why choose Kotlin over other app development technologies?
Kotlin is essentially the best choice for making a scalable Android application, it can be used to create the application much faster than Java and other core languages.
If Kotlin is so useful, why are people still getting Cross-platform apps developed?
Cross-platform apps have opened a shortcut to getting two apps, if you can live with a few compromises in performance and optimisation, the cross-platform would be better. The only way to reach perfection, however, is through Native app development using Kotlin.
What would be the cost to hire Kotlin developers?
The cost to hire Kotlin developers varies based on their experience and expertise. We would be able to give you a full quotation and the time required once you send in your requirements.
Book a Free Consultation
Let us know. Our experts shall help you discover answers and uncover hidden opportunities.
Book Free 30-min Call
About Us
Our Kotlin developers will help you leverage advanced tools and technologies to give your business the digital edge.
Learn More