On-Demand Ticketing and Reservation App Development
Design and develop a fully customized mobile application that enables your users to make travel bookings easily
Talk to Consultant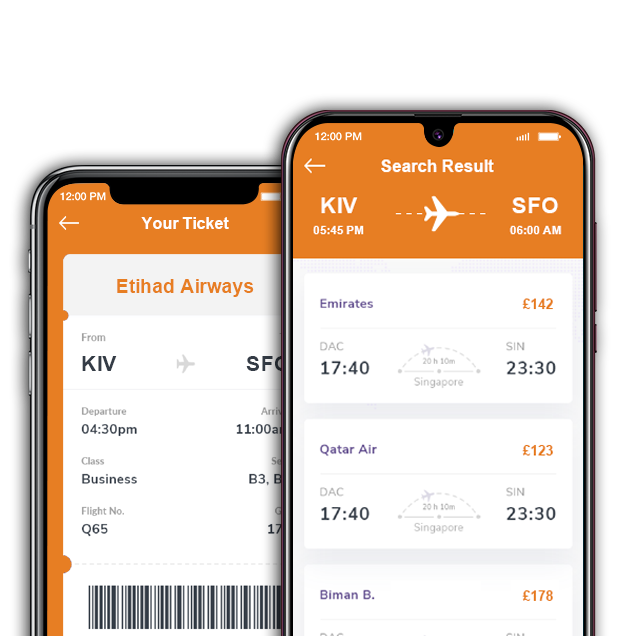 What are On-Demand Ticketing and Reservation Apps?
Ticketing and reservation apps enable users to overcome travel bookings nuisances. With everything from booking commutes to stays, these apps offer a one-stop solution for users to conveniently find the best vacation booking deals and win them to the kitty. Not only the travellers, but even businesses can register themselves on the app to reach out to more users.
Let's Discuss
What Key Features to Consider During Ticket and Reservation App Development?
Robust, feature-packed ticketing and reservation solutions for your business to help you deliver your customers with exceptional travelling experience.
Need Custom Features?
Want to Develop a Ticketing and Reservation App?
All travel books sorted for the users at a single place.
Get a Free Estimate
Develop On-demand Ticketing and Reservation Solution
Got an idea to build a ticketing and reservation app? Contact experts at Matellio today. Along with experience in building similar apps, our team is an expert at building mobile apps using advanced tools and technology. Give your idea a perfect shape with a team that's well-versed at it.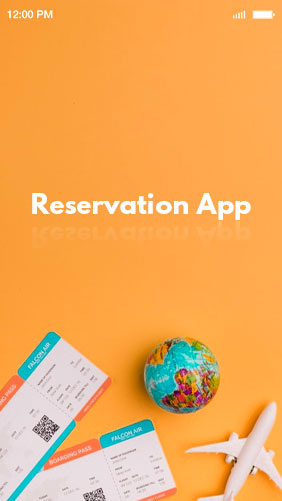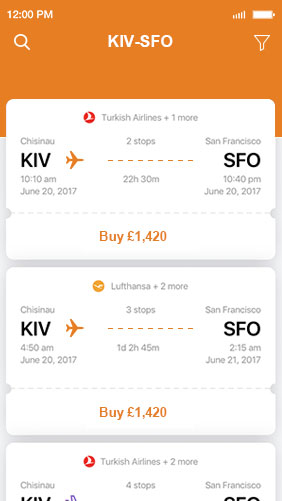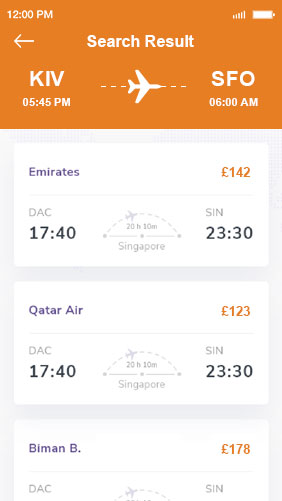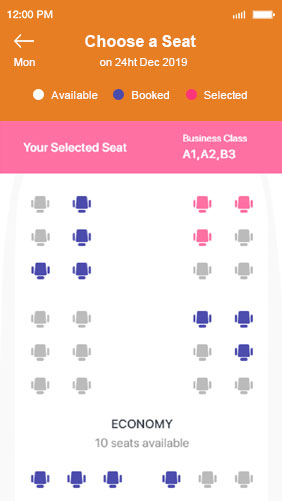 Do You Have Questions?
A list of frequently asked questions to help you understand how it works.
1. Can you build an app that works on iOS as well as Android?
Yes. You can go for building cross-platform mobile apps. These apps work flawlessly across all the platforms. 
2. What are the QA and testing techniques that your organization follow?
We strictly adhere to cutting-edge and authenticated processes for delivering the best quality. Corresponding to the software testing,  we stick to the black box testing to deliver glitch-free codes.
3. Do you stick to the Service Level Agreement?
Yes, we undeniably stick to the service level agreement.
4. How much does ticketing and reservation app development cost?
The cost to develop a ticketing and reservation app varies according to multiple aspects which include the features, their complexity, tools and technologies used, etc. For free estimation of your app idea, contact our business analysts here.
5. What is the ballpark cost of developing a ticketing and reservation app?
Each application is unique in its sense and so the cost varies according to the features, tools, technologies, etc. And MVP with just the basic features of a ticketing and reservation app would cost you somewhere around USD 5,000 to 10,000.