Veterinary Practice Management Software
Ever felt the need for a software which can assist in daily activities of your veterinary clinic or hospital? Do you want a solution that can automate your regular vet tasks? Does loopholes, revenue leakage or client's compliance bother you? A veterinary practice management solution proves to be boon for many vet clinics and if you too wish to get developed software like this.
Request a Free Quote
What is Veterinary practice management software?
Veterinary practice management software is utilized in animal healthcare centers for assisting the day-to-day operations of a veterinary clinic or hospital. A veterinary hospital has to schedule appointments and notify the staff at the same time as per patients' demands and capacity. The patients also need to be notified of their appointments, payments overdue and follow-up dates.
Hospitals have to ensure that there is correct medical billing and claim management for all patients. Tracking drugs inventory and managing other materials required for treating animals is also done by them. Obviously, with this much, their platter is full; this is the point where a veterinary management software kicks in. It helps in performing all the tasks mentioned above efficiently and ensure a smooth operation.
Features of Veterinary Practice Management Software
Integrated Help Section
The app is integrated with a help section for customer's support. One can leverage these services from various modes like email or built-in online chat. The team is available 24/7 for any assistance required regarding the app usage. All of these facilities are included for free of cost, and if you are our client, you should also expect a phone call answering your each and every query.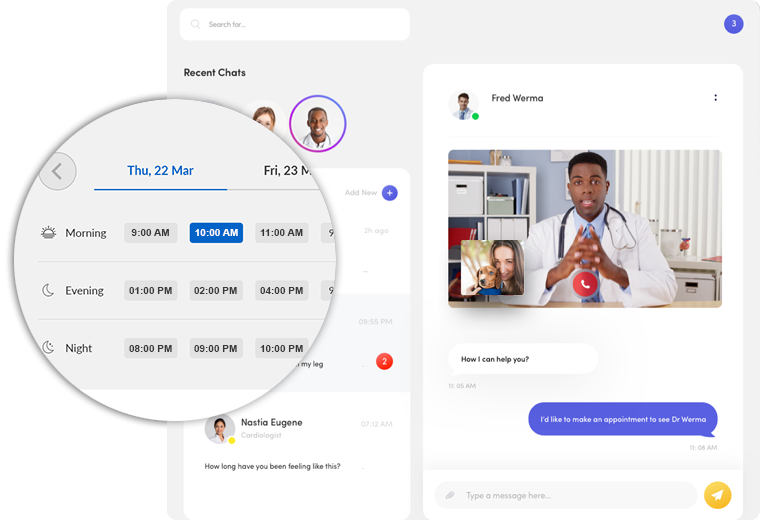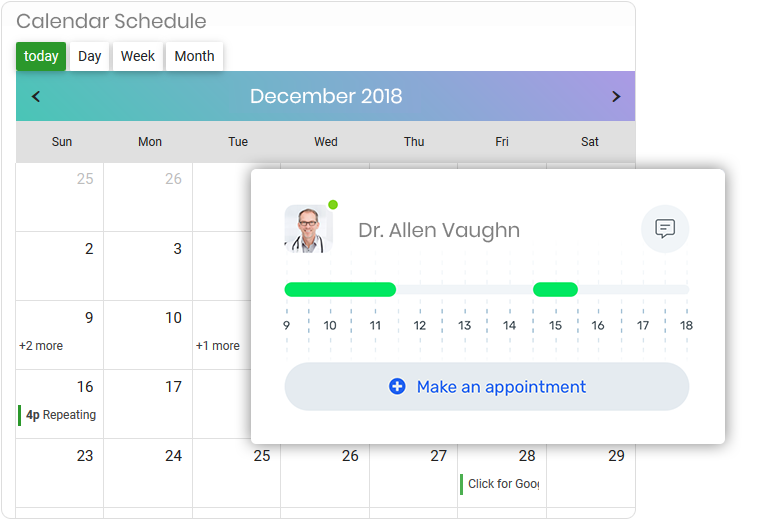 Calendar Schedule
A calendar helps in effective time management and result in higher clinical outputs. It helps the doctor to track a patient's due dates for certain services. User can easily send reminder emails to their respective clients for letting them about upcoming meetings. The calendar is full of simplified icons and colours, which allows easy access to information. Schedule all the checkups and book a slot accordingly with this in-app feature.
Online Bookings
An integrated customer portal makes it quite convenient for customers to access their clinical data and make online bookings. It will optimise the work efficiency of your staff as they will be informed in advance of what all tasks in their hand. Your clients can book the slot anytime and from anywhere as per the calendars. Also, in case of no vacant slot or cancellation of appointments, users can be notified online; patients will never go empty-handed from the hospital. Nowadays, online booking portal is a must, especially from a user's point of view. Customers can even pay hospital bills and order products online using this software.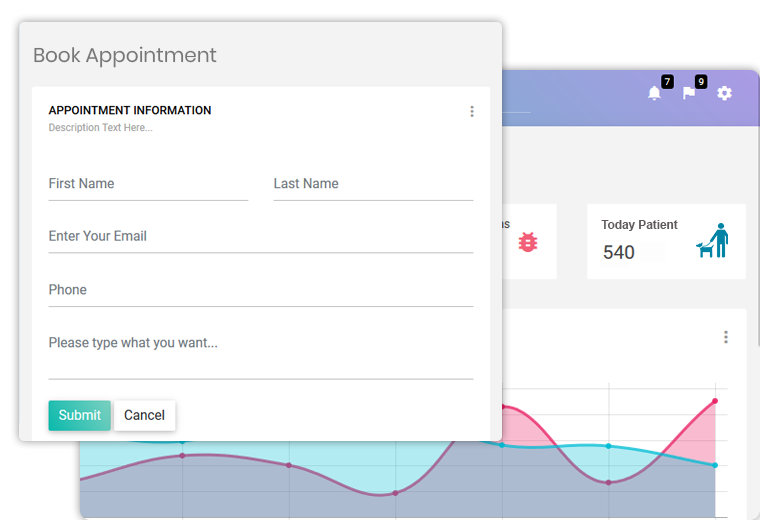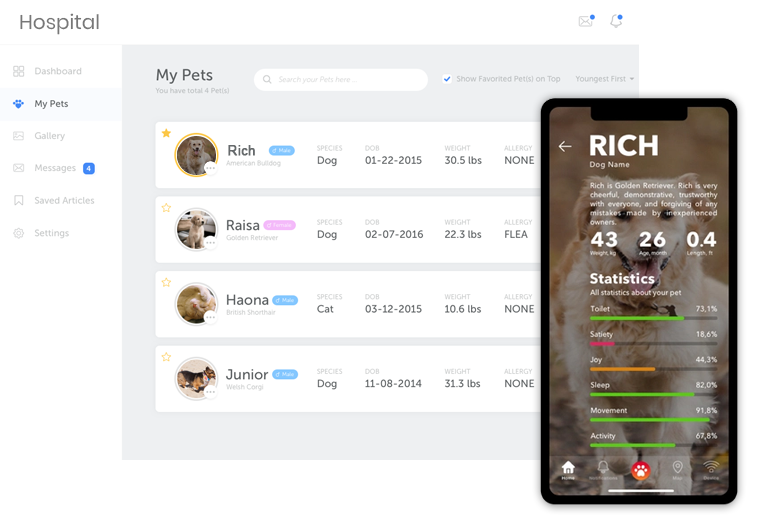 Smart Flow Integration
The software is designed to replace the whiteboard with a screen, i.e. convert everything into E-format. It enables vet practitioners to keep health records electronically, which reduces the efforts of locating patients' details. Every patient has a separate file for medical records such as the doctor's prescription and other relevant documents. No more clinical compliance issues or revenue leakages.
Cloud-based
Veterinary practice management software is a web-based solution, i.e. you can access this portal from anywhere irrespective of your geographical location. Work from home, work from the hotel, work from the road with your tablet or work from anywhere else on earth- this cloud-based solution gives the comfort of operating from one's place. All the information is saved on the database and sharing it across different devices becomes very easy.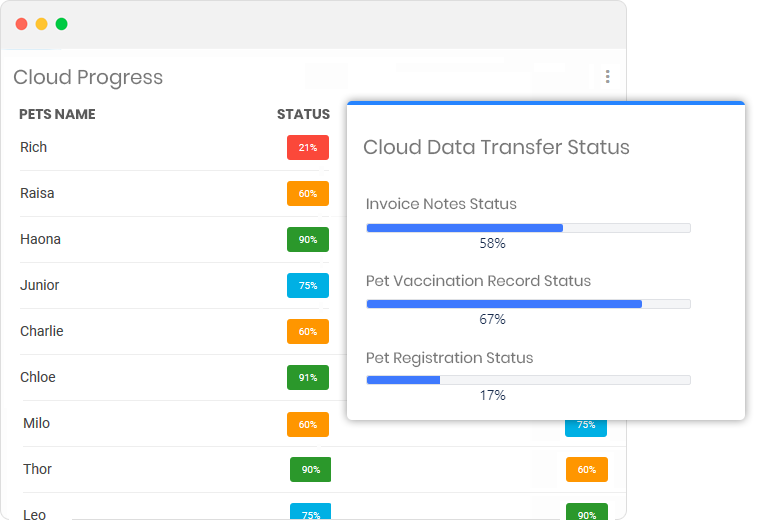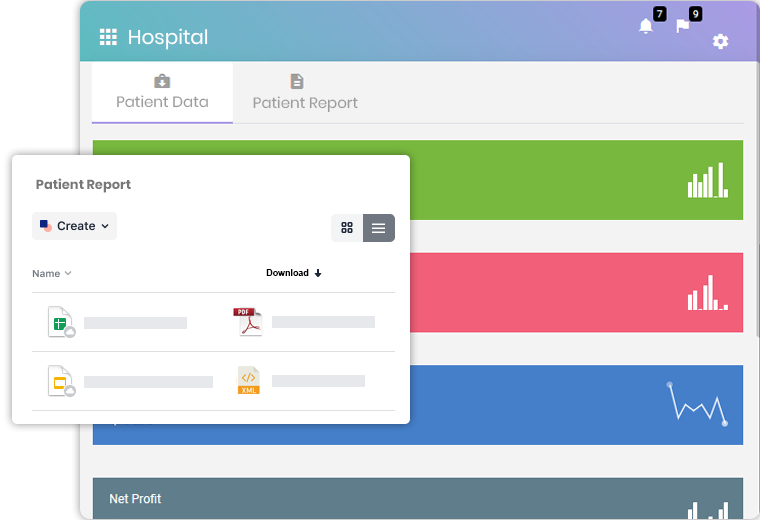 Advanced Reporting
All types of records like reports on finance, clinical history, and customer data come in a range of formats including Adobe PDF, Microsoft Excel, XML and HTML for importing your data into other applications. Automating reporting module helps one to schedule and submit a report to the concerned authority on a regular basis.
Looking for more features? That's easy!
Contact us to build bespoke software solutions that are designed and developed keeping your custom needs in mind.
Discuss with our Experts
Engagement Models
Discover the engagement models that best suit your requirements for ERP development.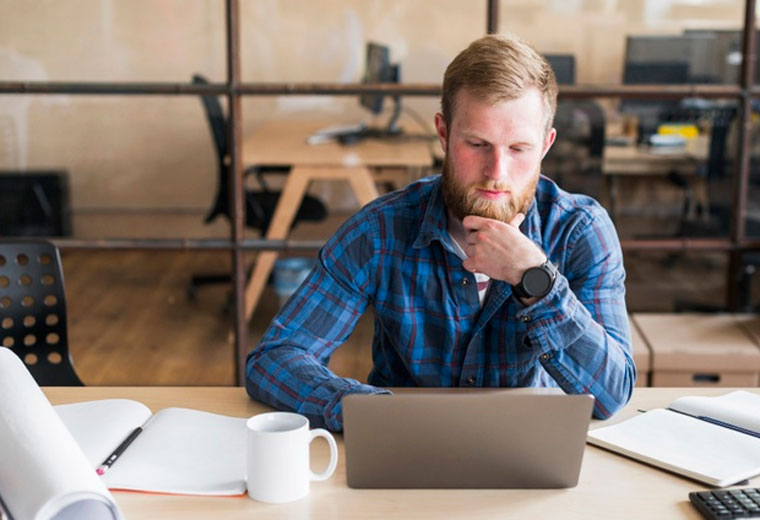 Dedicated Developers Model
Hire developers from our engineers, project managers, and QA experts to implement cost-effective, customer-specific frameworks with resource optimization.
Hire Us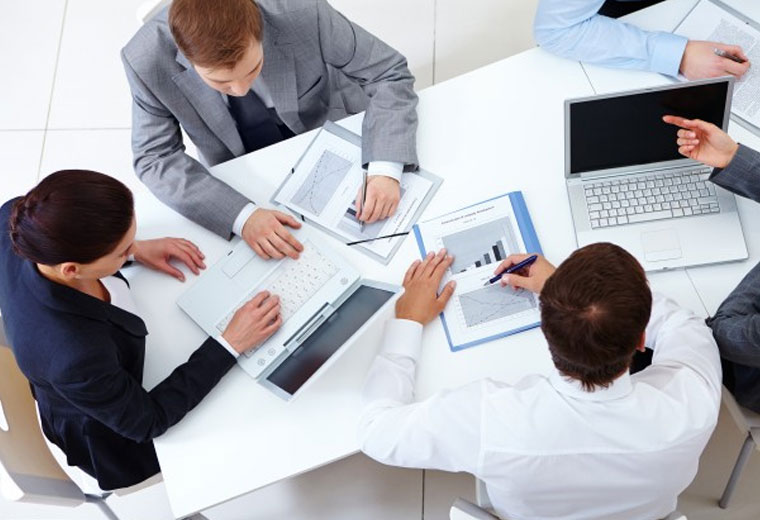 Turnkey Project Model
Share your requirements and let our business analysts assist you with requirement analysis and scope freezing to ensure ERP product development within your budget.
Hire Us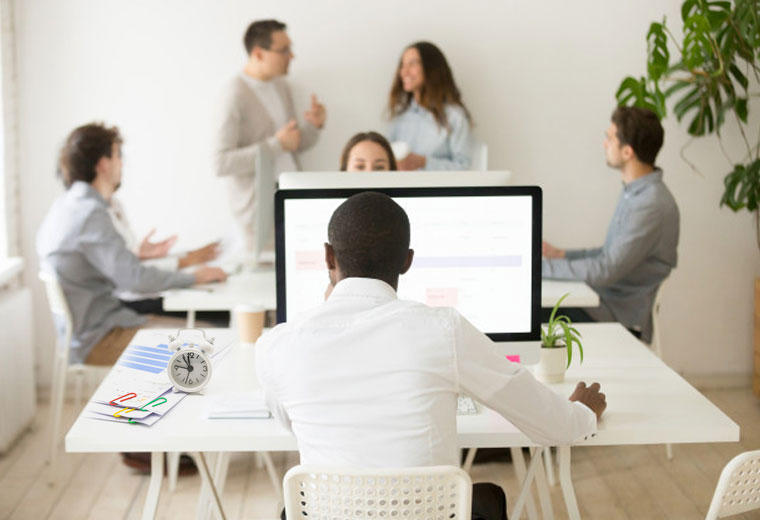 Time and Material Basis Model
Build ERP solutions for your enterprise by hiring us on flexible time and material basis to make sure you have a team that adjusts to your changing requirements.
Hire Us