Baby Care App Development
Present your preggo customers with a package full of information and services and enrich their parenting experience
Build a Baby Care App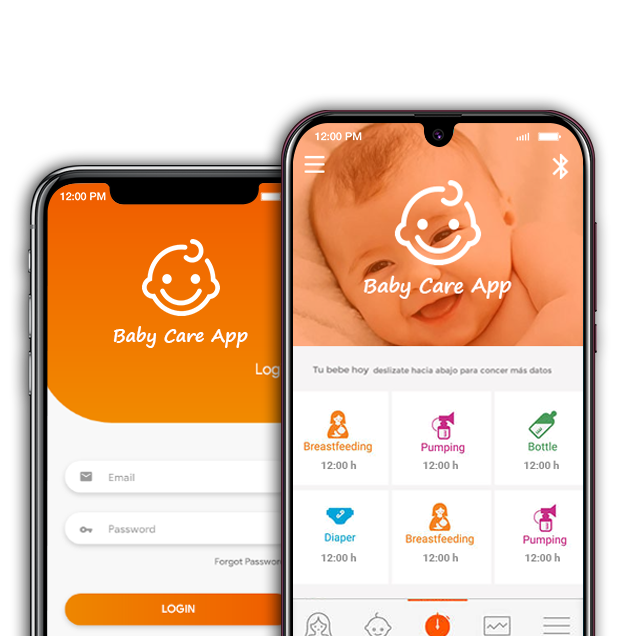 What is a Baby Care App?
Pregnancy is an emotional-physical roller coaster and the woman going through it, needs an extra seat belt for a fulfilling experience. An on-demand baby care app has various tools for tracking growth, booking appointments, vitamins schedules etc. It also shares do's and don'ts during gestation and has a lot of informative tips post-period as well. To cut short, it is a tiny bundle of preggo friendly features and services.
Let's Discuss
What Features to Expect in a Baby Care App?
Custom baby care app solutions with expert mobile app development services that enable innovators to bring their idea to life
Need Custom Features?
Want to Build a Baby Care App?
Build a package full of functionalities for mothers-to-be and take your business to new heights.
Get a Free Estimate
On-demand Mobile App Solution for Baby Care App Idea
Help the would-be moms by giving them the gift of a mobile app that supports them efficiently. Hire Matellio as your development partner and take your idea to the next level with a cost-effective, agile-oriented methodology and quality-oriented development. Share your requirements and kick off the project in minimum time.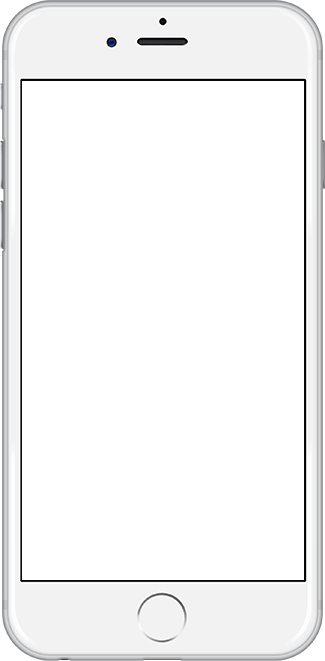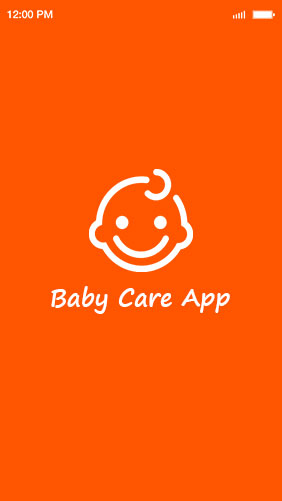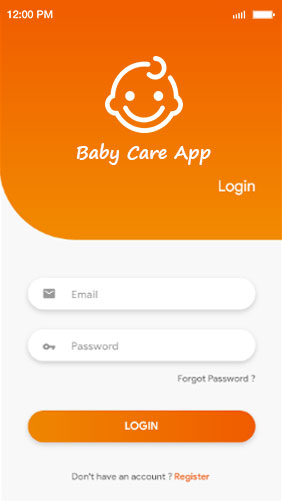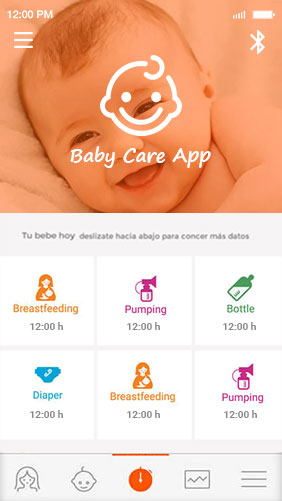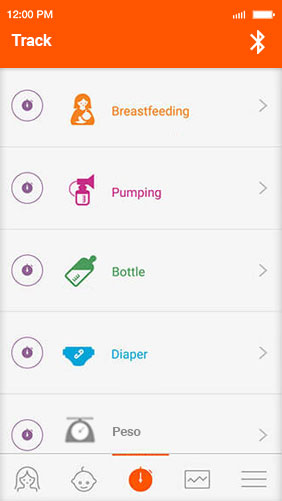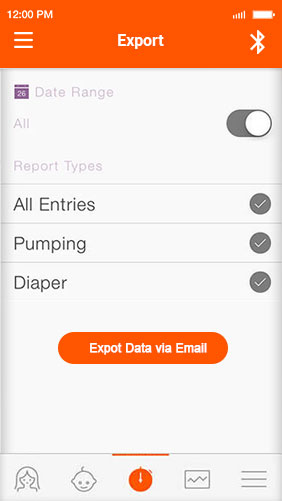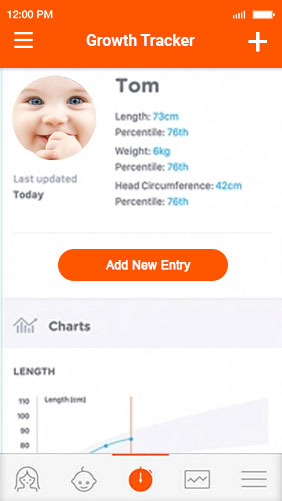 Do You Have Questions?
A list of frequently asked questions to help you understand how it works.
How do you ensure the quality of my application?
Our team of experts ensure the quality of solutions before their launch. The applications developed needs to pass rigorous manual as well as automated testing, designed by Matellio.
Which technologies are going to be used for development?
Usage of technical tools depend on varied factors; in general, we work on the following technologies: 
Android app development: Android Studio, Kotlin, Java, Android SDK, Maps, Stripe, Analytics, Material Design, Firebase, Push Notification, SQLite, Cloud Platforms
iOS App Development: Swift, Objective-c, Native SDK, Xcode, SQLite, Core Data, iCloud SDK
Cross-platform App Development: Xamarin, Ionic, React Native
What steps Matellio follow for mobile app development?
Our team strictly adheres to the agile development process. The phases include:
Step 1: Discovery
Step 2: Architecture
Step 3: UI/ UX design
Step 4: Mobile app development
Step 5: QA and testing
Step 6: Intermediate release
Step 7: App Submission and deployment
Step 8: Post-launch support
I already have a web application for the same, can you convert it into a mobile app?
Yes, at matellio, several times, we have converted a web application into a mobile app. Share your design, and we will do the same.
Are any updations possible, post-launch?
Yes, updations are possible post-launch, though they are chargeable. Therefore we recommend in sharing all the details at the ideation stage.