Baby Care App Development
Present your preggo customers with a package full of information and services and enrich their parenting experience
Let's Discuss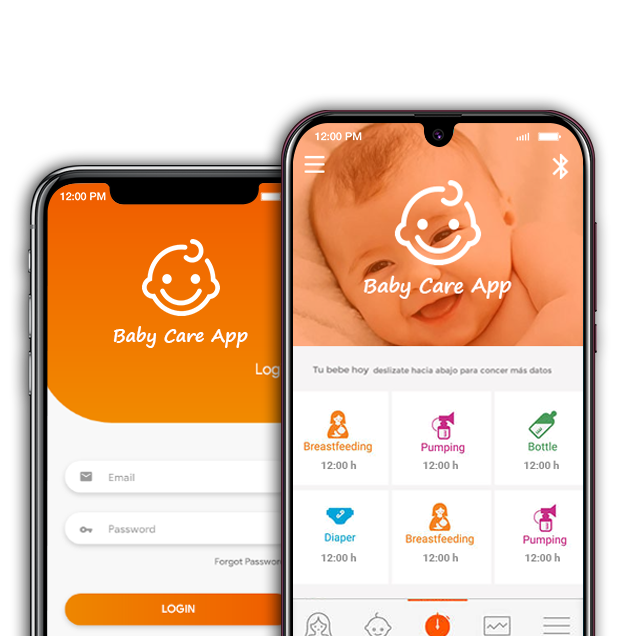 What is a Baby Care App?
Pregnancy is an emotional-physical roller coaster and the woman going through it, needs an extra seat belt for a fulfilling experience. An on-demand baby care app has various tools for tracking growth, booking appointments, vitamins schedules etc. It also shares do's and don'ts during gestation and has a lot of informative tips post-period as well. To cut short, it is a tiny bundle of preggo friendly features and services.
Build a Baby Care App
What Features to Expect in a Baby Care App?
Custom baby care app solutions with expert mobile app development services that enable innovators to bring their idea to life
Need Custom Features?
Want to Build a Baby Care App?
Build a package full of functionalities for mothers-to-be and take your business to new heights.
Get a Free Estimate
Types of Baby Care Apps We Can Build for You
Check popular baby care apps that make a mark in the world and build the next ground-breaking application for your business.
Are You Looking for Baby Care Mobile App Development?
As a reliable baby care app development company, we have a knack for creating efficient mobile apps for leading baby care brands in the UK. Take your business to new heights with us.
Talk to Our Experts!
On-demand Mobile App Solution for Baby Care App Idea
Help the would-be moms by giving them the gift of a mobile app that supports them efficiently. Hire Matellio as your development partner and take your idea to the next level with a cost-effective, agile-oriented methodology and quality-oriented development. Share your requirements and kick off the project in minimum time.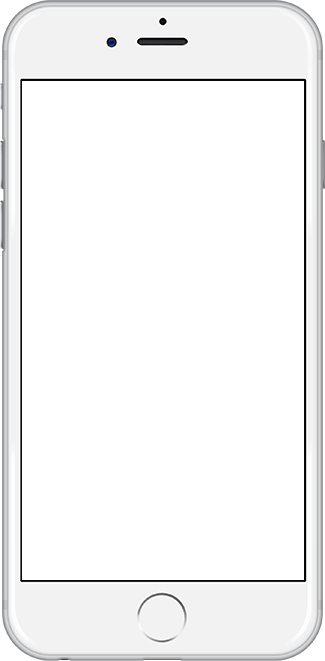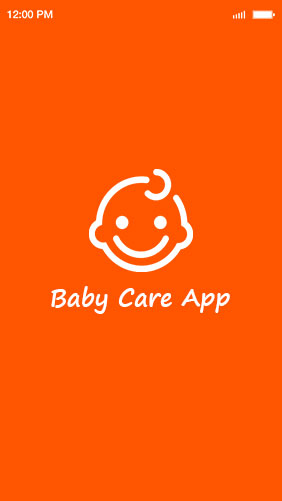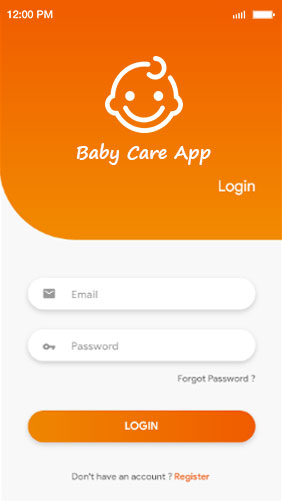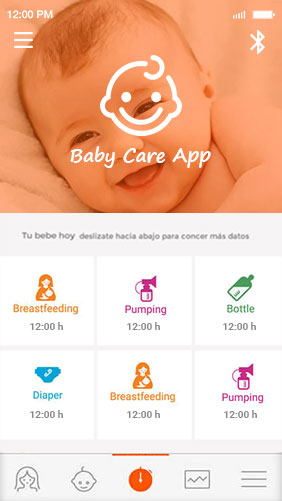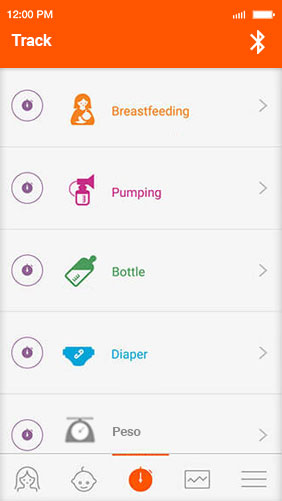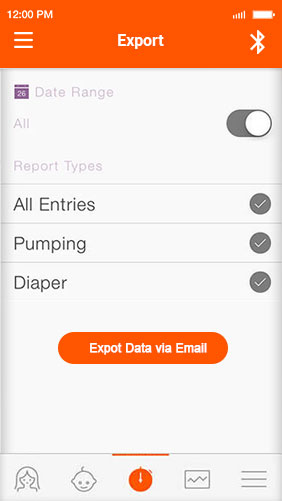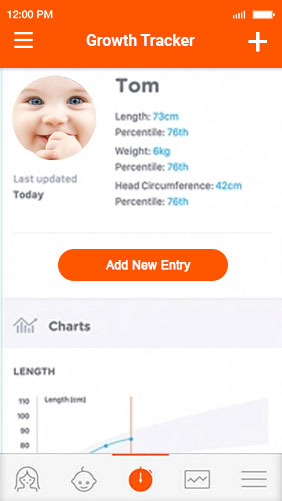 Do You Have Questions?
Everything you need to know about baby care app development.
1. How do you ensure the quality of my application?
Our team of experts ensure the quality of solutions before their launch. The applications developed needs to pass rigorous manual as well as automated testing, designed by Matellio. Our QA expertise includes user acceptance testing and functional testing that helps you stay ahead of the competition.
2. Which technologies are going to be used for development?
Usage of technical tools depend on varied factors; in general, we work on the following technologies:  
Android app development: Android Studio, Kotlin, Java, Android SDK, Maps, Stripe, Analytics, Material Design, Firebase, Push Notification, SQLite, Cloud Platforms

 

iOS App Development: Swift, Objective-c, Native SDK, Xcode, SQLite, Core Data, iCloud SDK

 

Cross-platform App Development: Xamarin, Ionic, React Native
3. What steps Matellio follow for mobile app development?
Our team strictly adheres to the agile development process. The phases include: 
Step 1: Discovery

 

Step 2: Architecture

 

Step 3: UI/ UX design

 

Step 4: Mobile app development

 

Step 5: QA and testing

 

Step 6: Intermediate release

 

Step 7: App Submission and deployment

 

Step 8: Post-launch support
4. I have a web application for my business, can you help me with mobile app development for the same?
Yes, Matellio is proud of its expertise and experience in web app to mobile app transformation for clients coming from various industry verticals across the globe.
5. Can I update my app after the launch?
For sure. You can update the application after launch. However, it will be additional scope and hence, chargeable as per the mutually agreed hourly or fixed price.
6. Which are the engagement models that I can avail at Matellio?
Our clients can benefit from multiple engagement models: 
Turnkey model

 

Dedicated resource hiring

 

Time and material basis

 
Apart from this, we also take a unique approach where clients can hire our development teams from the center located across the world. However, these teams will be managed by the project managers located in client's location.
7. What is pregnancy app? Is it different from baby care app?
Pregnancy apps are same as baby care apps and guides the users throughout pregnancy including first 6 months of the baby's birth. They are designed to support new and expecting moms to ensure mental and physical wellbeing.
8. Should I hire mobile app development company for baby care app development or freelance developers?
It is always wise to hire a mobile app development company for digital transformation of any kind. Some of the reasons are: 
Better risk handling

 

Higher resource availability

 

Easy scalability

 

Broader range of services

 

Better service quality

 

Efficient project management

 
And a lot more which is not available when it comes to freelancers.
9. What are the perks of partnering with Matellio?
Some of the benefits of choosing Matellio as your mobile app development partners are: 
Agile methodology

 

Cost-effective pricing

 

Flexible engagement models

 

Quicker turnaround

 

Best-in-class tools and technologies

 
And much more. To experience better, share your requirements with us.
10. Do you have the copyrights for the apps mentioned above?
No, we do not own any copyright to any of the apps mentioned above. The names are used as a representation to give you an idea about what the market has on offer. We will build your app ground up, customised in the way you want it to be.