Mobile Finance App Development
Build Fintech solutions with Matellio and give your customers what they are looking for: Everything on fingertips
Talk to Consultant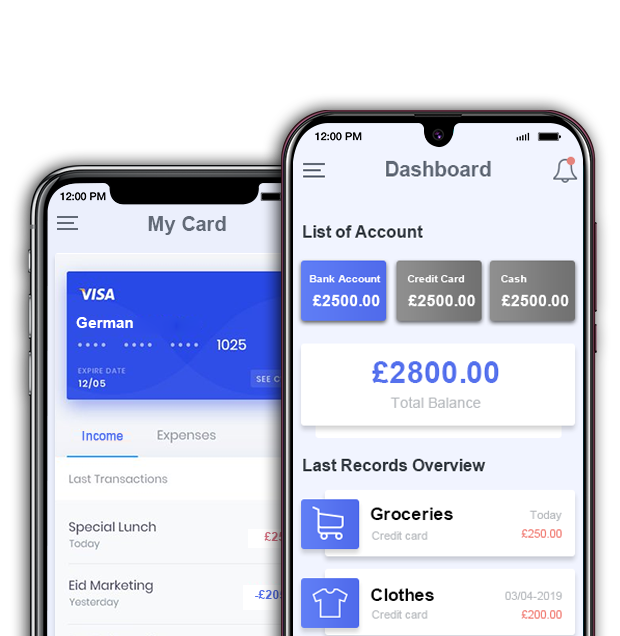 What are Mobile Finance Apps?
Mobile finance apps offer a one-stop solution for users to perform transactions in a highly secured atmosphere. Once registered on the app, users can perform a wide range of tasks, including money management, budget adherence, making investment decisions, and a lot more. Owing to these features, user activity on finance apps has skyrocketed by 354% over the past five years.
Let's Discuss
What Features Add Value to Your Mobile Finance Apps?
Explore the range of features that your mobile finance app must have to garner attention from users across the globe.
How Much Does This App Cost?
Want to Develop a Mobile Finance App?
Help your customers to get all their money matters sorted at a single place.
Get a Free Estimate
Develop On-demand Mobile Finance Solution with Matellio
Right from the app prototyping to deployment, Matellio can help you transform your mobile finance app idea into a superb mobile app. Our team of expert UI/ UX engineers, app developers, and QA and testers, are proficient at addressing clients' business requirements with precision. Scale to new heights of success by building a mobile finance app.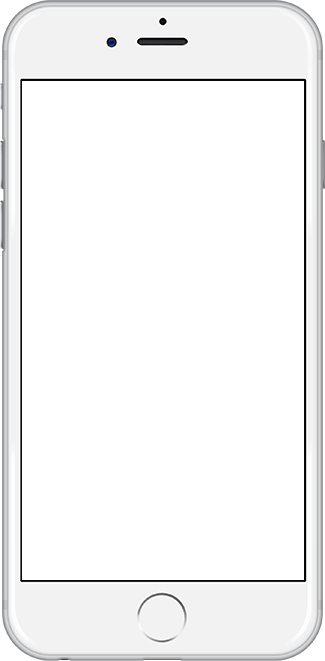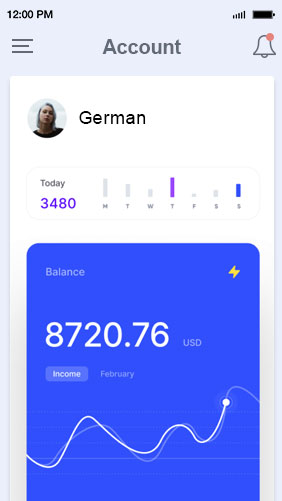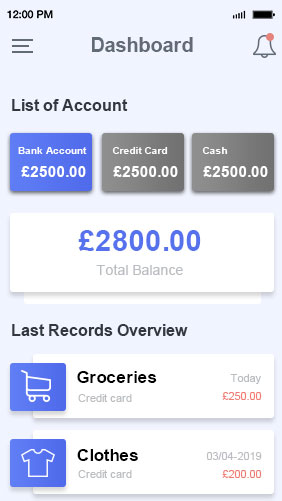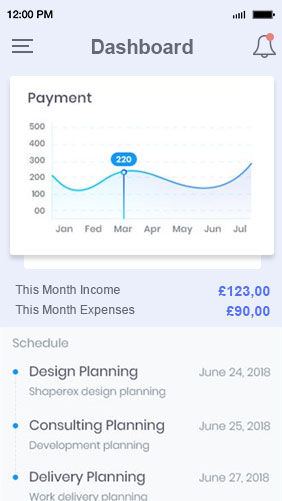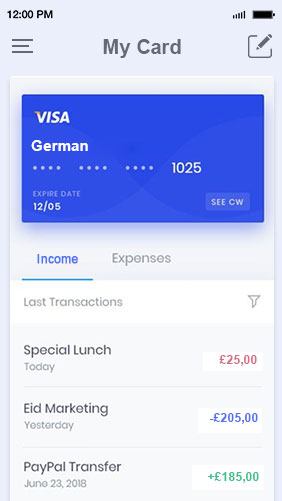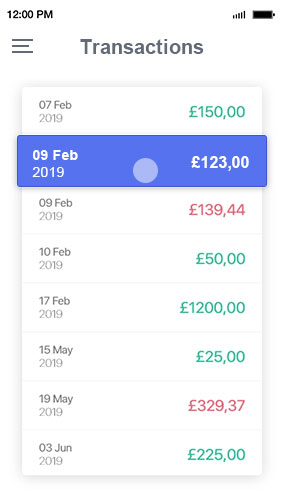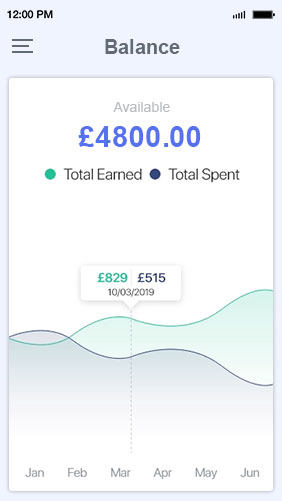 Do You Have Questions?
A list of frequently asked questions to help you understand how it works.
What are the fintech apps?
FinTech refers to a new class of apps, processes, products, or business models in the financial services industry. They comprise one or multiple complementary financial services provided to the end-user via the internet.
Which type of fintech solutions can Matellio develop?
Matellio can deliver a wide range of fintech solutions including (but not limited to): Money lending apps, banking software, insurance apps, investment management software, payment processing apps, and personal finance apps.
Does Matellio hold experience in building Fintech Apps?
Yes, Matellio holds experience in building mobile apps for diverse industry verticals, fintech being one of them.
How much does mobile finance app development cost?
The cost to develop a mobile finance app varies according to multiple aspects which include the features, their complexity, tools and technologies used, etc. For free estimation of your app idea, contact our business analysts here.
How to ensure the confidentiality of my app idea?
We enter into a Non-disclosure-agreement (NDA) with you before discussing the idea to guarantee that no details go out of this room.