Real-estate CRM Software
Become a consultor from the broker by investing in Real Estate CRM. Win more deals and sell your property faster. Automate your sales management process and quickly convert the interested buyers into valuable customers. Get deep insights over real estate market scenario and leverage end-to-end marketing solutions to boost your business.
Request a Free Quote
A real estate CRM offers you cutting-edge technology for your sales management, property management, and other vital operations and automates your business workflows. Through real estate CRM, you can manage and track all the properties available for sale. You can even control the details of all the buyers interested in a particular property deal. You can also categorize the buyers in different personas based on their interests in properties.
Hospitals have to ensure that there is correct medical billing and claim management for all patients. Tracking drugs inventory and managing other materials required for treating animals is also done by them. Obviously, with this much, their platter is full; this is the point where a veterinary management software kicks in. It helps in performing all the tasks mentioned above efficiently and ensure a smooth operation.
Features of Real Estate CRM Software
Lead Management
The lead management module gives you ample options for effective management of your prospects or future customers. Through this robust feature, you can seamlessly categorize different people as agents, clients, partners, competitors, etc. It also enables you to categorize leads as past leads, current leads, satisfied leads, and so on. You can add or export your critical data into the software or can even track the number of visits of a particular client.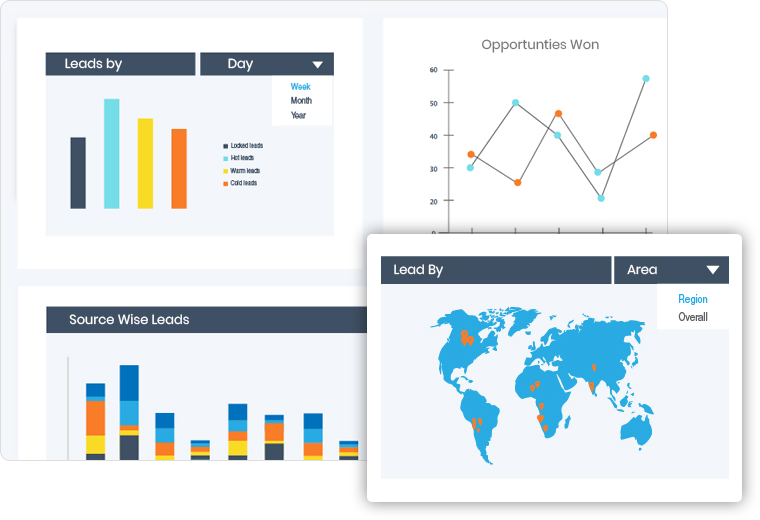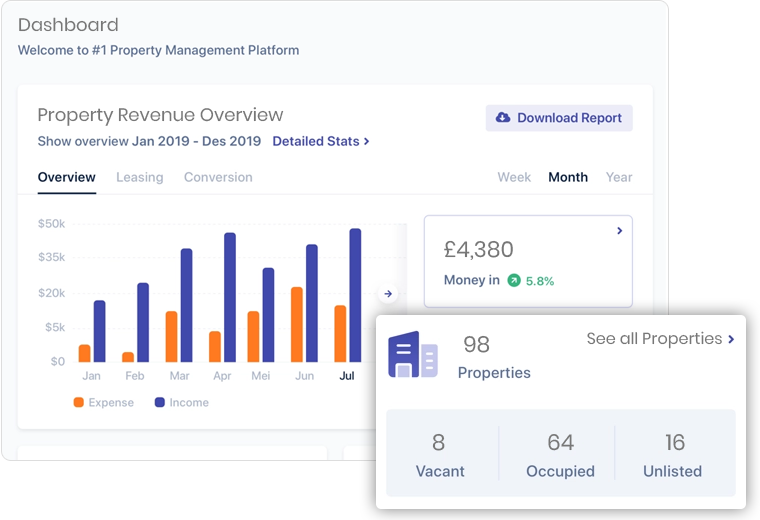 Property Management
Through property management feature, you can keep track of all your properties, whether for sale or rental purposes. It also lets you manage different types of properties, viz. Flats, villas, commercial apartments, etc. You can even attach other vital details of all the properties like owner details, cost, size, location, facilities, and so on. Not only that, but you can also assign a project code, expected completion date, and workers to your projects.
Notification Panel
This robust feature helps you to keep your leads, and customers updated. With notification panel, you can send emails and SMS to your prospects and clients about recent sales, deals, offers, and much more. You can even send custom notifications to your customers regarding new government policies. It has many other fantastic options like a pre-built template for email marketing, real estate newsletters, collection of emails with industry-specific keywords, etc.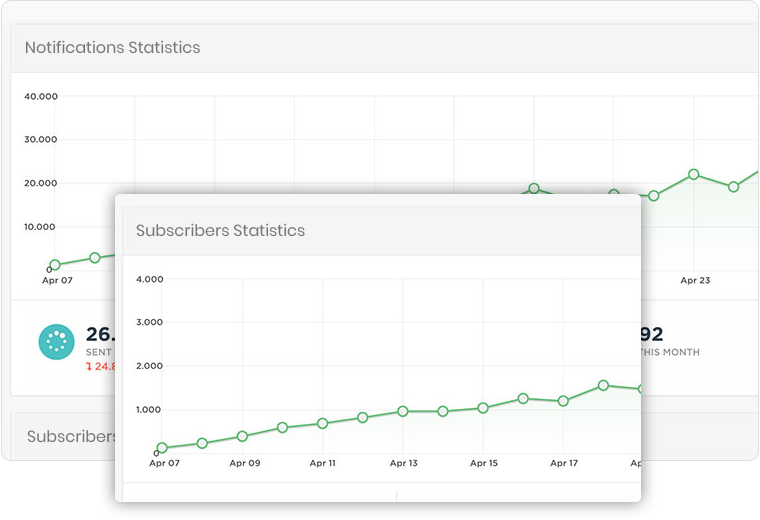 Sales Management
Sales management helps you to track and manage your sales operations effectively. Through this powerful feature, you can know the details of all the properties that you sold, outstanding payments, new properties in the market, and much more. You can even get insights on what type of properties are customers most interested in. It also lets you maintain a record of all your expenses and payments and provides your option to print those records.
Business Networking
Business Networking module is the most critical aspect of Real Estate CRM. It helps you to expand your real estate business by effectively managing and automating your business operations. Through this robust module, you can categorize your business associates and can share customer enquiries and property details. It also can auto-match the properties according to the customer enquiries. All that helps you generate more leads and expand your business.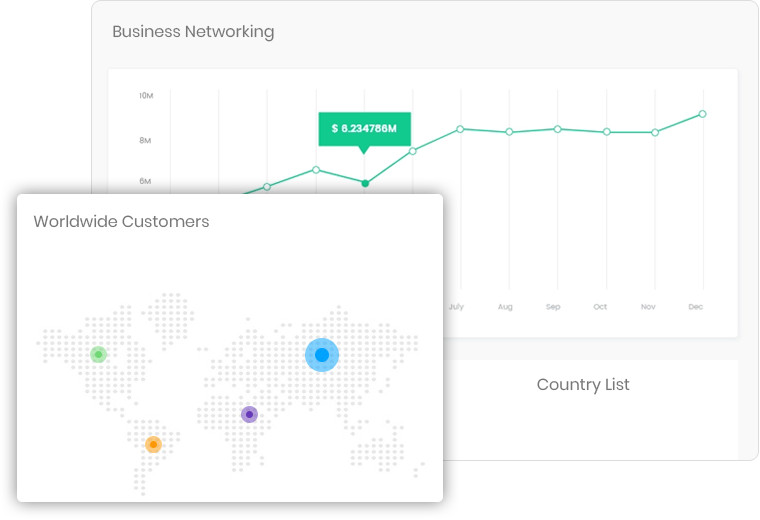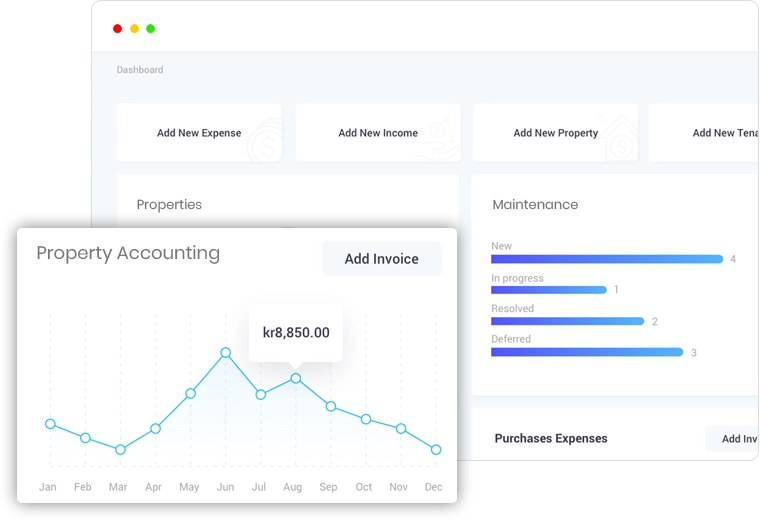 Reports and Analytics
A real estate CRM offers you better control over your business by providing you with all the relevant statements of your business operations. It provides visual-rich reports on total sales, leads, best-rated property, and much more. You can also view all the enquiries posted by users on a daily, monthly, or yearly basis. That way, you will come to know which areas need improvements. You can even generate and share all those reports with a single click.
Looking for more features? That's easy!
Contact us to build bespoke software solutions that are designed and developed keeping your custom needs in mind.
Discuss with our Experts
Engagement Models
Discover the engagement models that best suit your requirements for ERP development.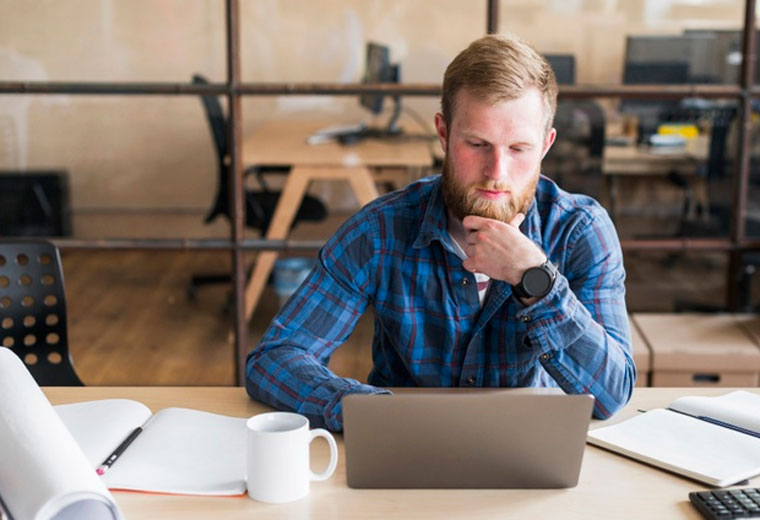 Dedicated Developers Model
Hire developers from our engineers, project managers, and QA experts to implement cost-effective, customer-specific frameworks with resource optimization.
Hire Us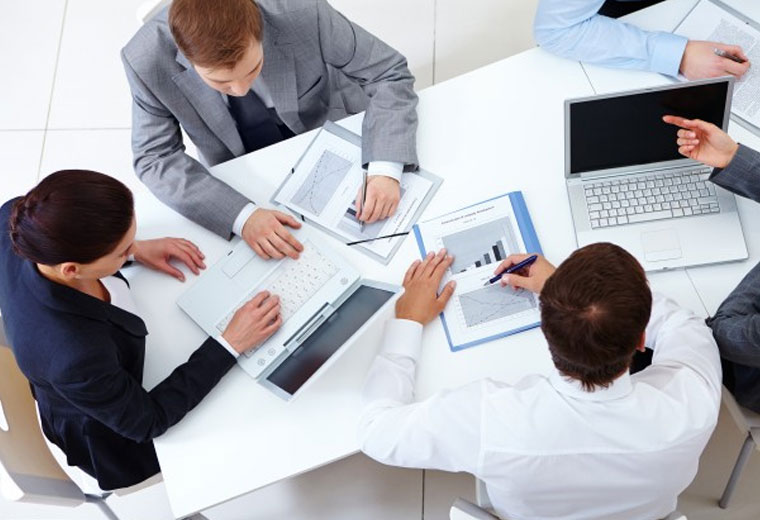 Turnkey Project Model
Share your requirements and let our business analysts assist you with requirement analysis and scope freezing to ensure ERP product development within your budget.
Hire Us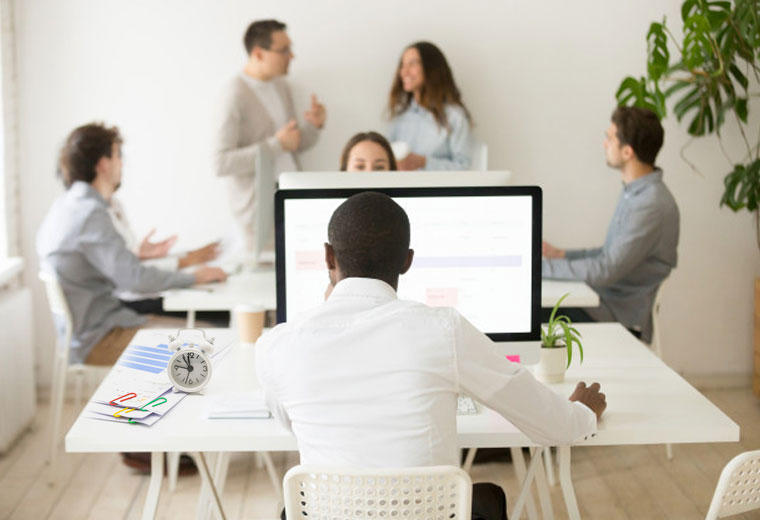 Time and Material Basis Model
Build ERP solutions for your enterprise by hiring us on flexible time and material basis to make sure you have a team that adjusts to your changing requirements.
Hire Us