Custom Asset Tracking Software for Enterprise
Spend too much time tracking assets? Have dedicated asset tracking software for enterprises to monitor, maintain, and report assets from anywhere, anytime.
Request a Free Quote
Get In Touch With Us
Everything you need to grow your business. Talk to our Experts!
What is Asset Tracking Software?
Asset tracking software enables enterprises to manage assets throughout the entire lifecycle, track asset location and delivery, and generate reports for performance analysis. Admins in an enterprise use asset tracking software to view, manage, and analyze the physical assets. Enterprises often choose from the range of software that best aligns with their goals.
This range of software takes a holistic approach for optimizing the management strategies. The two aspects of asset tracking include Enterprise Asset management (EAM) and Computerized maintenance management systems (CMMS). Of these, the first one focuses on all the enterprise assets; the second one aims at digital facility assets only.
What are the Types of Asset Performance Management Software?
Discover the types of asset performance management software and identify the ones that work best for your enterprise.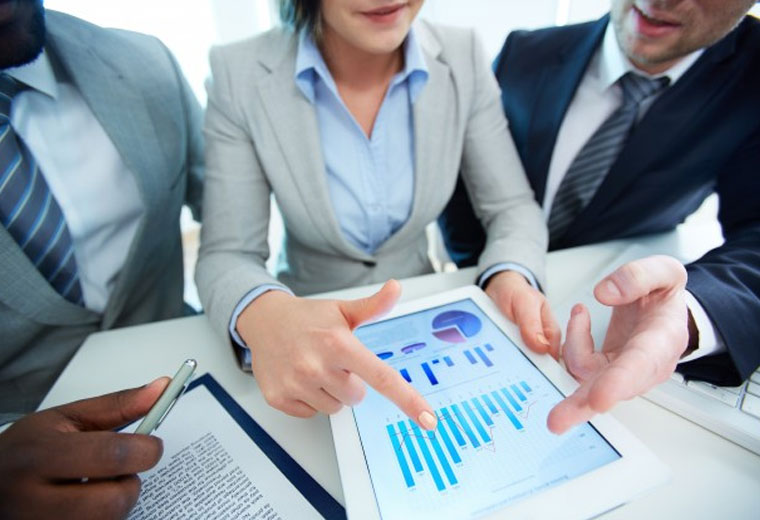 CMMS
Computerized maintenance management system (CMMS) is an automated system for managing preventive and reactive maintenance of the enterprise's facilities and assets.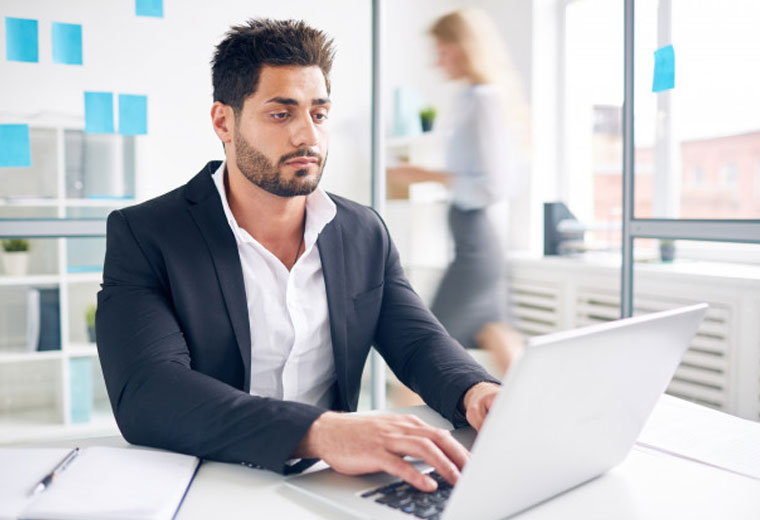 EAM
Enterprise asset management (EAM) software offers a holistic view of the enterprise's physical assets and infrastructure throughout their entire lifecycle.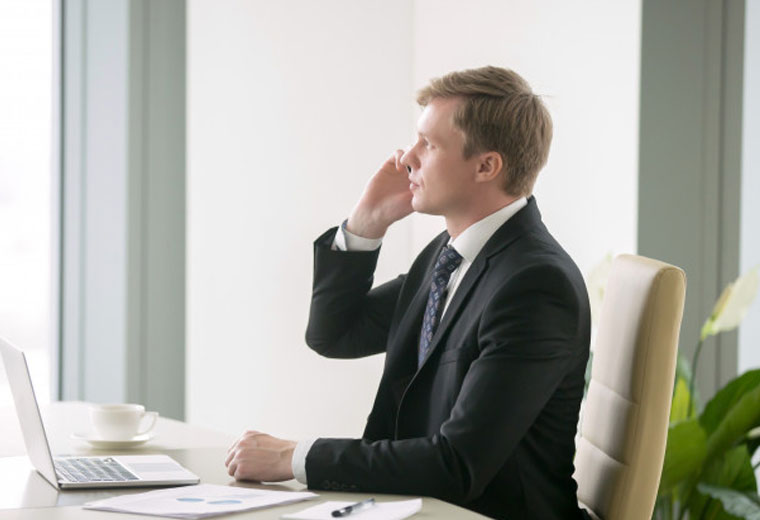 APM
Application performance management (APM) software is the range of products that helps with the management of asset's performance, availability, and user experience.
What are the Essential Features of Asset Tracking Software?
Browse through the exhaustive range of features that add value to your enterprise with efficient asset tracking.
Looking for asset tracking software?
Our expertly crafted solutions have been helping brands across the globe to scale heights and build a loyal customer base.
Let's Begin
Build Asset Tracking Software with Matellio
Let us assist you in building state-of-the-art asset tracking software for your enterprise and helping you leverage our decade-long experience.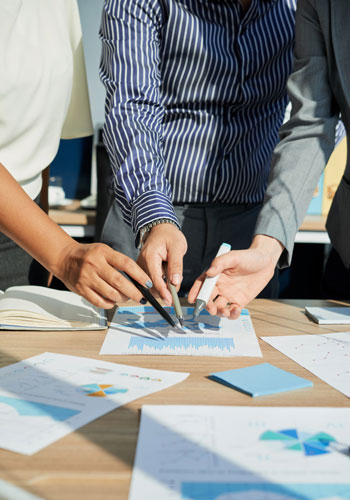 Looking to Develop Your Own Asset Tracking Software?
From banking and finance to money management, we have a wide range of projects on our portfolio to reflect our expertise.
Engagement Models
Discover the engagement models that best suit your requirements for ERP development.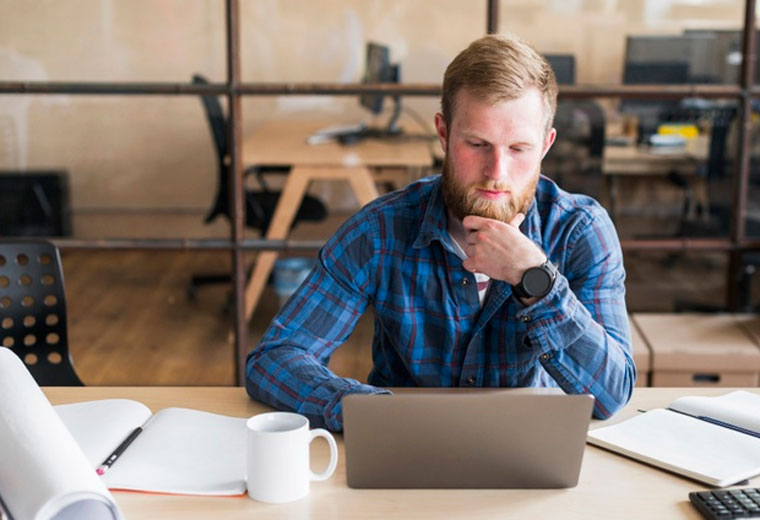 Dedicated Developers Model
Hire developers from our engineers, project managers, and QA experts to implement cost-effective, customer-specific frameworks with resource optimization.
Hire Us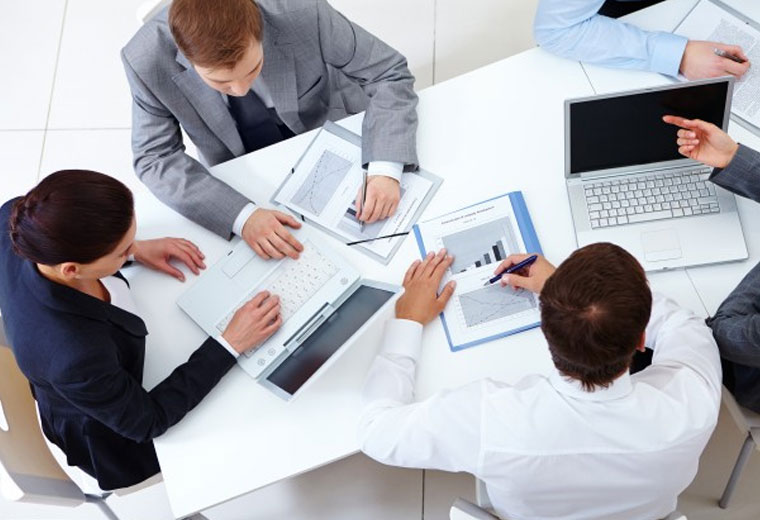 Turnkey Project Model
Share your requirements and let our business analysts assist you with requirement analysis and scope freezing to ensure ERP product development within your budget.
Hire Us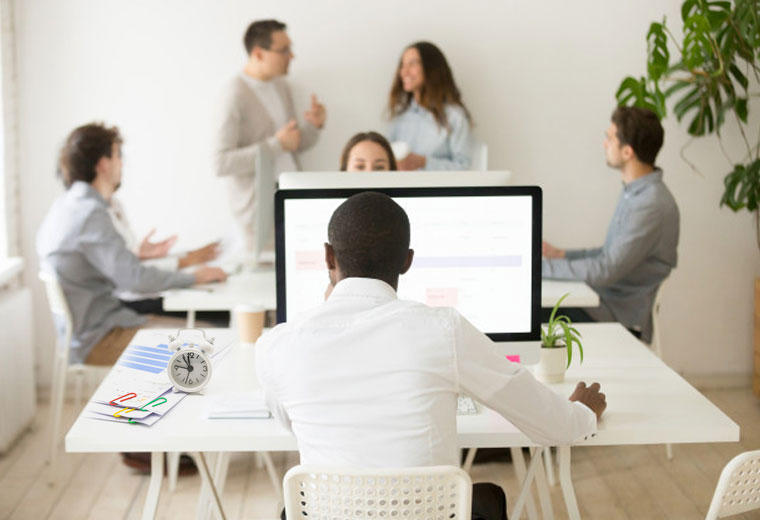 Time and Material Basis Model
Build ERP solutions for your enterprise by hiring us on flexible time and material basis to make sure you have a team that adjusts to your changing requirements.
Hire Us
Frequently Asked Questions
I have a diversely spread business. Can Matellio help me develop a centrally managed asset tracking software that's controlled from headquarters and drives data from each center?
Of course! Matellio would be glad to help you address your requirements and will ensure that they are best met.
How will you keep me informed about the project's progress?
We keep our clients updated on the progress using tracking tools such as Asana or Trello. Additionally, we ensure to catch up with our clients regularly (daily, weekly, fortnightly, monthly) over a call and share the progress as well as bottlenecks with them.
Are you open to take a test task before I assign the project to you?
Yes. We are open to the same.
Besides a web application, I also wish to develop a mobile app that enables my resources to update status from anywhere, anytime. Will Matellio be able to cater to the same?
Yes, with our expertise in both the domains, we will be able to help you develop a combination of web and mobile applications.
How long will you take to build the software?
The time and cost to develop software depend on multiple factors such as:
1) Technology
2) Features
3) Advanced features and more.
Accurate estimation is only possible when you share your requirements in detail with us.
Book Free Consultation
Let us know. Our experts shall help you discover answers and uncover hidden opportunities.
Book Free 30-min Call
About Us
As a custom enterprise solution developer, we help you leverage advanced tools and technologies to give your enterprise the digital edge.
Learn More
Client Reviews
We are very proud of the service we provide and stand by every product we carry. Read our testimonials from our happy customers.