Bespoke GIS Solutions for Global Businesses to Thrive
Navigate to a more profitable business landscape with effective GIS solutions that help you make sense of your geospatial information.
Explore More
Get In Touch With Us
Everything you need to grow your business. Talk to our Experts!
What are GIS Solutions?
Geographic Information System (GIS) Solutions enables businesses to thrive in highly dynamic environments by providing useful geospatial data. Often regarded as Location-based Services (LBS), it is an umbrella term that refers to a combination of cartography, statistical analysis, and database technology. These systems that are designed to capture, store, manipulate, analyze, manage, and display all the types of geographically referred data.
With its potential to transform mobile communications and enable personalized and context-aware services, LBS allows businesses to change significant aspects of their business. Not only this, brands can now push relevant content for the users and render location-based advertisements to foster better customer engagement and augment the ROI.
Why Choose Matellio for GIS Development?
As a leading GIS app development company, we offer end to end software development that helps you leverage geospatial data to drive improved decision-making and higher revenue. Our team takes your vital business details into consideration to offer solutions that align with your industry standards and future goals.
Request A Quote
GIS Mobile Solutions
Enable improved strategic decisions for your business with rich geospatial database design, development, and maintenance.
Seamless GIS implementation

Instantaneous collaboration

Enhanced communication

Resource optimization
Improved decision-making

Excellent user engagement

Better services and operations

Higher ROI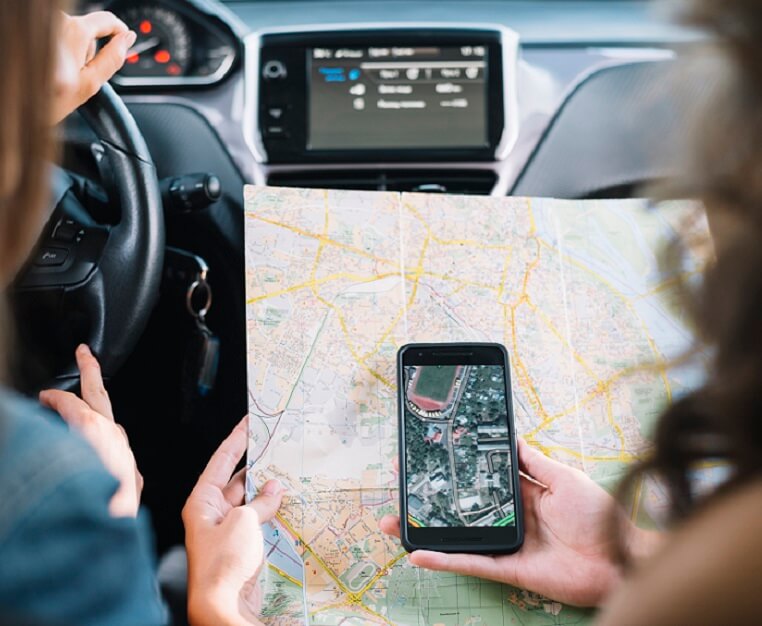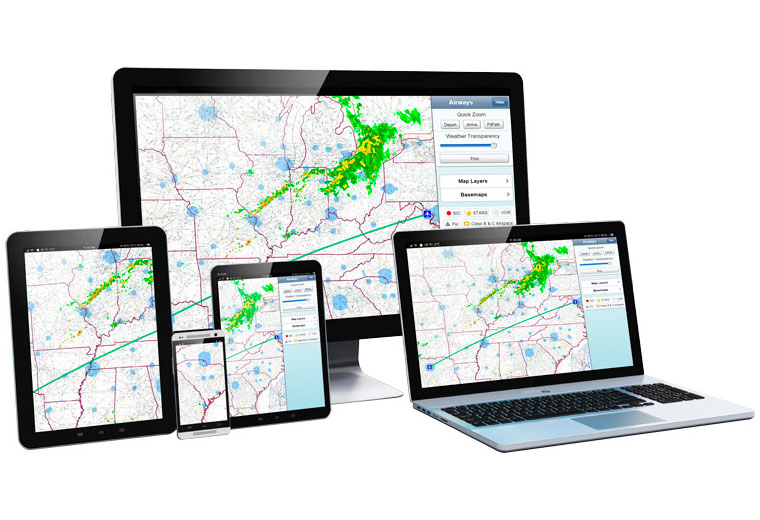 GIS Web Solutions
As an expert GIS web application development company, we enable your business to leverage a comprehensive GIS application that best integrates geographic information with your niche.
Real-time spatial analysis
Cross-device accessibility
Seamless integration
Intuitive, clean interface
Responsive and interactive UI
Scalable and reliable
High-end security
Incredible user engagement
Looking for Industry-specific GIS Development Services?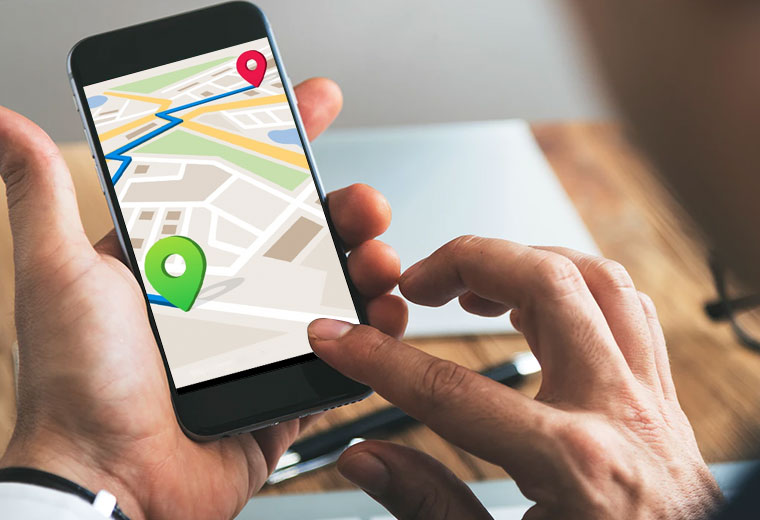 Navigation and Mapping GIS App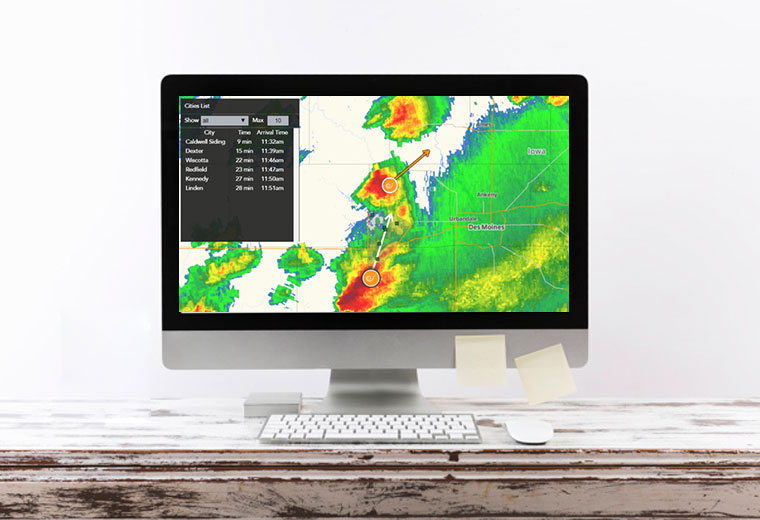 Environment Impact GIS App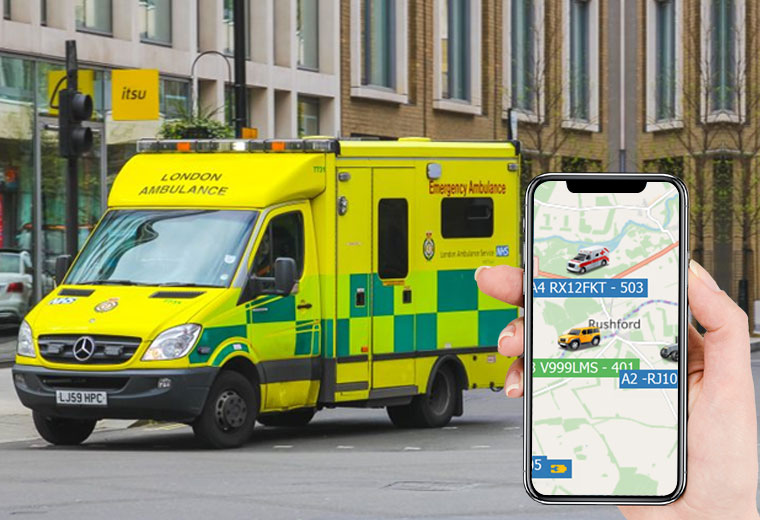 Healthcare GIS App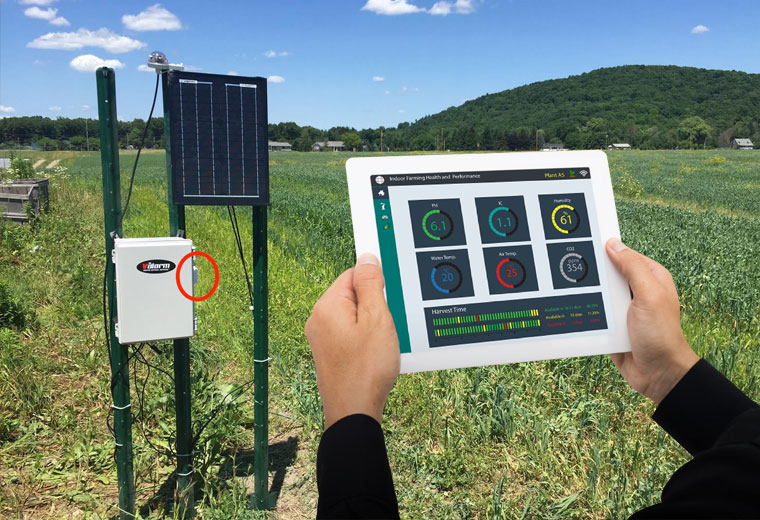 Agriculture GIS App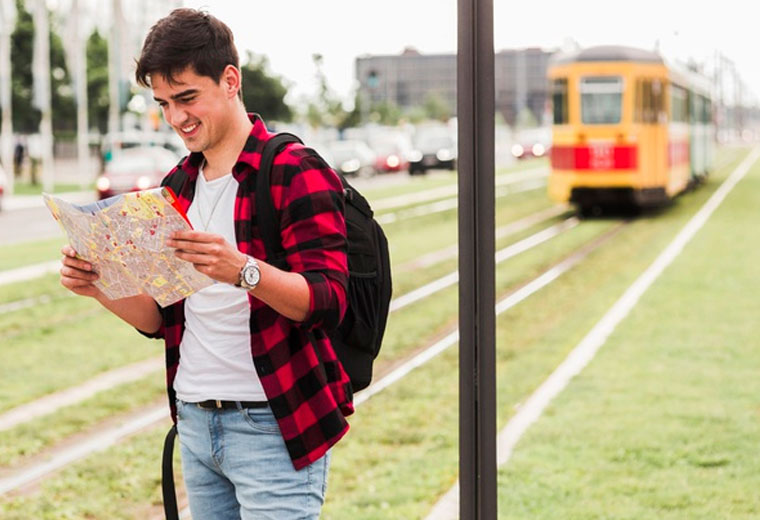 Travel and Tourism GIS App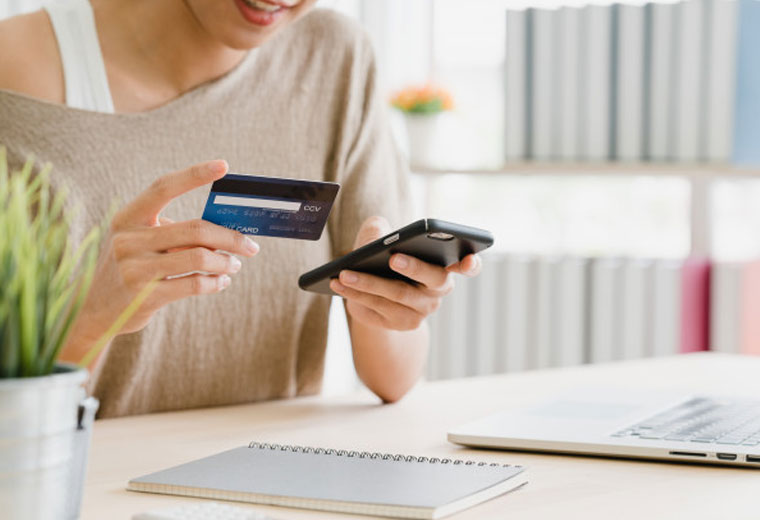 Banking and Taxation GIS App
Client Reviews
We have a strong track record of repeat business from our clients. Read their experience here!