Planning to Hire Shopify Developers?
Shopify has made it possible for everyone to sell online, and we make it possible for them to scale their business to the next level through our Shopify development services. Hire Shopify experts who know eCommerce development to the core, and can help you make the most of your investment in creating a platform through Shopify.
Get started
Get In Touch With Us
Everything you need to grow your business. Talk to our Experts!
What is Shopify Development?
Shopify is a software which enables everyone to build their own eCommerce platform, we at Matellio are experts in eStore customisation and building. We can help you make the most out of your Shopify eCommerce store through our custom services.
Hire Shopify store developers from Matellio who excel in taking complete advantage of Shopify's services and build your store per your requirements. We provide complete Shopify solutions from building to management to maintenance.
Let's Discuss
Our Shopify Development Services
Our team of Shopify developers and experts excel in building, managing, and improving all types of eCommerce built based on Shopify.
Industries We Serve
Our Shopify developers have created eCommerce applications for various industries, a few of them are listed below.
Want to take your store online with an eCommerce website or App?
Using Shopify, we can create the eCommerce store just how you want.
Hire Shopify Developers
Why Choose Matellio for Hiring Shopify Developers?
At Matellio, we excel in creating mobile and web solutions, our team of Shopify developers will ensure your eCommerce store tops the list in the category you wish to sell.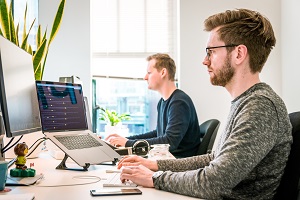 Experienced Developers
Hire Shopify app developers who are highly experienced in creating eCommerce stores for all types of products and business requirements.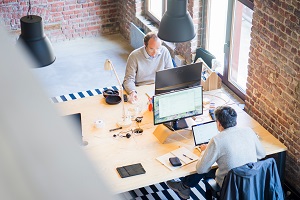 Transparent Hiring Models
To have our clients make most of their time and business needs, we offer various transparent hiring models and make our working terms client-centric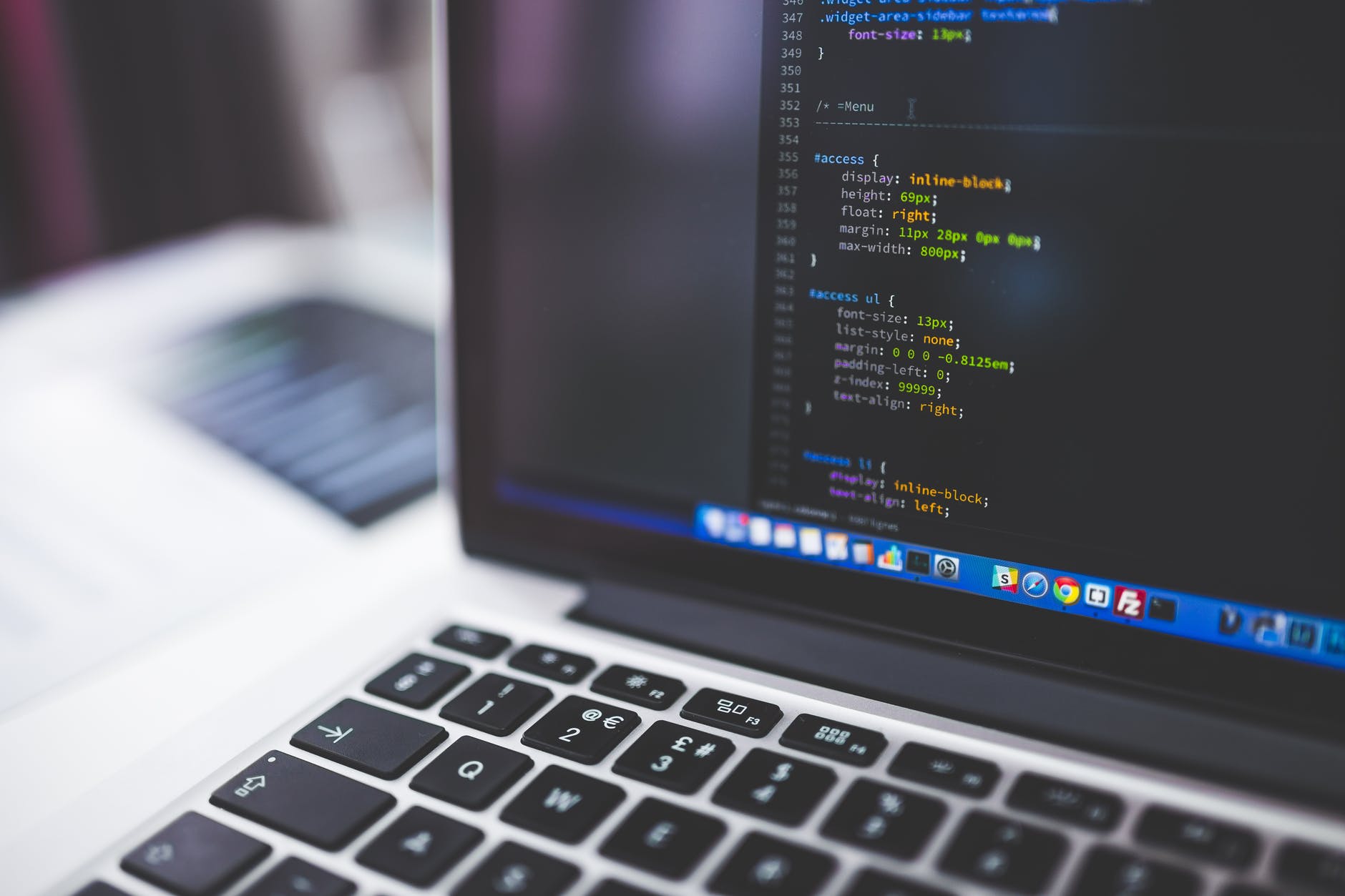 Quality Development
We excel in innovation, and we always ensure the quality to the maximum level, you can rest assured that the product will perform to the maximum.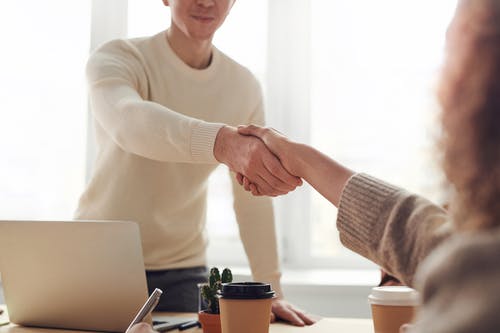 High Client Retention
We have various clients who are still working with us from over a decade since we first joined hands, and are the reason we have such high client retention.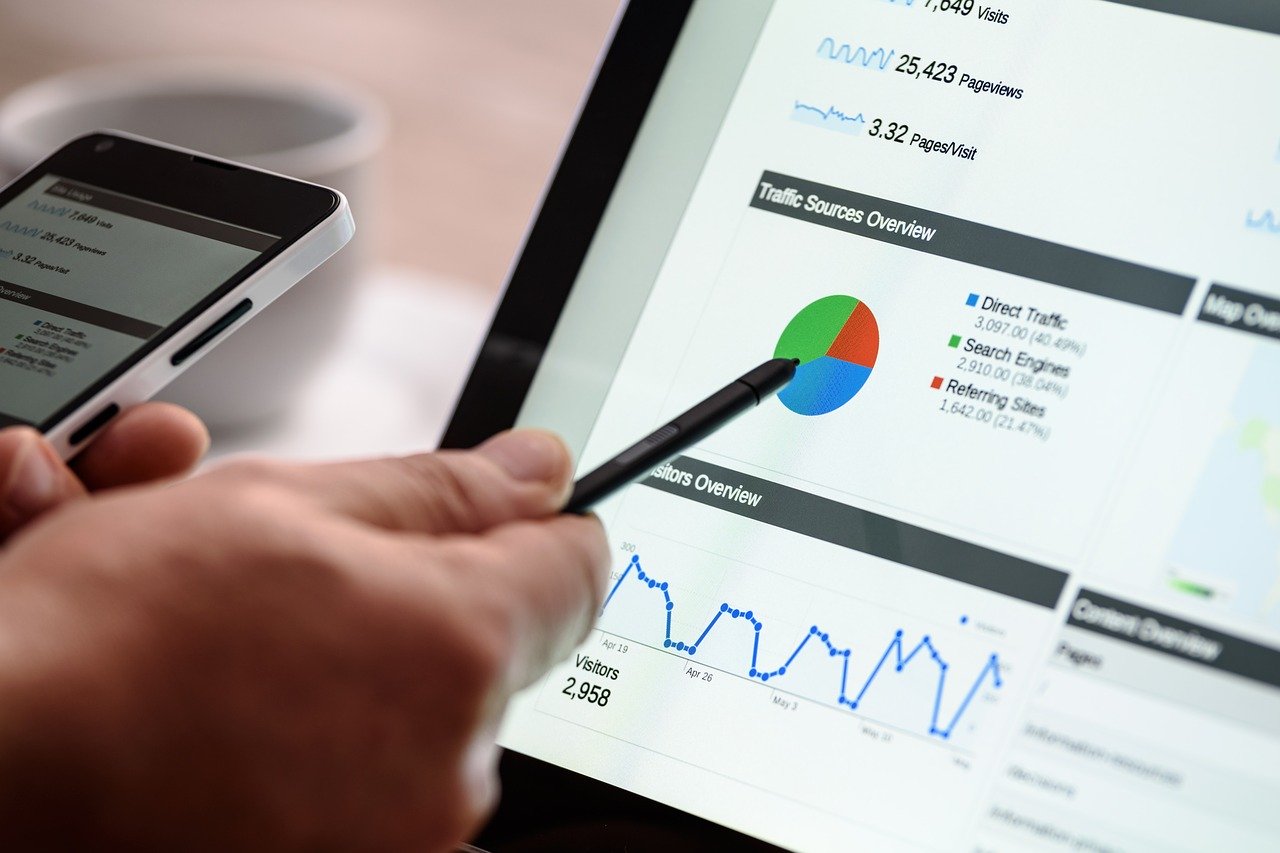 Experienced QA
Our experienced research analysts and business analysts ensure maximum feasibility for the spent resources of our clients, improving RoI.
Support and Maintenance
We offer 30-days of free maintenance and support for every Shopify based product we create, it will be extensively tested and fixed, even after deployment.
Process of Hiring Shopify Developers from Matellio
We have kept it simple for our clients to get their project started as soon as possible.
Request For Quotation

Talk to Experts
Market Analysis
Feasibility Check
Cost & Time Estimation

Requirement Planning

NDA
Initial Designs
Estimated Work Hours
Sprint Planning

Development & Testing

Building the team
Documentation
Development
Testing

Support & Maintenance

Software Updation
Adding Custom Features
Post-launch Support
Backups
Engagement Models
We try to keep our hiring models as flexible as possible, these are a few popular ones, you can also directly reach out to us if you have a different one in mind.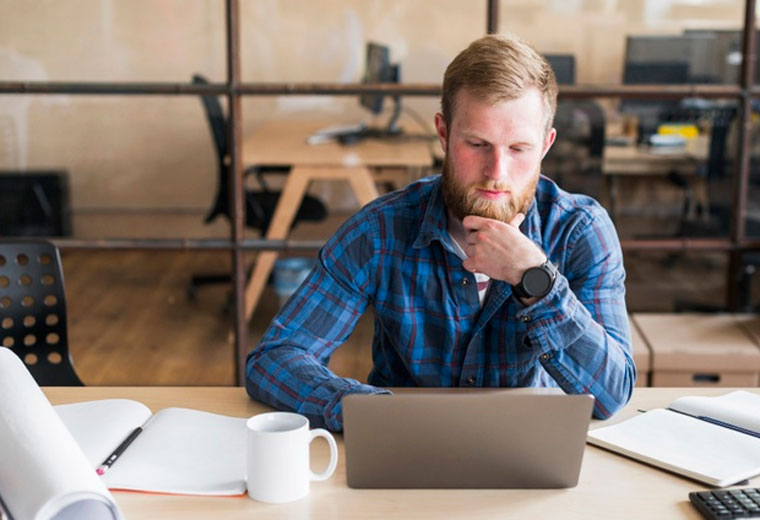 Dedicated Developers Model
Hire dedicated Shopify developers for the work and time you need to, pay Matellio only a flat per hour fee for the developers.
Hire Us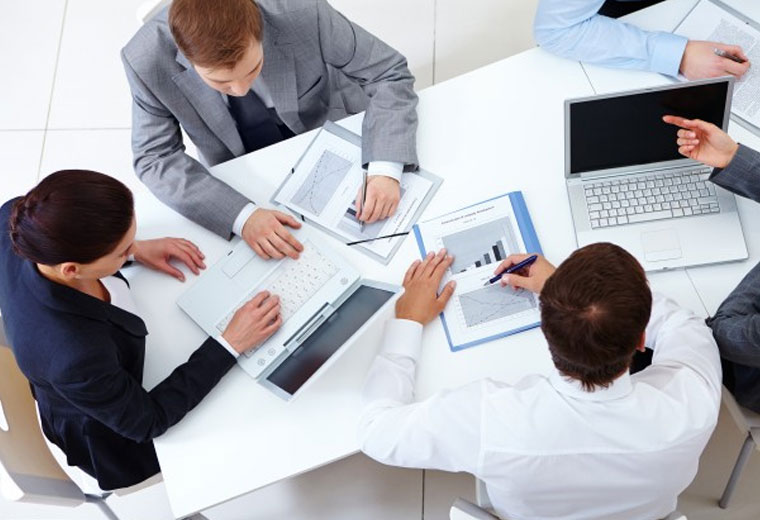 Turnkey Project Model
Our analysts list out the best development paths to choose from, we put our best resources to work to complete the project.
Hire Us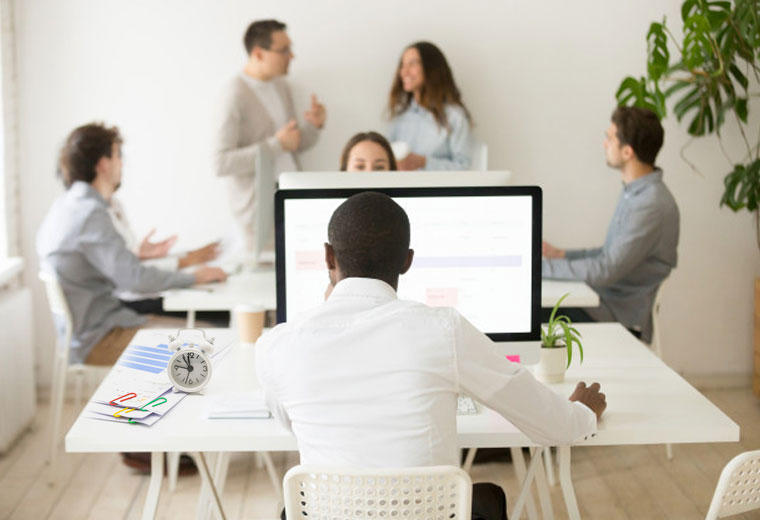 Time and Material Basis Model
Time and materials used will be billed, with no added charges or hidden costs, this is one of our most preferred models.
Hire Us
Technologies We Work Upon
Our Shopify developers are proficient in all the tech skills required to develop the best in class app.






Client Reviews
Our clients admire our mobile app development services for a variety of reasons. Explore them here!!!
Frequently Asked Questions
Why should I choose Shopify?
Shopify opens a world of advantages when compared to other eCommerce development methodologies for a fraction of a cost.  
What brands are using Shopify?
Hasbro, The Economist, Heinz, BBC, Redbull are a few examples of the top brand that use Shopify for their online store solutions. Apart from popular brands, Shopify is seeing new stores each day and has enabled ease of online store presence for many such businesses.
I just have an idea and came across the capabilities of Shopify, can you help?
Our research analysts are here for this, we can help you scale your ideas to the next level, and use Shopify to bring them to reality. We will help you from start to finish when it comes to building your eCommerce store online. 
How much time would you take to complete my project?
Perfection takes time, we believe when we put in the right amount of resources, we can bring the same perfection through the experience of Shopify developers in Matellio. We will take minimum time, but for an actual estimate, require your project requirements.
What would be the cost to hire Shopify developers?
The cost varies on a lot of factors, the most important one if the experience of the developer you are planning to hire. After our business analysts fo through your requirements, we will give you a proposal with all costs mentioned. 
Why should I choose Matellio for hiring Shopify developers?
The collective experience of our developers can help take your store on top online, and their expertise in Shopify development extends to more than a decade. We offer various services for growing your business on Shopify, which makes us one of the only companies offering complete packages for Shopify.
Book a Free Consultation
Let us know. Our experts shall help you discover answers and uncover hidden opportunities.
Book Free 30-min Call
About Us
Our Shopify developers will help you leverage advanced tools and technologies to give your business the digital edge.
Learn More