Multiple Listing Service Software
Tired of the old ways of listing your properties? Try out something new and digital. Make the best use of MLS Software and enhance the visibility of your listings via powerful and advanced functionalities. Give your customers more convenience by providing them a clear and summarized database of the properties. Promote your property listings and make your real estate company a brand.
Request a Free Quote
What is multiple listing service software?
MLS is the abbreviation for Multiple Listing Software and is an excellent solution for real estate business. It serves to enhance the way the real estate agents and brokers display their property listings and them with a robust and search-friendly platform. An MLS software supports real estate marketing and facilitates the comparison of properties based on user specifications and critical parameters.
MLS also simplifies many other real estate operations like it supports smart search option, provides vital data on leads and potential customers, display their advertisements, and much more. It benefits both the buyers and the sellers by providing a centralized platform to advertise and view the property listings. It also has the ability to integrate with CRM for simplifying other business operations seamlessly.
Features of Multiple Listing Service Software
Smart Search
Smart Search option helps users to quickly breeze through the complete listings provided by the real estate agents and brokers. It also facilitates customer satisfaction by providing quick and accurate results of a particular query raised by the customers. Through smart search feature, customers can view the listing history, compare the properties, and can even export the MLS data to excel or other software to seamlessly print them for future use.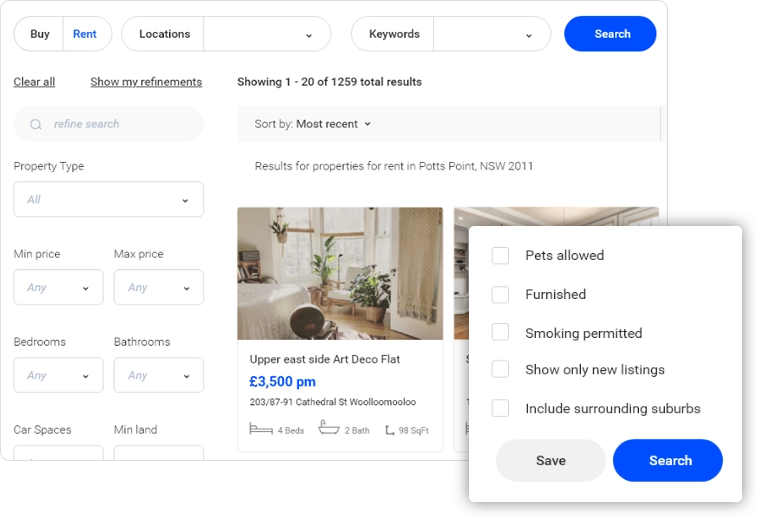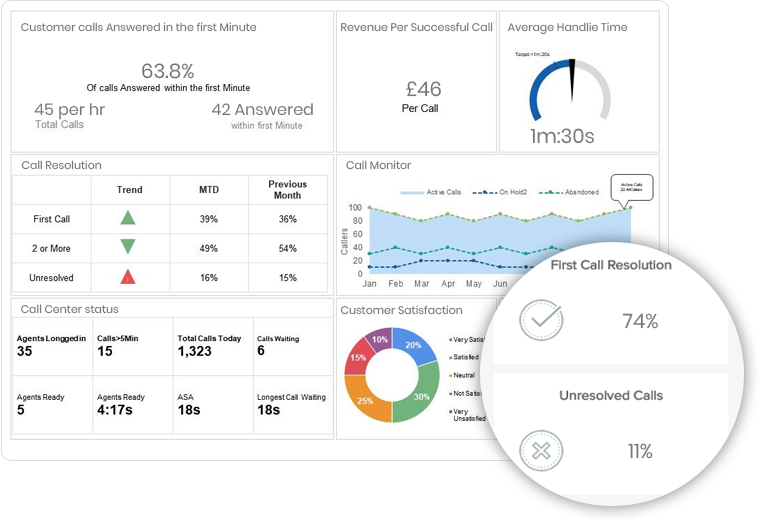 Contact Management
Managing contacts is a critical aspect of the real estate industry. Contact management helps to simplify that aspect by offering some fantastic services. Through contact management, you can export or import your contact list and can seamlessly manage it by categorizing people in different groups. It even lets you add or edit an existing record and also provides an auto-emailing option. You can also mail your MLS list to any of your contacts seamlessly.
Market Insights
This robust feature helps you to boost your business by providing you critical insights over the latest market trends, analyzing depreciation values, analyzing supply and demand, and so on. It also gives you with the complete change history made in your MLS listing and even lets you compare two market segments efficiently. You can even create customized listings to view properties of any specific type, area, market conditions, and so on by leveraging smart filters.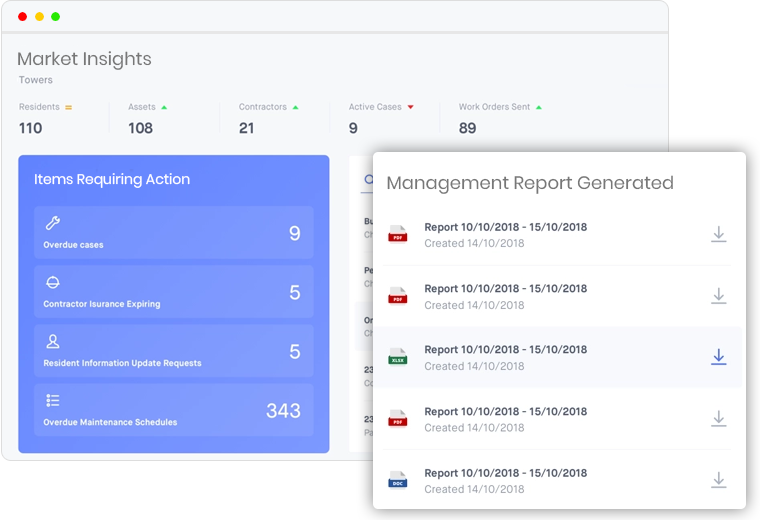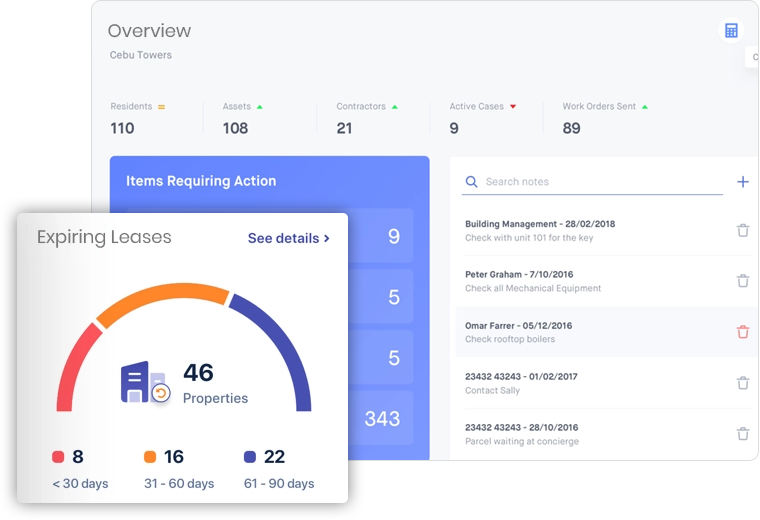 User Portal
There is no aspect of investing in the software when it can't take care of your customer needs. User portal satisfies all your user demands by providing them access to view property listing seamlessly through secured login. It also offers critical information about agents such as their website so that they can effectively communicate with them. The users can also view the latest changes made to the listing by seamlessly accessing this module.
Forms and Contracts
The forms and contracts option manages and simplifies the process of making and sending contracts. It includes a smart list of pre-built templates that facilitates the contract formation process. You can also send these contracts to any of your relevant users using this robust feature. Not only that, but it also lets you view or edit an existing agreement or any current MLS listing. You can even create your customizable form using this powerful option.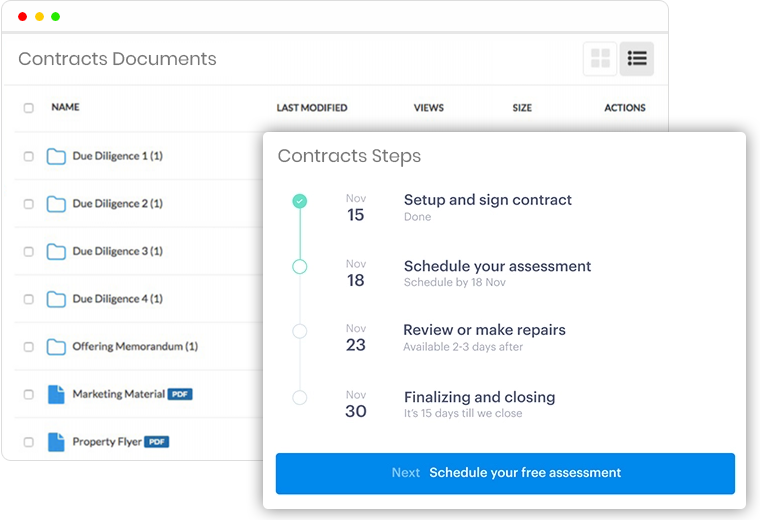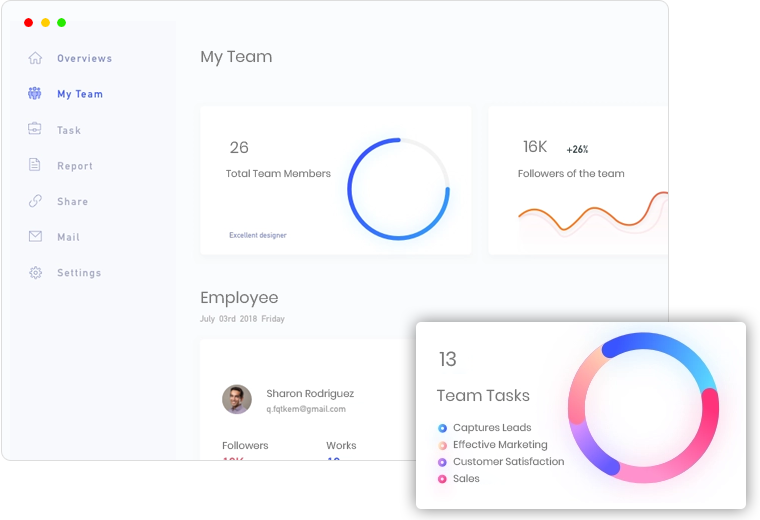 Team Management
Besides managing your users, and your business operations, MLS software also can manage your teams. Wit team management feature, you can seamlessly add or remove your offices or can even edit your office data. It also lets you manage your team and provides you with critical reports on their performance. That way, you can come to know who all are performing good, and who all need improvements. You can even edit your agent list using this feature.
Looking for more features? That's easy!
Contact us to build bespoke software solutions that are designed and developed keeping your custom needs in mind.
Discuss with our Experts
Engagement Models
Discover the engagement models that best suit your requirements for ERP development.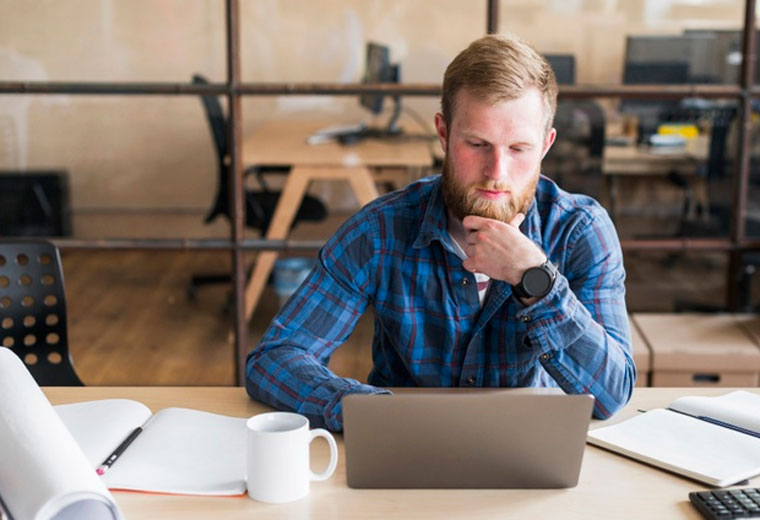 Dedicated Developers Model
Hire developers from our engineers, project managers, and QA experts to implement cost-effective, customer-specific frameworks with resource optimization.
Hire Us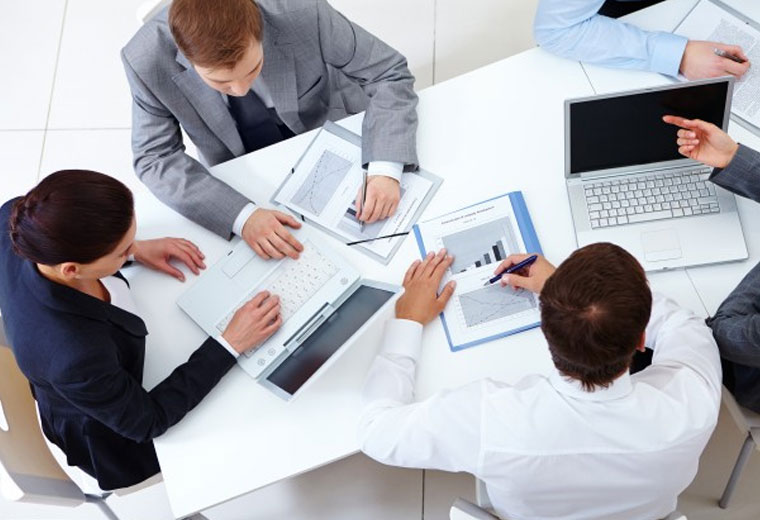 Turnkey Project Model
Share your requirements and let our business analysts assist you with requirement analysis and scope freezing to ensure ERP product development within your budget.
Hire Us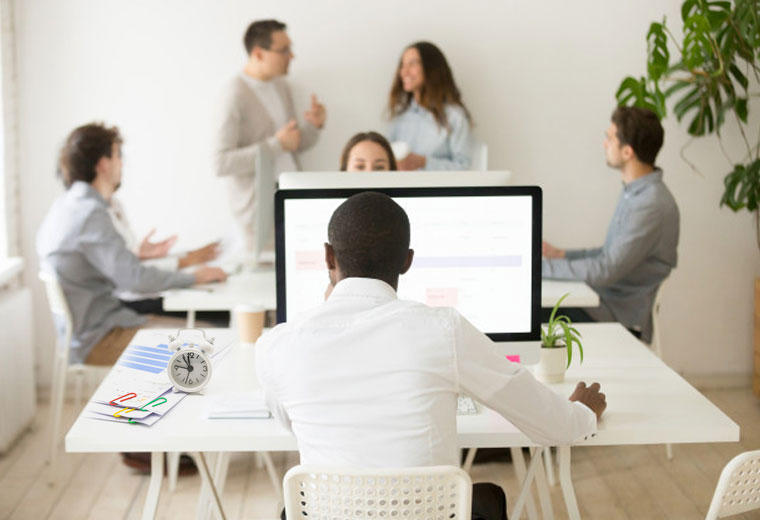 Time and Material Basis Model
Build ERP solutions for your enterprise by hiring us on flexible time and material basis to make sure you have a team that adjusts to your changing requirements.
Hire Us