Travel Booking Portal Software
Planning a trip, be it with your family or friends is usually a spontaneous process. But as an organisation owner, don't you feel the urge to ask- "Does my travel portal has all the features and functionality to offer the best booking experience? Or "Do you wish to get an online travel booking portal for your business and wants to explore nooks and corners of the same?" If you do, then it is the perfect page to land up.
Request a Free Quote
What is an online travel booking portal?
Travel booking portal software is a solution that helps companies administer a wide range of travel-related activities- flights, lodging, booking, offer packages, itineraries and much more. A travel portal software offers seamless integration with payment gateways and allows the user to make bookings easily. Matellio develops an online travel booking portal catered as per your company's requirements.
The idea behind an online travel booking portal software is to offer your customers a fascinating travel booking experience. It is capable of captivating the potential users with a smooth design, visually appealing design and advanced features of the travel portal software. Owing to the traits mentioned above that a travel portal software possesses, it is no difficulty for travellers to make online bookings.
Features of Travel Booking Portal Software
Google Map Integration
A successful GPS integration is like hitting a gold mine in the field of travel booking portal application development. The first thing any traveller wants looks up to after reaching a particular destination is where he/she can stay, which is the best venue comforting his lifestyle or a hotel/ hostel offering a delicious authentic meal or a place which is nearest to his favourite spot, and much more. An online travel book portal integrated with Google Maps is capable of fetching relevant information on the nearby interest areas, which provides an additional dimension to travel booking apps.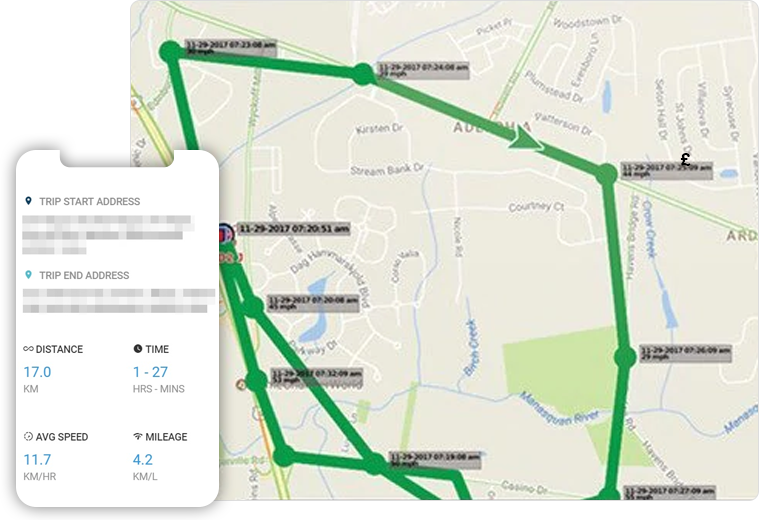 Reservation Management
One of the vital most features of a travel portal software is reservation management. The online portal track reservations right from starting and do it till the ending phase. One may even relate to this situation, knowing how strenuous it sometimes gets to make a reservation. The travel solution tracks various itineraries, invoices, vouchers and quotations that are related with travel reservations. The main thing is to have a solution that is completely automated to provide your customers with all the products and services that they need to have while booking online reservations.
24*7 Customer Service
Wonder your customer is going to an international location and come across some problems like booking a hotel room. Your solution user would require urgent support or help from your portal. An online travel portal must have customer service that can be contacted round the clock. This aids customers in contacting the travel company and ask for services rather than sending an email or waiting hours for a reply. A chat window can also be a huge help, it can respond to generic queries which in turn forges a bridge between you and your customers.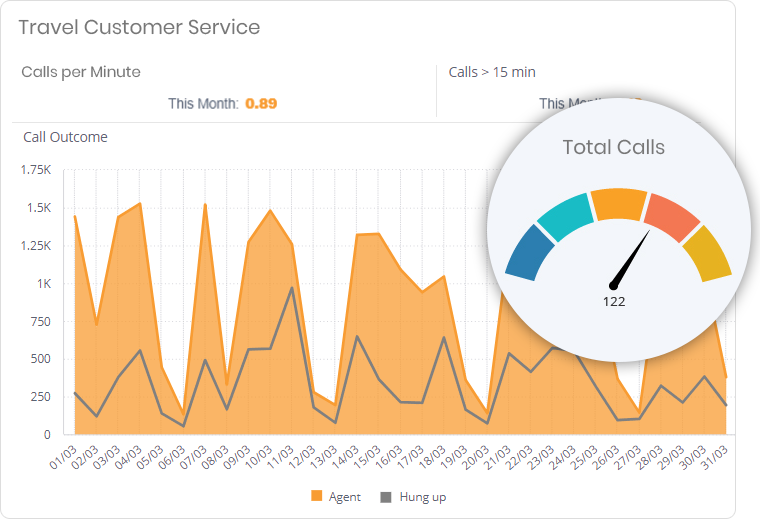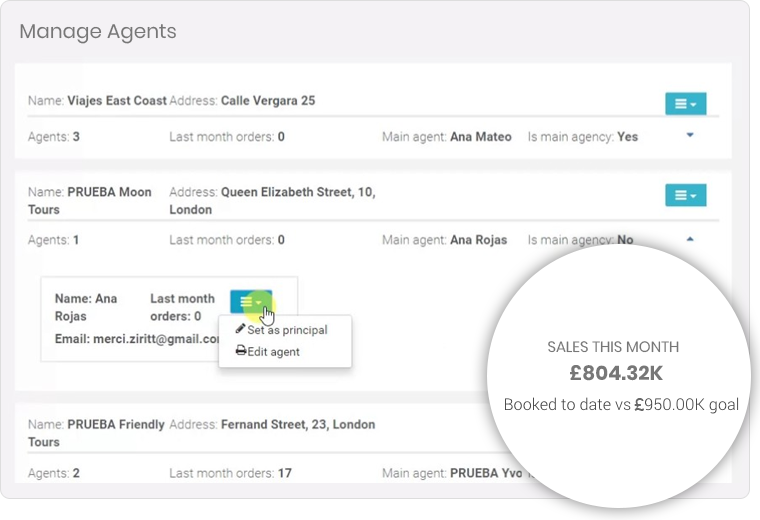 Multiple Sales Channel
Multiple sales channel is one of the essential attributes of an online travel booking software. Additional to travel agents, it enables your app users to make their travel reservations by themselves. Availing this feature, one can build a B2C web portal and mobile application that allows travellers to make their travel bookings. Also, the seamless integration with various payment channels gives the facility to make payments using the portal. This way, the need for a travel agent is eliminated, and the customers who don't even like so can make proper usage of the B2C portal.
Payment Gateways
Last but not least, it is of great convenience for your customers to have integrated payment gateways in your solution. Your travel portal would be useful is doesn't facilitate a simple and easy-to-use panel for the same. Without making payments, no travel plan is completed. The payment gateway should not request irrelevant details such as a postal address, postal code, phone no, etc. All of this is time-consuming, and your customers might become disinterested in the whole booking process and may not ever opt for your application in the future.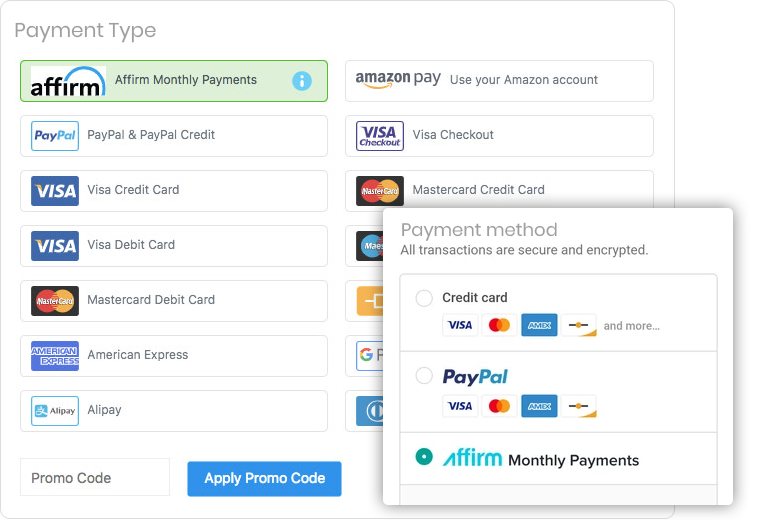 Looking for more features? That's easy!
Contact us to build bespoke software solutions that are designed and developed keeping your custom needs in mind.
Discuss with our Experts
Engagement Models
Discover the engagement models that best suit your requirements for ERP development.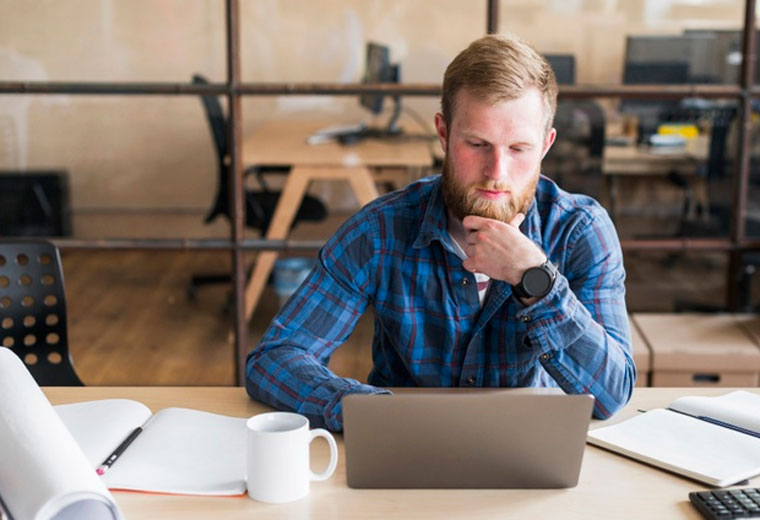 Dedicated Developers Model
Hire developers from our engineers, project managers, and QA experts to implement cost-effective, customer-specific frameworks with resource optimization.
Hire Us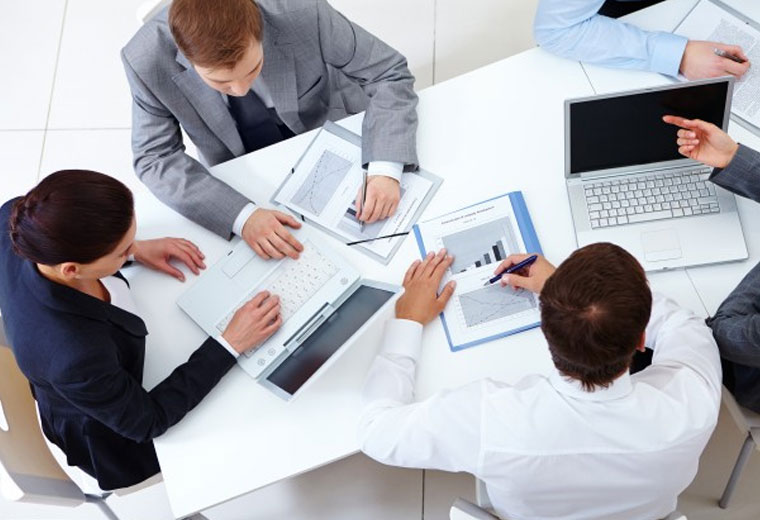 Turnkey Project Model
Share your requirements and let our business analysts assist you with requirement analysis and scope freezing to ensure ERP product development within your budget.
Hire Us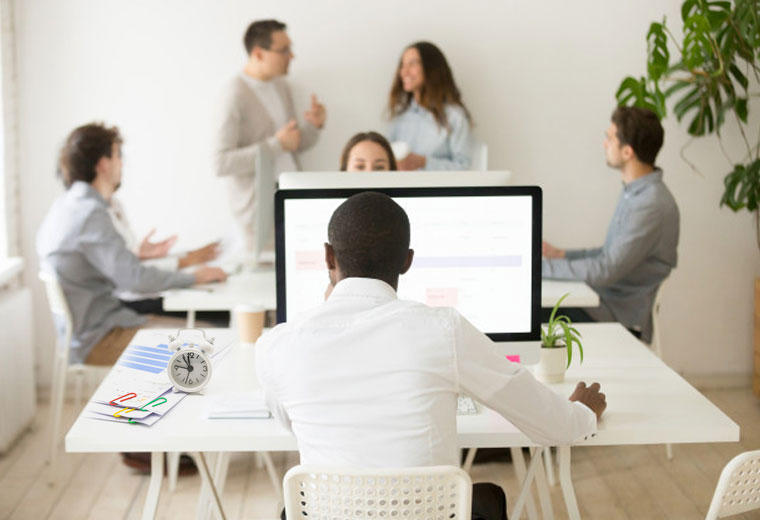 Time and Material Basis Model
Build ERP solutions for your enterprise by hiring us on flexible time and material basis to make sure you have a team that adjusts to your changing requirements.
Hire Us