Custom Calibration Software Development for Enterprise
Build a simple, intuitive interface for your enterprise to organize, control and increase the efficiency of calibration programs.
Request a Free Quote
Get In Touch With Us
Everything you need to grow your business. Talk to our Experts!
What is Calibration Management Software?
Calibration software enables enterprises to ensure that their fixed assets are functional with optimal parameters. They achieve the same by performing rigorous equipment tests and comparing the results with standards. Enterprises can use this software to reduce maintenance costs, improve uptime, and reduce malfunctioning incidents.
Such solutions prove most beneficial for the maintenance teams in asset-intensive industries including manufacturing and construction. Enterprise can choose to incorporate calibration management software as a standalone application or as a part of CMMS software or enterprise asset management (EAM) software and even quality management software.
What Benefits Does Calibration Software Offer to Enterprises?
Discover the benefits of calibration software and how does it align with your enterprise.
Automated Planning and Scheduling
Notify the right people at the required time for the tasks or create, schedule and assign work orders to calibration engineers.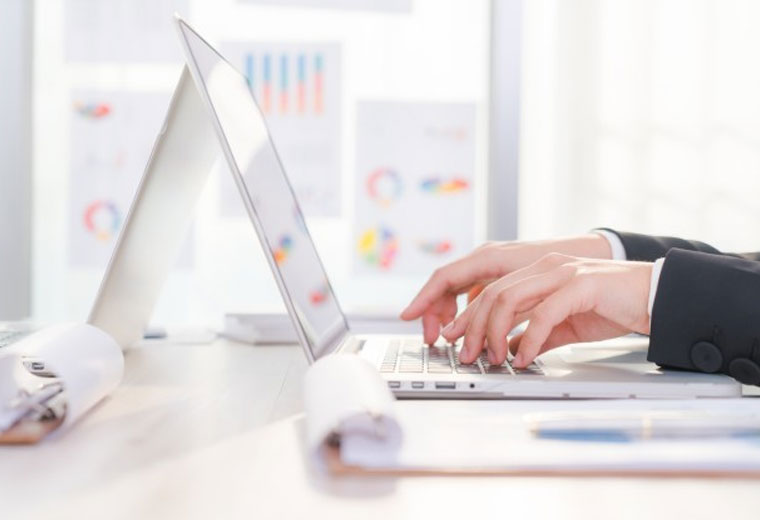 Paperless
Eliminate printed schedules, task lists, and tedious approval tasks with calibration software that gets you all the details on your system.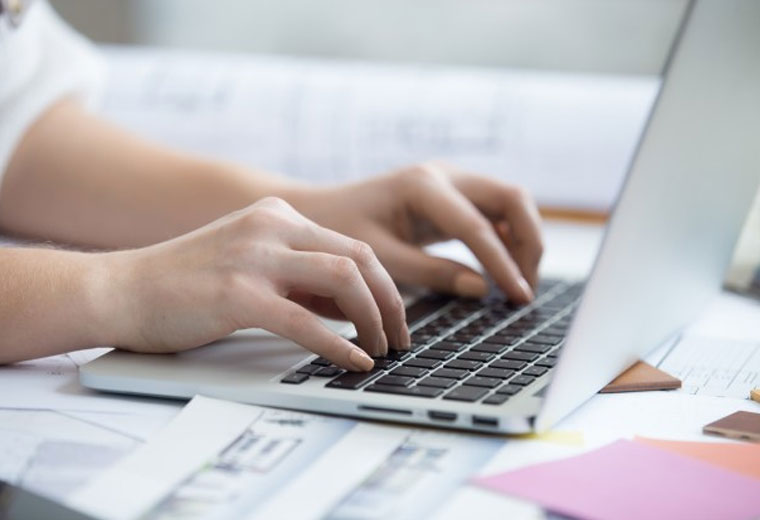 Easy to Populate
Easily import modules from standard excel templates and transfer the data from multiple locations to centralized repository in just a few clicks.
What are the Essential Features of Calibration Software?
Choose from the range of features or add depending on your enterprise's requirements.
Looking for Calibration Software for Your Enterprise?
Our expertly crafted solutions have been helping brands across the globe to scale heights and build a loyal customer base.
Let's Begin
Build Calibration Software with Matellio
Let us assist you in building state-of-the-art calibration software for your enterprise and helping you leverage our decade-long experience.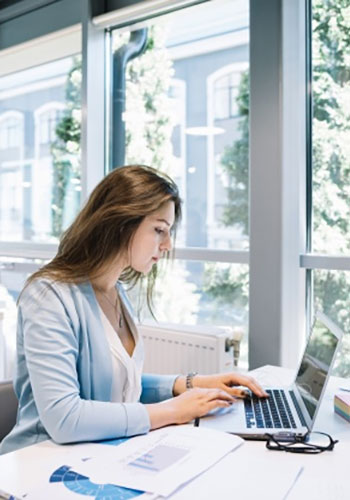 Looking to Develop Your Own Calibration Software?
From banking and finance to money management, we have a wide range of projects on our portfolio to reflect our expertise.
Engagement Models
Discover the engagement models that best suit your requirements for ERP development.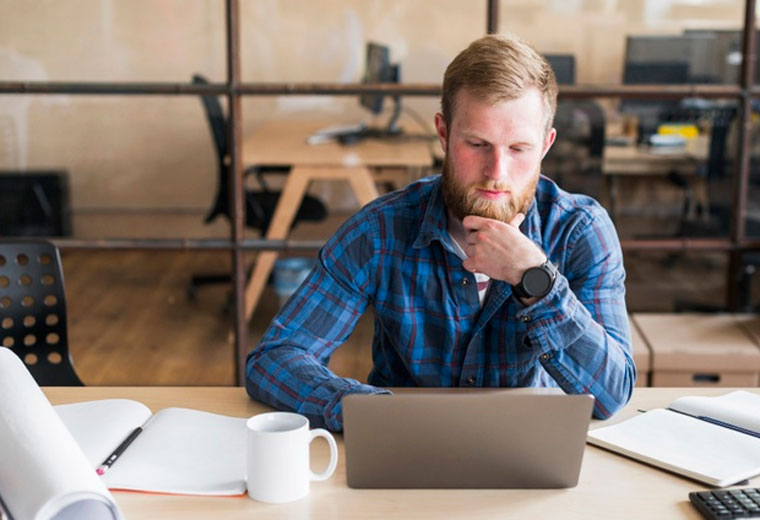 Dedicated Developers Model
Hire developers from our engineers, project managers, and QA experts to implement cost-effective, customer-specific frameworks with resource optimization.
Hire Us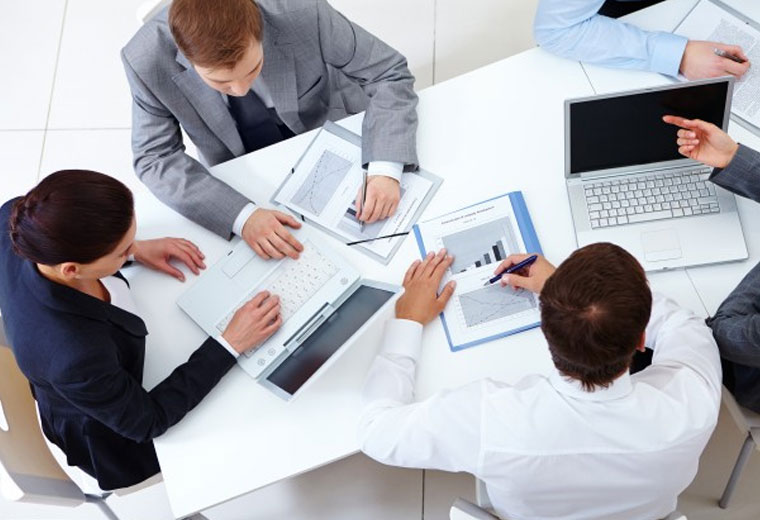 Turnkey Project Model
Share your requirements and let our business analysts assist you with requirement analysis and scope freezing to ensure ERP product development within your budget.
Hire Us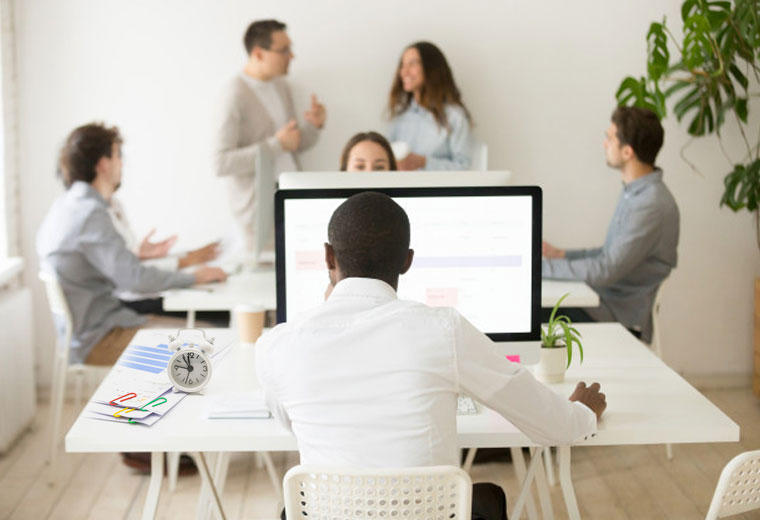 Time and Material Basis Model
Build ERP solutions for your enterprise by hiring us on flexible time and material basis to make sure you have a team that adjusts to your changing requirements.
Hire Us
Frequently Asked Questions
I have a diversely spread business. Can Matellio help me develop a centrally managed collaboration software that's controlled from headquarters and drives data from each center?
Of course! Matellio would be glad to help you address your requirements and will ensure that they are best met.
How will you keep me informed about the project's progress?
We keep our clients updated on the progress using tracking tools such as Asana or Trello. Additionally, we ensure to catch up with our clients regularly (daily, weekly, fortnightly, monthly) over a call and share the progress as well as bottlenecks with them.
Are you open to take a test task before I assign the project to you?
Yes. We are open to the same.
Besides a web application, I also wish to develop a mobile app that enables my resources to update status from anywhere, anytime. Will Matellio be able to cater to the same?
Yes, with our expertise in both the domains, we will be able to help you develop a combination of web and mobile applications.
How long will you take to build the software?
The time and cost to develop software depend on multiple factors such as:
1) Technology
2) Features
3) Advanced features and more.
Accurate estimation is only possible when you share your requirements in detail with us.
Book a Free Consultation
Let us know. Our experts shall help you discover answers and uncover hidden opportunities.
Lets have quick call
About Us
As a custom enterprise solution developer, we help you leverage advanced tools and technologies to give your enterprise the digital edge.
Learn More
Client Reviews
We are very proud of the service we provide and stand by every product we carry. Read our testimonials from our happy customers.