On-demand Logistics and Transportation App Development
On-demand logistics solution for your business to engage users and foster a productive environment for the fleet
Talk to Consultant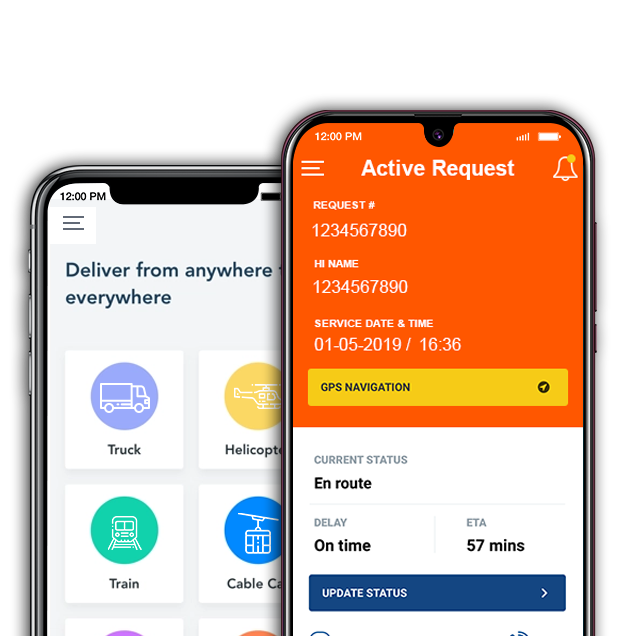 What is On-demand Logistics App Solution?
Off lately, the transportation and logistics industry has undergone incredible transformation with the help of modern technologies. Tapping into the advanced tools have helped these businesses to improve productivity, cut down the costs, and enhance customer satisfaction. With an on-demand logistics app, the industry can track all the continuously running activities while performing tasks such as managing fleet, route, shipment, drivers, goods, etc.
Let's Discuss
Top Features to Include in Your Logistics Apps
Custom logistics app solutions that fit all types of global businesses and are technologically advanced and commercially feasible
Need Custom Features?
Build Your Own On-demand Logistics App
Give your customers a better and more accessible way to connect with your logistics business.
Get a Free Estimate
On-demand Mobile App Solution for Your Logistics Business
Leap into the internet arena and digitally transform your logistics business. With experience in developing apps for diverse industry verticals, Matellio can help you to bring your app idea to reality smoothly. From the initial stage of ideation and requirement gathering to deployment and constant support, our team has got each stage of development handles under a single roof for you.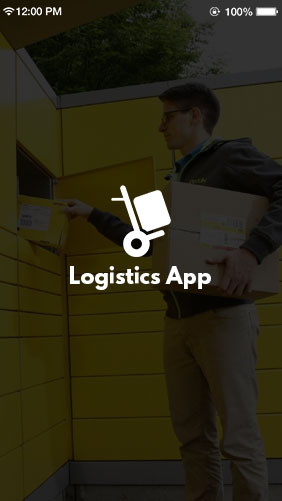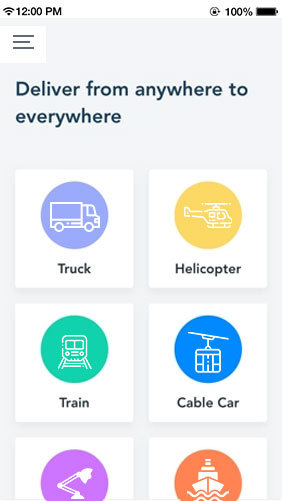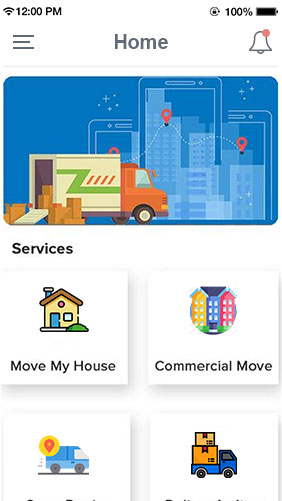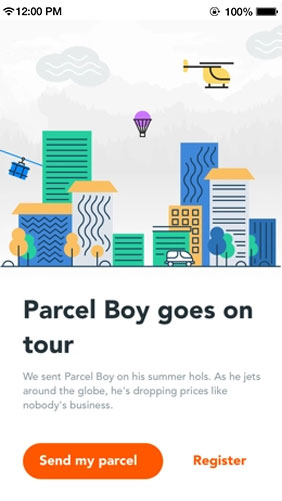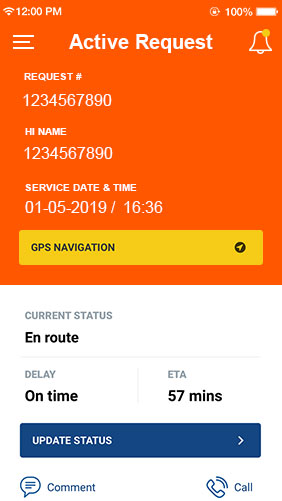 Do You Have Questions?
A list of frequently asked questions to help you understand how it works.
1. What will the steps of mobile app development that Matellio is going to follow?
Our team strictly adheres to the agile development process. The phases include:
Step 1: Discovery
Step 2: Architecture
Step 3: UI/ UX design
Step 4: Mobile app development
Step 5: QA and testing
Step 6: Intermediate release
Step 7: App Submission and deployment
Step 8: Post-launch support
2.How to ensure the quality of mobile apps?
To ensure the quality of the mobile apps, our team of experts QA and testers thoroughly check the app putting is through rigorous testing. Our testing process combines manual as well as automated testing. 
3. What tools will you use to develop my on-demand logistic apps?
Technologies depend on various factors. Here are commonly used tools for mobile app development:
Android app development: Android Studio, Kotlin, Java, Android SDK, Maps, Stripe, Analytics, Material Design, Firebase, Push Notification, SQLite, Cloud Platforms
iOS App Development: Swift, Objective-c, Native SDK, Xcode, SQLite, Core Data, iCloud SDK
Cross-platform App Development: Xamarin, Ionic, React Native
4. What are the must-have features to develop on-demand logistics apps?
The must-have features to develop on-demand logistics app are as discussed above. We can though go for more advanced features based on your business needs. For further discussion, share your requirements with us. 
5. Do you provide app support after deployment?
Yes, we offer one month of free post-deployment support. If you want to extend the duration further, you can buy support and maintenance from us.