Industry-focused IoT Apps with Optimal Turnaround Time
Enabling real-time visibility and smart insights for your business with efficient IoT Solutions
Explore More
Get In Touch With Us
Everything you need to grow your business. Talk to our experts!
What is IoT?
Internet of Things (IoT) is an ecosystem of connected physical devices that operate on the internet. The network fosters seamless interaction between various entities that could be a user with heart monitor, a farm animal with a biochip transponder, or an automobile with built-in sensors. Simply put, objects are assigned an IP address and can collect and transfer data over the network without human intervention.
To businesses of various sizes and industry verticals, IoT offers a wide range of benefits including ability to business process monitoring, improved customer experience, better productivity, closely-knit business models, and improved decision making. Combined effect of these facets has direct impact on business translating into higher ROI.
Why Choose Matellio for IoT App Development?
At Matellio, we are committed to providing innovative and hi-end IoT app development services tailored to solve real-world problems for diverse industry verticals. Offering end-to-end app development services, our range of services includes both hardware and software support with a focus on efficient integration and superior performance.
Request Free Consultation
Our IoT App Development Services
Extensive range of services helping brands to leverage the potential of IoT development.
IoT Web App Development
Cater to the rapidly changing market demands by connecting your resources optimally and gaining valuable insights using efficient web development.
Robust back-end architecture

Clean, fast, interactive interface

Full-fledged power management

Well-integrated security measures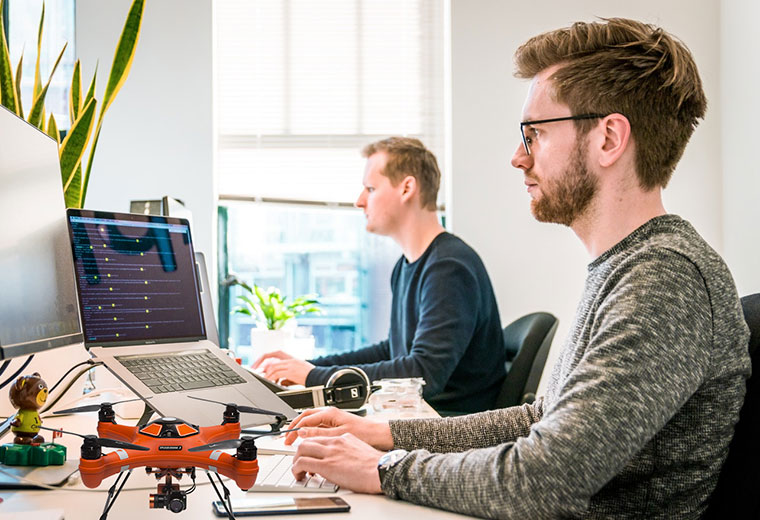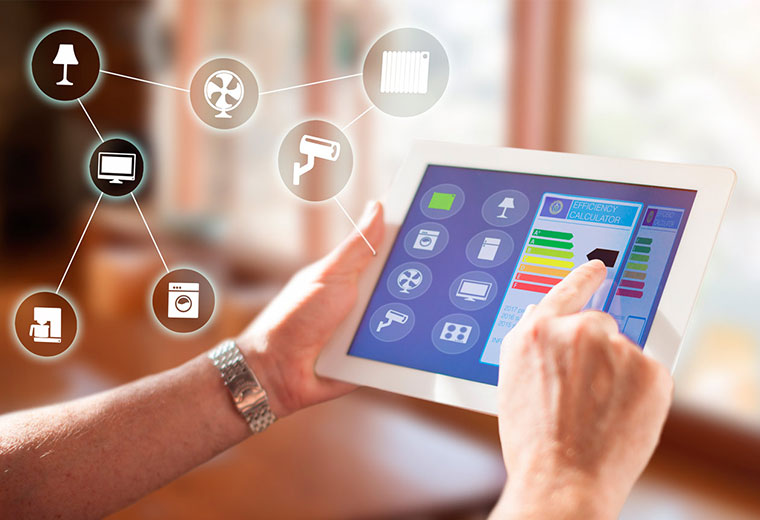 IoT Mobile App Development
Use the power of mobile solutions to digitalize your business and make the most of disruptive technology to augment your customer base and ROI.
Rich and efficient feature set

Seamless device synchronization

Scalable mobile apps

Latest tools and technologies
IoT Applications for Diverse Industry Verticals and Businesses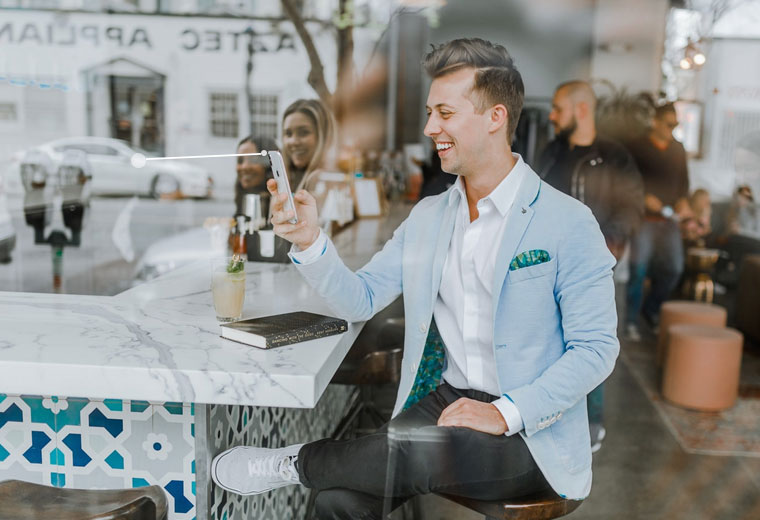 Connected Cars IoT Application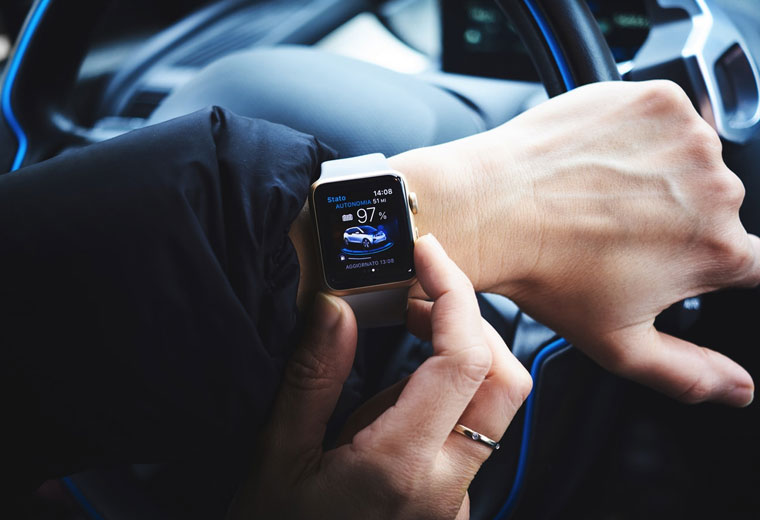 Wearables IoT Application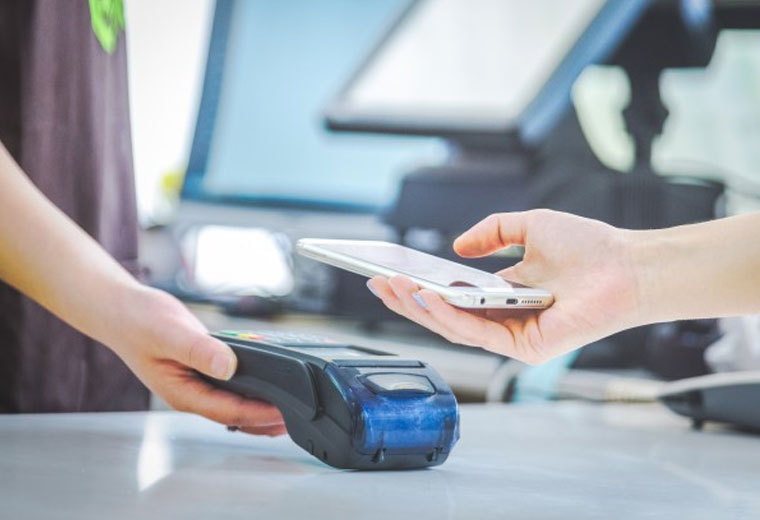 Smart Retail IoT Application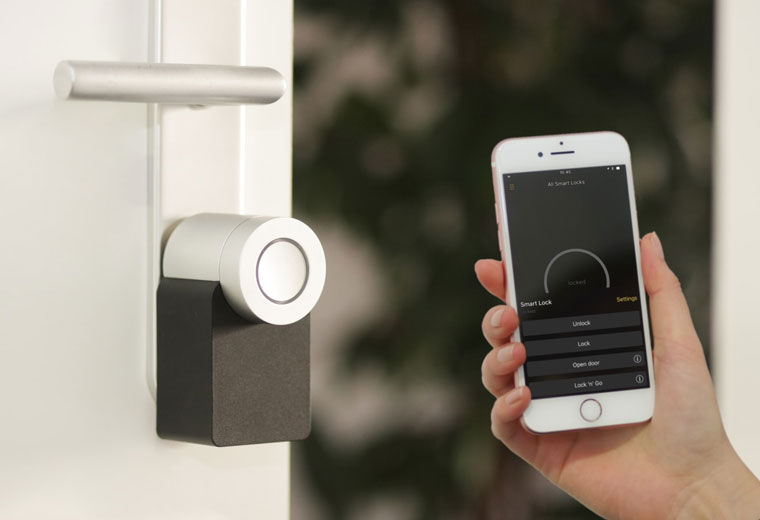 Smart Homes IoT Application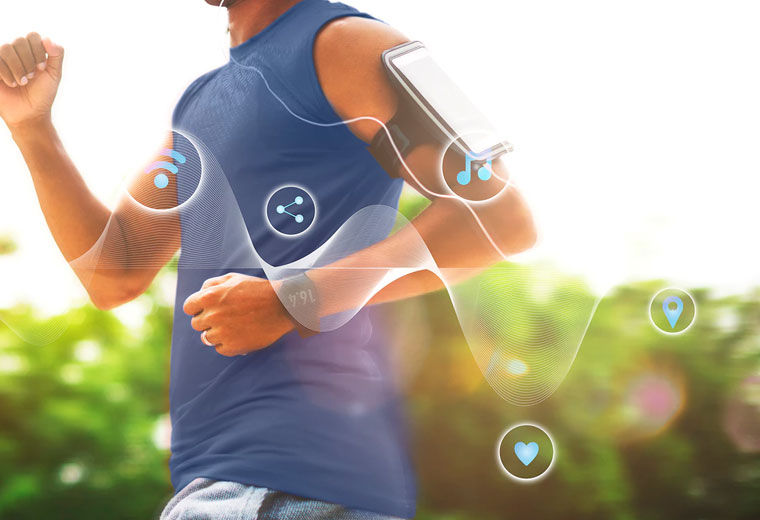 Healthcare IoT Application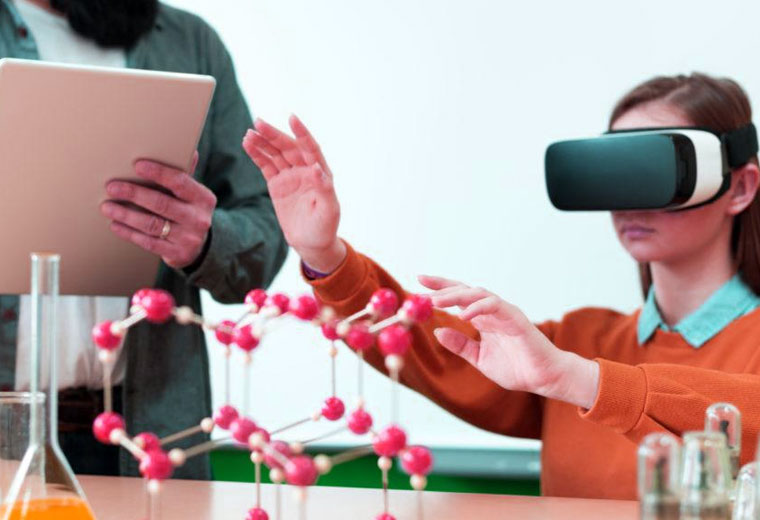 Education IoT Application