Reward-based App Development
Ever thought of having an application that rewards your customers for their loyalty and giving your brand a new edge. Let's develop it together at Matellio.
Talk to Consultant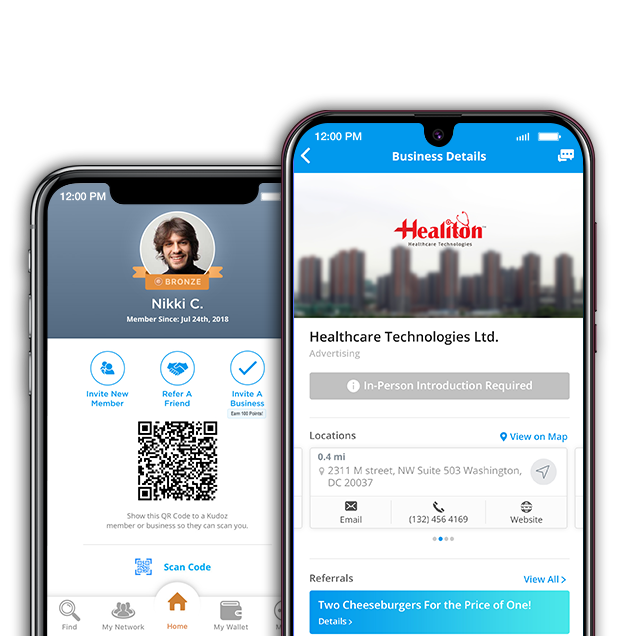 What is an Rewards-based App?
On-demand reward-based solutions gift customers with bonus points and discounts for making purchases from their business. This technology celebrates customers' loyalty by presenting them with extra coupons, enriching their whole shopping experience. There are different ways with the help of which users can collect points, be it some occasion or by sending referrals to friends.
Let's Discuss
Top Features for Your On-Demand Reward Mobile App Development
Choose the most competitive and next-gen features that enhance your on-demand reward app development.
Need Custom Features?
Want to Build a Reward-based App?
Team Matellio's deep industry understanding and technical insight can help you build a highly efficient and scalable reward-based application.
Get a Free Estimate
Rewards-based Apps to Enable You Build the Community of Loyalists
At Matellio, we take pride in delivering mobile and web apps to represent global clientele on the internet space. With a team of more than 150 experts in business analysis, web and mobile app development, UI/ UX experts, ASO specialists, and QA engineers, we have all stages of app development cycle covered for you. Reach out to us to leverage our cost-effective services.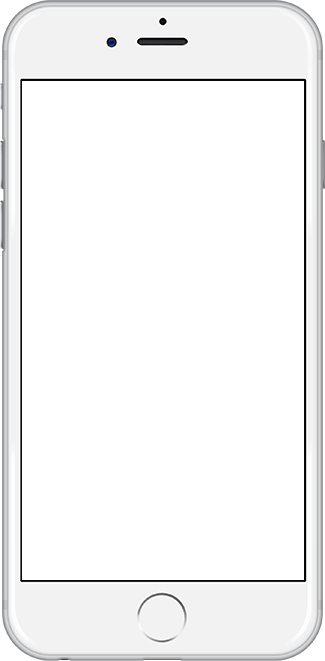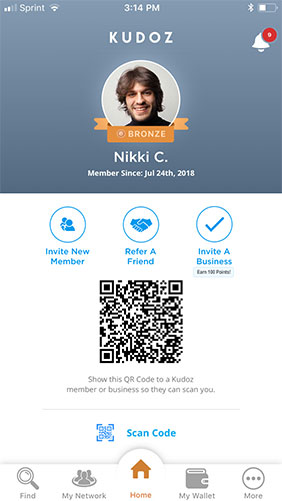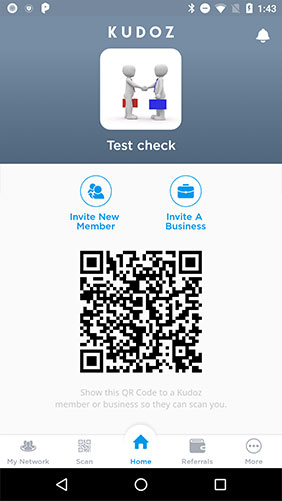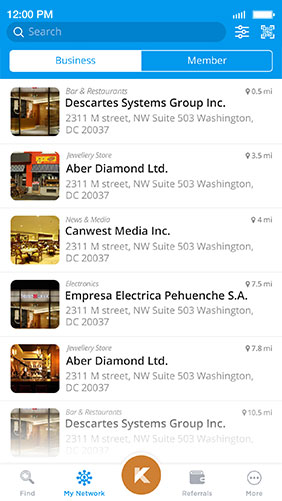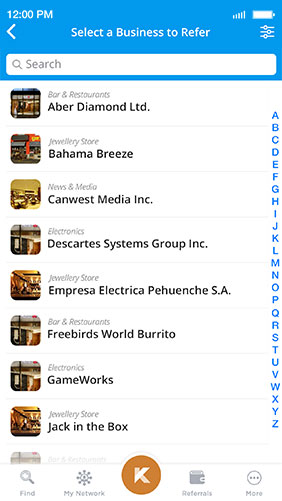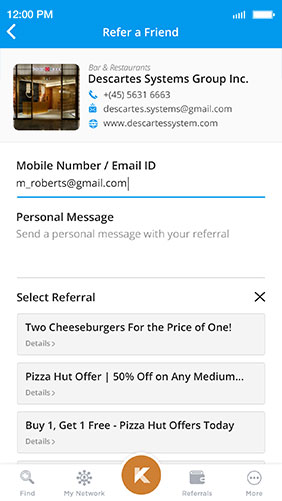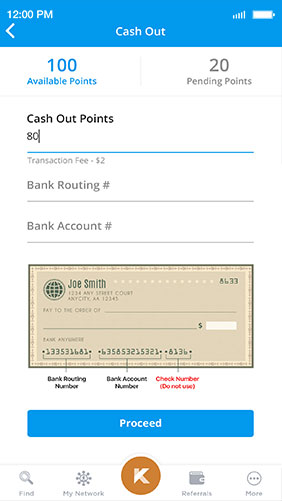 Do You Have Questions?
A list of frequently asked questions to help you understand how it works.
1. What is a loyalty mobile app?
Loyalty and reward apps are mobility platforms that offer rewards and coupons to its users. With such an app, the users can easily save a lot of costs or can earn reward points on their online purchase, or completion of a task. Besides users, the reward applications also benefit the businesses as they get more users and customers for their brand.
2. How do I create a rewards app?
For an effective and feature-rich on-demand reward mobile app development, you can follow these steps: 
Validate your idea with experts

 

Identify a promising target market

 

Choose a suitable app development platform

 

Select next-gen technologies and features

 

Include an aesthetic design for MVP

Hire dedicated app developers for reward app development

Test your app

Deploy on various online platforms
3. How do loyalty apps make money?
There are many ways through which loyalty apps make money. The most common way is through subscription models. The users pay a specific amount and in return, they get extra benefits and coupons codes. Besides that, running third-party ads on the app is also one of the ways to monetize your on-demand reward application.
4. Do you work according to the client's time zone?
Our team ensures round-the-clock availability during every phase of development. You can always contact them by following our communication standards, and the team shall get back to you regardless of the time zone you are in.
5. How long does it take to develop a loyalty app?
The time required to create a fully functional on-demand reward application depends on your requirements and some other factors namely: 
Complexities of the features

 

Customizations needed

 

Testing method

Idea validation

Scalability of the app, and more.

 
Hence, if you are seeking an exact time estimate for your on-demand reward mobile app development, then it is better to discuss all your requirements with the experts.
6. How much does it cost to develop a loyalty app?
Similar to the time, the cost of creating an on-demand reward mobile app depends majorly on your set of requirements. For instance, if you chose to create a complex app with advanced features, then the cost will definitely be high as compared to the app with simple features and less complexity.
7. How will you market research for my app?
Matellio has a team of business analysts who perform an in-depth analysis of your idea, market opportunities, and a lot more. The team will analyze the market requirements and provide you with inputs that will help you make correct decisions before finalizing your needs.
8. Do you offer post-launch services for reward app development?
Yes, we do offer post-launch services to make your reward app a hit in the market for years to come. Our services include but is not limited to: 
Data migration

Platform migration

Technology update

Features addition

Testing

UI/UX, and more.
9. What resources will I need for an effective reward app development?
To create a feature-rich and next-gen reward application, you will be needing dedicated resources before the development starts. Project manager, front-end developers, back-end developers, API developers, UI/UX engineers, testers, and much more; there's a long list of resources that may be required to help you create a fully functional reward app.
10. Are you a copyright owner of the apps mentioned above?
No, we are not the copyright owner of any of the apps mentioned above. However, we can ensure you a similar reward app development as per the popular apps in your budget. Our proficient developers and testers always strive to deliver an exact app that matches your needs and wants. You can visit us or can fill our form to know more about our on-demand reward app development.