Get your Grocery Delivery app developed for the US or UK market!
Boost your grocery business with the smart and user-friendly on-demand grocery delivery app that represents your brand on the mobile.
Talk to Consultant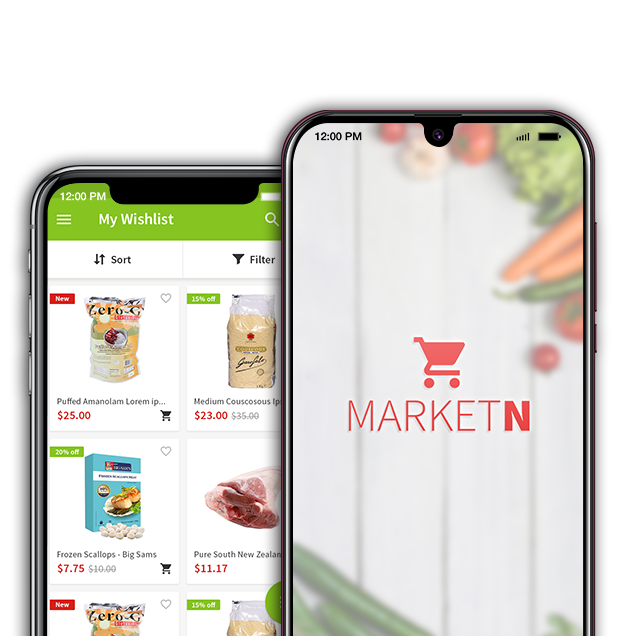 What is On-demand Grocery Delivery App Solution?
On-demand grocery delivery apps allow you to easily buy the grocery items and relish an ultimate shopping experience. Users can select the preferred grocery items online and get them delivered right at your doorsteps. Businesses can benefit from these apps by spanning a broader user base and therefore, generating more revenues while ensuring 24/7 accessibility and highest customer satisfaction.
Let's Discuss
What Features You Will Get In On-demand Grocery Delivery App?
Bespoke on-demand grocery delivery app development to help you revolutionize your business with cost-effective and efficient mobile solutions.
Need Custom Features?
Want to Build an On-demand Grocery Delivery App?
Take your grocery store from the conventional model to a more promising and more rewarding mobile landscape.
Get a Free Estimate
On-demand Mobile App Solution for Your Grocery Business
At Matellio, we are dedicated to translating your challenges and business requirements into opportunities. Our experts are skilled at offering highly scalable on-demand food delivery apps guided by cost-effective, agile methodology. Reach your customers on mobile and make the most of soaring digital market.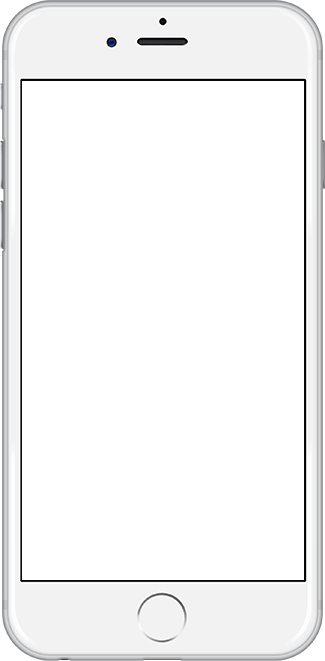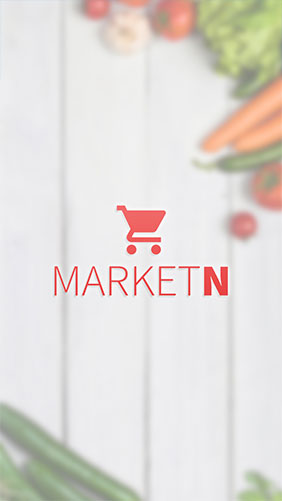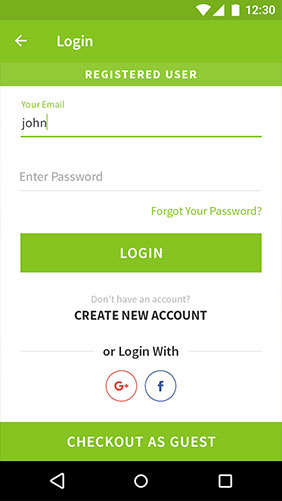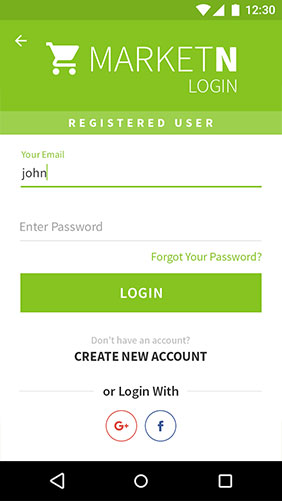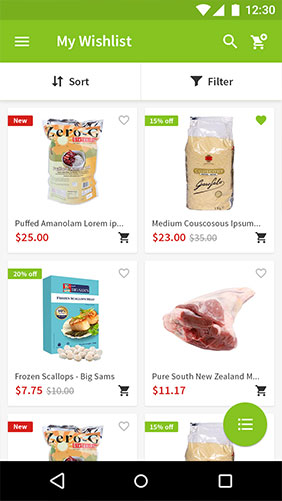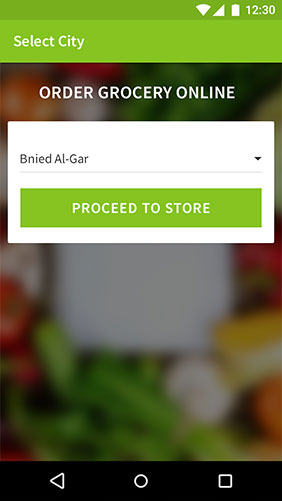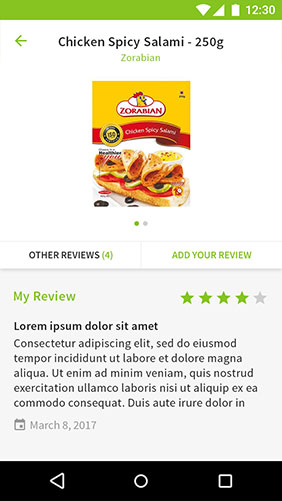 Do You Have Questions?
A list of frequently asked questions to help you understand how it works.
What is the team strength of Matellio?
Currently, we have over 150 engineers in our teams comprising of full-stack mobile and web developers, UI/ UX experts, and QA specialists.
How will I ensure that you will not share my idea with others?
We sign a non-disclosure agreement (NDA) with you before starting with the further discussion on your idea.
I don't own a grocery store, but I would like to build a platform that connects grocers across the UK. Will you be able to do it?
Yes, Matellio would love to help you build a grocery aggregator app. Simply share your requirements with us, and we shall get back to you within 48 working hours.
Can you help me with market research of my idea?
Yes, our business analysts will help you with in-depth market research of your idea. We help you gain more insights into your market demands, analyse the pitfalls and challenges of your market, and help you figure out the solution that best fits the requirements of your users.
What if my app encounters any glitches in the future during usage?
Our QA and testing team ensures cutting-edge apps. Even then, if you come across any glitches, feel free to get back to us. We provide a month of free support and maintenance after product launch, and you can extend the period by entering into a contract with us.