Are you looking for Calorie Tracking App Development?
Present your fitness freaks with a package full of information & services and enrich their health monitoring experience.
Build a Calorie Tracking App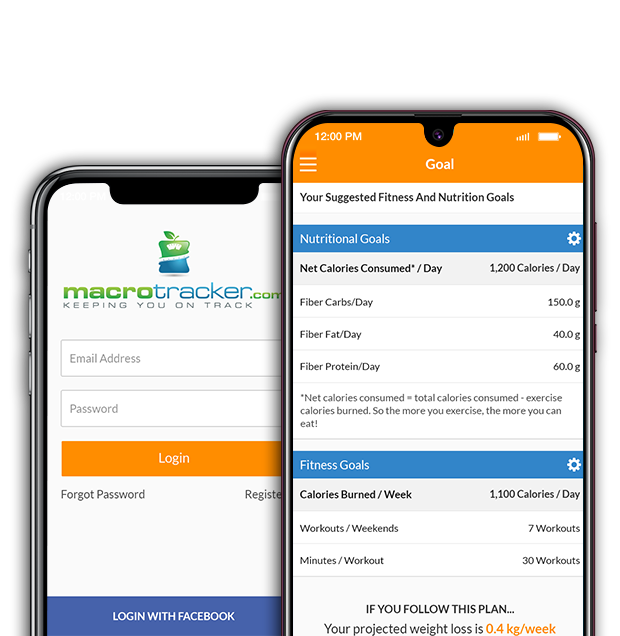 What is a Calorie Tracking App?
Calorie tracker app enables users to keep an eye on calorie intake. The user adds the food items consumed in a day; resultantly the app will come up with the total number of calories intake. It presents various charts and reports, giving users a better outlook on their food lifestyle. The application also consists of blogs/ motivational stories and diet plans for keeping users affix to their health goal.
Let's Discuss
What Features Do You Need in a Calorie Tracking App?
Bespoke mobile app development services that empower apps loaded with all the in-demand features powered by state-of-the-art technology.
Need Custom Features?
Want to Build an App for Tracking Calories?
Leverage reliable and scalable calorie tracking app to serve fitness freaks with the best calorie tracking.
Book a Free Consultation
Calorie tracking Solutions Tailored to Aligned to Your Business Goals
Explore more opportunities and take your business to the locations it has never spanned earlier with a custom mobile and web solution. As a calorie tracking mobile app development company, Matellio enables you to offer your services via an app that takes care of the minutest details of your market and industry.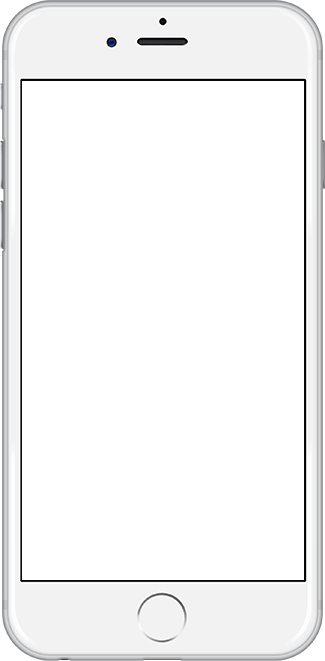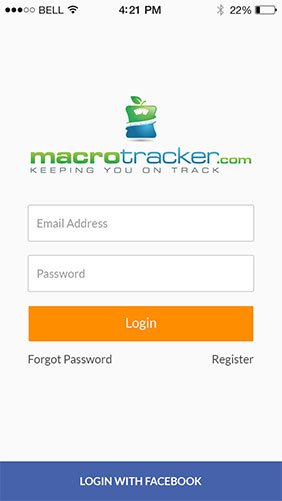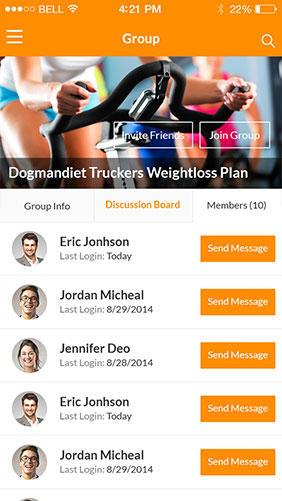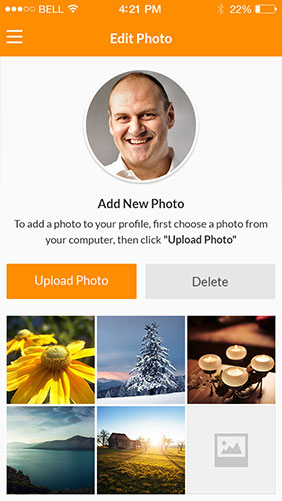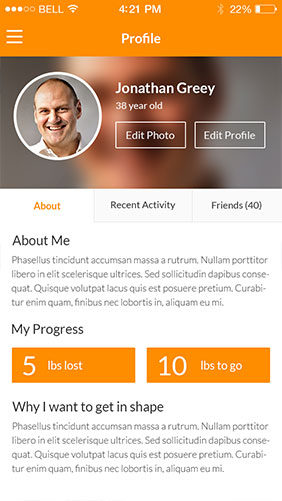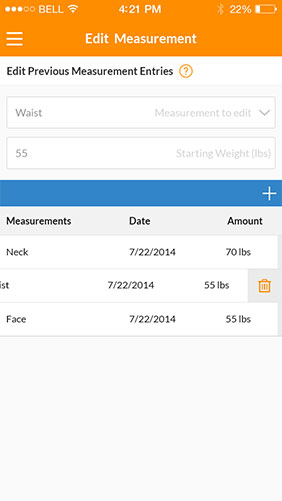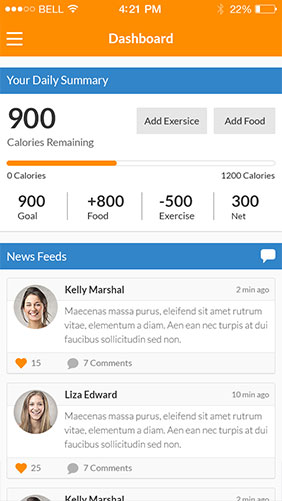 Do You Have Questions?
A list of frequently asked questions to help you understand how it works.
I'm not in the same zone as your company. Will you still be able to help me with the mobile app development?
Yes. At matellio, we are not restricted by geographical boundaries. We offer seamless communication and engagement models to cater to our clients' needs from various locations.
What are the QA and testing techniques that your organisation follow?
We strictly adhere to cutting-edge and authenticated processes for delivering the best quality. Corresponding to the software testing, we stick to the black box testing to deliver glitch-free codes.
I am not just interested in a calorie tracker; instead, I want a complete diet and nutrition application, can you develop that?
We, at Matellio, develop all types of on-demand applications. Share your ideas with us, and we will build the solutions that not only meet your requirements but exceeds your expectations.
How will you market research my app?
Matellio has a team of business analysts who perform an in-depth analysis of your idea, market opportunities, and a lot more. The team will analyse the market requirements and provide you with inputs that will help you make correct decisions before finalising your needs.
Tell me about your post-launch support?
Matellio provides a one-month free post-launch support and maintenance. Clients can purchase flexible support and maintenance packages once the free support ends.