Hire Industry's best HTML5 Developers for your Business
Your search for the expert team of HTML5 Developers ends with Matellio. Get in touch with our skilled professionals, testers and UI/UX designers adept in building cross-platform apps that function seamlessly across any device or software platforms. Our professional pool of HTML 5 programmers at Matellio is well-versed with the latest tools and techniques of HTML 5 solutions to give you the right kind of solutions for your business.
What is HTML5 development?
HTML5 is the latest version of the HTML standard. HTML 5 is a new version of the language HTML that comes with new elements, attributes, and behaviours and a broader set of technologies that allows the building of more feature-rich, diverse and robust web sites and applications. After all, having an exceptional first impression is vital, and for that, the businesses must focus on the UI / UX of the web or mobile app. HTML5 is also capable of solving compatibility problems that affect the current standard, HTML4.
Let's Discuss
Empower Your Business with HTML5 App Development Services
Keep your business ahead of the curve and get started with our diverse range of services from expert HTML5 developers at Matellio.
Why Choose Matellio for Hiring HTML5 Developers?
Choose the team of expert HTML5 developers from Matellio and get professionals who are specialized in a wide array of industry verticals catering to all kinds of start-ups and small businesses.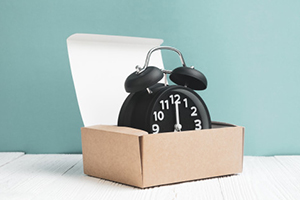 Timely Deliveries
With the industry's best HTML5 developers working with you, Matellio assures timely project delivery within the stipulated time frame without any delays or bugs.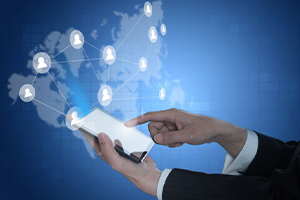 Seamless Communication
Our HTML5 development team adheres to a strict agile methodology that helps us communicate with our clients without hesitation or complaints.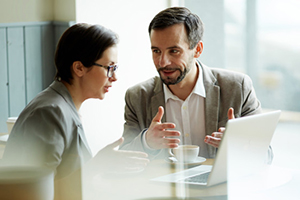 Expert Support
Enjoy expert HTML5 development support & experience bug-free use with our technical assistance that helps solve your problems with the appropriate team of experts.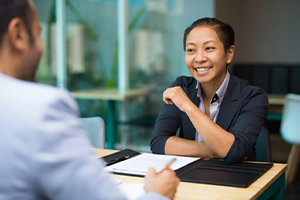 Complete Transparency
Our HTML5 development team works with complete transparency and keeps you up to date with all information and progress of your project. We also love to hear suggestions from you.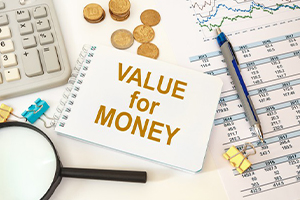 Cost-Effectiveness
Matellio offers the best-in-class solutions at the most competitive prices through one of the best HTML5 development team. Take your business towards growth and enjoy the ROI.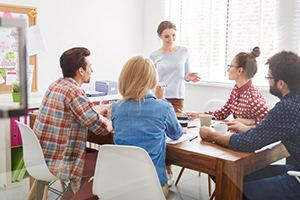 Easy Consultation
Confused about the development or have queries about solutions? Talk to our experts over a free 30-minute consultation call that will answer all your HTML5 development queries.
Process of Hiring HTML5 Developers from Matellio
We keep it simple for our clients to hire HTML5 developers for their next project with the most common hiring models.
Request For Quotation

Talk to Experts
Market Analysis
Feasibility Check
Cost & Time Estimation

Requirement Planning

NDA
Initial Designs
Estimated Work Hours
Sprint Planning

Development & Testing

Building the team
Documentation
Development
Testing

Support & Maintenance

Software Updation
Adding Custom Features
Post-launch Support
Backups
Technologies We Work Upon
Our expert HTML5 developers are proficient in the technology skill set required to develop comprehensive solutions.




Client reviews
Our clients admire our development services for a variety of reasons. Explore them here!!!
Frequently Asked Questions
Get the answers to the most common questions by the expert HTML5 developers.
1. What is HTML5?
HTML5 is a powerful and scalable language that is used for robust app development and web development. Some of the unique features offered by HTML5 include better semantics, well-designed forms, better offline browsing, and customized web apps. 
2. Why do I need HTML5 development services?
HTML5 development is the most advanced development solution that you will need for your business. With the help of HTML5 development services, it is easier for the developer to build web apps, and it also helps improve visibility on the search engine. Moreover, HTML5 development pages lead to high ranking whenever the search engines easily understand the content.
3. What are the benefits of HTML 5 development?
HTML5 development offers multiple benefits for the development like,  
Cost-effectiveness 

 

Multiplatform development


Increases page ranking

 

Allows offline browsing 

 

Has consistency across multiple browsers and platforms

Provides a better user experience
4. How is HTML5 development beneficial for my business?
An excellent HTML5 development service will empower your business in more than one way. The HTML5 offers various design and presentation tools across media types, giving the developers greater scope to produce better web sites and web applications. This is vital from a business point of view as it increases user engagement and retention, which is the key to increased site use and conversion.
5. Which websites are currently using the HTML5 solutions?
HTML5 is a robust programming language that is used by many brands like  
Apple 

 

Nike

Amazon

Tesla

IKEA

Heineken

Pottermore
6. What is the cost of building an HTML5 app?
The cost to build a mobile app using HTML5 depends on multiple factors, including the other tech stack involved, features and functionality, cost, and other similar aspects. Reach out to our team with your requirements for a free, accurate estimation of your idea.
7. What is your hiring model for HTML5 developers?
We have created flexible engagement models that include  
Dedicated Developers Model 

 
You can hire dedicated HTML5 developers per your requirement and convenience and only pay a per hour charge.  
Leave the hassle of project evaluation to our expert business analysts; this model is for those who are looking forward to the best.  
Time and Material Basis Model 

 
The complete application development process will be our responsibility, which includes choosing the right development path.
8. How long will it take for my app idea to turn to development?
Backed by the certified team of developers, testers, and UI/UX engineers, you will get timely development at cost-effective prices. Let us know your requirements, and once all your documentation is ready, our developer will start working on your project instantly to deliver you a project within a promised time frame.
9. Why should Matellio be my first choice of hiring HTML5 developers?
With vast experience in development, Matellio has an excellent HTML5 development team who will offer your custom solutions based on your business with their profound knowledge about the tools, features and functionalities. We offer our clients efficient HTML5 development services through our agile technology that is also within their budget.
10. How do you resolve after delivery issues?
Our maintenance and support team is always here to help you with post-delivery issues. If you face any issues with the software, let us know, and our development experts will resolve your queries within no time.