Industry's Best Flask Developers for Hire
Work with the best flask development company and get exceptionally well services from Matellio. With the right set of seasoned flask developers who extend their expertise over decades of helping brands overcome their technological challenges, you can create a stunning market presence. We enable enterprises to approach their customers beyond the limitations of basic technological development.
What is Flask Development?
Flask is a popular, open-source and feature-rich micro web framework developed by python enthusiasts to make all kinds of robust web applications. With the help of the right Flask web development services, you can easily build secure, scalable, & powerful web platforms and the analysis tools & backend systems for all kinds of commercial grades from the middle to large scale projects. Many businesses have leveraged the benefits of flask development, including Netflix, Reddit, Airbnb & Lyft.
Let's Discuss
Matellio's Diverse Flask Development Services
No matter how precise your requirements are, our team flask developers have you covered with an extensive range of services for you to choose from.
Why Choose Matellio for Hiring Flask Developers?
Our team of expert flask developers are experts in handling the most diversified projects. They will work on your project to bring outstanding web apps with the best turnaround time.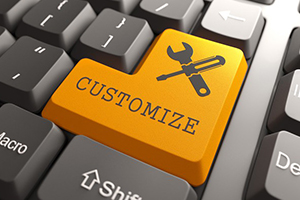 Tailor-Made Solutions
We work on customized solutions for every business according to its needs. We analyse and understand what you and your business need and develop precise solutions.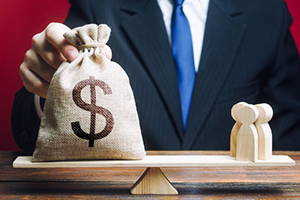 Cost-Efficient Developments
We are known for delivering qualitative solutions at a competitive price. We give you high-end solutions that fit your budget with no compromises of quality.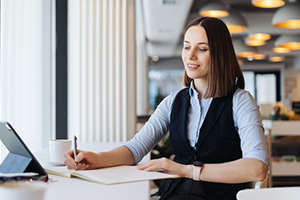 Skilled Professionals
With our dedicated and experienced Flask web app developers' team, we cater to all verticals of business and projects with the best of our technical knowledge.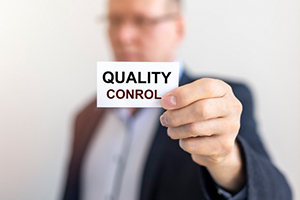 Quality Assurance
Our quality assurance experts ensure that your flask web apps are free of glitches and perform well on every device with the help of automated and manual testing.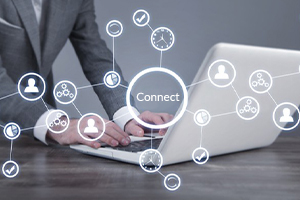 Seamless Communication
We love to keep you in the project progress loop and provide you with uninterrupted communications with support. If you have any suggestions or questions, let us know.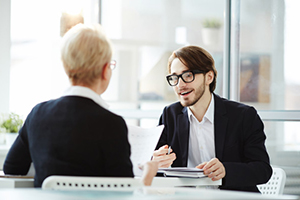 Transparent Hiring
We offer the most common hiring plans for you based on your requirements & business models. Let us know your idea based on your needs, or let us craft one for you.
Process of Hiring Flask Developers from Matellio
We keep it simple for our clients to hire Flask developers for their next project with the most common hiring models.
Request For Quotation

Talk to Experts
Market Analysis
Feasibility Check
Cost & Time Estimation

Requirement Planning

NDA
Initial Designs
Estimated Work Hours
Sprint Planning

Development & Testing

Building the team
Documentation
Development
Testing

Support & Maintenance

Software Updation
Adding Custom Features
Post-launch Support
Backups
Technologies We Work Upon
Our expert Flask developers are proficient in the technology skill set required to develop robust web solutions.




Client reviews
Our clients admire our development services for a variety of reasons. Explore them here!!!
Frequently Asked Questions
Get the answers to the most common questions by the expert Flask developers.
1. What is flask programming?
Flask is a microweb framework that provides you with tools, libraries and technologies that allow you to build a web application. Flask programming is used for swift Python development for complex applications. Flask is known as a micro-framework because it does not require particular tools or libraries for web development.
2. What are the benefits of Flask development?
Flask development comes with a lot of advantages that can make your web development easy. Here are some key benefits of Flask development services,  
High compatibility with latest technologies 

 

Easy to use 

 

Codebase size is smaller

High scalability

Easy and quick to build

URL routing is easy

Easy to develop and maintain applications
3. How is Flask development helpful for my business?
Flask is a lightweight web framework for Python development that allows developers to take advantages of libraries, modules, and tools to build web applications. Flask development services will help your business with a variety of choice while developing web applications along with tools, libraries, and mechanics that allow you to build a web application, but it will not enforce any dependencies or tell you how the project should look like.
4. Where can I see frequent use of Flask development solutions?
Flask development is so frequent in these times that 946 companies, including Netflix, Reddit, and Lyft, are using Flask for tremendous web development. Your business can be the next Flask supported, feature-rich and robust project. Let us know about your precise requirements, and we will offer you a complete road map of the development.
5. Django or Flask: which is better?
Flask and Django are Both frameworks that allow the rapid development of web applications. However, Django has a steeper learning curve, while on the other hand, Flask offers better customization and flexibility. You can choose either depending upon the features and functionalities you need in your business.
6. How is Flask different from Django?
While Django is a full-stack web framework, Flask is a micro and lightweight web framework. Django allows the developers to build large and complex web applications, and Flask, on the other hand, speeds up the development of simple web applications by providing the required functionality.
7. Is Flask frontend or backend?
Flask is a backend development service used to develop web apps.
8. How can I find a cost-effective Flask developer?
If comprehensive development cost and quality are on your mind, then Matellio is your first choice. At Matellio, you can hire the industry's best Flask developers without burning a hole in your pocket and enjoying a flawless development without any compromises on quality. Get in touch with us over a 30-minute free consultation call for more details.
9. Why should I hire Flask developers from Matellio?
Matellio delivers robust software solutions on time backed by the confidence of expert Flask developers. With Matellio, you can enjoy a number of benefits such as working with expert developers, having a budget-friendly development along with Best-in-class project management and time zone compatibility.
10. What engagement models are offered by Matellio?
We have created flexible engagement models that allow our clients to choose from various options,    
Dedicated Developers Model   

 
You can hire dedicated developers per your requirement and convenience and only pay a per hour charge.    
Leave the hassle of project evaluation to our expert analysts, this model is for those looking forward to the best.    
Time and Material Basis Model   

 
The complete application development process will be our responsibility, which includes choosing the right development path.