Custom Procurement and Purchasing Software for Enterprises
Design and develop extraordinary procurement and purchasing software for your enterprise to ensure smart purchasing decisions.
Book a Free Consultation
Get In Touch With Us
Everything you need to grow your business. Talk to our Experts!
What are the Procurement and Purchasing Software?
Procurement software enables enterprises to automate their purchasing efforts. With this range of software, organizations can streamline most of their purchasing tasks while efficiently handing procurement-related activities such as raising and approving purchase orders, selecting and ordering products, receiving and matching orders, and making payments.
With procurement and purchasing software, various departments can also coordinate with the shipment authorities for optimal capacity and even engage with suppliers and vendors. The primary benefits of procurement software include time-saving capabilities, effort management, increased coordination and ability to leverage economies of scale.
What are the Types of Procurement and Purchasing Software?
Explore various types of billing and invoicing software that seamlessly integrate with your business workflows.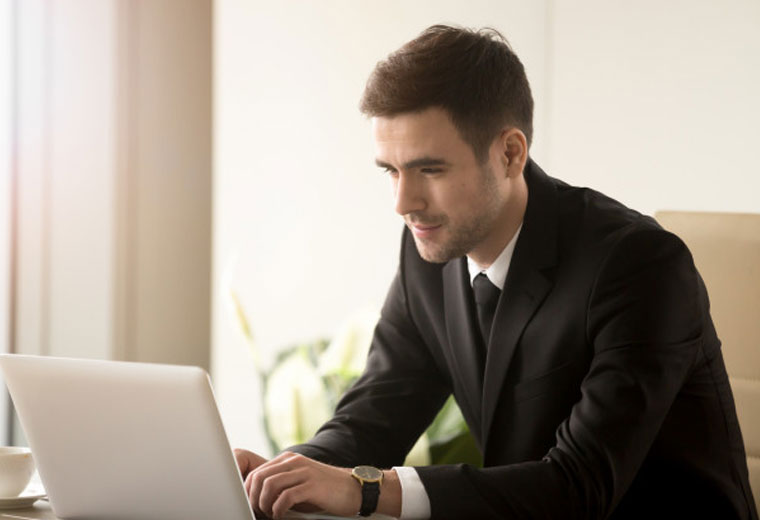 Spend Analysis Software
Identify purchasing patterns and opportunities for saving cost, improving performance, and boost overall efficiency with best-in-class spend analysis software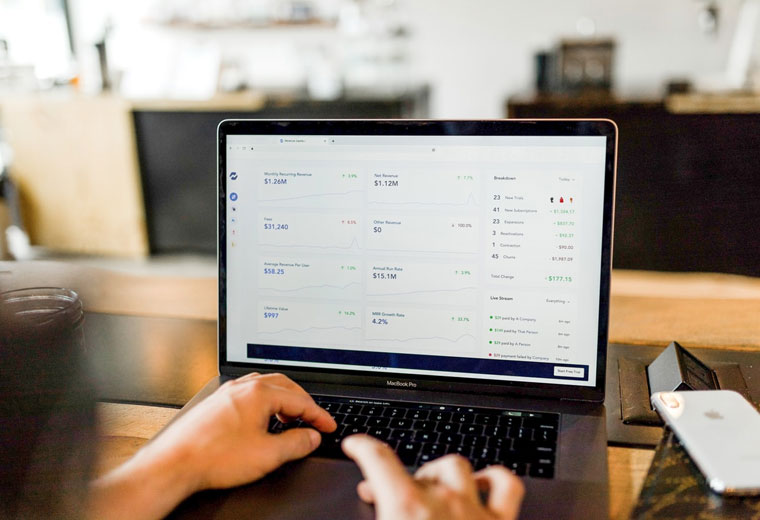 Supplier Discovery Software
Find the suppliers that meet criteria specific to your business requirements such as capabilities, location, supplier diversity status and more.
eSourcing Software
Electronically solicit quotes and proposals from suppliers in real-time or configure eSourcing events for suppliers to leverage competitive pressure and ensure best price
What are the Essential Features of a Procurement and Purchasing Software?
Explore the range of must-have features that help you streamline your purchasing processes.
Looking for procurement and purchasing software?
Our expertly crafted solutions have been helping brands across the globe to scale heights and build a loyal customer base.
Let's Begin
Build Procurement and Purchasing Software for Your Enterprise
Utilize Matellio team's decade-long experience backed by skills to give your enterprise the competitive edge it needs.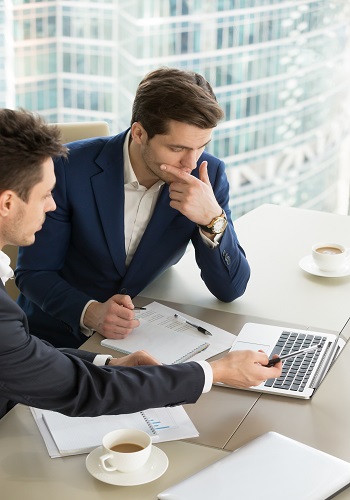 Looking to Develop Your Own Procurement Software?
From banking and finance to money management, we have a wide range of projects on our portfolio to reflect our expertise.
Engagement Models
Discover the engagement models that best suit your requirements for ERP development.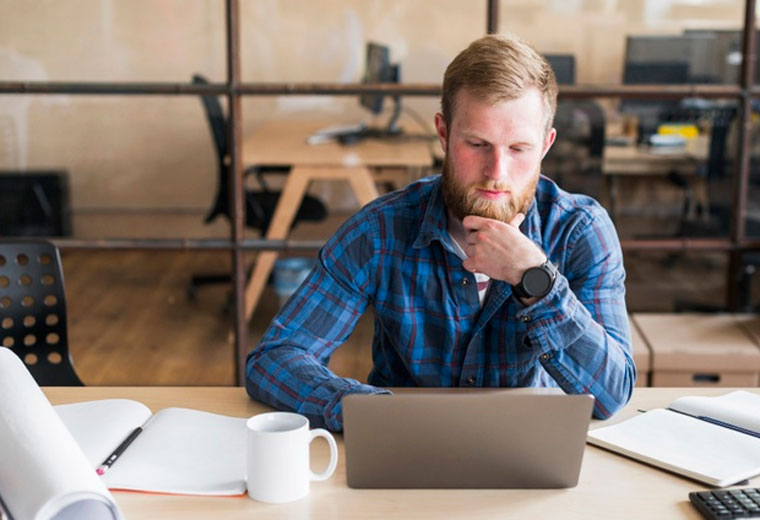 Dedicated Developers Model
Hire developers from our engineers, project managers, and QA experts to implement cost-effective, customer-specific frameworks with resource optimization.
Hire Us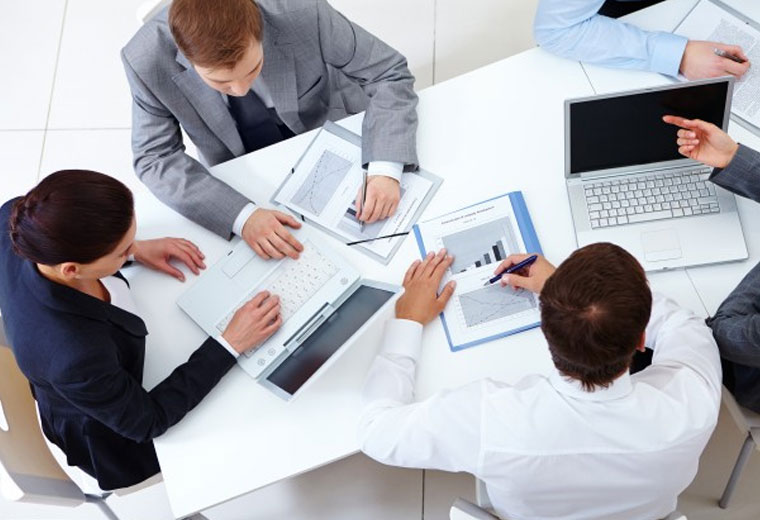 Turnkey Project Model
Share your requirements and let our business analysts assist you with requirement analysis and scope freezing to ensure ERP product development within your budget.
Hire Us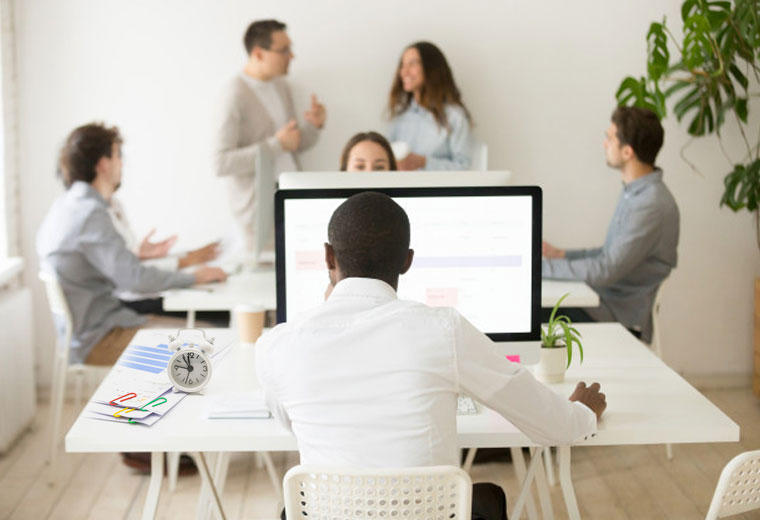 Time and Material Basis Model
Build ERP solutions for your enterprise by hiring us on flexible time and material basis to make sure you have a team that adjusts to your changing requirements.
Hire Us
Frequently Asked Questions
I want to build a white-label procurement software for enterprises. Can Matellio help me with the same?
Certainly. In fact, we have helped clients across diverse businesses and industry verticals to leverage best-in-class white label solution development.
I have some custom requirements for procurement software solutions. Will Matellio cater to it?
Yes. At Matellio, we focus on quality along with client satisfaction. Following the same principle, we cater to the custom demands of the businesses. Let us know your requirements and we will address them.
What will be the cost to build a procurement software?
The cost to develop any software solution relies on multiple factors. These include the features to implement, technology and tools to use, number of platforms, type of apps, and more. To determine an accurate cost to develop procurement software, let us know your requirements and we shall get back to you within 48 business hours. 
Is solution deployment included in your software development services?
Yes. we take care of each phase which is necessary for successful software development including deployment.
What is Matellio's experience in terms of project completion?
We have delivered more than 600 projects to 1000+ clients from various locations across the globe.
Schedule a Meeting
Let us know. Our experts shall help you discover answers and uncover hidden opportunities.
Lets have quick call
About Us
As a custom enterprise solution developer, we help you leverage advanced tools and technologies to give your enterprise the digital edge.
Learn More
Client Reviews
We are very proud of the service we provide and stand by every product we carry. Read our testimonials from our happy customers.