Custom Project Management Software for Enterprise
Leverage best-in-class project management software built to achieve your enterprises' project goals while complying with time, scope, quality, and budget requirements.
Request a Free Quote
Get In Touch With Us
Everything you need to grow your business. Talk to our Experts!
What is Project Management Software?
Project management software assists employees, admins, and project teams to easily manage their tasks, team goals, and long-term projects. With efficient project management software, enterprises can manage workloads within the teams, monitor employee/ team's overall productivity, allocate resources, track the team's progress while staying updated on projects.
Besides this, the best advantage of project management software comes in the form of collaborative management. Regardless of your team's geographical diversity, one can easily collaborate with the project teams and share the progress within a snap of fingers. Projects can be easily broken into multiple tasks ad timeliness and seamlessly executed.
How Does Project Management Software Benefit Your Enterprise?
Explore an extensive range of benefits that project management software offers your enterprise.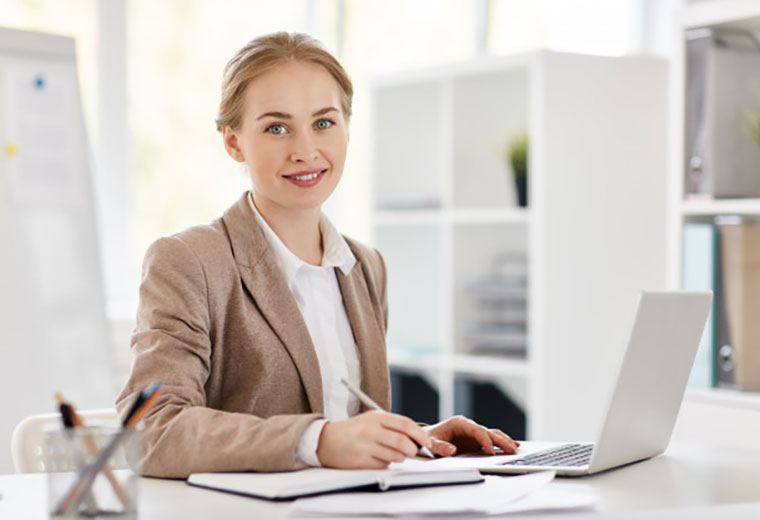 Better Collaboration
Enable collaborative approach between diversely spread project stakeholders including team members, other teams, and external clients.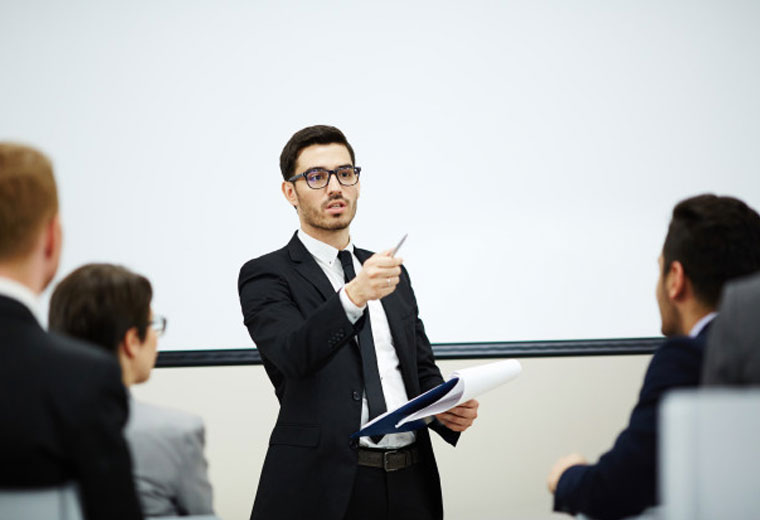 Streamlined Management
Manage projects and create tasks, assign them to people, and track the status in real-time using dashboards and using the software.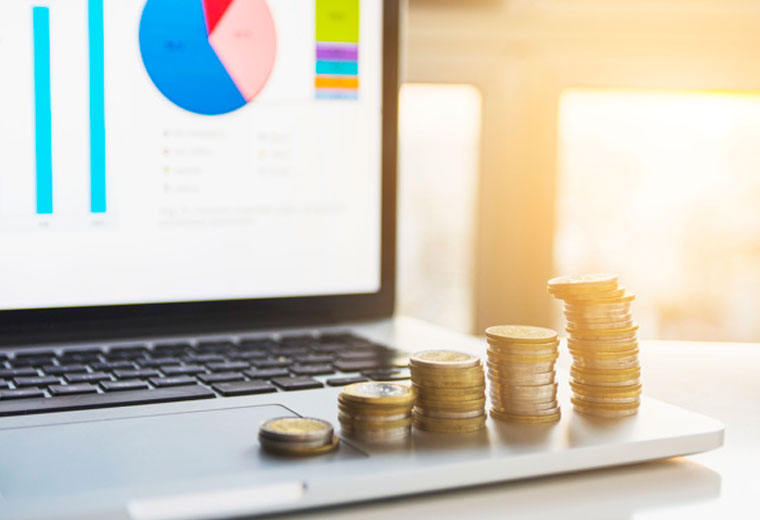 Budget Management
Proactively identify and address areas that exceed the budget with project management software that tracks estimated vs. actual budgets.
What are the Essential Features of Project Management Software?
Explore the range of must-have features that help you streamline your project management and tracking.
Looking for Project Management Software?
Our expertly crafted solutions have been helping brands across the globe to scale heights and build a loyal customer base.
Let's Begin
Build Project Management Software for Your Enterprise
Utilize team Matellio's decade-long experience backed by skills to give your enterprise the competitive edge it needs.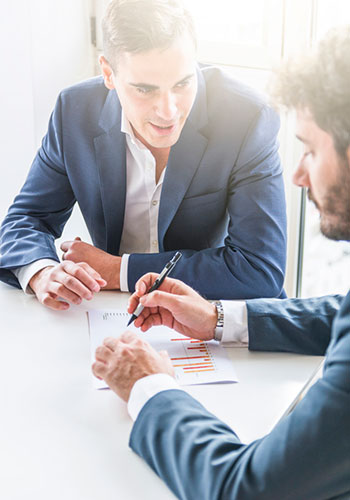 Looking to Develop Your Own Account Project Management Software?
From banking and finance to money management, we have a wide range of projects on our portfolio to reflect our expertise.
Engagement Models
Discover the engagement models that best suit your requirements for ERP development.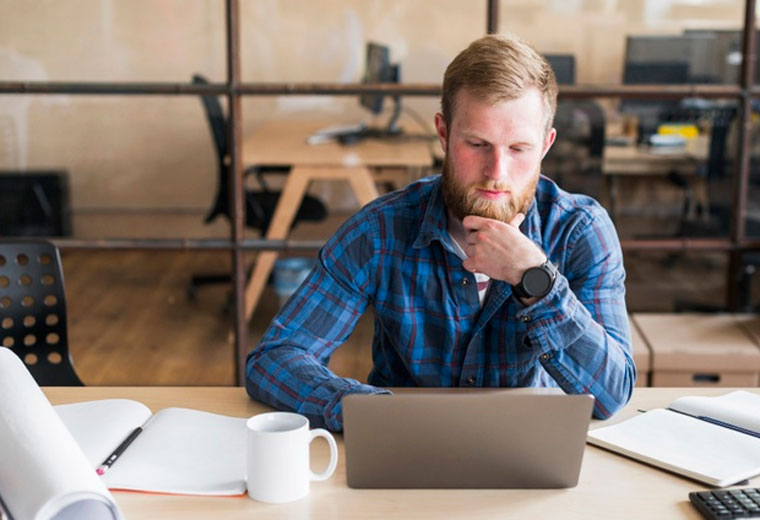 Dedicated Developers Model
Hire developers from our engineers, project managers, and QA experts to implement cost-effective, customer-specific frameworks with resource optimization.
Hire Us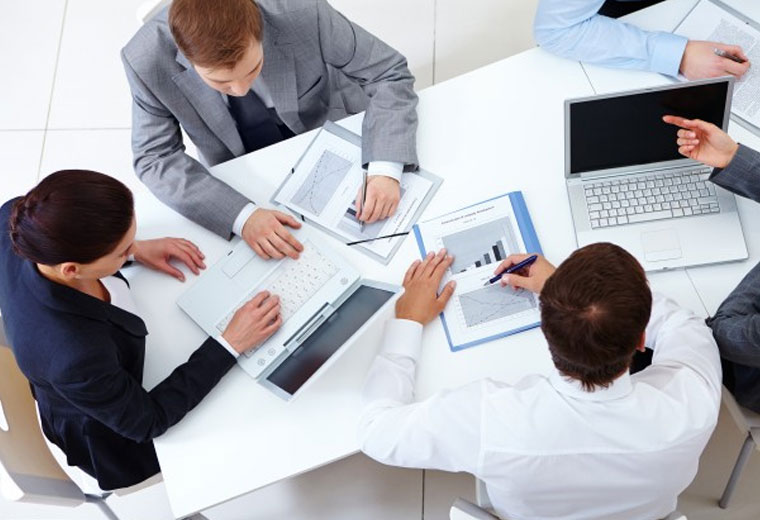 Turnkey Project Model
Share your requirements and let our business analysts assist you with requirement analysis and scope freezing to ensure ERP product development within your budget.
Hire Us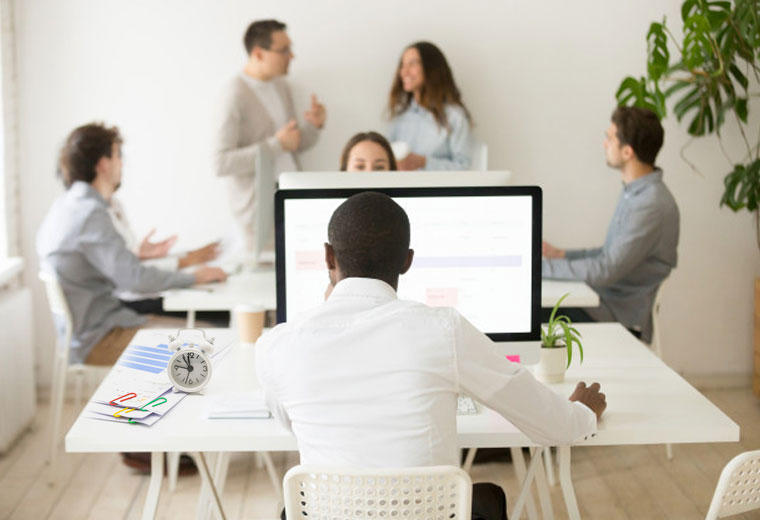 Time and Material Basis Model
Build ERP solutions for your enterprise by hiring us on flexible time and material basis to make sure you have a team that adjusts to your changing requirements.
Hire Us
Frequently Asked Questions
Can I add multiple members to my project?
Yes, you can. Our System allows the admin to add 25 members for completion of the project. Still, if you want to add more members, then you can opt for add-on members option which is paid.
Are any updations possible, post-launch?
Yes. We allow you to update your app to meet the market standards, however, the changes made by us are chargeable.
What will be the cost to build a project management software?
The cost to develop any software solution relies on multiple factors. These include the features to implement, technology and tools to use, number of platforms, type of apps, and more. To determine an accurate cost to develop procurement software, let us know your requirements and we shall get back to you within 48 business hours. 
Can you help me migrate existing data to the software developed by you?
Yes. We help you migrate your data from previous systems to the new ones. Services, however, are paid.
How long will it take to develop custom project management software?
Just like cost, time to develop project management software is determined by the phases, technology being used, and more. Share your requirements with us to know the exact estimate for the same. 
Schedule a Meeting
Let us know. Our experts shall help you discover answers and uncover hidden opportunities.
Lets have quick call
About Us
As a custom enterprise solution developer, we help you leverage advanced tools and technologies to give your enterprise the digital edge.
Learn More
Client Reviews
We are very proud of the service we provide and stand by every product we carry. Read our testimonials from our happy customers.