Top-notch Logistics and Supply Chain Solutions
Streamline your fleet network and foster a wide range of advantages for your business with a tailor-made solution
Request a Free Quote
Get In Touch With Us
Everything you need to grow your business. Talk to our Experts!
What are Logistics Solutions?
Fleet service management can be extremely daunting at times. However, with the touch of technology, its complexity has decreased manifolds, helping businesses find more time to invest in productive work. Logistics solutions offer you real-time tracking for your fleet as well as the diversely spread workforce.
The solutions leverage a single map interface that helps with the management of delivery routes and dispatch schedules in a cost-effective manner. At Matellio, we understand your vital requirements and apply our time-tested acumen to develop digital solutions that simplify complex & challenging transportation & logistics industry.
Custom Logistics and Transportation Solutions
Let experts at Matellio guide you through the process and make the transformation easier than ever for you.
Are you looking for customised logistics software?
Our expertly crafted solutions have been helping brands across the globe to scale heights and build a loyal customer base.
Cloud-based Logistics Software
Handle your complex and tricky regular tasks easily with access to cloud-based logistics and transportation solutions.
Cloud-enabled warehouse management

Performance tracking and management tool

CRM and accounting solutions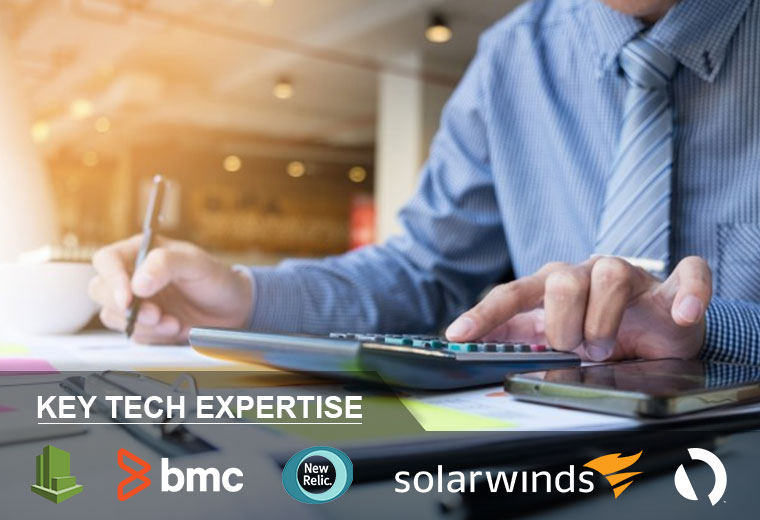 AI-enabled Logistics Software
Track and monitor your fleet seamlessly from a single place using data-driven insights into the system.
B

ig data and AI-based fleet monitoring system

Custom AI logistics and transportation software development

Chatbot development and integration services

Big data-enabled risk planning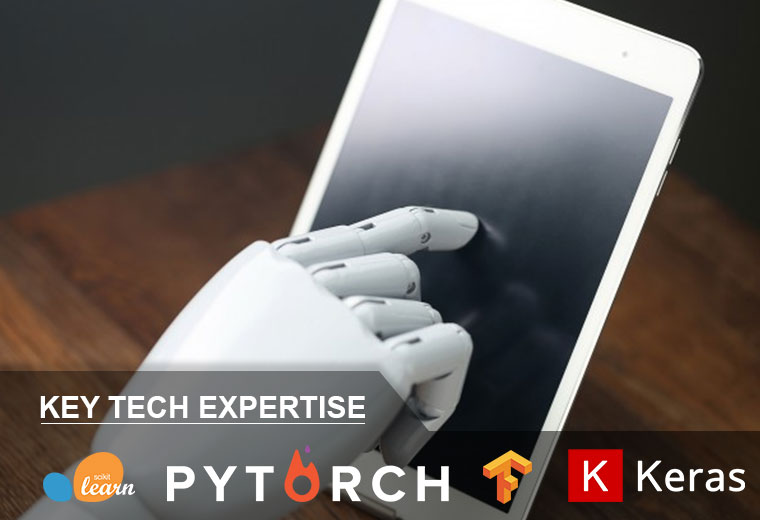 Location-based Logistics Solution
Manage your business better using data and insights to drive growth, decision-making, revenue, and more.
R

eal-time fleet management solutions

Cargo management systems

Vehicle tracking and route generation tools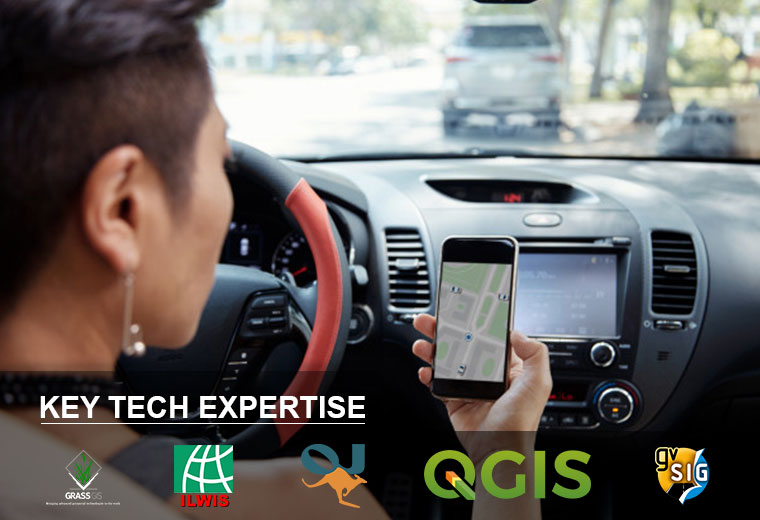 IoT-based Logistics and Supply Chain Software
Let your fleet connect and operate seamless regardless of where they are, using a network of interconnected devices.
C

ustom IoT solution for supply chain

Smart warehousing solutions

Fleet management solutions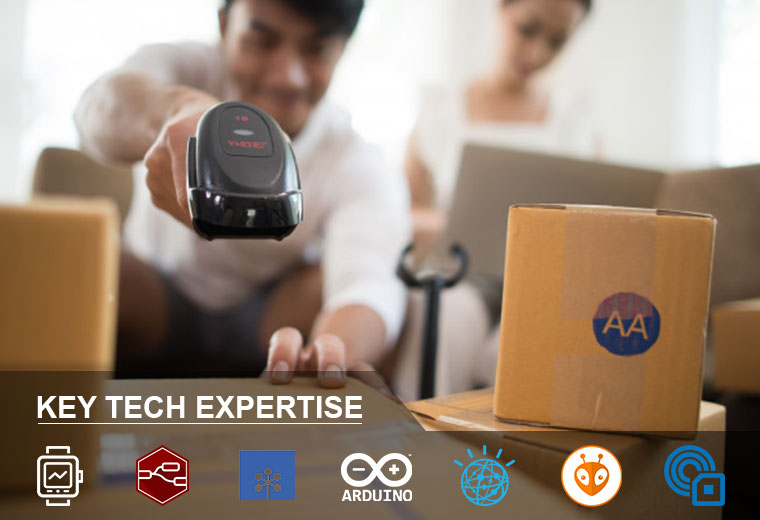 Custom Logistics Software
Transform your business challenges and shortfalls into solutions and opportunities with us. Develop a robust, logistics and transportation app.
Solution consulting and architecting

Software experience development

QA and testing expertise

Legacy modernization and migration services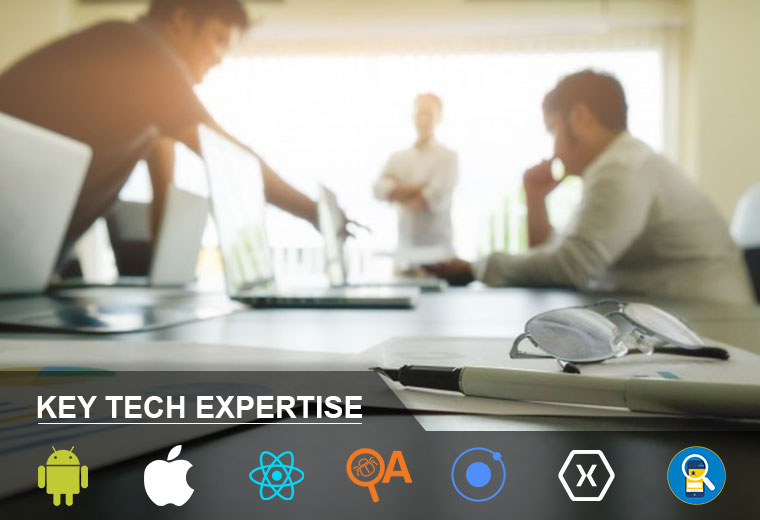 Let us help you revolutionize your logistics and transportation business.
Take your logistic business places with a tailor-made digital solution that keeps you ahead of the competition curve.
Get Free Consultation
Frequently Asked Questions
I have a website for my logistics business. However, I want to give it an edge with the latest technology tools like AI/ ML chatbots, eCommerce, etc. Can you help?
Definitely, having expertise and experience in the same, Matellio would love to help you modernize your system with the latest technology. Reach out to our experts and you shall have the best services at your disposal.
I want to build a GPS tracking software that works in collaboration with a tracking device. Will Matellio be able to cater to the same?
Yes. Matellio has designed and developed a similar combination from scratch for one of the clients.
What do you suggest for my logistic business? A website or a mobile app?
That typically depends on the business goals you want to achieve as well as your target market. What might work best for a specific market category, may not do wonders for the other. Similarly, while native mobile app development would be the best choice for a business, it may be cross-platform app development that works for another. Once we have a clear idea of your requirements, we shall help you analyse which one suits you the best.
Do you provide technical documentation services?
Yes, we offer an extensive range of documentation services to our clients. While SRS documentation is a part and parcel of each project, clients can also hire us for user manual writing services, system documentation services, and more.
Does Matellio help with digital marketing?
Yes. Matellio's digital marketing services are one of the most trusted ones. Clients admire us for quality and results. Here are some of the digital marketing services that we offer:
Search Engine Optimization

Search Engine Marketing

Conversion Rate Optimization

Social Media Marketing

Email Marketing

App Store Optimization

Pay Per Click Marketing Campaign

Content Marketing
And more.
Schedule a meeting
Let us know. Our experts shall help you discover answers and uncover hidden opportunities.
Lets have quick call
About Us
As a custom enterprise solution developer, we help you leverage advanced tools and technologies to give your enterprise the digital edge.
Learn More