We Build Software Solutions Designed as per Your Bespoke Requirements.
Fast, flexible, agile software development teams to help your business grow.
Explore More
Get In Touch With Us
Everything you need to grow your business. Talk to our experts!
Bespoke Solutions and Why They Are a Must For Your Organizations
Bespoke solutions offer a custom alternative to mass-produced shelf software. Written and crafted for a particular purpose or brand, they offer a tailored approach considering the client's unique demands and combining them to produce a solution with effective tools and metrics with efficient implementation. From managing aspects like content, inventory, and human resources to various processes, bespoke solutions cater to specific demands of your business.
While custom software are seen as an expensive alternative to off-the-shelf solutions, studies have established that bespoke solutions actually prove profitable in the long run. Liberating the organizations from paying recurring fees for licensing the software, organizations can simply pay the upfront cost to software development and own the technology. That, it turn, paves the way for higher ROI.
As a bespoke software development company, we carefully examine your business needs followed by the development of custom software that helps brands to improve overall efficiency, bring down costs, and boost business growth.
Benefits of Bespoke Development
Here is how bespoke software development gives an extra edge to your business.
Bespoke Software Development to Optimize Business Operations
Take full control of your business processes with bespoke software solutions that scale with your rapidly changing business environment.
Want B2B Applications?
Foster intuitive B2B environment for the exchange of products, and services between businesses. Our team is expert at handling the specifics of B2B apps including extended group of stakeholders, long business processes, unique sales models, and much more.
Vendor portals

Contract management systems

B2B marketing solutions
Order management systems

Billing and invoicing systems

CRM Software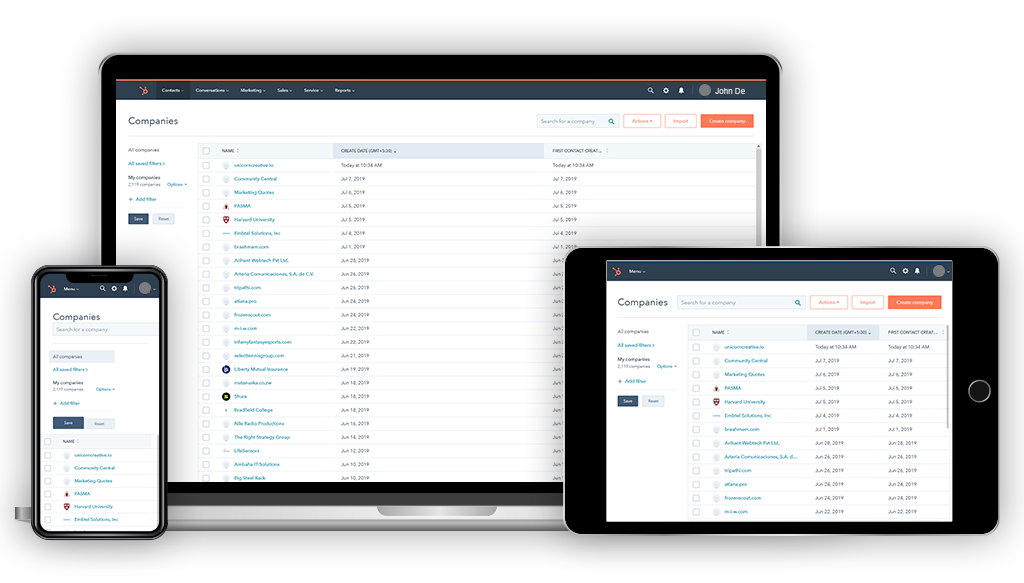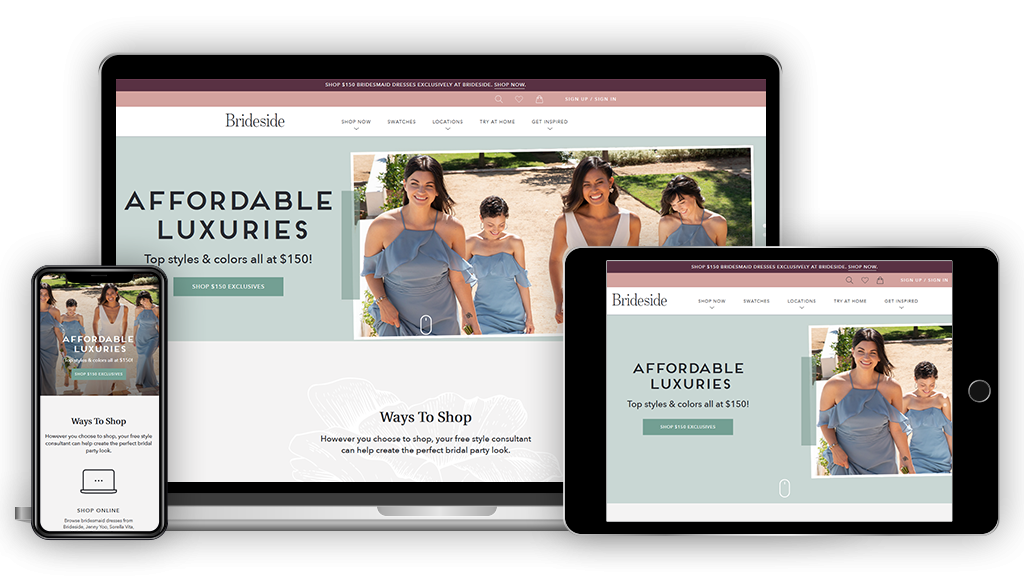 Want B2C Applications?
Build efficient customer-facing applications that align experience with your brand, drive awareness, engage and retain customers, and make you stand out from the crowd.
Customer portals

Self-service portals

eCommerce solutions
Gamification software

Payment systems

On-demand apps
How We Pursue Bespoke Software Development?
From ideation to deployment, we have all aspects of bespoke software development managed under a single roof.
Requirement Sharing

You know your business best. Share those specific business requirements with us and help us understand your requirements and goals.

Business Analysis

Conducting rigorous analysis, we hone your ideas combining your knowledge with our technical insight to deliver best results.

Development Phase

Translating your requirements into solutions, our engineers extend cost-effective development within minimal time.
Software Testing

Rigorous tests ensure that the developed software offers a seamless experience to the users across devices.

Product Launch

No matter what it takes to deploy and launch the software, we have it all of it handled for you by our experts.

Post-launch

Leverage responsive and affordable support after product launch and add new capabilities to scale with business demands.
Our Clients
We have enabled digital transformations for global clients coming from diverse verticals.






Client Reviews
We are a bespoke software development company trusted by hundreds of businesses across the globe.