Planning to Hire Android Developers?
Android could easily be called the top platform for targeting mobile and tablet users, considering its massive reach and adoption. If planning for targeting mobile users, you should plan to hire a Android developer to create the app. At Matellio, we have the team of best Android developers in the market, they have been developing apps since Android's inception
Get started
Get In Touch With Us
Everything you need to grow your business. Talk to our Experts!
What is Android Development?
Android is the most popular mobile operating system in the world, accounting for over ¾ of the total market share. Mobile apps are a lucrative online showcase for many business types and niches and are a must for extending reach to mobile users.
Hire Android developers from Matellio who can create the perfect app for, our Android developer hiring process involves rigorous interviews. Our developers are some of the most experienced in the industry, which will give you an edge over competitors.
Let's Discuss
Our Android App Development Services
Our Android app development services range from developing high-performance Native apps to cost-effective Cross-platform apps.
Industries We Serve
Our Android developers have created mobile apps for various industries, a few of them are listed below.
Planning to get a mobile app developed for Android devices?
Our Android developers build tailor-made solutions to resonate with your business.
Hire Android Developers
Why Choose Matellio for Hiring Android Developers?
Our expertise extends to developing apps for every type of device running Android, we will do it fast, and in the least cost possible.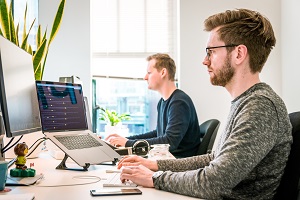 Experienced Developers
Our developers are highly skilled in creating both Native and Cross-platform Android applications, we will do its utmost quality code and designs.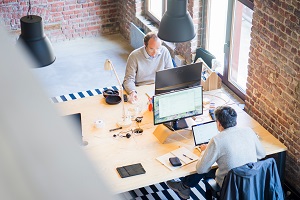 Transparent Hiring Models
Choose from a variety of hiring models or give us your own terms and preferences, we will ensure we make the best suitable hiring plan for you.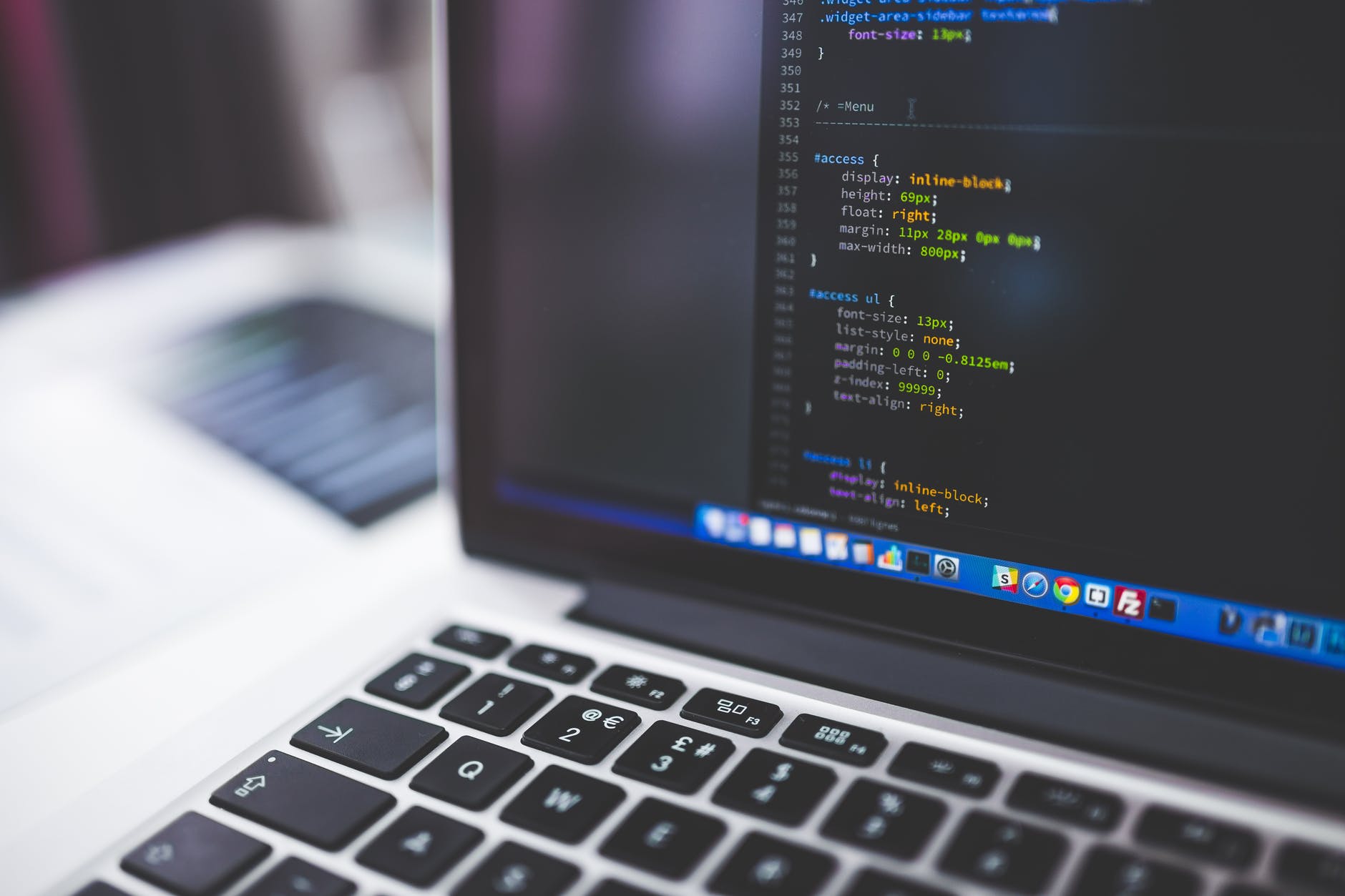 Quality Development
When it comes to the quality of code for the app, we ensure to hire only the best Android developers and perform rigorous checks to ensure quality.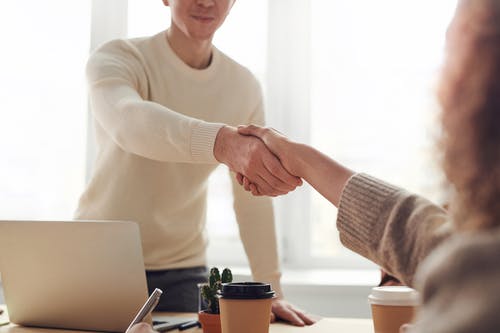 High Client Retention
We have been applauded as highly customer-centric by many of our previous clients, and have been told that this has been the reason to choose Matellio again.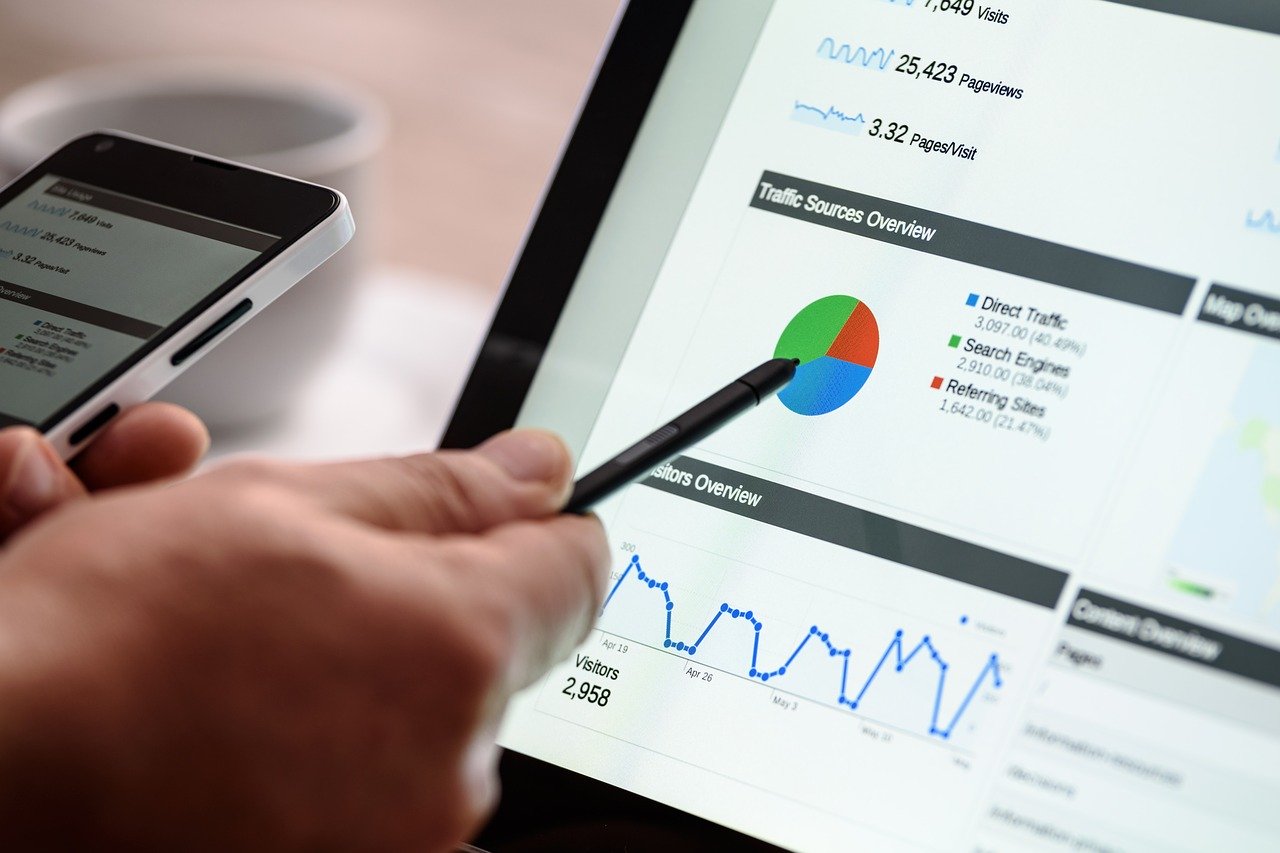 Experienced QA
Our quality assurance experts ensure the app performs on every device, and for that does a combination of automated and manual testing.
Support and Maintenance
We offer a 30-days no question asked maintenance and support to all of our clients, starting right from the day we deliver you your mobile application.
Process of Hiring Android Developers from Matellio
We have kept it simple for our clients to get their project started as soon as possible.
Request For Quotation

Talk to Experts
Market Analysis
Feasibility Check
Cost & Time Estimation

Requirement Planning

NDA
Initial Designs
Estimated Work Hours
Sprint Planning

Development & Testing

Building the team
Documentation
Development
Testing

Support & Maintenance

Software Updation
Adding Custom Features
Post-launch Support
Backups
Engagement Models
We try to keep our hiring models as flexible as possible, these are a few popular ones, you can also directly reach out to us if you have a different one in mind.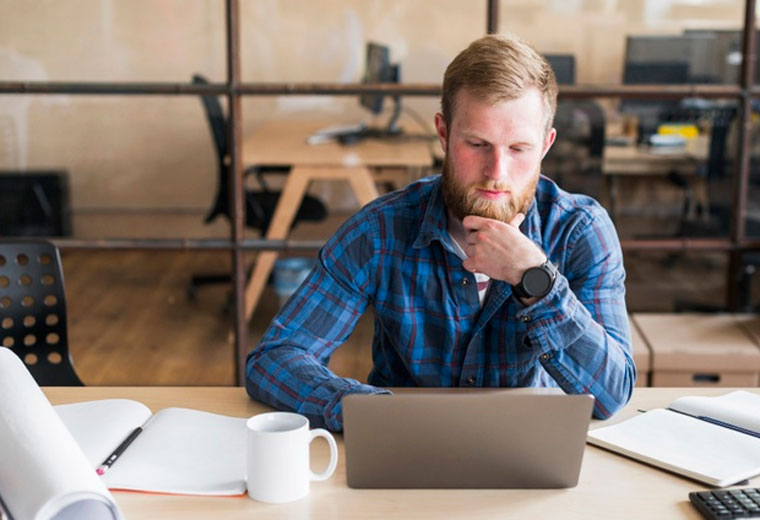 Dedicated Developers Model
You can hire dedicated Android developers per your requirement and convenience, and only pay a per hour charge.
Hire Us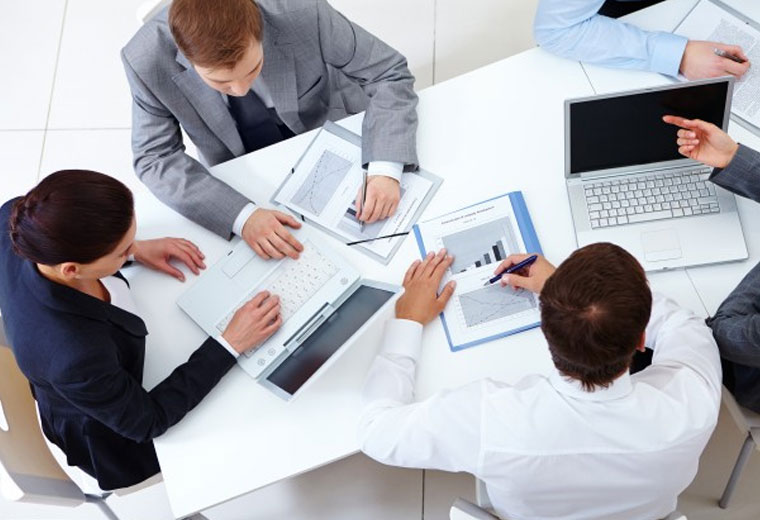 Turnkey Project Model
Leave the hassle of project evaluation to our expert business analysts, this model is for those who are looking forward to the best.
Hire Us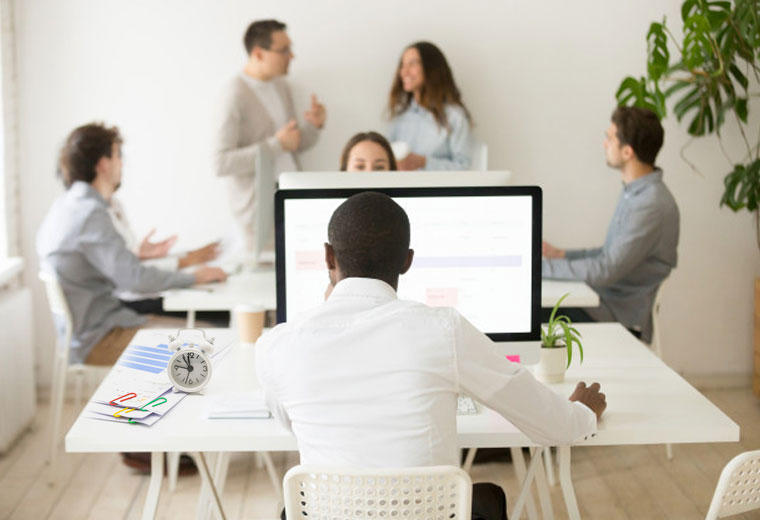 Time and Material Basis Model
The complete app development process will be our responsibility, which includes choosing the right development path.
Hire Us
Technologies We Work Upon
Our Android developers are proficient in all the tech skills required to develop the best in class app.






Client Reviews
Our clients admire our mobile app development services for a variety of reasons. Explore them here!!!
Frequently Asked Questions
Why should I choose Android for mobile application development ?
If you are planning to enter the mobile application market, Android should be your top choice as it is used by over ¾ of the mobile users in the world. 
What kind of Android apps do you make?
We make all kinds of apps ranging from Native to Cross-platform to Hybrid apps, for all different platforms and devices, we excel in creating Enterprise level apps for various industries like healthcare, finance, on-demand, and more. 
Why should I choose Matellio?
At Matellio, we believe in top quality app development, and ensure our hiring processes and development processes remain in sync to that.
Why choose Android over other platforms?
Android boasts of users from every nation, every age group, and people with various paying capacities. It is the most lucrative platform for targeting mobile users both directly and indirectly and should be your top first choice when entering the space.
If Android is so useful, why are people still getting websites developed?
Both segments are entirely different, even though both run through the internet. Mobile is a lucrative business for people who seek performance since websites offer limited features and are much slower than mobile apps.
What would be the cost to hire Android app developers?
The cost of hiring Android developers varies depending on various factors like the experience of the developers required and the complexity of the application. We will be able to give you an exact figure once you send in your requirements.
Book a Free Consultation
Let us know. Our experts shall help you discover answers and uncover hidden opportunities.
Book Free 30-min Call
About Us
Our Android developers will help you leverage advanced tools and technologies to give your business the digital edge.
Learn More