Digital Asset Management Software
Leverage the true power of your digital assets with a comprehensive digital asset management solution. Effectively manage, share and track all your media files like product images, videos, files, logos, etc. from one place, and improve your productivity and efficiency. Automate and streamline your marketing operations and ensure better security over your sensitive data.
Request a Free Quote
What is Digital Asset Management?
Digital Asset Management (DAM) is a software built to cater to the needs of your marketing and operations department. It lets you manage and share your valuable data like product details, images, videos, banner ads, company logos, etc. efficiently from a centralized platform. You can also make your data more searchable and manageable by assigning metadata, that contains vital details about a particular product.
With the help of DAM, you can easily create digital assets and can also collaborate them efficiently. Besides that, it also offers you maximum control over your data by providing you with the exact location of all your assets and enables you to access them seamlessly. You can also leverage DAM Software to access the digital assets of the past and to automate your workflows for better functioning of your business.
Features of Digital Asset Management Software
File Management
Managing your sensitive data is a vital aspect of digital asset management software. You can seamlessly manage all your data like marketing banners, product images, videos, brand logos, etc. with the help of this robust module. Moreover, you can also access all your media files from a single place. You can even create a new design and can upload it using the file management option. It lets you share your designs across different teams of your business.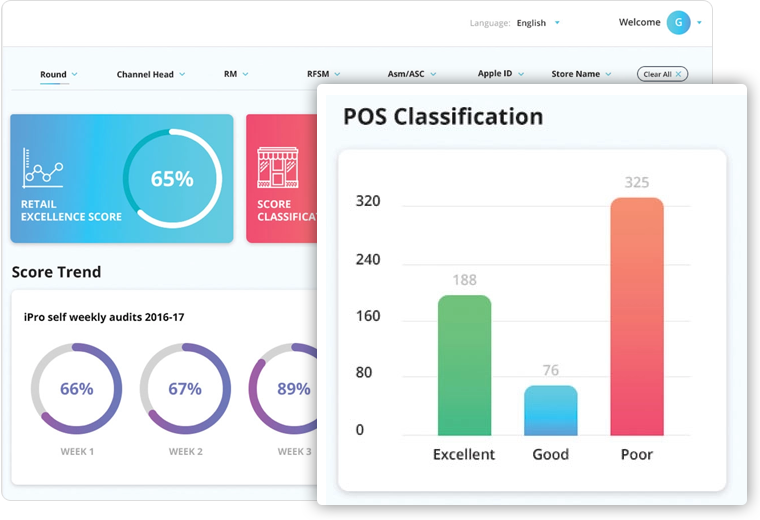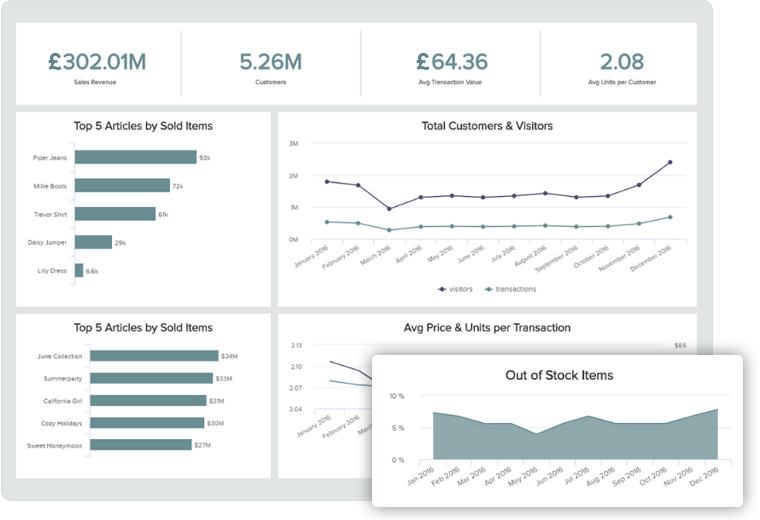 Asset portal
There are many instances where you have to provide images, videos, and other media files to the marketing teams or other external users. And giving administrative access to these external users may not be a good idea. That's where the access portal comes into play. It offers the external users like your marketing team, press, photographers, etc. complete access over your product's images, videos, and other relevant files for marketing purpose.
Data Encryption
Digital asset management enables you to create different groups so that your sensitive data does not go in the wrong hands. These groups have different access rights relating to uploading, downloading, and sharing of your data. You can even add a watermark to all your media files so that even if someone tries to steal it, the final rights remain with you. It also offers data encryption so that only the right people can access your media files.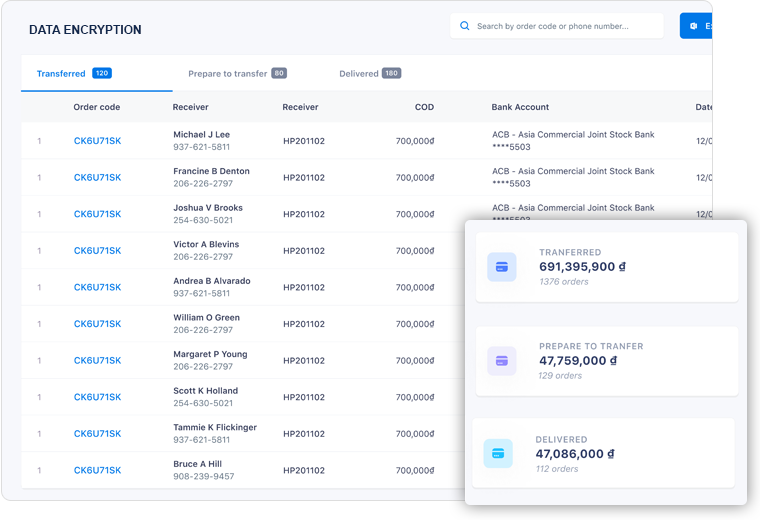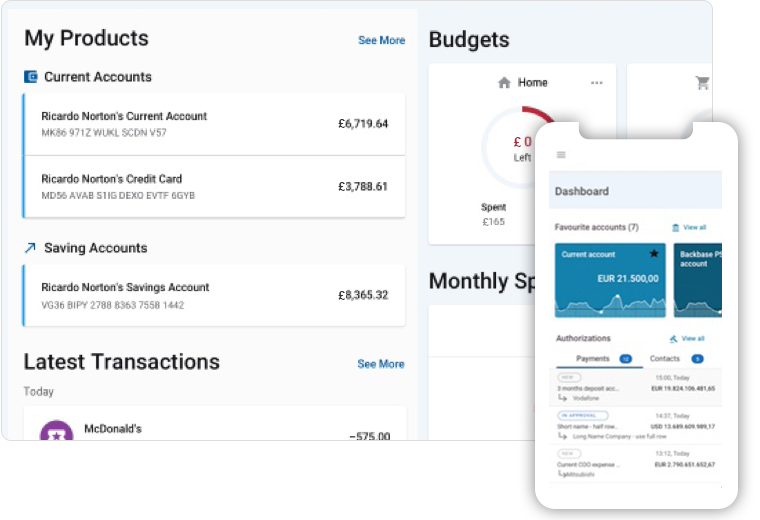 Workflow Management
The workflow management option helps to simplify all your complex operations. It enables you to define the business processes and workflows for a specific project. It includes various charts and graphs to depict an efficient workflow. These charts have certain concepts such as in progress, in review, to do, reopened, etc. to provide details about the growth of a particular project. The work management module makes everything easy for you.
Metadata Management
Metadata contains all the vital and relevant information of a particular product. With the help of metadata management, you can store your meta tags effectively in one place. It can also automatically create meta tags for your products using the date of uploading or file size. Not only products, but you can also create metadata for your images, videos, or even office document. You can even make your files more searchable using this robust module.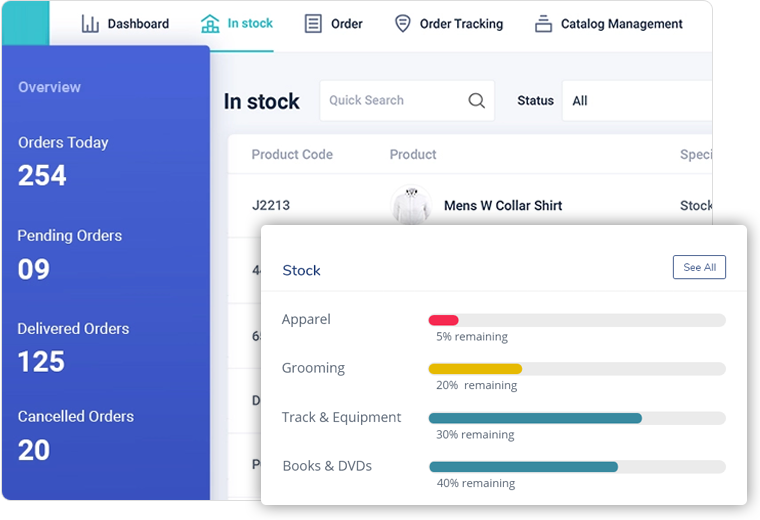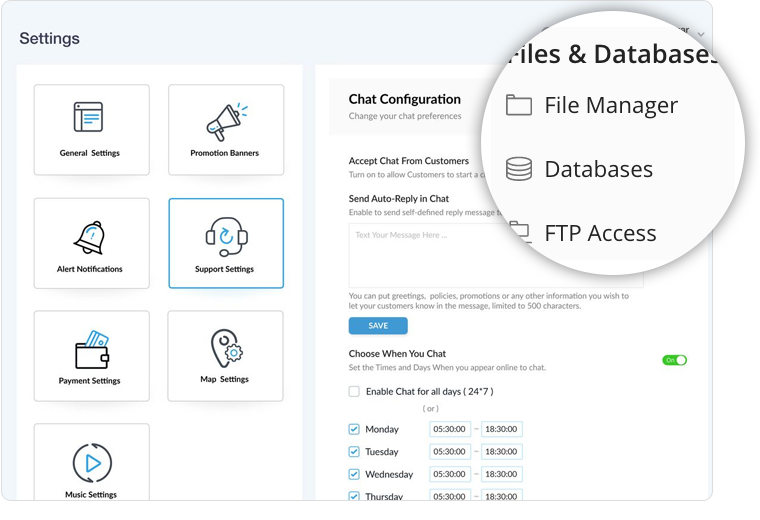 Version Control
Besides creating encrypted documents for safety purpose, digital asset management software also facilitates security by providing your control over who can edit your data. By version control module, you can view who published your media file and at what time. This module also provides you with a complete list of the people who made changes in your documents. You can even track the history of your media files and can see all the changes it went through.
Looking for more features? That's easy!
Contact us to build bespoke software solutions that are designed and developed keeping your custom needs in mind.
Discuss with our Experts
Engagement Models
Discover the engagement models that best suit your requirements for ERP development.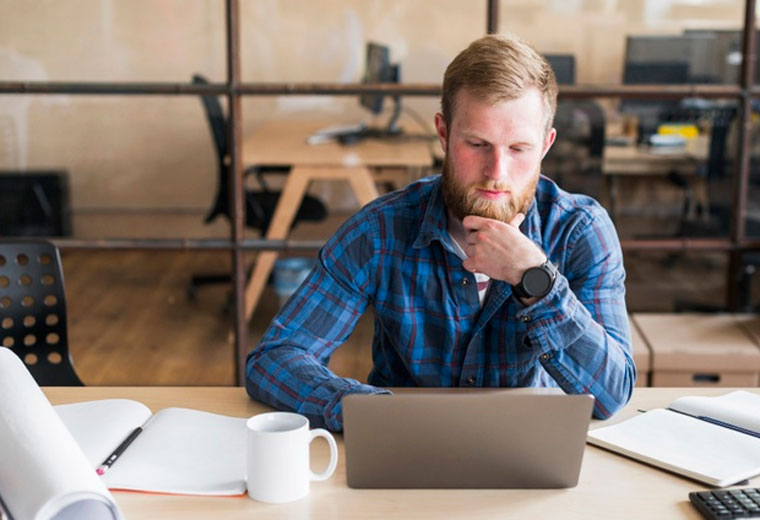 Dedicated Developers Model
Hire developers from our engineers, project managers, and QA experts to implement cost-effective, customer-specific frameworks with resource optimization.
Hire Us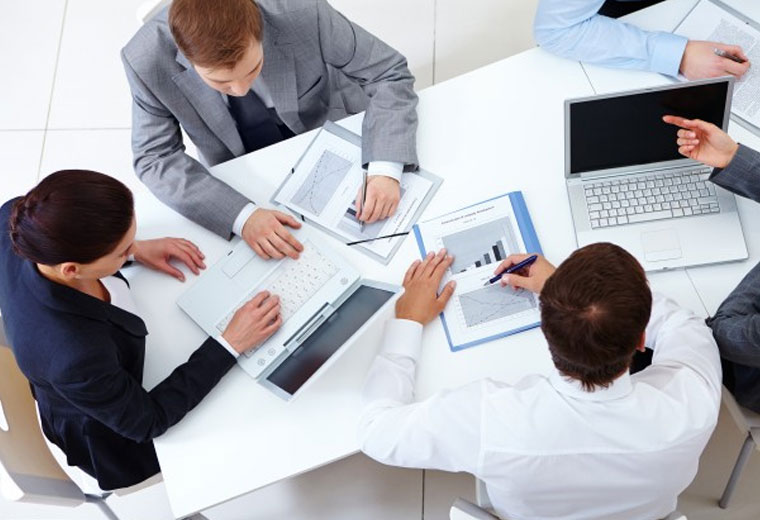 Turnkey Project Model
Share your requirements and let our business analysts assist you with requirement analysis and scope freezing to ensure ERP product development within your budget.
Hire Us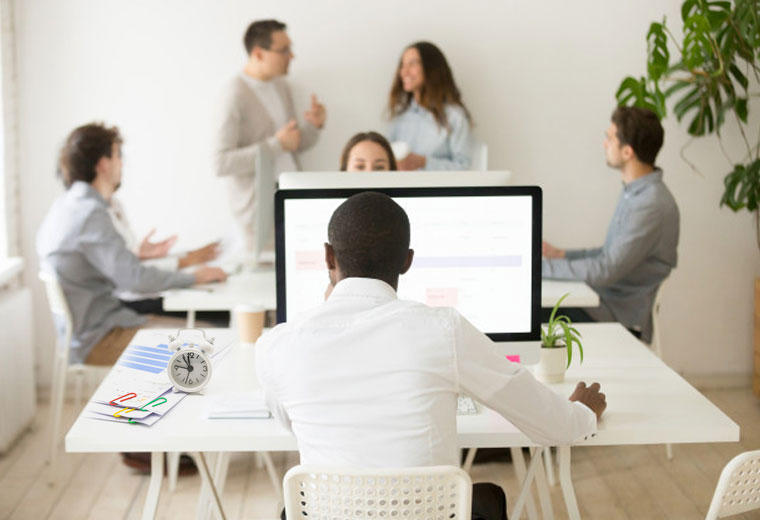 Time and Material Basis Model
Build ERP solutions for your enterprise by hiring us on flexible time and material basis to make sure you have a team that adjusts to your changing requirements.
Hire Us