Custom Accounting Practice Management Software Development
Cost-effective Accounting Practice Management software development services that aim at providing efficiency, ease, and security to the users.
Request a Free Quote
Get In Touch With Us
Everything you need to grow your business. Talk to our Experts!
What is an Accounting Practice Management software?
Accounting practice management software help accounting enterprises to manage the front and back-office operations. This category of software is used to organize the services offerings of an enterprise, as well as track delivery and task workflows.
Using this collaborative accounting practice management software, enterprises can send and receive records instantly in a way that suits you the best. Some fo the tools are even capable of reading this data, storing it online, and find it handy anytime you need.
What are the Benefits of Accounting Practice Management Software for Enterprise?
Discover the benefits of accounting practice management software that best suits your business requirements and organizational goals.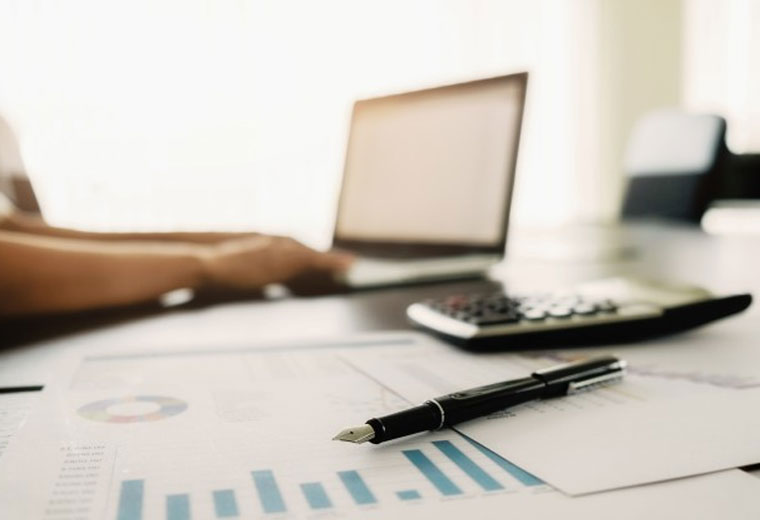 Enhanced Practice Efficiency
Eliminate manual billing and other paperwork while boosting efficiency and improving the process flow using account workflow software.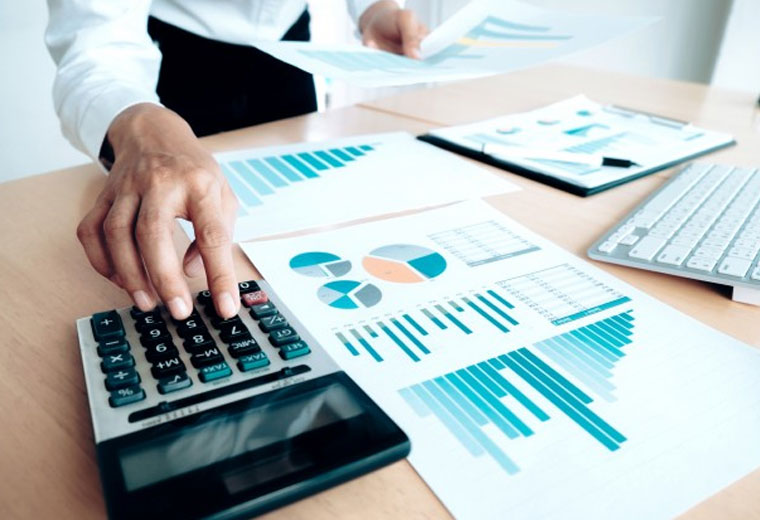 Enhanced Productivity
Find all the documents and data managed under a single screen for easier accessibility, improved communication, streamlined operations, and efficiency.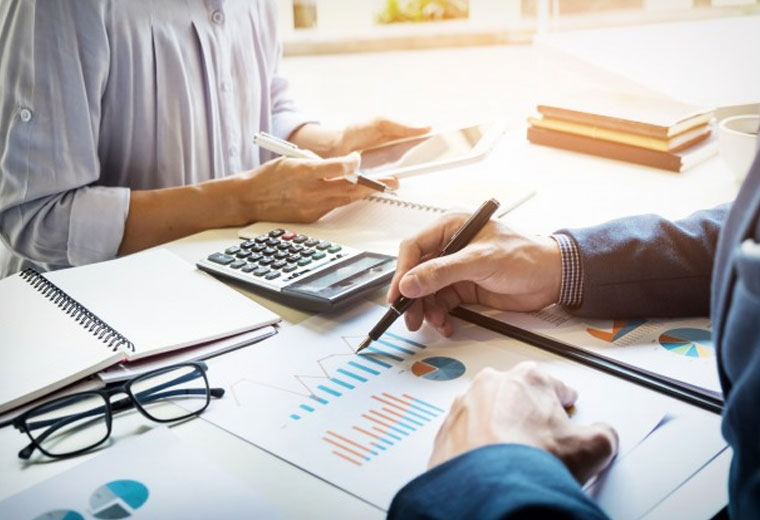 Increased Profitability
Boost profitability by stimulating efficiency and management in your processes using a robust and accounting practice management platform.
What are the Essential Features of Accounting Practice Management software?
Explore the full range of must-have features that come as a part of Accounting Practice Management software.
Looking for account practice management software?
Our expertly crafted solutions have been helping brands across the globe to scale heights and build a loyal customer base.
Get started
Build Accounting Practice Management software
Leverage our years-long expertise and skilled team of certified professionals to develop Accounting Practice Management software for your brand.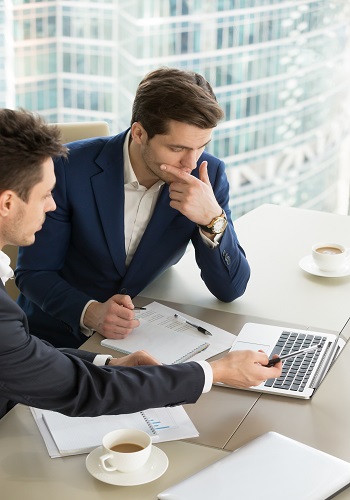 Looking to Develop Your Own Account Practice Management Software?
From banking and finance to money management, we have a wide range of projects on our portfolio to reflect our expertise.
Engagement Models
Discover the engagement models that best suit your requirements for ERP development.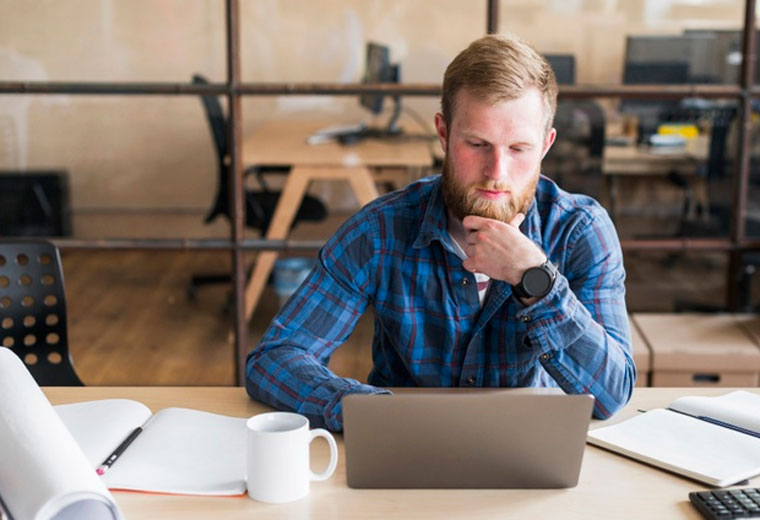 Dedicated Developers Model
Hire developers from our engineers, project managers, and QA experts to implement cost-effective, customer-specific frameworks with resource optimization.
Hire Us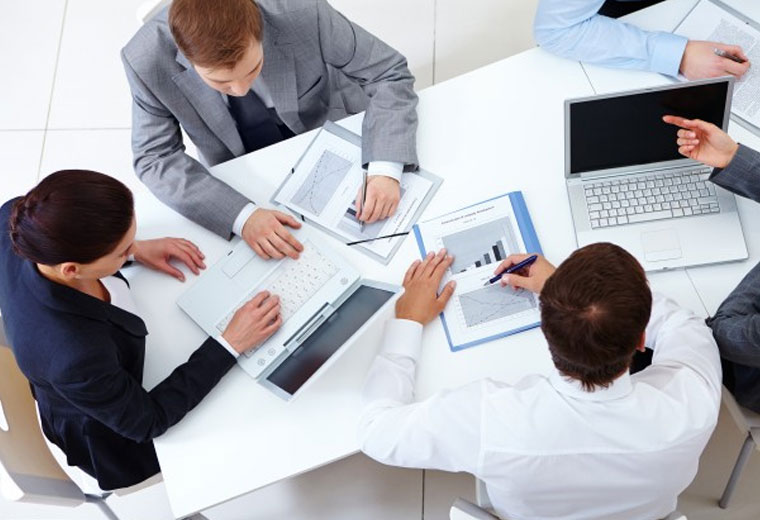 Turnkey Project Model
Share your requirements and let our business analysts assist you with requirement analysis and scope freezing to ensure ERP product development within your budget.
Hire Us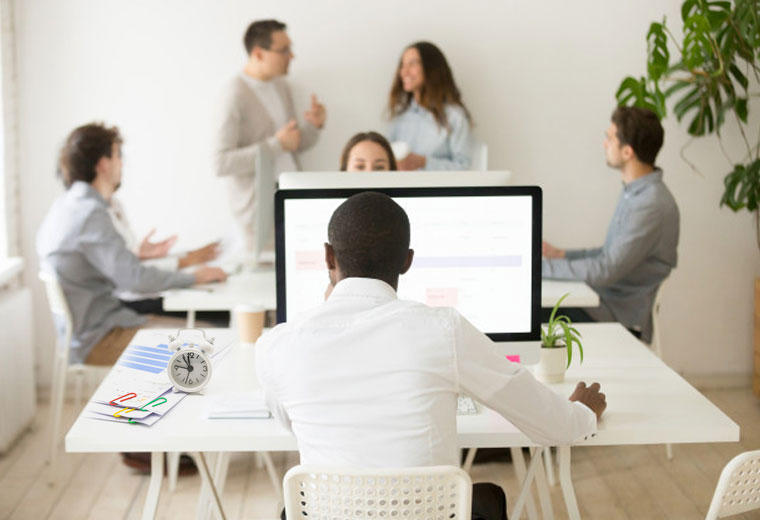 Time and Material Basis Model
Build ERP solutions for your enterprise by hiring us on flexible time and material basis to make sure you have a team that adjusts to your changing requirements.
Hire Us
Frequently Asked Questions
How much does accounting practice management software development cost?
The cost of developing an accounting practice management software depends on multiple aspects that include:
1) Technology
2) Features to be included
3) Custom requirements
And more.
An accurate time and cost estimate can only be figured out once you share your detailed requirements with us. Reach out to us and let us know your specific business needs.
I want to add some features to the accounting practice management software, besides the ones you shared already. Does Matellio provide a scope for the same?
Yes. At Matellio, we focus on bespoke accounting practice management software development. We surely would be glad to know your specific demands.
What is Matellio's core area of expertise?
Matellio provides best-in-class IT solutions to help enterprises meet their demands. Here is the range of services we offer:
1) Mobile app development
2) Web development
3) Desktop software development
4) Custom solutions for ERPs
These solutions can cater to a wide range of industries and businesses from global areas.
What project development methodology do you follow at Matellio?
We strictly adhere to Agile development principles where we interactively develop the products and keep our clients updated on the progress.
Are your engineers certified in their respective domains?
Yes. Matellio's team is certified and skilled at their respective domains to ensure that the software development process turns out successful.
Book a Free Consultation
Let us know. Our experts shall help you discover answers and uncover hidden opportunities.
Lets have quick call
About Us
As a custom enterprise solution developer, we help you leverage advanced tools and technologies to give your enterprise the digital edge.
Learn More
Client Reviews
We are very proud of the service we provide and stand by every product we carry. Read our testimonials from our happy customers.