Portfolio Management Software
Organizations are often approached with a broad range of projects, accompanied by the different demands and requirements of stakeholders. In such situations, a solid portfolio management system is a sure-shot way of acquiring higher productivity. Tracking multiple projects while staying updated with the comprehensive view of portfolio performance is quite challenging. Having said that, every company needs to be equipped with a robust portfolio management solution, but what does it entail?
Request a Free Quote
What is Portfolio Management Software?
Portfolio management software solutions helps in determining the assets for investing and the share of assets in your investment portfolio. This solution also gives the expected returns and risks, as well as determine the assets' association with one another across all the groups in a specific portfolio. This software aids in amplifying the returns and even assist in reducing risks.
This implies that if one asset from one class in the portfolio is producing negative returns, it can be overshadowed by the positive returns of some other asset class. To come on the conclusion, we can say, a portfolio management services software is a toolkit utilized for monitoring your investments and channelizing the energy in an appropriate direction.
Features of Portfolio Management Software
Cloud-based Management
A cloud-based system facilitates data accessibility from whichever location the user prefers with the help of internet. Whether a process is in place of development or somewhere else, a portfolio management software solution allows seamless integration with a quick setup owing to the cloud-based integration. This software creates a virtual landscape for storing information related to every project on the table, which in return offers a level of data analysis and interactivity that prevents the managing team from working in isolation.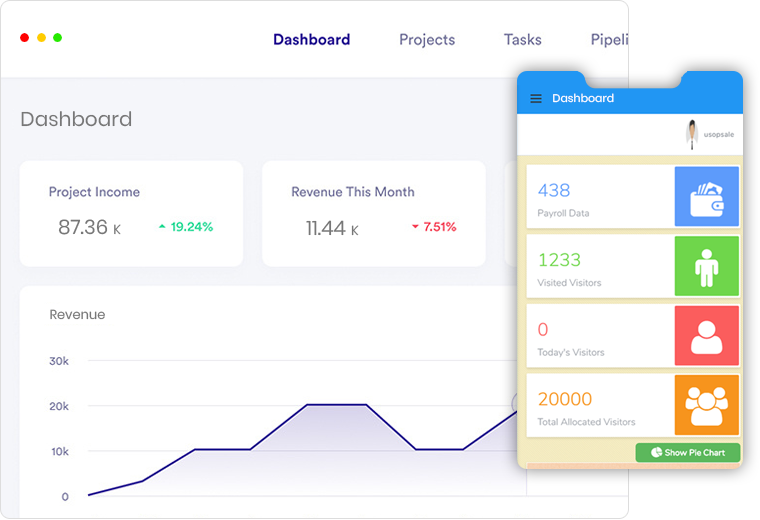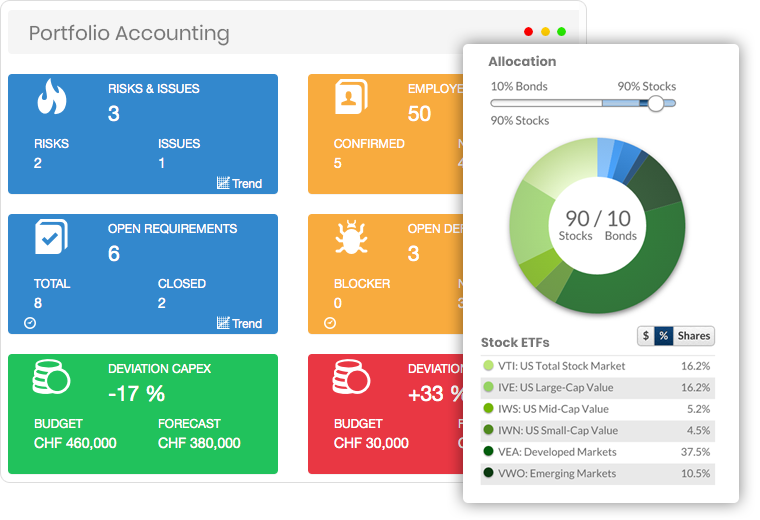 Portfolio Accounting & Correction
Portfolio accounting, a key attribute of a portfolio management software solutions. It is a multi-currency accounting engine that links with your accounting module to eliminate data-entry in two places. It automatically generates year-end vouchers for closing accounts books. It also calculates the cost, performance, and other such financial metrics. Owing to the volatile market, the portfolio may or may not match the expectation bar. If in case, it doesn't make returns as per the expected value, the portfolio can be rebalanced or recorrected at any point to maximize the return and diminish risks.
Asset Allocation & Resource Management
In asset allocation, assets with low correlation are mixed in a specific manner to achieve a stable risk proportion. In this, investors with a massive appetite for risks can settle for a more volatile group of assets, whereas the risk-averse investors can opt for a subtle investment class. Also, the system is equipped with a resource management toolkit, enabling easy allocation of resources. The ability to recognize surplus/deficit resources based on past records is critical. New resources can be allocated to the concerned members of the company for an efficient resource utilization mechanism.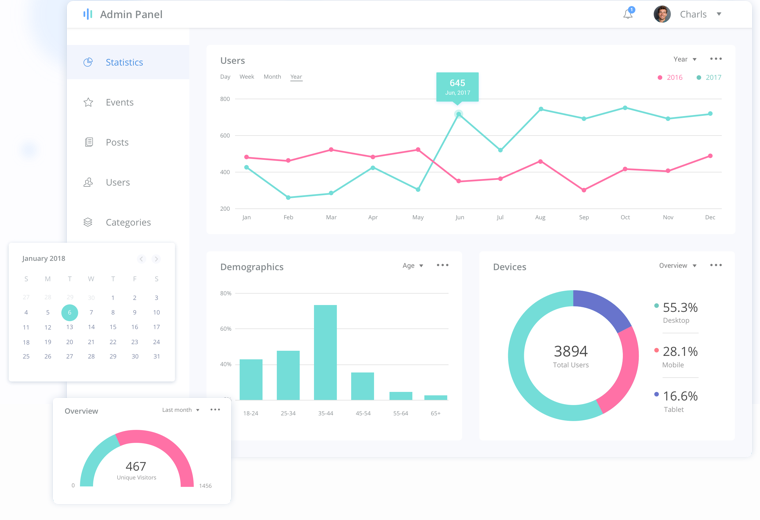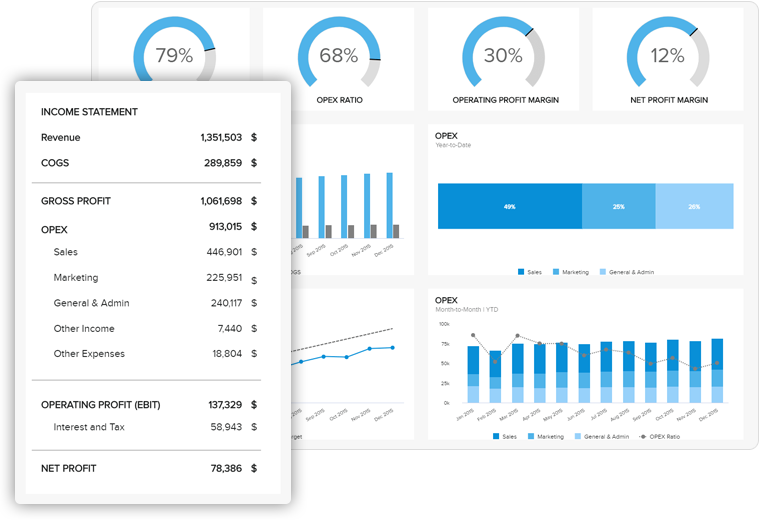 Portfolio Reporting
The portfolio management software is equipped with reporting tools for generating annual reports relative to some asset or portfolio. This module helps in tracking the portfolio performance over time by using historical valuation reports. The portfolio reporting module creates detailed reports of various types ( like in graphical formats, charts, plots and much more) to give a visualized view. It does so for all the transactions happening across each and every asset class of a particular portfolio.
Investment Record Management
Record your transaction history for an unlimited number of investments and portfolios. Track stocks, mutual funds, options, bonds, cash, and a wide variety of other investment types. This feature keeps track of your purchases, redemptions, distributions, transfers, as well as advanced transactions, such as splits, re-combinations, mergers, and spin-offs. It supports both long and short positions. Transactions can be retrieved directly from your broker or mutual fund company, imported from a wide variety of formats, or entered manually.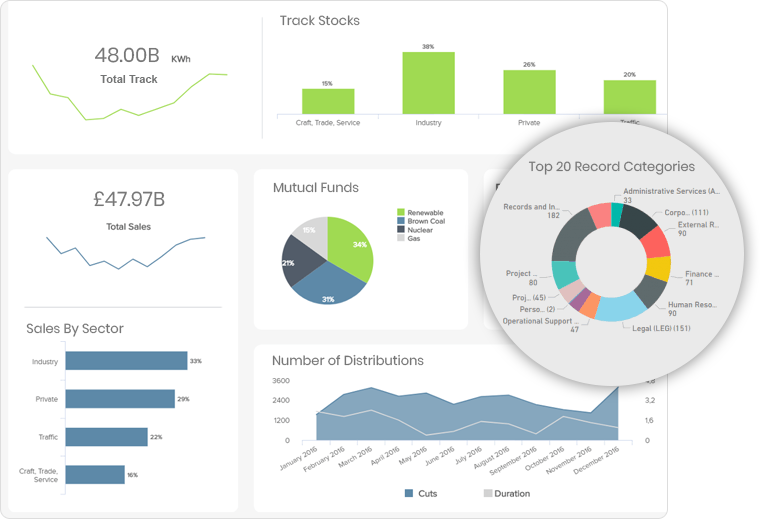 Engagement Models
Discover the engagement models that best suit your requirements for ERP development.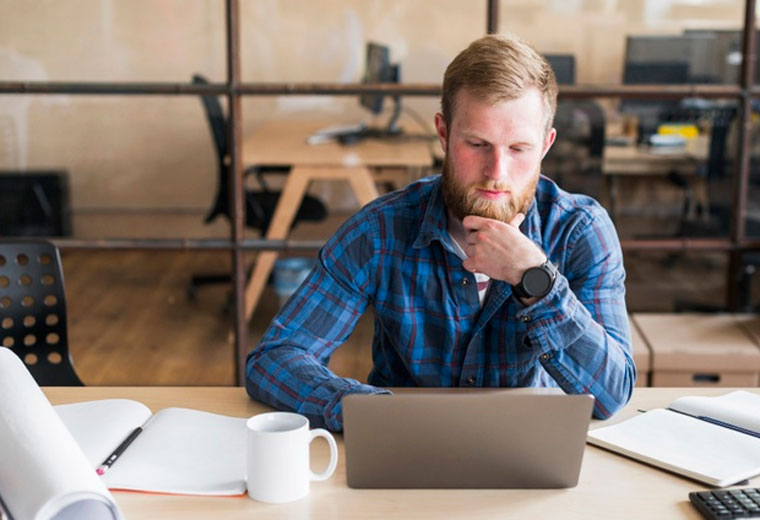 Dedicated Developers Model
Hire developers from our engineers, project managers, and QA experts to implement cost-effective, customer-specific frameworks with resource optimization.
Hire Us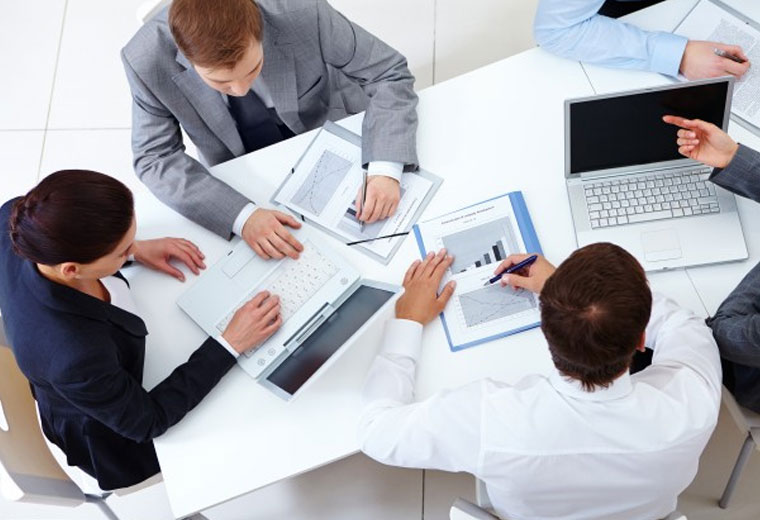 Turnkey Project Model
Share your requirements and let our business analysts assist you with requirement analysis and scope freezing to ensure ERP product development within your budget.
Hire Us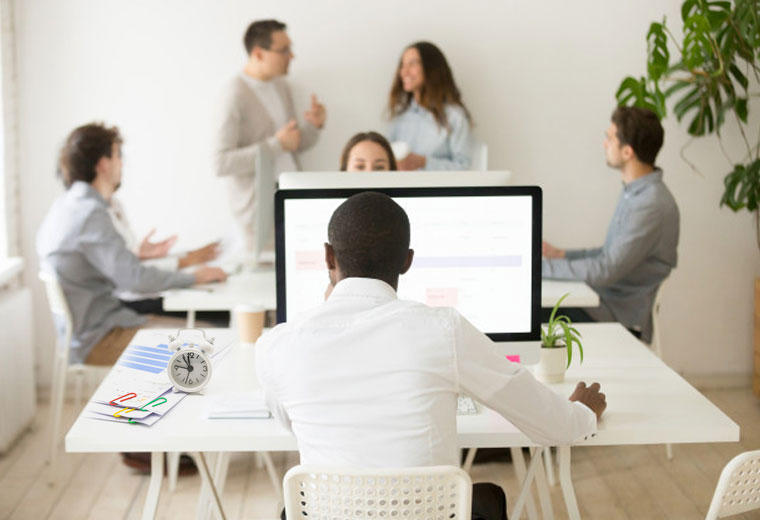 Time and Material Basis Model
Build ERP solutions for your enterprise by hiring us on flexible time and material basis to make sure you have a team that adjusts to your changing requirements.
Hire Us