Custom Billing Software for Enterprise
Streamline your billing and invoicing while keeping track of every single aspect for more effectivity and operational efficiency.
Request a Free Quote
Get In Touch With Us
Everything you need to grow your business. Talk to our Experts!
What is a Billing Software?
Billing software comes handy for enterprises to create and send invoices to their clients. The software significantly reduces the time and effort required to manage invoices and foster the accuracy of billing processes. With them, enterprises can manage invoices for project billing for professional services and recurring billing for utilities.
One can easily integrate the billing software with accounting software and ERP or CRM solutions where they store information related to products and services. These software categories are generally used by accounting professionals in addition to salespeople or project managers in order to provide customers with estimates and invoices to streamline billing.
What are the Types of Billing Software?
Explore various types of billing and invoicing software that seamlessly integrate with your business workflows.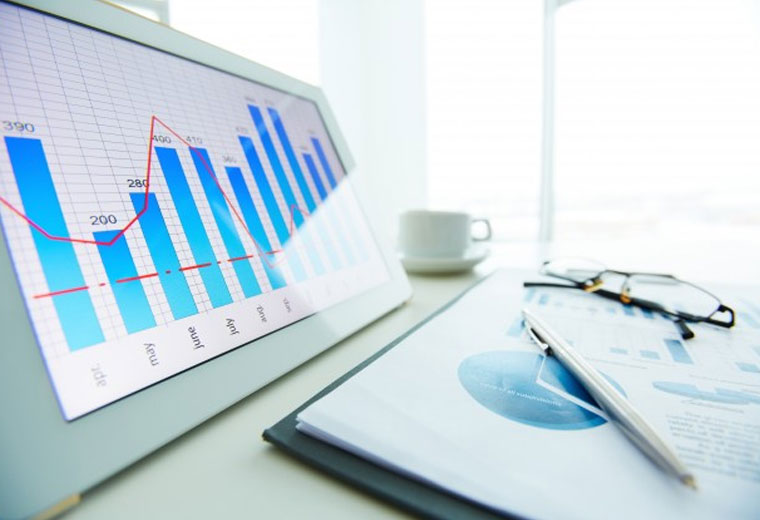 On-premise Systems
Available with a single license, these solutions are hosted on the client's local server with additional complex setup and hardware installations.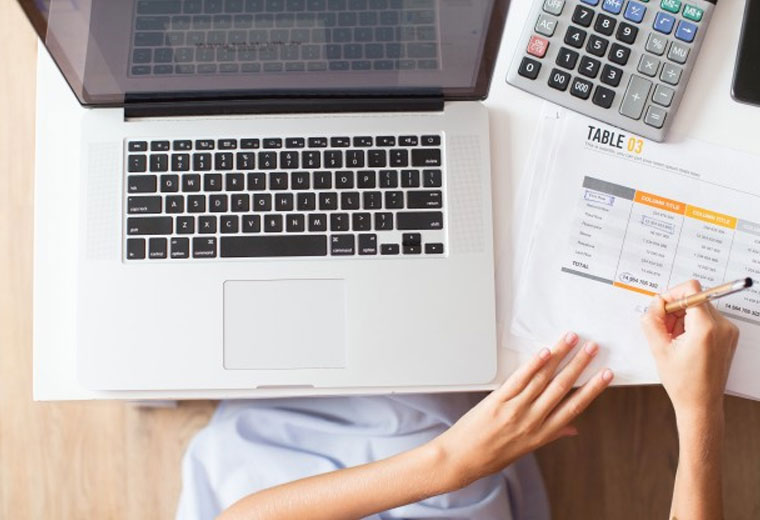 SaaS-based Billing Software
These solutions are usually available on monthly billing mode and are hosted on the vendor's server who is solely responsible for installation, updation, & maintenance.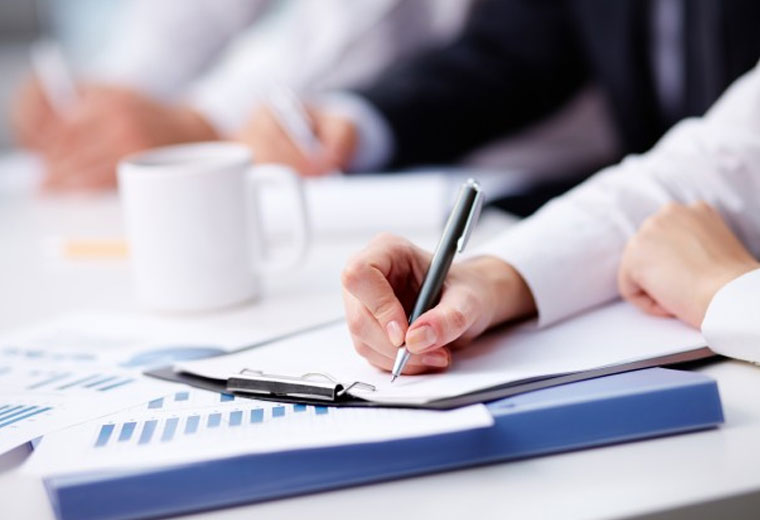 Cloud-hosted Software
Available as free basic plans, these software solutions are available for universal access with clients being free from the need for updations and maintenance.
What are the Essential Features of a Billing Software?
Discover the wide array of features that must be present in the billing software.
Looking for Billing Software for Your Enterprise?
Our expertly crafted solutions have been helping brands across the globe to scale heights and build a loyal customer base.
Let's Begin
Build Billing Software for Enterprise
Leverage our years-long expertise and skilled team of certified professionals to develop accounting software for your brand.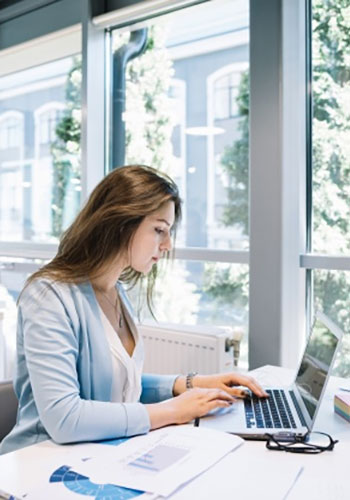 Looking to Develop Your Billing Software?
From banking and finance to money management, we have a wide range of projects on our portfolio to reflect our expertise.
Engagement Models
Discover the engagement models that best suit your requirements for ERP development.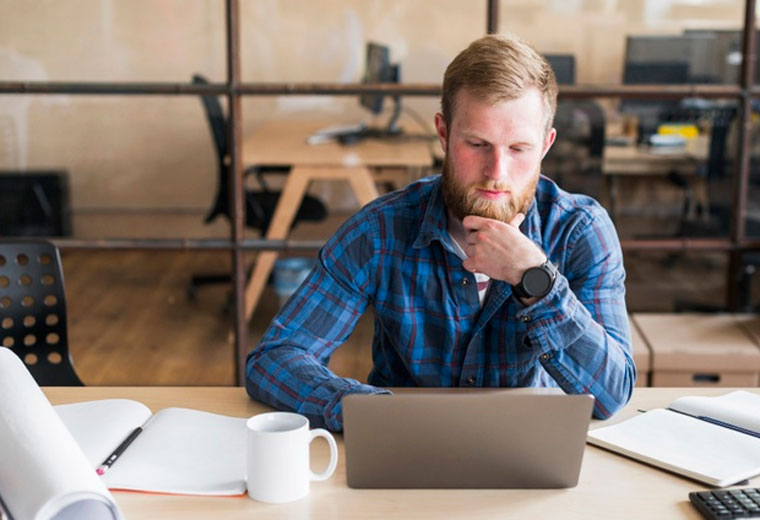 Dedicated Developers Model
Hire developers from our engineers, project managers, and QA experts to implement cost-effective, customer-specific frameworks with resource optimization.
Hire Us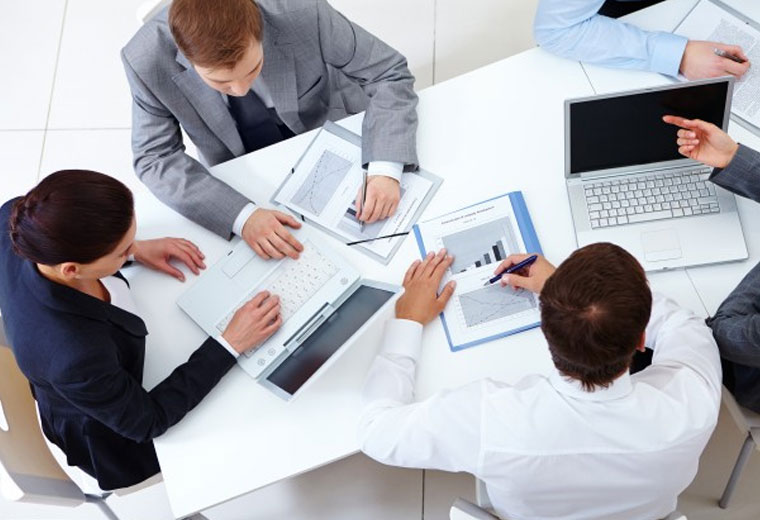 Turnkey Project Model
Share your requirements and let our business analysts assist you with requirement analysis and scope freezing to ensure ERP product development within your budget.
Hire Us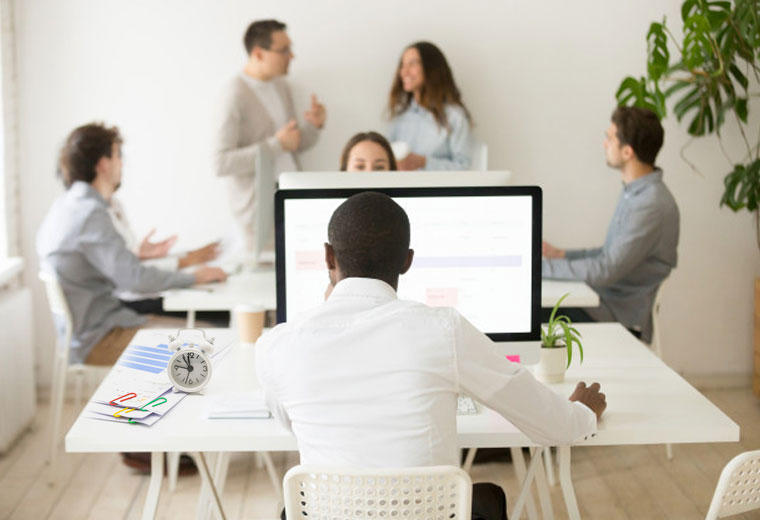 Time and Material Basis Model
Build ERP solutions for your enterprise by hiring us on flexible time and material basis to make sure you have a team that adjusts to your changing requirements.
Hire Us
Frequently Asked Questions
Do you practice code reviews? If yes, how frequent is that?
We follow peer review practice as a part of our standard development process. The code developed by our app development experts is always verified and tested by another resource. Once the software is verified and tested, we release is finally for testing. 
Do your development resources make use of any version control repository?
We, at Matellio LLC, use best-in-class source code and version control repository.
How do you handle change requests from your customers?
We have a standard procedure for handling the change requests from our customers. We initiate it by seeking our client's approval and once the customer approves the request, we do the impact analysis. Once we have the timelines and cost estimates to share across with the clients. Once the estimates are approved at the client end, we implement the changes.
How many development resources do you usually assign to a project?
The number of resources depends on your scale and complexity of the project. The team generally includes developers, testers and a UI/ UX expert, technical architect, business analysts and project manager. 
What is the cost to develop billing software for enterprise?
The cost to build billing software for an enterprise depends on multiple factors like Features to be included, technology, and resource requirements. Please let us know your requirements and goals in detail in order to receive an accurate estimate.
Book a Free Consultation
Let us know. Our experts shall help you discover answers and uncover hidden opportunities.
Book Free 30-min Call
About Us
As a custom enterprise solution developer, we help you leverage advanced tools and technologies to give your enterprise the digital edge.
Learn More
Client Reviews
We are very proud of the service we provide and stand by every product we carry. Read our testimonials from our happy customers.