Hire Expert Django Developers for Your Business
Hire experienced and technically proficient Django development teams that fit your industry, market, and company culture. Django developers at Matellio specialise in developing high performing and scalable web applications using Django. Leave a strong impression on your customers with Django web development services for greater functionality into your website, making them interactive and profitable.
What is Django Development?
Django is a high-level open-source web framework based on the object-oriented Python programming language that helps in agile development for building excellent and realistic design. Django framework is preferred by most Python developers owing to minimum coding and swift app development. The transparent and clean coding features of Django makes the web development process highly effective and efficient. Django is a perfect solution for building robust and straightforward solutions for complex requirements for small to large enterprise requirements.
Let's Discuss
Django Development Services Offered By Matellio
Known for offering exceptional Django development services, covering all the clients' needs backed with the confidence of vetted Django developers.
Why Choose Matellio for Django Development?
As one of the best in industry Django Developers, we manage and apply the necessary methodology to get your Django development solutions done on time, every time.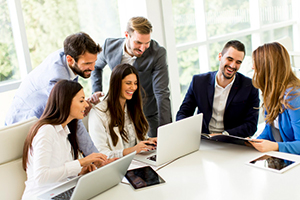 Dedicated Team
We understand that your digital solutions are vital to grabbing client attention. This is why our dedicated Django developers will design the best web apps to improve performance and make them flawless.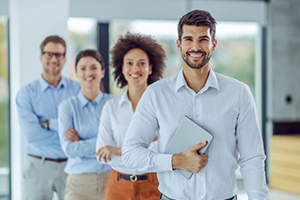 Years Of Expertise
Our skilled team of Django developers has experience working across hundreds of projects across diverse industries. With vast experience, we offer you the best possible solution for your business requirements.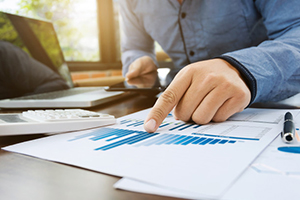 Quality Assurance
Optimal quality and seamless integration are the basic requirements for creating robust Django solutions, and our dedicated Django developers are capable enough to do this with automated and manuals tests.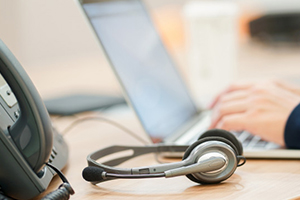 Customised Solutions
We provide highly customised solutions based on the individual needs of clients and businesses. Our dedicated Django development team will work round the clock to maximise the results of your business.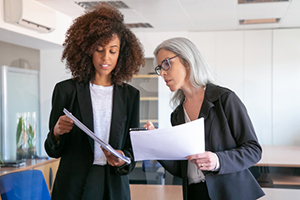 Client-Focussed
With our agile development technologies, we design solutions while keeping our clients' requirements in mind. Our clients are the centre of all our development processes without compromising quality.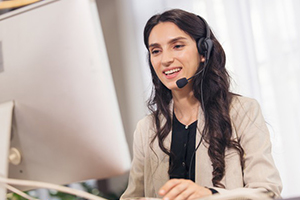 Support & Maintenance
With the right team of Django developers, we have a fully optimised Django development service that will offer you support and maintenance for your software so that your business delivers excellent performance.
Process of Hiring Django Developers from Matellio
We keep it simple for our clients to hire Django developers for their next project with the most common hiring models.
Request For Quotation

Talk to Experts
Market Analysis
Feasibility Check
Cost & Time Estimation

Requirement Planning

NDA
Initial Designs
Estimated Work Hours
Sprint Planning

Development & Testing

Building the team
Documentation
Development
Testing

Support & Maintenance

Software Updation
Adding Custom Features
Post-launch Support
Backups
Technologies We Work Upon
Our expert Django developers are proficient in the technology skill set required to develop robust solutions.




Client reviews
Our clients admire our development services for a variety of reasons. Explore them here!!!
Frequently Asked Questions
Get the answers to the most common questions by the expert Django developers.
1. What are Django development services?
Django Development Services allows you to build robust and business-centric web applications with Django. Many of the small- and large-scale businesses trust the robust framework of Django to build independent web applications that also aims to strengthen their multi-platform solutions with reliable and robust back-ends.
2. What are the advantages of Django development?
Django comes with numerous advantages that include,  
Speed 

 

Advantageous to customers 

 

Highly secure 

 

Versatility 

 

Community support 

 

Django is Immensely Scalable 

 

Customisable Framework
3. Is Django back-end or front-end?
Similar to Python, Django can be used for both back-end and front-end web app development. However, most businesses prefer using Django to manage logic and databases on the back-end.
4. Do I need to know Python to understand Django?
To use Django, you only need to know the basics of Python. The Django developers should have some professional experience working with web development software to build some of the most exceptional web apps and robust developments for any business.
5. Which is better, Flask or Django?
Just remember that Django can help you build a fully comprehensive, large, and complex web application. At the same time, Flask is a micro web framework written in Python that sticks to the basics so you can build a simple web application. However, you make the final decision on what software will be best for business requirements.
6. What do you mean by Django reusable apps?
Django reusable apps are the Django modules programmed to do a specific task to optimise the efficacy of your program. Developers can plug in these apps and, as a result, write less code for faster developments and lesser turnaround times.
7. Why should I hire Django developers from Matellio?
With years of expertise in developing and deploying robust, scalable and feature Django web apps, Matellio offers you an expert team of Django developers who will work on your business solutions and offer you precisely what you need most cost-effectively without compromising on the development quality. Talk to us about your next big project over a 30-minute free consultation call.
8. Is Django development a cost-effective solution?
As compared to other frameworks, Django helps you build fully comprehensive and complex web apps without hiring various development experts. Thus, you can complete web solutions without hiring different teams, making it easy for you to cut down on development costs.
9. What is the pricing model at Matellio?
We have created flexible engagement models that allow our clients to choose from various options,    
Dedicated Developers Model   

 
You can hire dedicated developers per your requirement and convenience and only pay a per hour charge.    
Leave the hassle of project evaluation to our expert analysts, this model is for those looking forward to the best.   
Time and Material Basis Model   

 
The complete application development process will be our responsibility, which includes choosing the right development path.
10. What about the post-delivery maintenance of Matellio projects?
Matellio offers comprehensive post-delivery support services and maintenance for clients on an hourly rate and bucket plans mutually agreed upon by both parties so that you will never have to worry about the bugs and can focus on other vital aspects.