Fleet Management App Development
Lead the competition curve by developing an innovative fleet management app that streamlines your logistics and transportation business
Build a Fleet Management App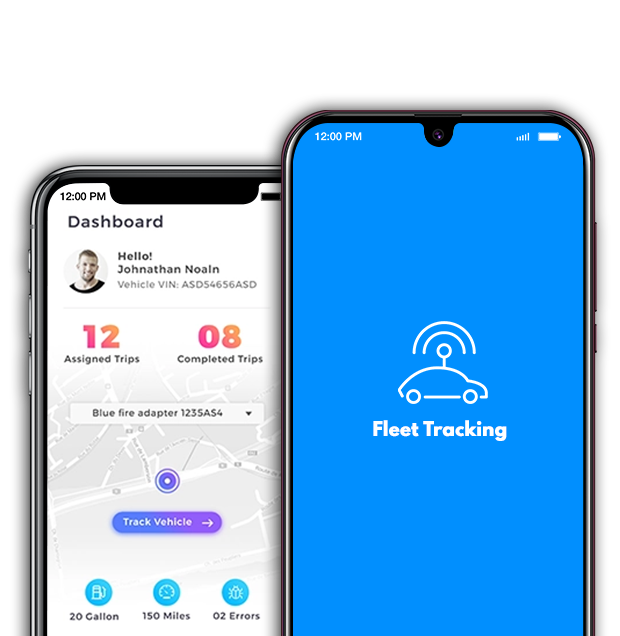 What is the Fleet Management App?
Fleet management software offers you a way to streamline the operations of logistics and transportation businesses. Enabling one to monitor all the facets of their vehicle, the app allows for activities such as driver management, vehicle maintenance, vehicle tracking and diagnostics, vehicle financing, speed management, fuel management and lot more at fingertips.
Let's Discuss
Fleet Management App Features to Consider
Full-fledged fleet management apps for enabling the business to stay informed about their vehicles and manage various aspects related to them.
Need Custom Features?
Want to Build a Fleet Management App?
Grab a firm grip on your logistics and transportation business with a dedicated fleet management app.
Get a Free Estimate
Fleet Management Software for Your Logistics Business
Matellio, with its in-depth understanding of the industry and technical acumen, can help you take your services online by developing an efficient mobile solution. With a global clientele, our experts have experience in developing web and mobile apps for diverse industry verticals. Let's talk about how can we help you, reach out to us today!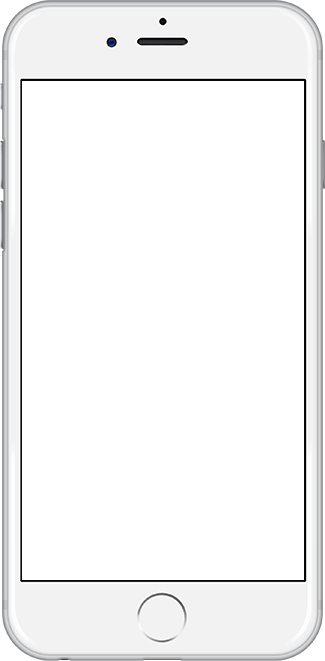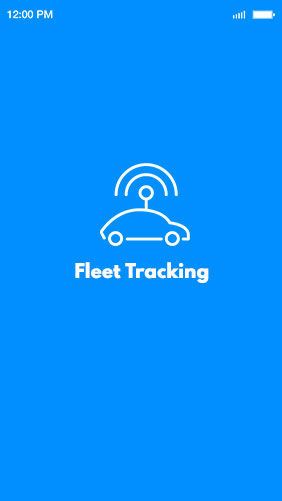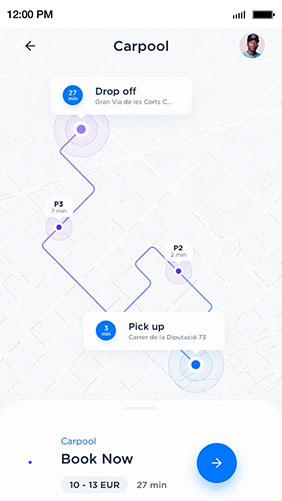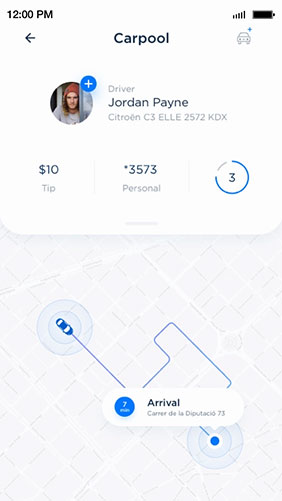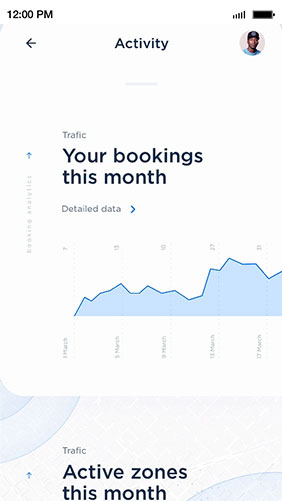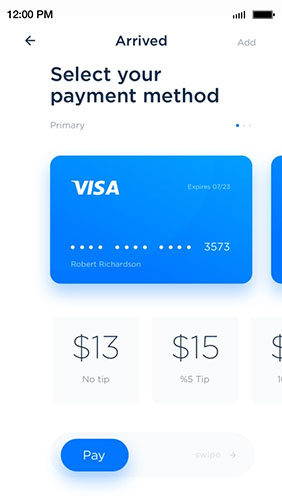 Do You Have Questions?
A list of frequently asked questions to help you understand how it works.
What is GPS-based vehicle tracking?
A GPS-based fleet management platform gets you all the vital information about your vehicles at fingertips. The metrics provided by these apps include vehicle speed, engine performance, drive behaviour progress to location, and a lot more. Enabling businesses to get all the information, it makes it easier for them to create strategies regarding fleet.
Do you have experience in developing fleet management apps?
Yes. We hold expertise in building GPS-enabled apps, including the fleet management area.
I want my app to be a combination of hardware and software devices wherein hardware will enable data transfer to the app and app will work upon that data. Is it something Matellio can help me with?
Definitely. Matellio will be able to help you meet your requirements.
Is invoice generation and sharing a part of the app, or can I include it as a feature in my app?
Yes, we can sure include this custom feature or any other, if you want. Our end goal is not just to deliver quality solutions but to build apps that enable brands to address their business challenges effectively.
Where is Matellio located?
Matellio has a truly global presence with its headquarters in the USA and offices located in France, Germany, and other leading countries.