eCommerce App Development
Offer your customers a personalized experience and the convenience to shop right from the comfort of their homes with an e-Commerce app
Talk to Consultant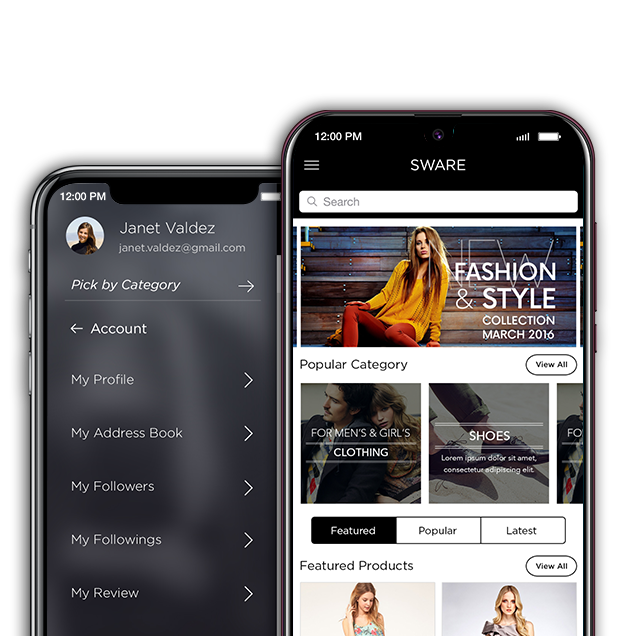 What is an eCommerce App?
Retail businesses have gone digital and flourished into online marketplaces with eCommerce apps. On-demand eCommerce apps have enabled users to search and shop for the desired product from a wide range of categories directly from their smartphone screens. Business owners can reach out to a broader customer base, promote and market their product to improve sales.
Let's Discuss
What Basic Features are Required in an eCommerce App?
Custom eCommerce solutions that help leading retail brands to grow and flourish in the internet arena
Need Custom Features?
Want to Build an App for Your Retail Business?
Let your customers shop their favourites whenever they want to without having to visit your store with a dedicated eCommerce app for your business.
Get a Free Estimate
eCommerce App Solutions Tailored to Your Business Goals
Get your business an upgrade with an app that is bespoke to your business requirements and is custom to your customers' demands. At Matellio, we consider your specific requirements as well as help you build a solution that your business needs to scale higher. Reach out to us and leverage the smartphone revolution to boost revenues.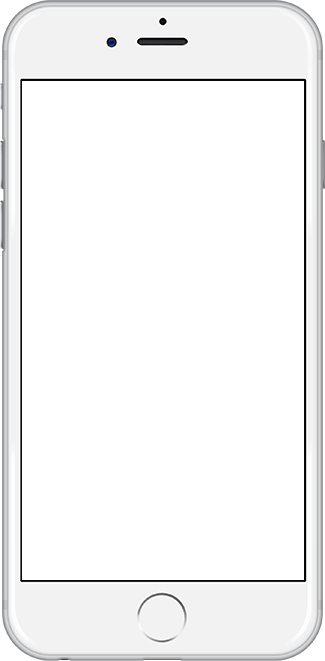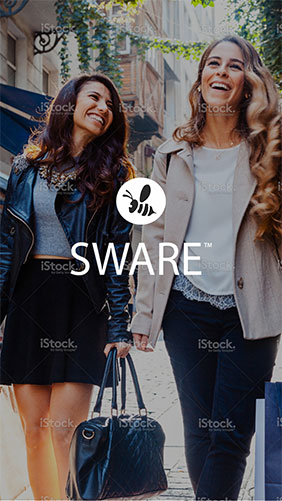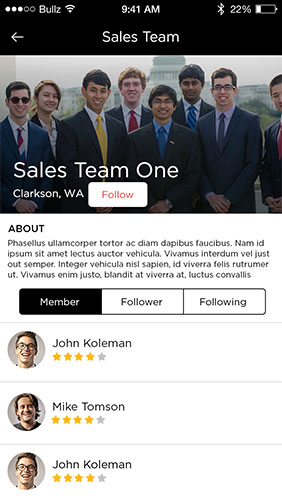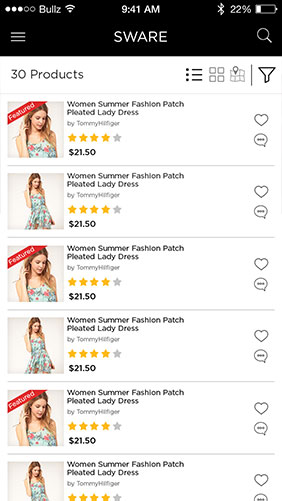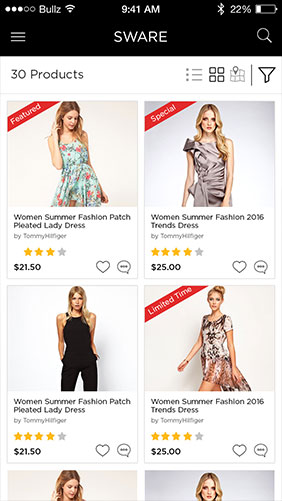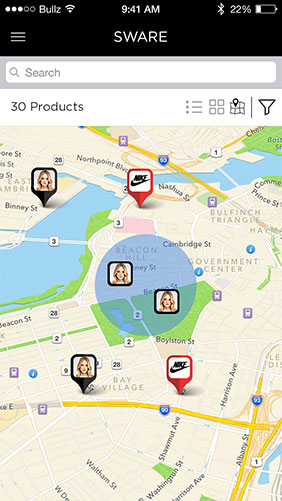 Do You Have Questions?
A list of frequently asked questions to help you understand how it works.
I want to build a dedicated app for my carpentry business. Is it feasible for you to help me?
Yes. Our experts don't restrict to a specific category or industry. We will be glad to help you out. Reach out to us to share the specifics of your idea.
Can you build an eCommerce app that integrates an eWallet as well?
Our experts are skilled to develop an app that combines the features of both the apps. Let's hear out what exactly do you need, and we will take it further from there.
What advance features can you add to my eCommerce app?
No matter what it is, we'll help you get your app with all the necessary features that contribute to its popularity. Here are the top 5 features that you can include:
AR/ VR in eCommerce Apps

AI-powered eCommerce Apps

Push Notifications

eCommerce Apps with the image search feature

Geolocation eCommerce apps
Can you think of more? Let's talk and help you.
I want to build an app like Amazon. Can you help me?
Can you help me to market my eCommerce application?
Yes. You can hire our experts ASO team for the same.