Custom Strategic Sourcing Software for Enterprise
Build strategic sourcing software that gives an extra edge to your enterprise using operational requisitioning and effective process implementations.
Request a Free Quote
Get In Touch With Us
Everything you need to grow your business. Talk to our Experts!
What is Strategic Software Development?
Products under the strategic sourcing category support the operations performed by procurement departments while they plan assessment and performance management activities. The features typically include strategic sourcing applications include project management, category management, saving tracking, data collection, team collaboration, etc.
This software is often deployed as a shared service and is capable of comprehensively managing all aspects of expenses including services and direct, raw, and indirect materials. Strategic sourcing is distinct from tactical and process-focused applications that typically support operational requisitioning, ordering, invoicing, and payment processes.
What are the Benefits of Strategic Management Software for Enterprise?
Maximize resource utilization, ensure up-to-the-minute information for your team and optimize results for your business while sourcing indirect goods, direct materials, and more.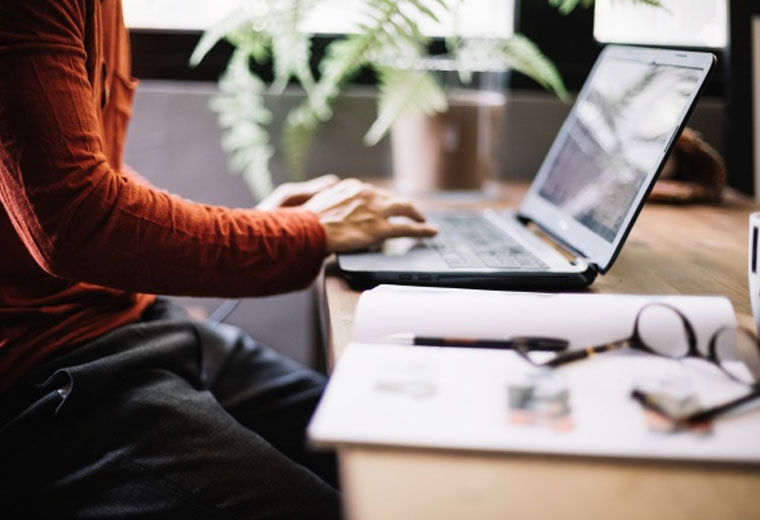 Sourcing Opportunities
Drive real-time insights to unlock opportunities and harness maximum value for your business with a cost-effective sourcing solution.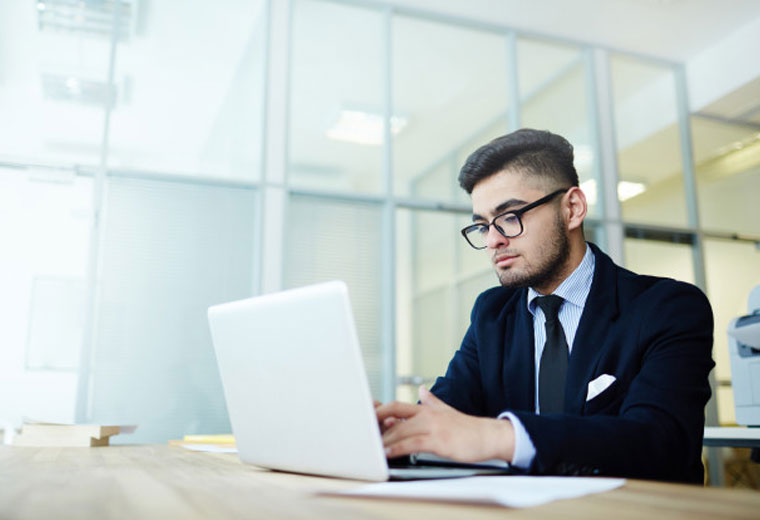 Augment Sourcing Reach
Target tail expenses with self-service sourcing while ensuring a 100% compliant buying process with an all-inclusive strategic sourcing software.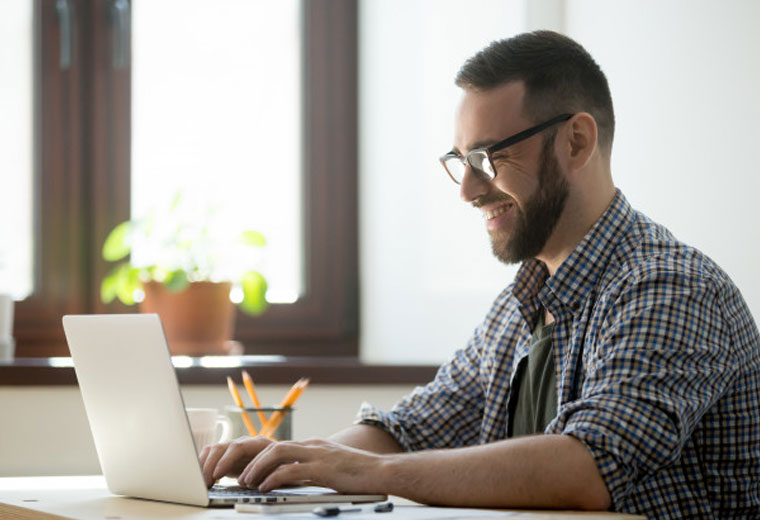 Save Cost
Immediately realize the value with pricing and catalogs available in the purchasing process by having detailed insights into all your vital data.
What are the Essential Features of Strategic Sourcing software?
Explore the full range of must-have features that come as a part of strategic sourcing software.
Looking for strategic sourcing software?
Our expertly crafted solutions have been helping brands across the globe to scale heights and build a loyal customer base.
Let's Begin
Build Strategic Sourcing Software with Matellio
Leverage our years-long expertise and skilled team of certified professionals to develop foreign exchange software for your brand.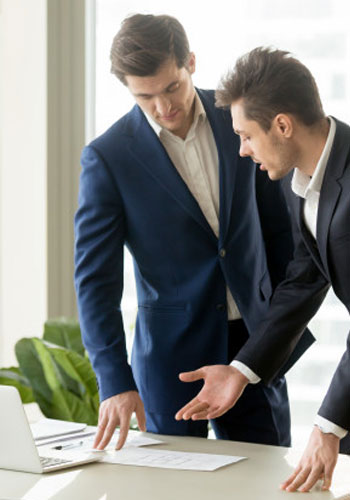 Looking to Develop Your Own Strategic Sourcing Software?
From banking and finance to money management, we have a wide range of projects on our portfolio to reflect our expertise.
Engagement Models
Discover the engagement models that best suit your requirements for ERP development.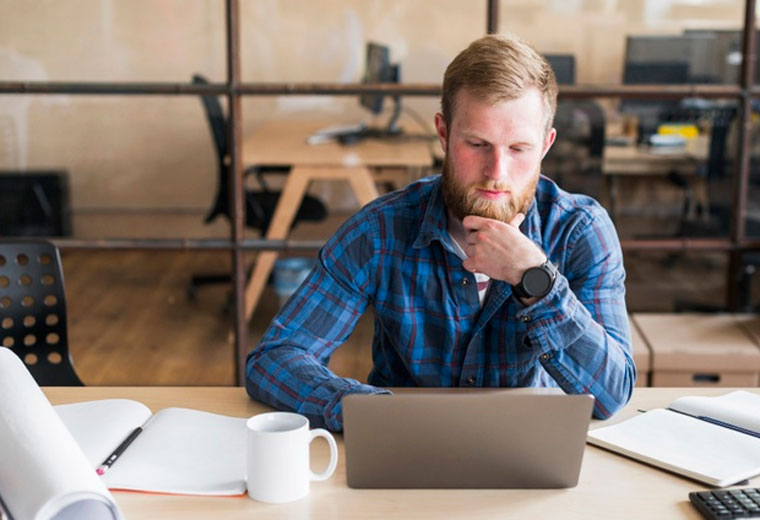 Dedicated Developers Model
Hire developers from our engineers, project managers, and QA experts to implement cost-effective, customer-specific frameworks with resource optimization.
Hire Us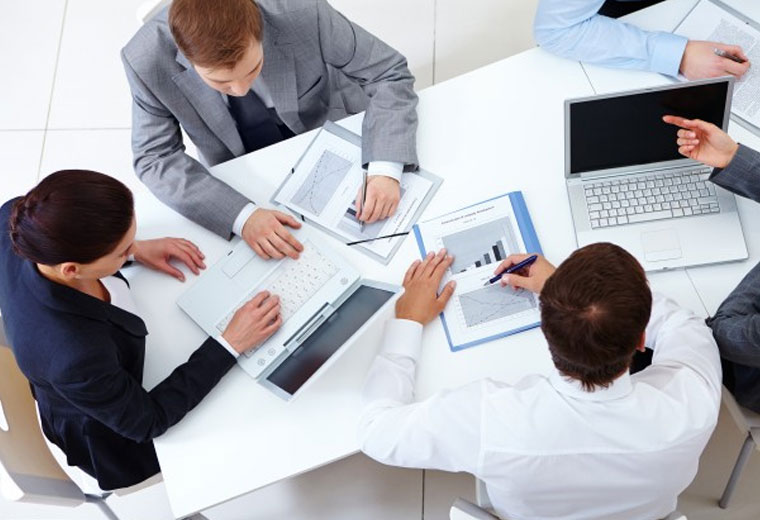 Turnkey Project Model
Share your requirements and let our business analysts assist you with requirement analysis and scope freezing to ensure ERP product development within your budget.
Hire Us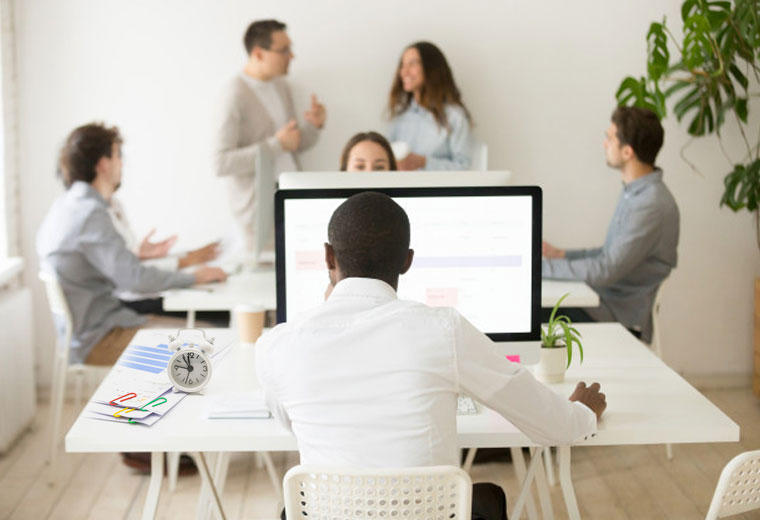 Time and Material Basis Model
Build ERP solutions for your enterprise by hiring us on flexible time and material basis to make sure you have a team that adjusts to your changing requirements.
Hire Us
Frequently Asked Questions
What is the cost to build a strategic sourcing software?
The cost of developing a strategic sourcing software depends on multiple aspects that include:
1) Technology
2) Features to be included
3) Custom requirements
And more.
An accurate time and cost estimate can only be figured out once you share your detailed requirements with us. Reach out to us and let us know your specific business needs. 
I want to build a comprehensive procurement management software that includes features of strategic sourcing as well. Does Matellio cater to it?
Yes. Matellio focusses on quality as well as effective solutions that meets the client's business goals. Let us know your requirements and we shall get them implemented.
Which industries does Matellio serve?
Matellio serves a wide range of industries such as:
1) AgTech
2) AgTech
3) eCommerce
4) FitTech
5) Healthcare & Fitness
6) Industrial IoT (IIoT)
7) Internet of Things (IoT)
8) Retail
9) Transportation
10) Machine Learning
11) Big Data
12) eLearning
13) Location-Based Services
14) Enterprise Resource Planning
However, we are not limited to the same and would love to grab the opportunity in another realm as well. 
What project development methodology do you follow at Matellio?
We strictly adhere to Agile development principles where we interactively develop the products and keep our clients updated on the progress.
Are your engineers certified in their respective domains?
Yes. Matellio's team is certified and skilled at their respective domains to ensure that the software development process turns out successful.
Schedule a Meeting
Let us know. Our experts shall help you discover answers and uncover hidden opportunities.
Lets have quick call
About Us
As a custom enterprise solution developer, we help you leverage advanced tools and technologies to give your enterprise the digital edge.
Learn More
Client Reviews
We are very proud of the service we provide and stand by every product we carry. Read our testimonials from our happy customers.