Bespoke Financial Planning Software Development for Enterprises
We help you build robust budgeting and forecasting software that you can count on.
Request a Free Quote
Get In Touch With Us
Everything you need to grow your business. Talk to our Experts!
What is Financial Planning Software?
Financial planning software helps enterprises for budgeting and forecasting to plan the financial resources in order to support their business activities. These types of software are capable of forecasting revenues and expenses across diverse departments and business entities. It offers you a way to track the necessary components of financial planning.
Allowing accounts team to consolidate budget from multiple departments, it helps with data analysis and display to produce in-depth results. Additionally, it aims to increase the overall sales and performances as well as provide insights on market analytics which includes budgeting, saving, investing, paying off debt, and plan similar aspects.
How Does Financial Planning Software Benefit Your Enterprise?
Explore an extensive range of benefits that financial planning software offers your enterprise.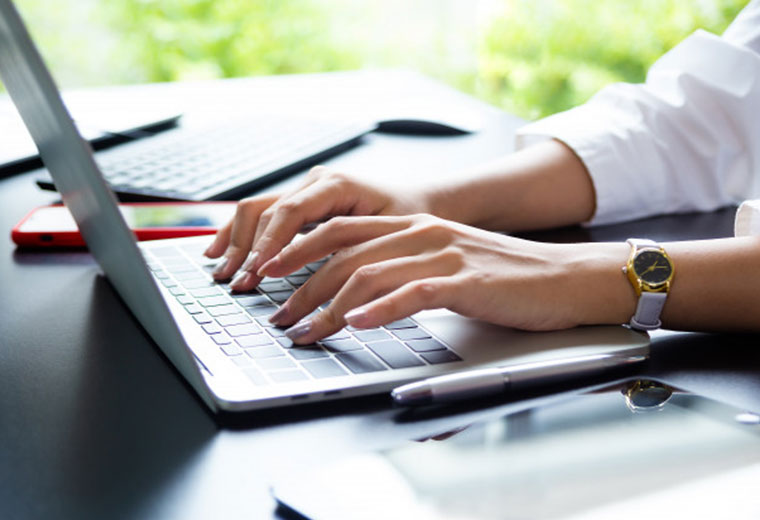 Financial Transparency
Besides basic accounting, the system identifies inaccuracies and reduces redundancy in report data, mitigating the risk of errors.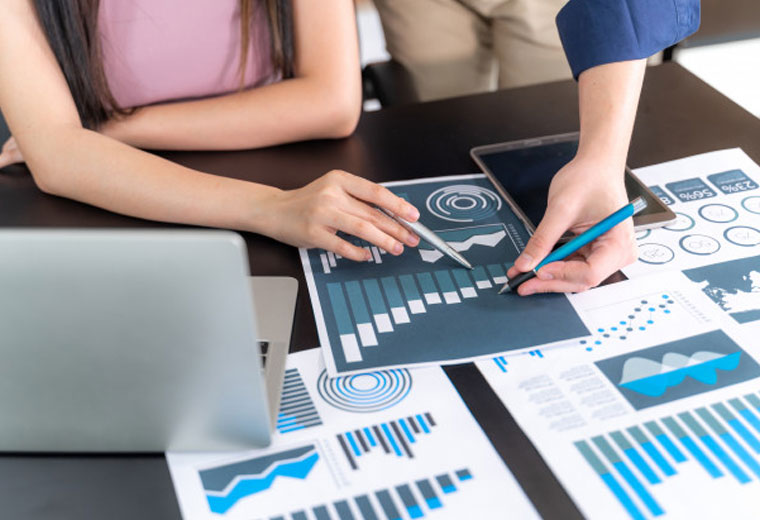 Increased Productivity
Remove complexities from your every task as you collect and analyze the data to efficiently plan your budget and make wise use of money.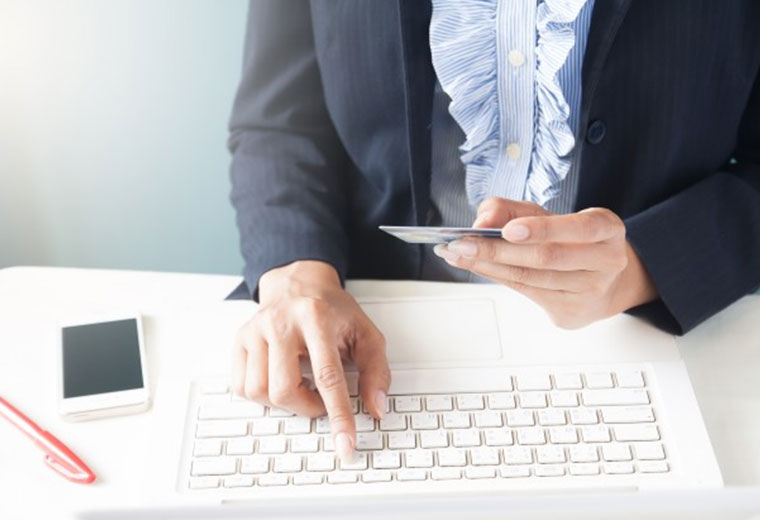 Data Security
Includes the risk and compliance management to help protect sensitive data from thefts, fraud, and other criminal activities.
What are the Essential Features of Financial Planning Software?
Explore all the must-have features that make Financial Planning Software beneficial for your business.
Looking for financial planning software?
Our expertly crafted solutions have been helping brands across the globe to scale heights and build a loyal customer base.
Let's Begin
Matellio's Expertise in Developing Financial Planning Software
Leverage our years-long expertise and skilled team of certified professionals to develop RFP software for your brand.
Looking to Develop Your Own Financial Planning Software?
From banking and finance to money management, we have a wide range of projects on our portfolio to reflect our expertise.
Engagement Models
Discover the engagement models that best suit your requirements for ERP development.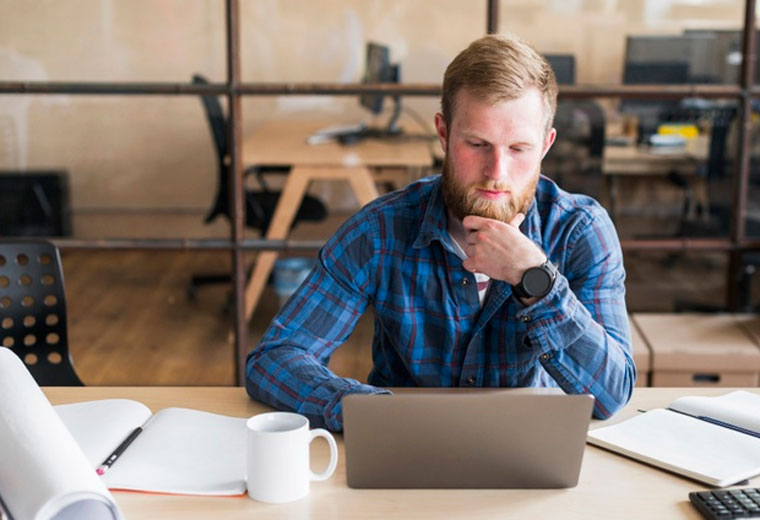 Dedicated Developers Model
Hire developers from our engineers, project managers, and QA experts to implement cost-effective, customer-specific frameworks with resource optimization.
Hire Us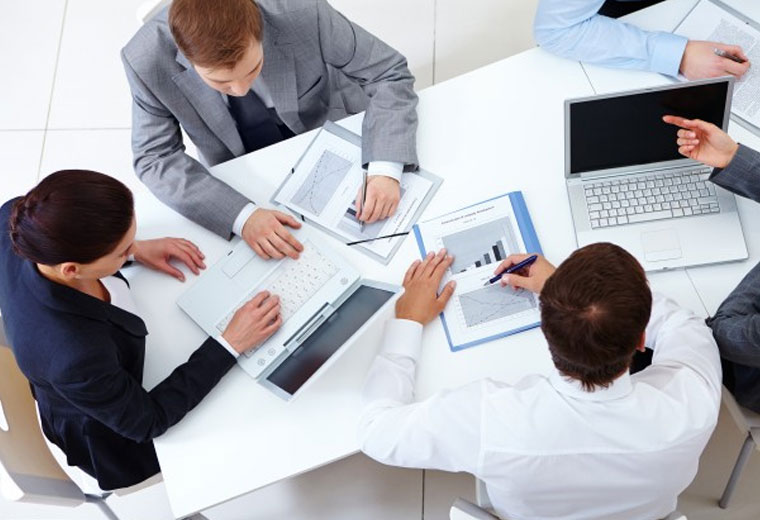 Turnkey Project Model
Share your requirements and let our business analysts assist you with requirement analysis and scope freezing to ensure ERP product development within your budget.
Hire Us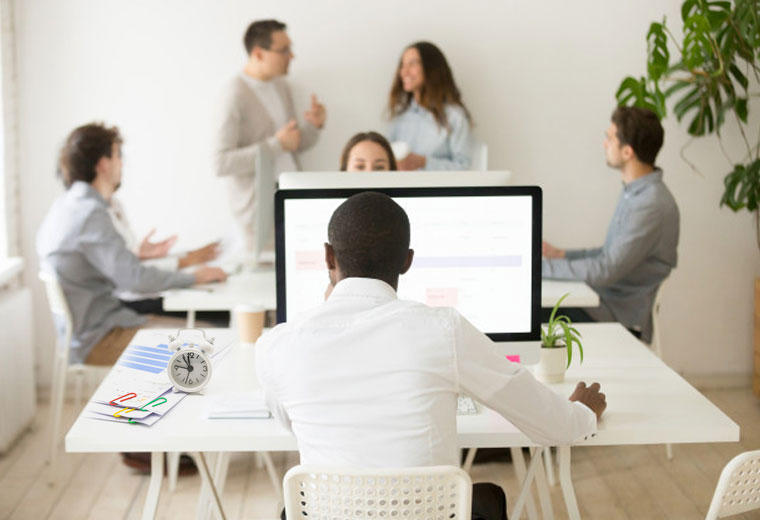 Time and Material Basis Model
Build ERP solutions for your enterprise by hiring us on flexible time and material basis to make sure you have a team that adjusts to your changing requirements.
Hire Us
Frequently Asked Questions
Why do I need Financial planning software?
Financial planning software helps your business by determining its short and long-term financial goals and helps with efficient planning and monitoring to achieve those goals.
Do you hold any experience in developing similar software?
Yes, Matellio holds experience in building various types of software for varied industry segments, financial planning being one of them.
How much does it cost to develop financial planning software?
The cost usually depends upon various aspects such as the tools and technology used, the features opted, its complexity, etc. To get the best estimate for your financial planning software, share your requirements with us and our experts shall help. 
Can you share more about your post-launch support and maintenance?
Matellio provides a one-month of complimentary post-launch support and maintenance. Clients can purchase flexible support and maintenance packages once the free backing ends.
How long will it take to develop this kind of software?
Just like cost, time to develop project management software is determined by the features opted, the technology used, and more. Share your requirements with us to know the exact estimate for time.
Book a Free Consultation
Let us know. Our experts shall help you discover answers and uncover hidden opportunities.
Book Free 30-min Call
About Us
As a custom enterprise solution developer, we help you leverage advanced tools and technologies to give your enterprise the digital edge.
Learn More
Client Reviews
We are very proud of the service we provide and stand by every product we carry. Read our testimonials from our happy customers.