Planning to Hire AngularJS Developers?
Matellio is one of the leading web development companies in the world and excels in AngularJS development. We develop robust and scalable websites and web applications to take your brand presence onto the internet. Our analysts will choose the best development path and methodology per your project requirements.
Get started
Get In Touch With Us
Everything you need to grow your business. Talk to our Experts!
What is AngularJS Development?
AngularJS is a framework written in JavaScript which is used to create dynamic websites, web apps, and SPAs. We have one of the finest teams for Angular development, they have been working in JavaScript since its inception.
We have a special team to identify shortcomings which can occur and will ask you to change the requirements accordingly. We create the perfect web app for you, and we do it the right way to ensure it remains futureproof.
Let's Discuss
Our AngularJS Development Services
We have created AngularJS based web solutions across industries, below are our top demanded services for the technology.
Industries We Serve
We have created web apps of various degrees for various industries using AngularJS.
Planning for a capable website/web app for your business?
With AngularJS, you would be able to do that well within your budget.
Hire AngularJS Developers
Why Choose Matellio for Hiring AngularJS Developers?
Our developers are experts in web development, they are the main reason why we are one of the top AngularJS development companies.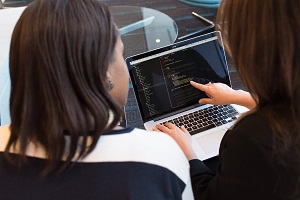 Experienced Developers
Our team of experienced JavaScript developers will ensure your app is scaled to handle as many users you like, while it performs flawlessly.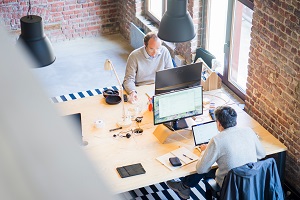 Transparent Hiring Models
You get an option to choose a hiring model which you look at, what's common between all of them is the transparency we maintain with each.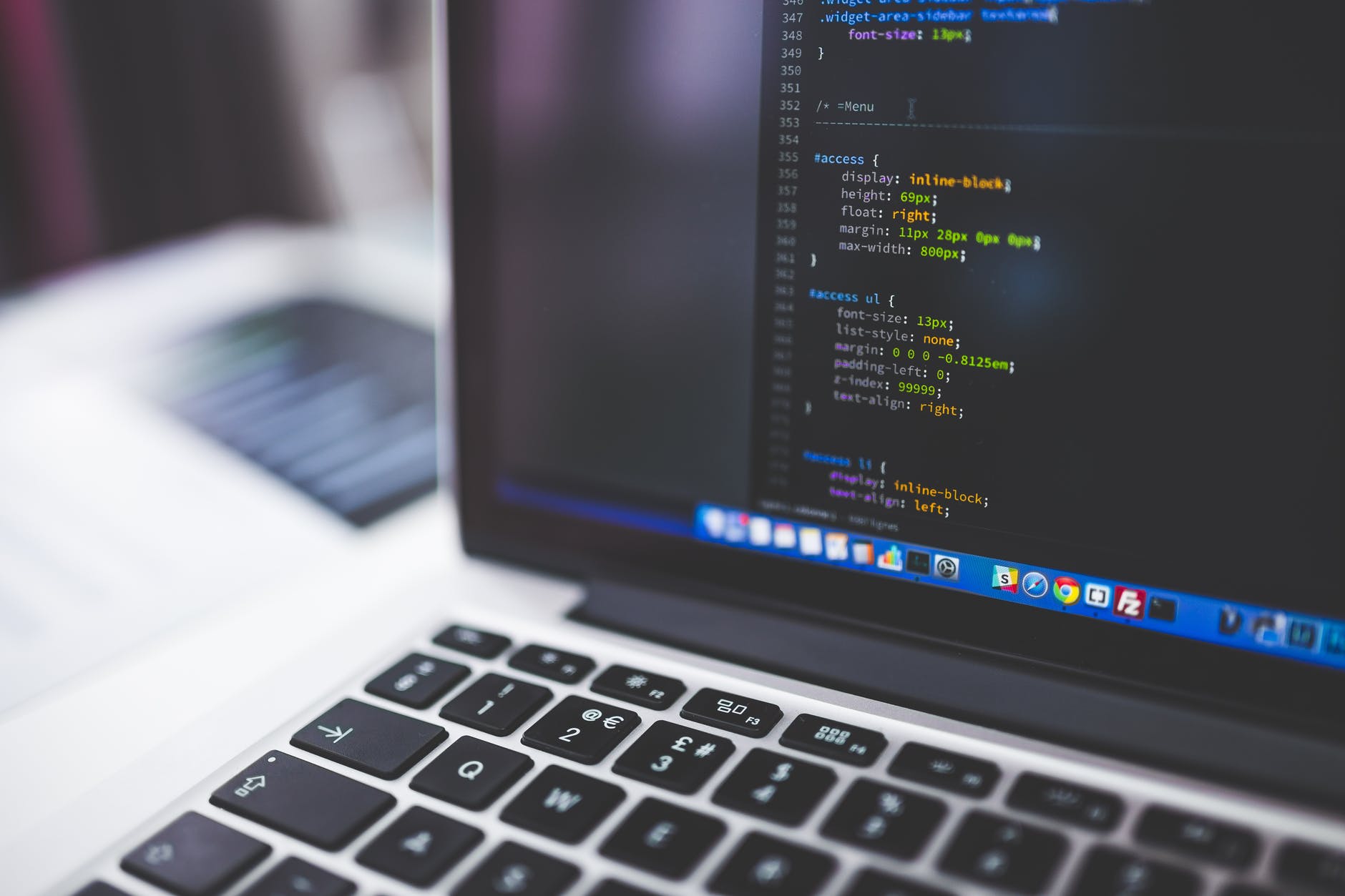 Quality Development
We also ensure every website and every web app we create is of top quality, our testing team and Angular team work together for it.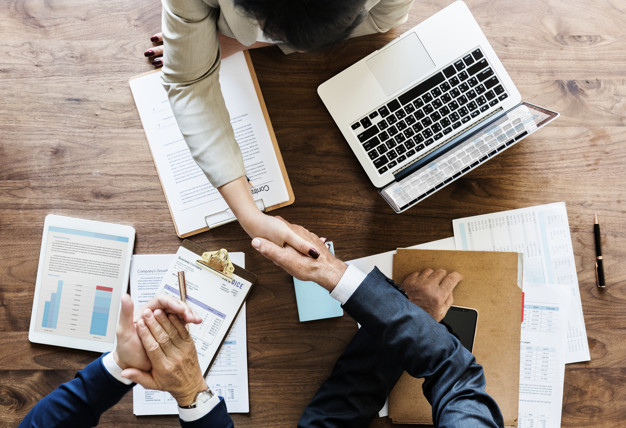 High Client Retention
We have the highest ratios of repeat clients in the industry, our clients mentioned it is for the quality of service and products we provide.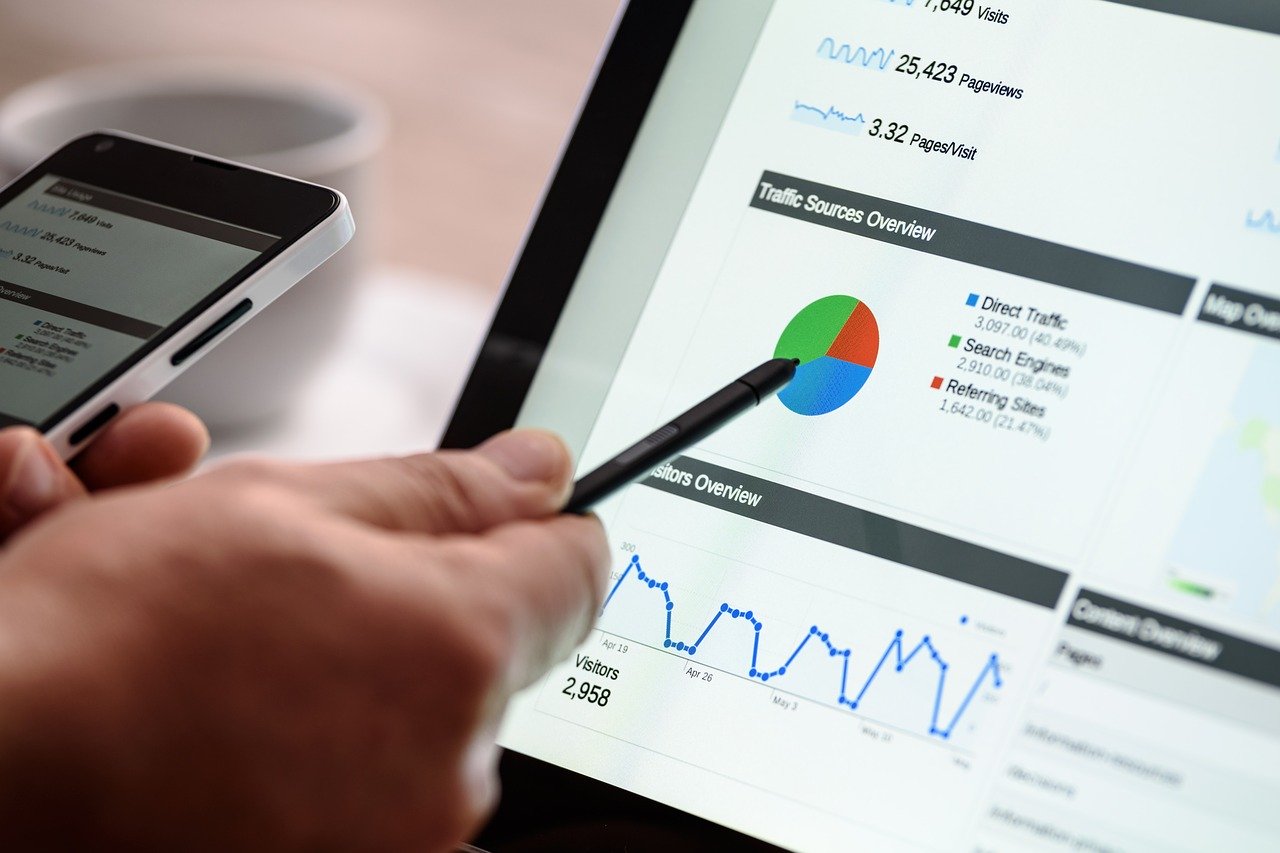 Experienced QA
Our analysts try to draw out the best solutions to your business requirements, they will ensure they help you choose the best technology.
Support and Maintenance
We offer thirty days no question asked maintenance to our clients, we keep it so to provide you with the peace of mind you deserve.
Process of Hiring AngularJS Developers from Matellio
We have kept it simple for our clients to get their project started as soon as possible.
Request For Quotation

Talk to Experts
Market Analysis
Feasibility Check
Cost & Time Estimation

Requirement Planning

NDA
Initial Designs
Estimated Work Hours
Sprint Planning

Development & Testing

Building the team
Documentation
Development
Testing

Support & Maintenance

Software Updation
Adding Custom Features
Post-launch Support
Backups
Engagement Models
We try to keep our hiring models as client-centric as possible, we have made it possible for all our clients to work on their terms.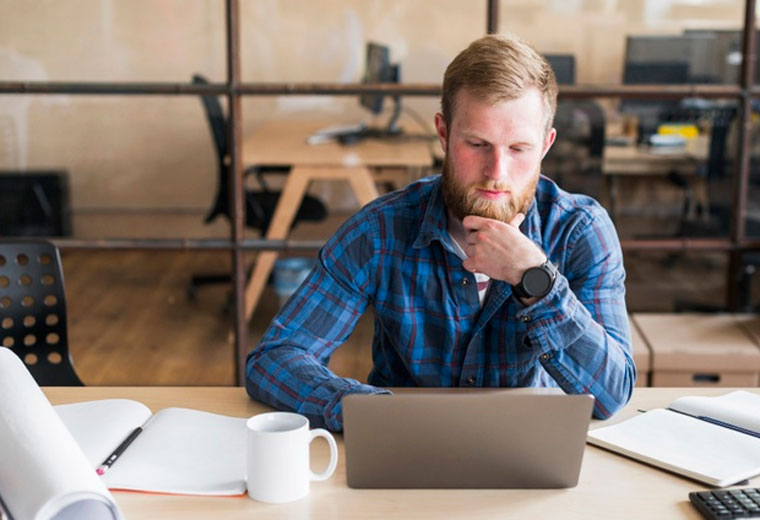 Dedicated Developers Model
You can choose to hire dedicated AngularJS developers, you would have to only pay a per hour price for the developers you hire.
Hire Us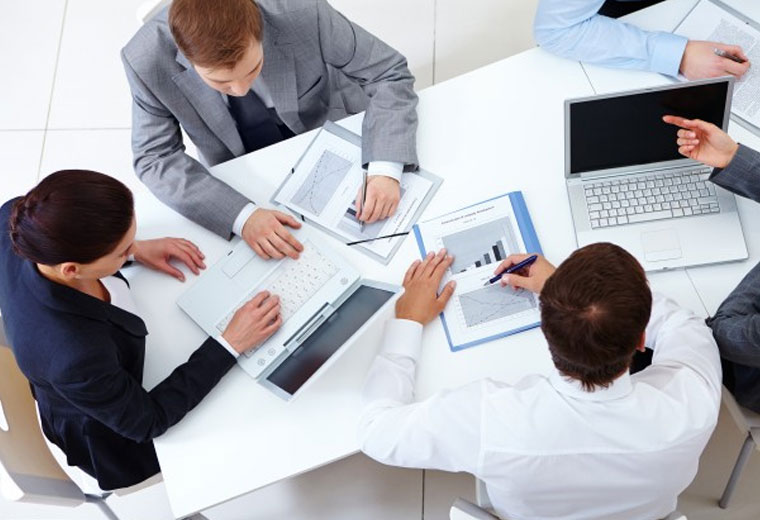 Turnkey Project Model
Leave the hassle of project evaluation and planning to our expert technical team, this model is for clients looking forward to the best.
Hire Us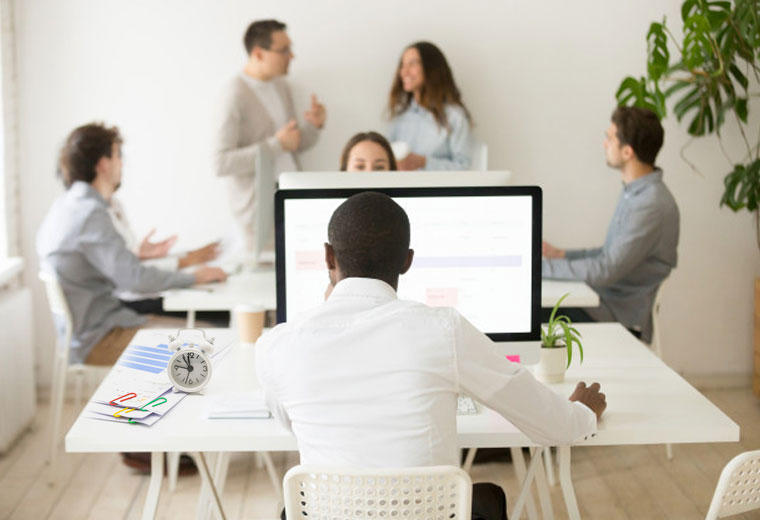 Time and Material Basis Model
You get the option to hire our AngularJS developers based on the time and material you require for your project's development.
Hire Us
Technologies We Work Upon
Our Angular developers are proficient in all the tech skills required to develop the best in class web app.






Client Reviews
Our clients admire our mobile app development services for a variety of reasons. Explore them here!!!
Frequently Asked Questions
Why should I choose AngularJS?
AngularJS lets developers do more on the limited space SPAs, and web apps have while ensuring the websites are as dynamic as possible, making it one of the top choices for web development.
What brands are using AngularJS?
The Guardian, Netflix, PayPal, Upwork, Freelance, are some examples of popular brands that have used and adopted AngularJS for their projects.
Why should I choose Matellio for hiring AngularJS developers?
Our AngularJS developers have worked in the technology for years and counting, they hold vivid experience in creating websites and web apps for various famous brands in different industries.
I just have an idea and came across the capabilities of AngularJS, can you help?
At Matellio, our job is to bring ideas to life. Our team of experts will note your specific requirements and give you the best possible solution to bring your project to life.
How much time would you take to complete my project?
Our dynamic model allows you to hire AngularJS developers per your convenience, once everything is fixed, we get straight on to building your project in the least possible time. 
What would be the cost to hire AngularJS developers?
The cost to hire AngularJS developers depends on the hours and materials required to build your project, we would be able to give you a better estimate once you share your requirements with us. 
Book a Free Consultation
Let us know. Our experts shall help you discover answers and uncover hidden opportunities.
Book Free 30-min Call
About Us
Our AngularJS developers will help you leverage advanced tools and technologies to give your business the digital edge.
Learn More