Inventory Management Software
Are you finding it challenging to manage your inventory? Then it's high time to invest in an inventory management software. An Inventory management software helps you in syncing your stock and offers multiple benefits such as automatic ordering, electronic scanning, purchase order tracking, and much more. So, if you want to invest in a software like this.
Request a Free Quote
What is Inventory Management Software?
Inventory management is a core aspect of supply chain management and helps every small, medium, and large industry in their day to day inventory management operations. It provides vital information on your stock level, its position, the level of particular products and how much you can sell. Not only that, but it also helps to automate various operations like order tracking, product tracking, stock syncing, etc.
An inventory management software also helps you to eliminate redundancies in your business operations such as double-entry errors, mismatch of stock, wrong product delivery, and so on. These errors if not handled properly may result in reduced profits and revenue and can also impact on your brand value. All in all, an inventory management software helps you to make smart decisions based on accurate inventory data.
Features of Inventory Management Software
Order Management
Order management is a critical aspect of most of the businesses. So, this module of offers you robust tools to efficiently handle tasks like framing quotations, sending price list, managing returns and refunds, etc. besides that it also helps to track your orders, sync your stock with the inventory level, mark your deliverable, and adjust your inventory for optimized profits. Order management also helps you to achieve maximum customer satisfaction.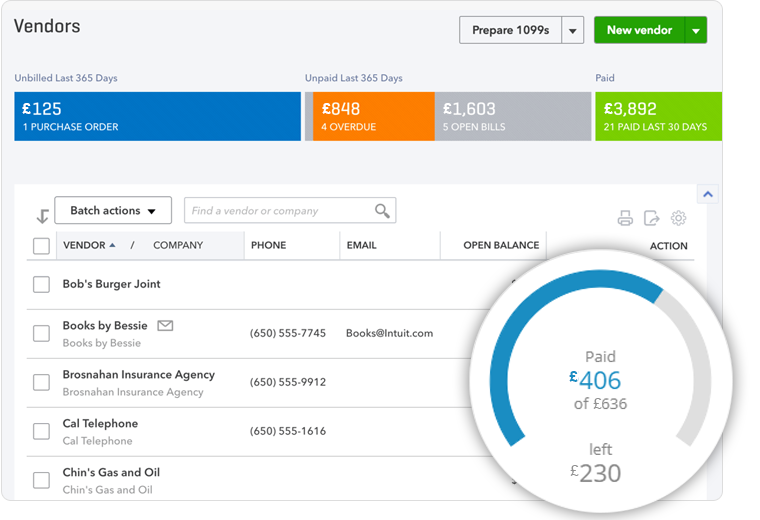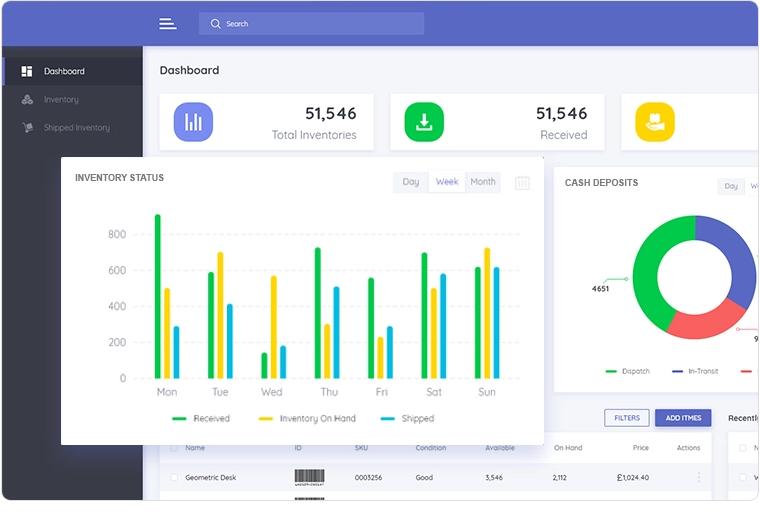 Inventory Management
Having an update about your inventory is essential as it indirectly affects your customer satisfaction and eventually, your brand value. So, inventory management provides you with vital information on your stock level, what items are in shortage, and where they are stored. It also offers you real-time data on crucial inventory management components so that you can eliminate stock-out conditions. Besides that, it also sends stock updates on every sale.
Transfer Management
Knowing where your inventories are most valuable makes excellent sense. Transfer management helps you to bundle your products to increase customer satisfaction and optimize profits for your business. You can seamlessly track your products as they move through different sites and can streamline your transfer process. Moreover, by amazing options like voice-picking and pick-to-light, you can also reduce the confusions of your workforce.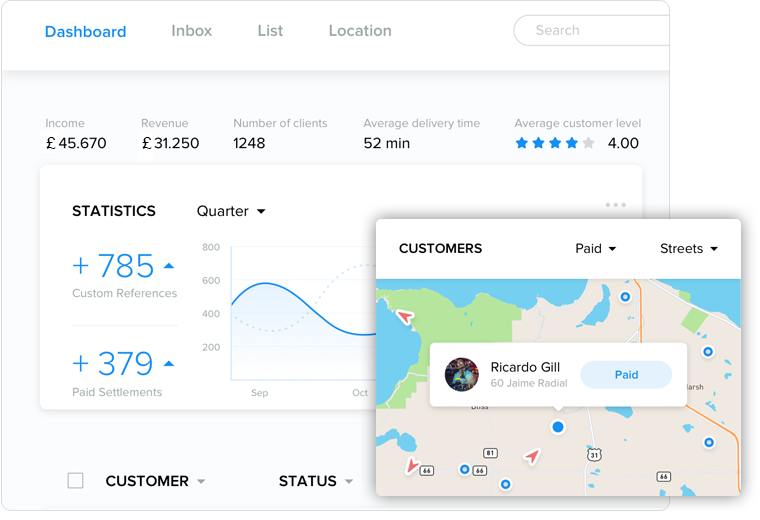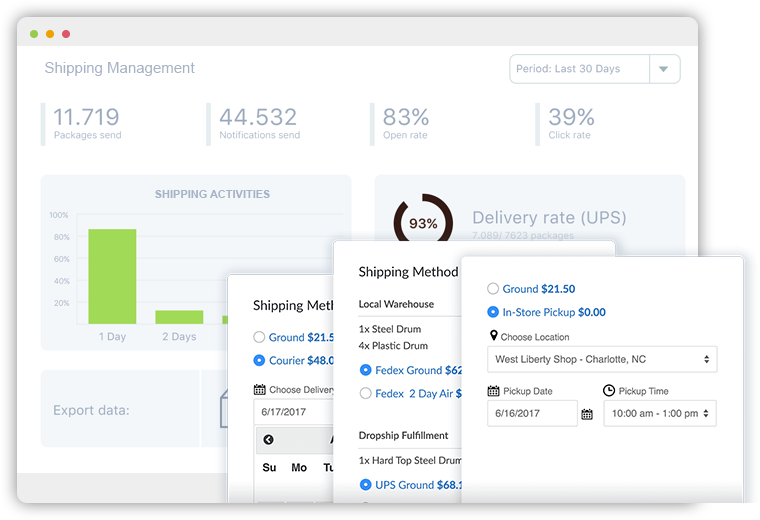 Purchasing and Shipping
Through inventory management software, you can automate your purchasing and shipping process. The software will automatically update your inventory after every purchase you made. Moreover, it also places orders when an item is low in stock. It also can print barcode and product labels. You can leverage this function to reduce errors such as wrong delivery, or late shipments, etc. that may otherwise result in bad customer experience.
Warehouse Management
This module provides you with the complete data on your inventories, from in-house stock to shipped products. It offers you full control over your inventories, and also helps you to make the best use of the available resources. You can seamlessly know how much raw materials you have, how much products are to be dispatched, and how much is available. It also allows you to track all your products present in your warehouse and know their location.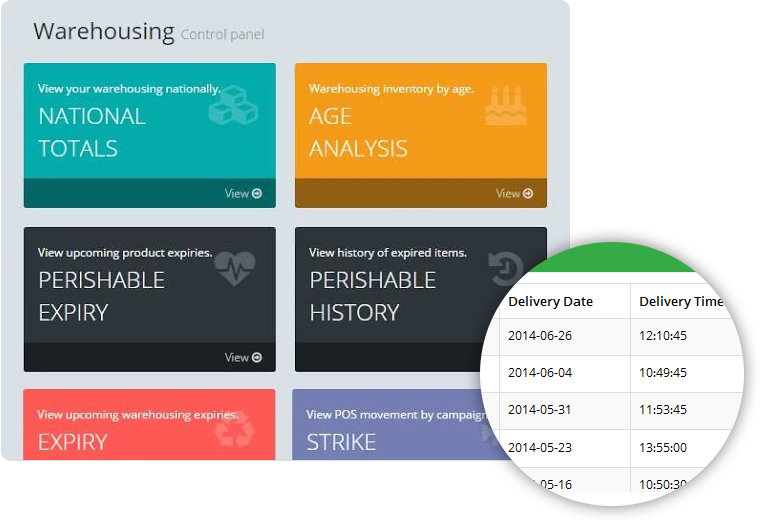 Inventory Reportings
This module gives you vital key metrics on how your business is performing. It gives you visual rich reports on critical aspects like inventory performance, inventory control, inventory forecasting, and much more. All these vital reports help you to understand the overall performance of your particular products. You can also have a clear idea of how your suppliers are performing and what aspects of your business requires improvements.
Looking for more features? That's easy!
Contact us to build bespoke software solutions that are designed and developed keeping your custom needs in mind.
Discuss with our Experts
Engagement Models
Discover the engagement models that best suit your requirements for ERP development.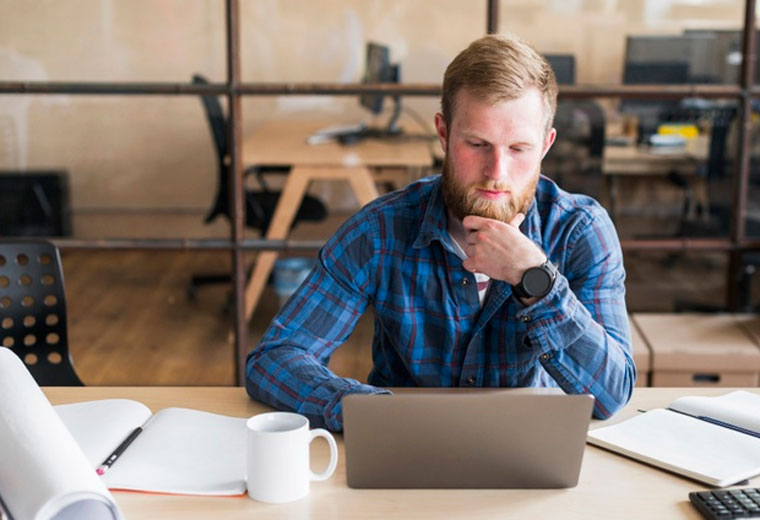 Dedicated Developers Model
Hire developers from our engineers, project managers, and QA experts to implement cost-effective, customer-specific frameworks with resource optimization.
Hire Us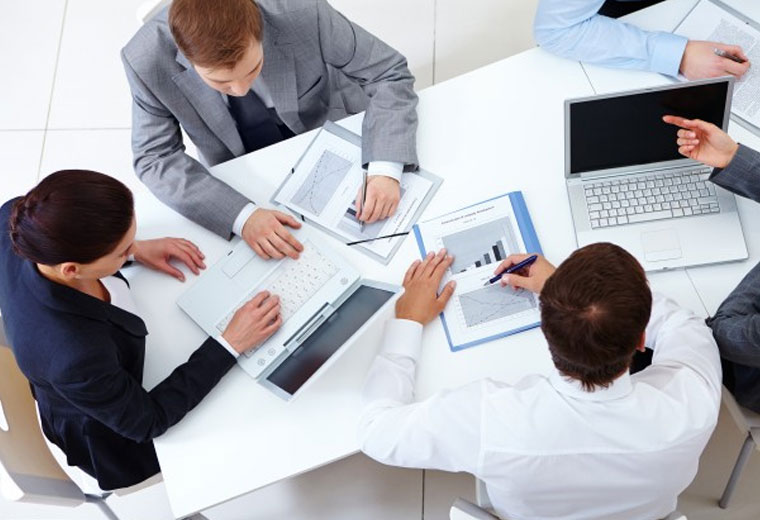 Turnkey Project Model
Share your requirements and let our business analysts assist you with requirement analysis and scope freezing to ensure ERP product development within your budget.
Hire Us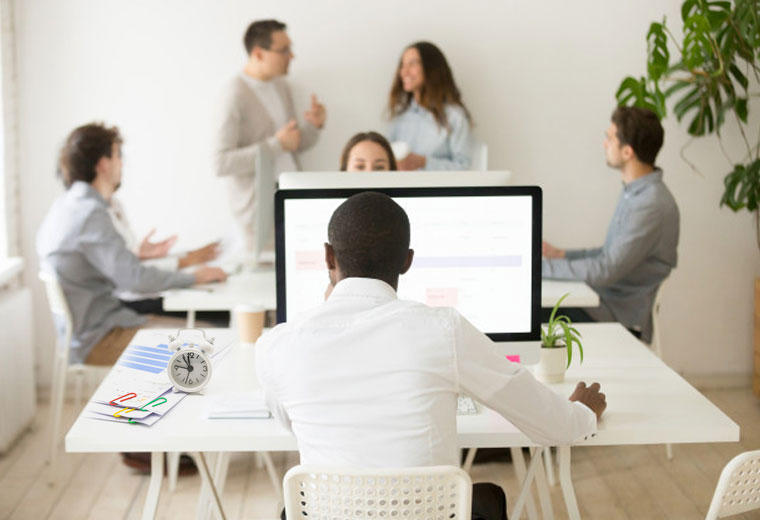 Time and Material Basis Model
Build ERP solutions for your enterprise by hiring us on flexible time and material basis to make sure you have a team that adjusts to your changing requirements.
Hire Us