eWallet App Development
Enable your users to overcome payment hassles by using a comprehensive, secure payment solution that integrates all your popular methods in one.
Build an eWallet App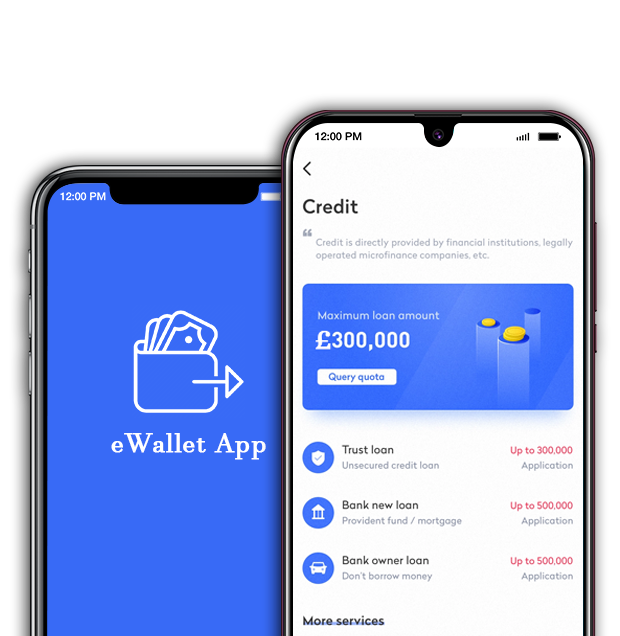 What is an eWallet App?
eWallet mobile apps are digital alternatives to store and use various payment methods like credit/ debit card or digital currencies. They make the transaction process much more convenient and simple, therefore are immensely popular. With over 2.07 billion users in the year 2019, the eWallet app market is growing at a terrific pace garnering attention from innovators and entrepreneurs.
Let's Discuss
What are the Must-have Features in an eWallet App?
Leverage hassle-free payments with the power of secure mobility enabled by efficient eWallets for your business.
Need Custom Features?
Want to Build an eWallet App?
Provide your users with a delightful transaction management experience using robust, scalable, and powerful digital wallet app.
Get a Free Estimate
eWallet App that Enables Better Money Transactions
Build a fully-customized digital wallet application to let your customers leverage high-secured money transactions. As a global software engineering studio, Matellio helps you smoothly transform your ideas and challenges into seamless mobile applications. Leverage our decade-long experience in diverse industry verticals to build a stunning app for your business.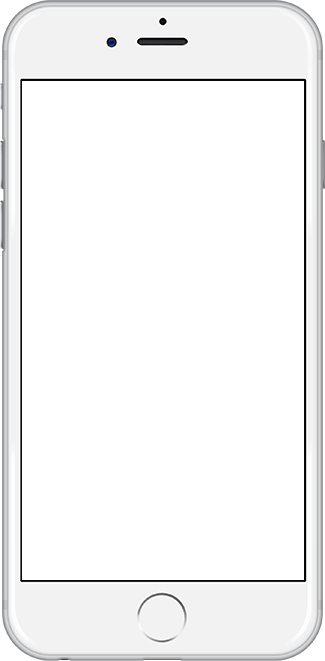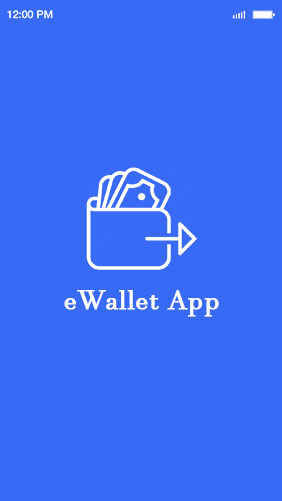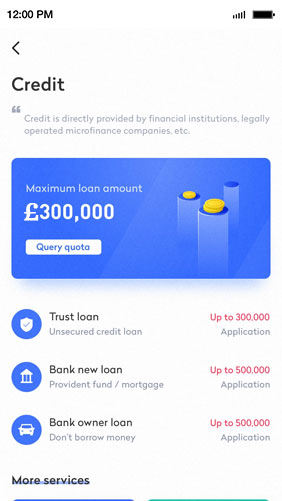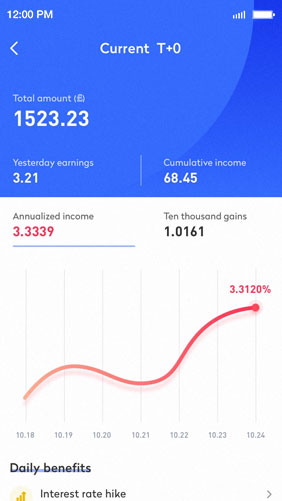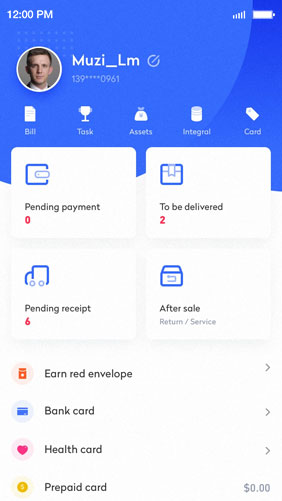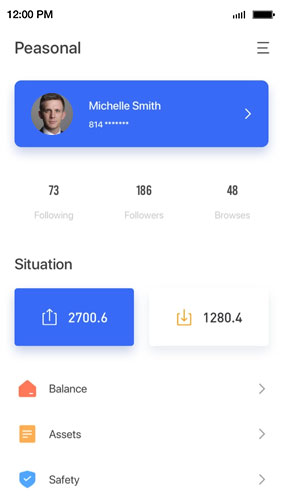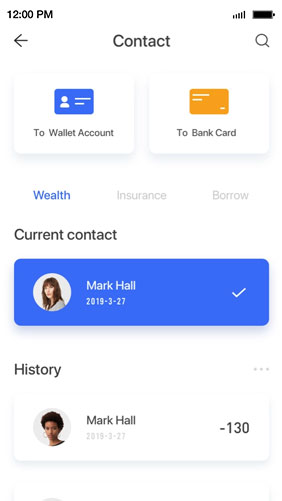 Do You Have Questions?
A list of frequently asked questions to help you understand how it works.
Which are the popular digital wallet options on the market?
ApplePay

GooglePay

Samsung Pay
Can you help me build an app like ApplePay?
Yes. We have expertise in building various types of apps. You can choose to build an app like ApplePay, GooglePay, SamsungPay, or any other popular option. We are ready to help you with the same.
I want my digital wallet to be a combination of mobile and web application. Is this something that suits you?
Yes. We can help you develop a digital wallet that works across mobile as well as the web.
I have an eCommerce website. I want to build a dedicated wallet to be integrated with this website. Can you help me?
Yes, we can help you develop an app that integrates with your existing system. Reach out to our team and share your requirements.
How can I make an eWallet app for multiple mobile platforms?
To make an app that works across platforms, you can go for cross-platform mobile app development that reduces the efforts and costs. Alternatively, you can have an app developed individually for each platform.