Are you looking for Video Sharing App Development?
Have your customers share eye-catching stories on the go with an app that lets them create, edit, and share videos with a click.
Talk to Consultant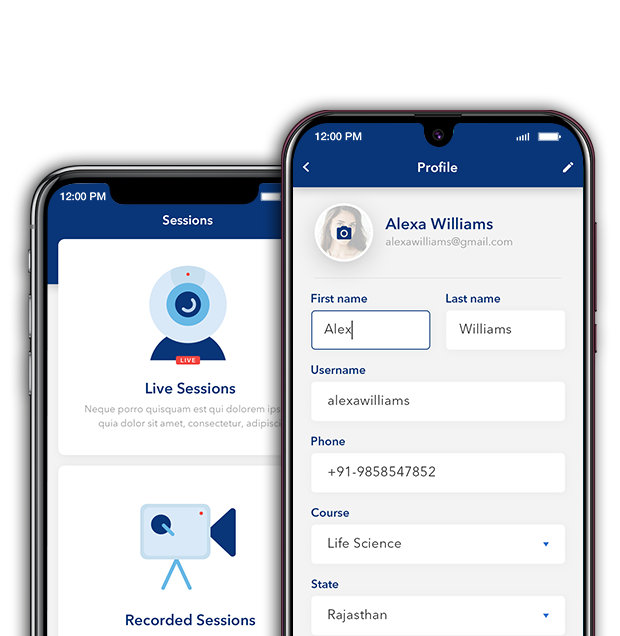 What is a Video Sharing App?
On-demand video sharing application permits its users to record, edit and finally upload their videos. Users can enhance the content appeal using dynamic filters. Content creators also have the liberty to choose their audience, i.e., they can keep videos public or allow their circle to be confined to friends & family.
Let's Discuss
What Features Make the Video Sharing App Popular?
A feature-packed, powerful video-sharing app enables users to interact with each other seamlessly.
Need Custom Features?
Want to Build a Video Sharing App?
Make video capturing/ editing and sharing as easy as swiping on the screen for your customers with Matellio's software engineering studio.
Book a Free Consultation
Types of Video Sharing Apps We Can Build for You
Choose from the features and get inspired by the most popular video-sharing apps in the world.

App like TikTok
Get an app like TikTok, one of the most popular and one of the most promising video sharing apps in the UK.

App like Insta. Reels
Leverage the best in video-sharing app development by getting an app like Instagram featuring the Reels section.

App like Triller
We can create a Triller app clone for you, customised with the popular app features you want with it.

App like Snapchat
Snapchat has various features on offer; we will implement the same if you want an app like Snapchat.

App like Clash Video
Want an app like Clash Video? We will take the best features from it and develop an app like Clash Video.

App like Dubsmash
Get the perfect Dubsmash app clone; we add the features you want from it to your video recording app.

App like Byte
Byte has made video sharing more popular than ever; we can develop a better app for you with more features.

App like FB. Watch
The Watch section on Facebook makes videos more fun; we can build similar functionality in your application.
Short Video Sharing App Development
As a cutting-edge video recording, editing, and sharing app development company, Matellio can help you address your content creators need with a robust solution. With years of experience, we have honed our skills in delivering a seamless experience to our clients across devices. Reach out to us today.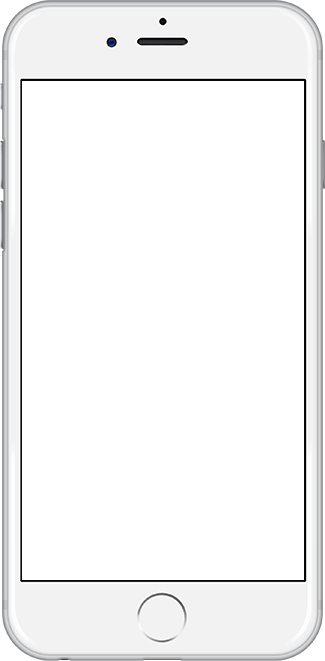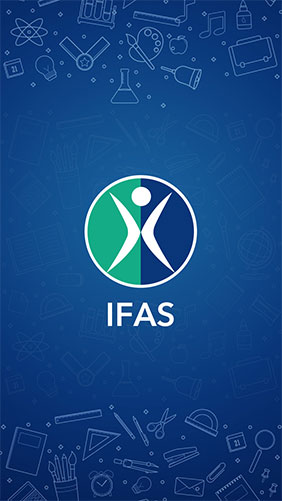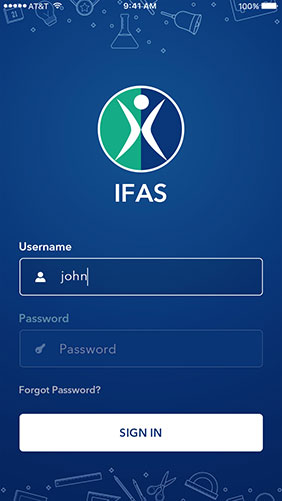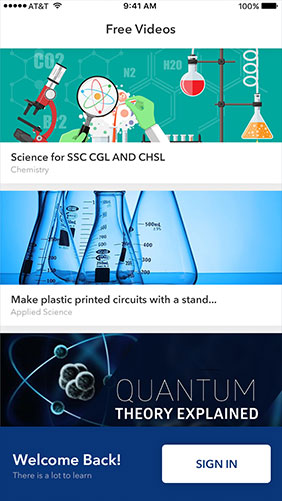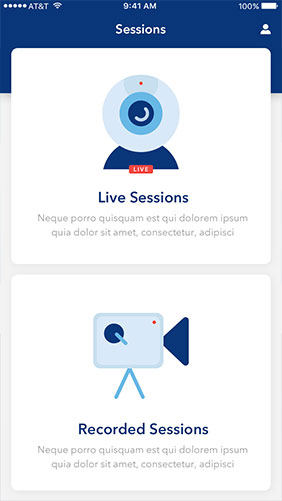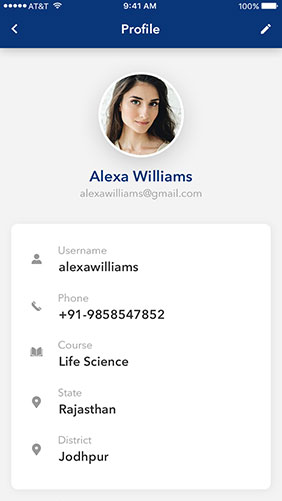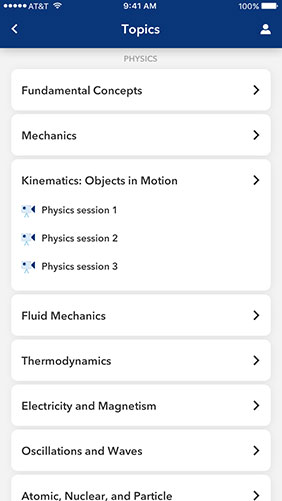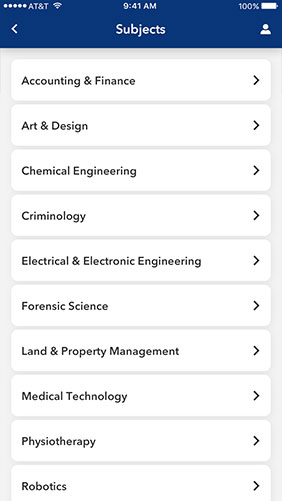 Do You Have Questions?
A list of frequently asked questions to help you understand how it works.
1. How much does it cost to develop a video recording app?
The cost to develop a mobile application depends on multiple factors regardless of its type/ industry. These factors include the features of the application, the technology used to build the app, the complexity of features, and a lot more. Let's help you with an accurate estimation of your app. Share your requirements now to get started.
2. How long will be the kickoff period for app development?
We ensure that your project kicks off as soon as possible. Once you share the requirements with us, we shall help you evaluate your idea, finetune it, and then get started once you freeze the requirements.
3. I want to build an app like TikTok. How can Matellio help me?
Experts at Matellio are available round-the-clock to help you develop apps that suit your business models. Reach out to us, and we shall deliver the most feasible solution.
4. Will you help me deploy the app on Play Store and App Store?
Yes. Matellio takes care of each phase of your project development cycle, even project deployment across the app marketplaces.
5. Can you build AI-specific features like smart filters for my app?
Our core development combined with our next-gen development wing can implement all the AI-based features you want. You can also choose from our other AR/VR development offerings, taking your app to the next level.
6. How to hire developers from Matellio?
We have kept hiring developers from Matellio very simple. You can choose from our various hiring models, or give in your requirements and we will arrange the same for you.
7. I want an app like Snapchat. Can you build one?
Yes, of course. We will build you an app similar to Snapchat with all the features you want. We will also add the specific features you have in mind and enhance them to work along with features from Snapchat.
8. Can I choose custom features for my app? Will you be able to deploy them?
For sure. We aim to deliver customer satisfaction. If you can add something to up-level the innovation game, we are here to help you.
9. Do you offer NDA?
Yes, we do and respect it at the highest priority. All you need to do is let us know at the start, and we will take it from there.
10. Do you have the copyrights for the apps mentioned above?
No, we do not own any copyright to any of the apps mentioned above. The names are used as a representation to give you an idea about what the market has on offer. We will build your app ground up, customised in the way you want it to be.