One of the major challenges in the digitized banking world is meeting customers' expectations. One can't merely have a great checking account or lending terms, as with most retail customers. In this data-driven world, having in-depth knowledge of every industry, opting for a tailored approach, and doing it all faster than ever before . The customers from the corporate world wish to have goal-based planning, personalized outreach, proactive insights, and much more. As fintech is creating seamless, effortless, customized experiences for customers, including in the banking space, business banks should also follow suit or else they will fall behind in the competitive landscape.
Request a Free Quote
What is Banking CRM software?
Banking CRM( Customer Relationship Management) is business software which assists a bank in generating brand value and understand their customers' requirements. This is accomplished by providing targeted, timely, and relevant information that is valuable for your customers. Eventually, the goal of your banking CRM is to make your customers satisfied and engrossed in the services you offer.
Banking CRM equips you with tools that can deliver the required services at the right time with the help of customers' data. It will forge strong relationships with higher profits for your bank. With this software, you can measure and even track all of your customers' activities. Banking CRM software acts as a decision support system for your organization and will provide real-time analytics.
Features of Banking CRM Software
Data Management
CRM helps in creating a unified view of a bank's customer base, which comprises all activities, updates, and past transactions done through ATMs, customer service agents, or branch tellers. The employees of banks can use CRM to view balances and any changes related to a particular banking account. The database can save information about account openings and closures, deposits, withdrawals for analyzing and predicting customers' behaviour. Availing this data, banks can produce targeted offers and provide superior customer experience.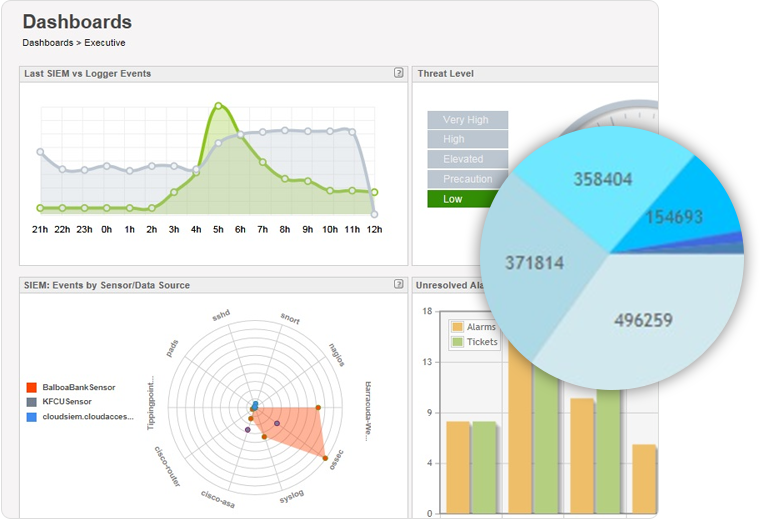 ATM Security & Network Protection
Carrying out an in-depth analysis of your ATM network infrastructure for identifying flaws in the design is essential. One of the most frequent pitfalls is the absence of appropriate ATM network coverage by a Security Information and Event Management (SIEM) system. Our consultants coordinate with your security team to gather the data about reported ATM security incidents. Equipped with professional expertise in ATM protection, our consultants evaluate security incident history for improvising the security level of ATM network design.
Sales & Marketing Automation
Using this software, financial institutions can ensure meeting the deadlines of sales and marketing campaigns by automating repetitive activities. For instance, marketing experts can automatically segment customers based on their account balance, transaction history, and other such significant traits. With this knowledge, the system can automatically recommend products and services that correspond to a particular customer or a certain customer segment. Thus, sales representatives and marketing people can organize some campaigns( email, phone, or others), track customer responses, and analyze them.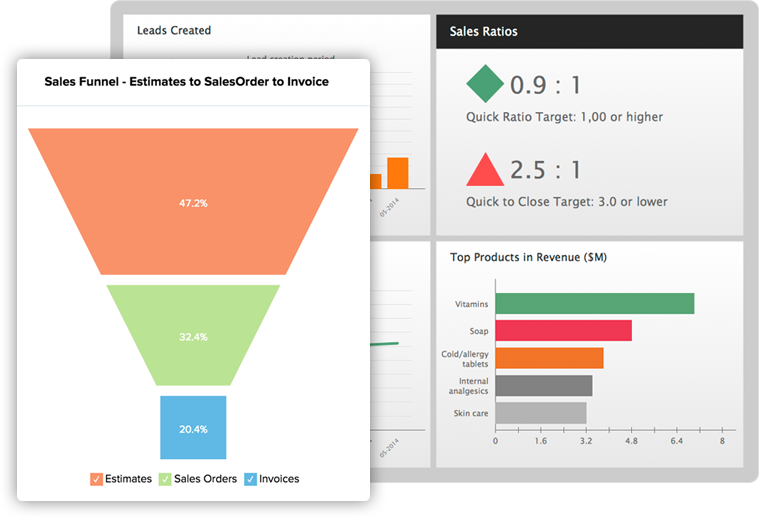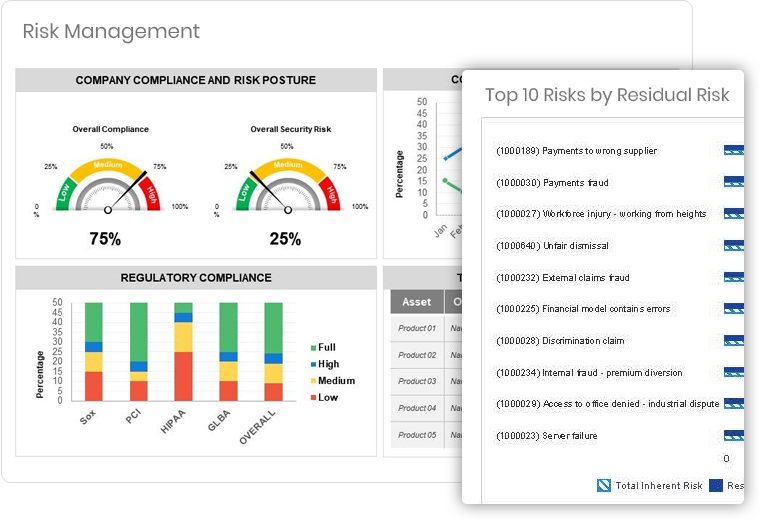 Risk Management & Fraud Protection
The banking CRM software assists bank representatives in identifying unreliable customers with high-risk behaviours such as low credit score, late payments, and other triggers that can help them proactively recognize unsafe matters and take appropriate decisions. Finance and banking are the most captivating sectors for fraudulent activities inside out. These sectors break all the breaches records when compared with other industries. Availing the case studies of security challenges for financial institutions, Matellio forges a solution that will help our clients combat frauds.
Customer Analytics & Workflow Management
CRM systems help in determining customers' product and service preferences, baring the average transaction size for each user segment as well as tracks every individual's profitability. This helps in recognizing the high-potential customer segments. This software assists managers in automating their workflow processes such as alerts, tasks, calendar events, and other activities for defining all the stages needed to close a deal successfully. The system will outline an action plan for boosting employees' productivity. Also, bank managers can use data logged into the system to track the staff's performance.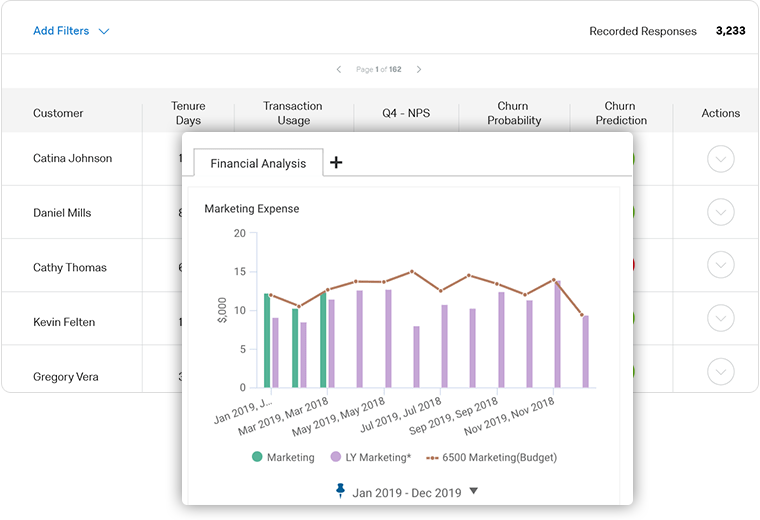 Engagement Models
Discover the engagement models that best suit your requirements for ERP development.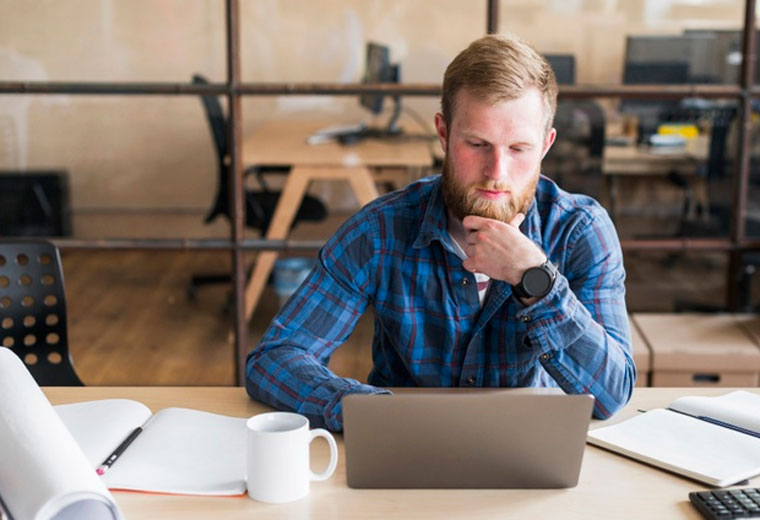 Dedicated Developers Model
Hire developers from our engineers, project managers, and QA experts to implement cost-effective, customer-specific frameworks with resource optimization.
Hire Us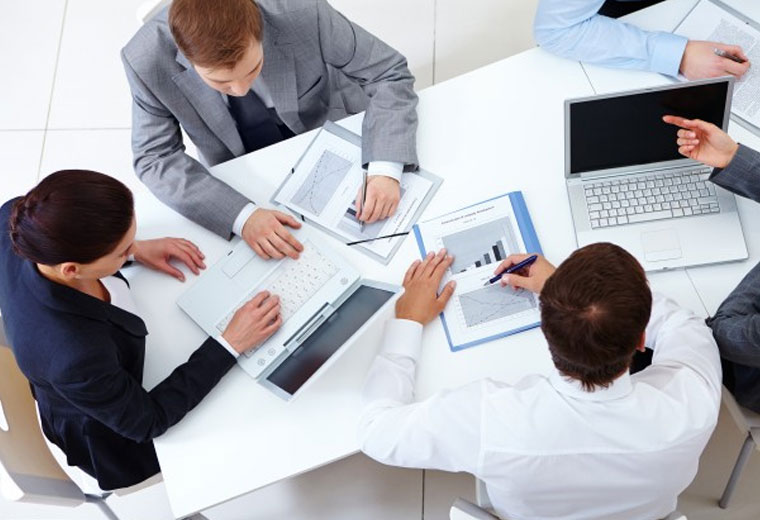 Turnkey Project Model
Share your requirements and let our business analysts assist you with requirement analysis and scope freezing to ensure ERP product development within your budget.
Hire Us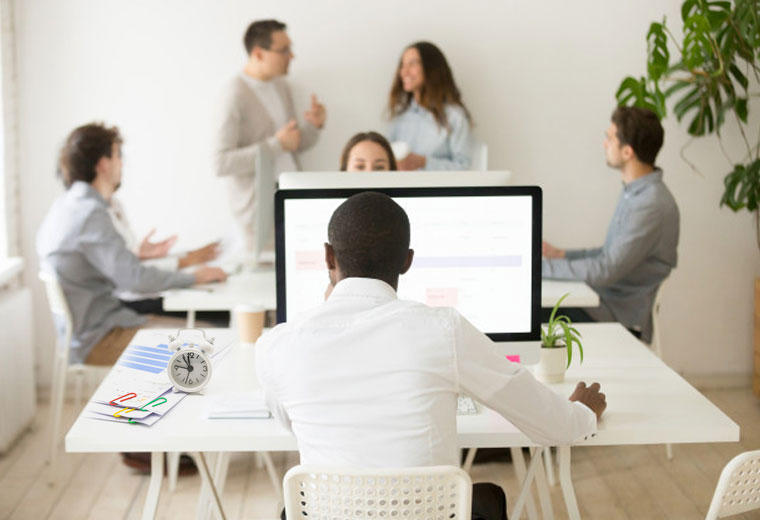 Time and Material Basis Model
Build ERP solutions for your enterprise by hiring us on flexible time and material basis to make sure you have a team that adjusts to your changing requirements.
Hire Us