Planning to Hire Salesforce Developers?
Give your business the edge it deserves with the team of highly vetted salesforce developers at Matellio. Escalate on the growth path with Salesforce development services backed by experienced engineers and consultants who will work for you according to your and your business' needs. Let us know what you need, and we will work at par with your expectations that are in line with the industry's best.
Get started
What is Salesforce Development?
Let your company integrate flawlessly with your customers with the cloud-based program to smooth and streamline the business process. Salesforce allows your company to collaborate seamlessly within the team and with the customers through well-designed custom software while keeping your business in mind.
Matellio has a meticulously planned structure that our salesforce developers follow to bring out a rich, robust and innovative solution through salesforce integration. Our development team will also integrate all the cloud services you want directly into your software for easy functioning.
Our Salesforce Development Services
Our team of Salesforce developers and experts excel in building, integrating, managing, and improving all types of Salesforce based solutions.
Do you wish to integrate the Salesforce suite into your custom software?
We are right here to make your work easier.
Hire Salesforce Developers
Why Choose Matellio for Hiring Salesforce Developers?
With years of expertise as Salesforce development experts, we provide exceptional salesforce services that will help you build your salesforce powered solutions that will custom fit your business needs.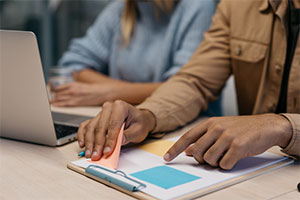 Agile Methodology
The dedicated salesforce developers are trained to adapt the agile methodology to ensure smooth communications and 100% transparency.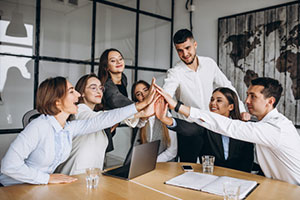 Highly Skilled Team
Hire an experienced team of salesforce developers who know exactly what you will want and deliver the best to optimise your business.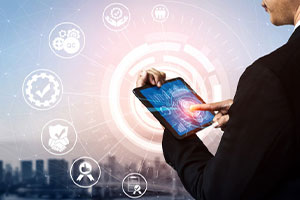 Maintaining Software
We will keep an eye on salesforce development until 30 days of software delivery to identify the issues and fix them in no time.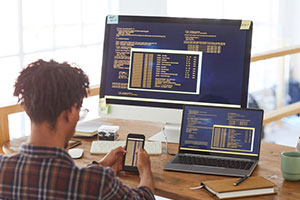 Software Testing
The QA experts ensure that nothing goes haywire and test the software at all stages of development and deployment.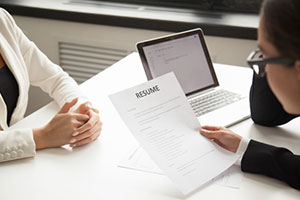 Flexible Hiring Model
Hire Salesforce developers based on your requirements with our various hiring models that precisely suits all you need.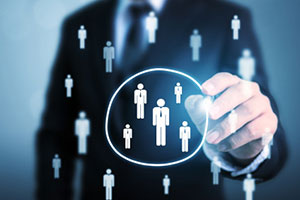 Client Retention
We offer more than just software solutions – we offer trust, quality and support, which is why we have the best client retention ratio!
Process of Hiring Salesforce Developers from Matellio
We have kept it simple for our clients to get their project started as soon as possible.
Request For Quotation

Talk to Experts
Market Analysis
Feasibility Check
Cost & Time Estimation

Requirement Planning

NDA
Initial Designs
Estimated Work Hours
Sprint Planning

Development & Testing

Building the team
Documentation
Development
Testing

Support & Maintenance

Software Updation
Adding Custom Features
Post-launch Support
Backups
Engagement Models
We try to keep our hiring models as flexible as possible, these are a few popular ones, you can also directly reach out to us if you have a different one in mind.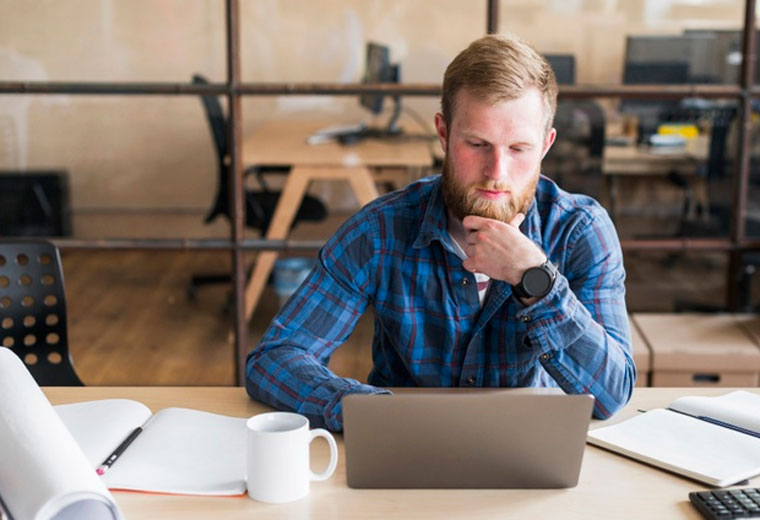 Dedicated Developers Model
Hire dedicated Salesforce developers for the work and time you need to, pay Matellio only a flat per hour fee for the developers.
Hire Us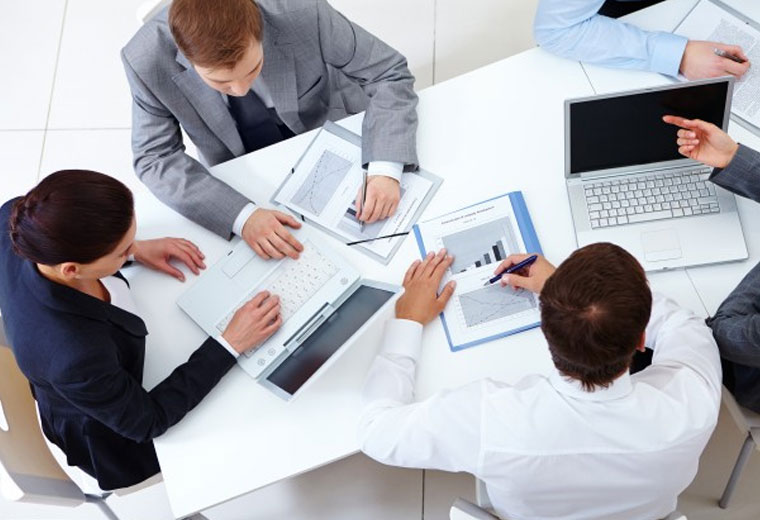 Turnkey Project Model
Our analysts list out the best development paths to choose from, we put our best resources to work to complete the project.
Hire Us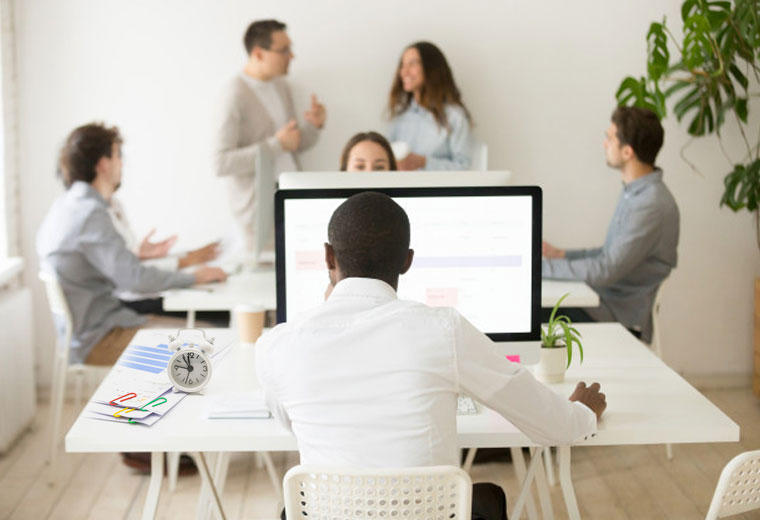 Time and Material Basis Model
Time and materials used will be billed, with no added charges or hidden costs, this is one of our most preferred models.
Hire Us
Client Reviews
Our clients admire our web & mobile app development services for a variety of reasons. Explore them here!!!
Frequently Asked Questions
Answering the most common queries by our clients, at one place.
1. Why should I choose Salesforce CRM Solution?
Salesforce is one of the most popular CRM solutions as it comes with features like contact management, workflow creation, task management, opportunity tracking, collaboration tools, customer engagement tools, analytics and an intuitive, mobile-ready dashboard that makes the customer management experience flawless and gives your business a competitive edge.
2. What Are the Benefits of Salesforce?
Salesforce CRM leads to better organisation and presentation of data in a cohesive environment, making it easier to understand customers and extract their details easily. CRM automation also helps you with efficient customer service. Furthermore, your team members can collaborate more efficiently on a single platform.
3. Is Salesforce a CRM or ERP?
While some ERP systems come with a CRM component, the CRM software system does not incorporate ERP. Salesforce is not an ERP system because it does not handle transactional data but is only used to store and analyse customer details.
4. Why should I choose Matellio to hire Salesforce developers?
As one of the most experienced Salesforce developers, our custom salesforce development services are a perfect solution for all your business needs. Our dedicated Salesforce development team will come with the features and design that will be an excellent solution.
5. What is the time taken to complete a Salesforce development project?
Our salesforce development team strives to deliver every project at the earliest. However, the time taken to complete the project depends on the software's size, type, and features.
6. What problems does Salesforce solve?
Salesforce is a cloud computing service that drives powerful businesses and offers growth by managing customer relationships. Salesforce offers businesses the cloud technology to connect with customers in a better way.
7. What would be the cost to hire Salesforce developers?
It won't be easy to quote the cost without knowing your business requirements and the features you will need to integrate. Let us know what you need, and we tell you exactly how much will it charge without any hidden costs.
8. Which is better: SAP or Salesforce?
Both SAP and Salesforce have features like Sales automation, pipeline management, marketing automation, and cloud access, but most businesses prefer Salesforce and are ranked as the number one CRM for years due to its features and data storage capabilities.
9. What Salesforce services do you provide?
Our salesforce development services include custom development, setup and configuration, marketing cloud, salesforce integrations, CRM customisation, app development, and anything related to the features of Salesforce.
10. Can you make a custom software with Salesforce services integrated into it?
We specialise in crafting custom solutions for all your business requirements. Let us know the big idea in your mind, and our salesforce developers bring it to reality.