Want to Hire Flutter Developers?
Our Flutter developers are experienced in creating both iOS and Android applications using one code base, saving both time and money for you. Hire Flutter developers to get an edge over your competitors by an early market entry, as well as quick future modifications and versioning. You will also save on maintenance costs, as it would ideally be done for a single codebase.
Get started
Get In Touch With Us
Everything you need to grow your business. Talk to our Experts!
What is Flutter Development?
Flutter is a cross-platform app development framework developed by Google, it was developed with a focus on giving a proper native feel through its design elements and development kits. Flutter UI kit also has excellent offerings like Cupertino widgets to match iOS apps design language.
Since the company that created Flutter is the same company that owns Android, Flutter is one of the best contestants when planning a cross-platform app for your business. Our developers can create perfectly optimized, high-performance, and perfect UI applications for both mobiles and desktop.
Let's Discuss
Our Flutter App Development Services
We have created apps for businesses in various niches and industries, and below are our top demanded services for Flutter.
Industries We Serve
Our Flutter app development experience extends to multiple niches in multiple industries.
Targeting both iOS and Android Mobile Applications ?
We can do it for you using Flutter, and the cost will be much lower.
Hire Flutter Developers
Why Choose Matellio for Flutter Developers?
Our developers are experienced in creating capable multi-platform and cross-platform apps, and the reason why we stand as one of the top Flutter development companies.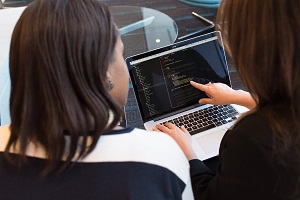 Experienced Developers
Hire experienced developers who excel at creating scalable and efficient mobile and web applications using Flutter's excellent Native development capabilities.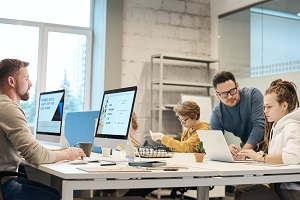 Transparent Hiring Models
Choose from a variety of hiring models, the one which suits your business and personal needs can be worked upon, all per your convenience.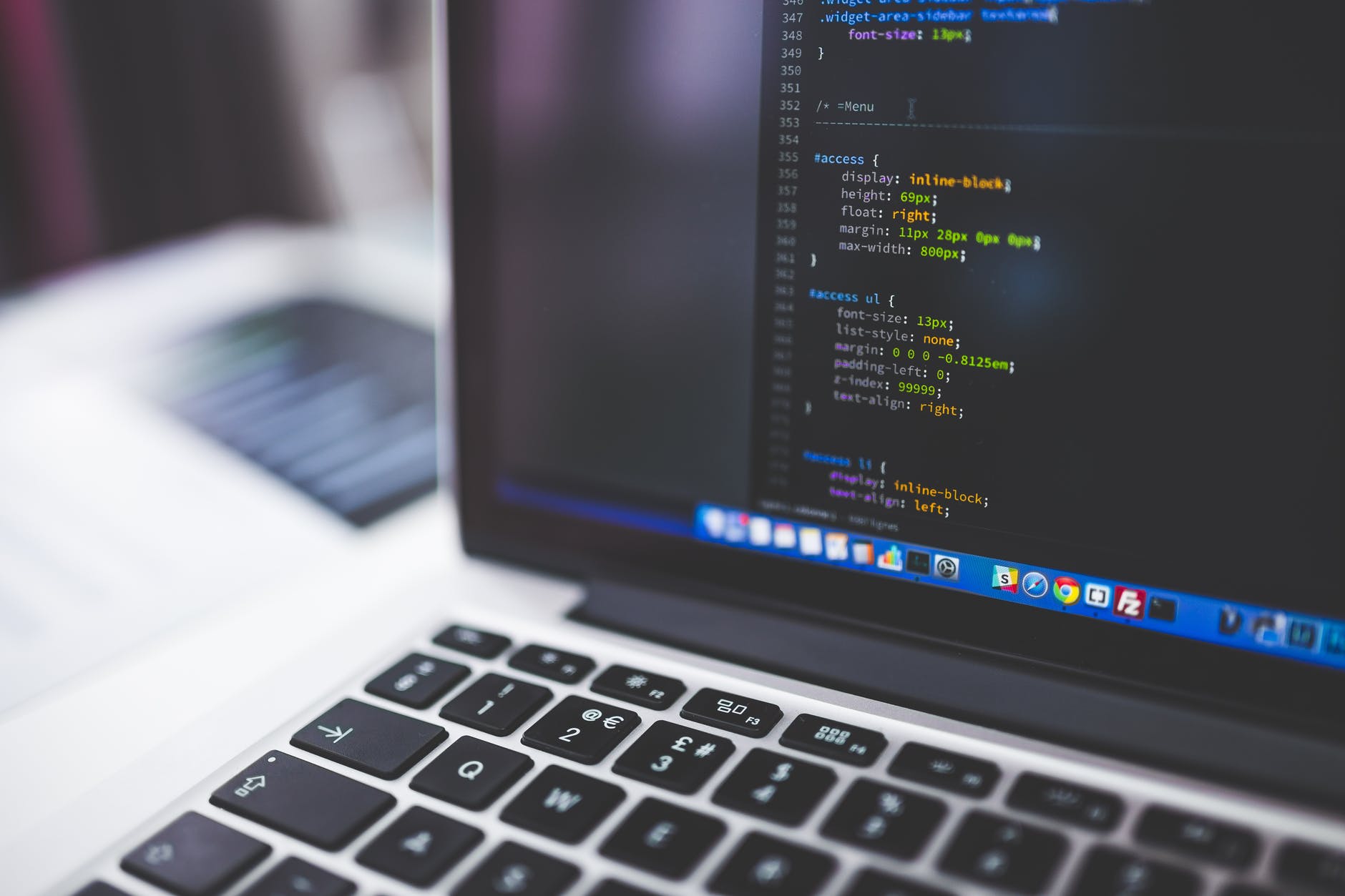 Quality Development
Our quality assurance experts ensure the app we create for you is of top quality and is extensively checked on various devices physically.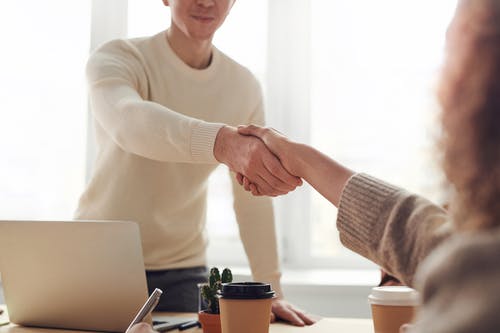 High Client Retention
We have a very high number of repeat clients who are still in touch with us, they contact us whenever they want to talk about new ideas or technologies.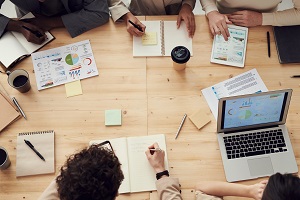 Experienced Analysts
Our analysts will go through your requirements thoroughly and proceed with the approach to make the app as feasible for your business as possible.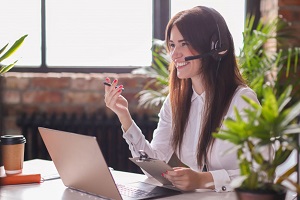 Support and Maintenance
We offer a month of no question asked maintenance and support for all of our clients, starting right from the day we deliver you your mobile application.
Process of Hiring Flutter Developers from Matellio
We have kept it simple for our clients to get their project started as soon as possible.
Request For Quotation

Talk to Experts
Market Analysis
Feasibility Check
Cost & Time Estimation

Requirement Planning

NDA
Initial Designs
Estimated Work Hours
Sprint Planning

Development & Testing

Building the team
Documentation
Development
Testing

Support & Maintenance

Software Updation
Adding Custom Features
Post-launch Support
Backups
Engagement Models
Flexible hiring models to satisfy demands from all our clients, we ensure you maximum peace of mind with every hiring model.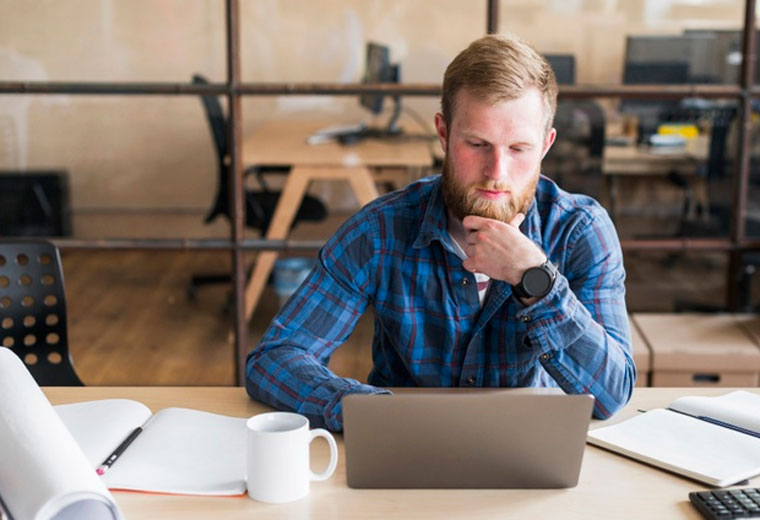 Dedicated Developers Model
You can choose to hire dedicated Flutter developers from us, based on their previous projects and experience.
Hire Us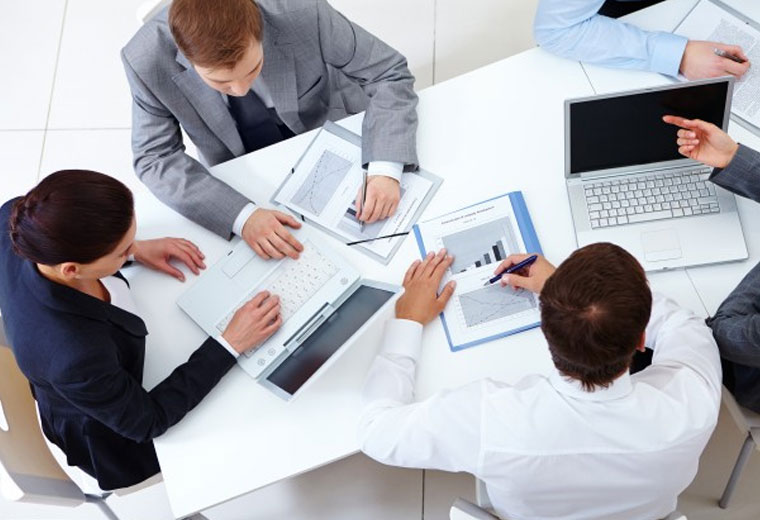 Turnkey Project Model
We do everything per your requirements, and deliver the project to you in a minimum turn around time possible.
Hire Us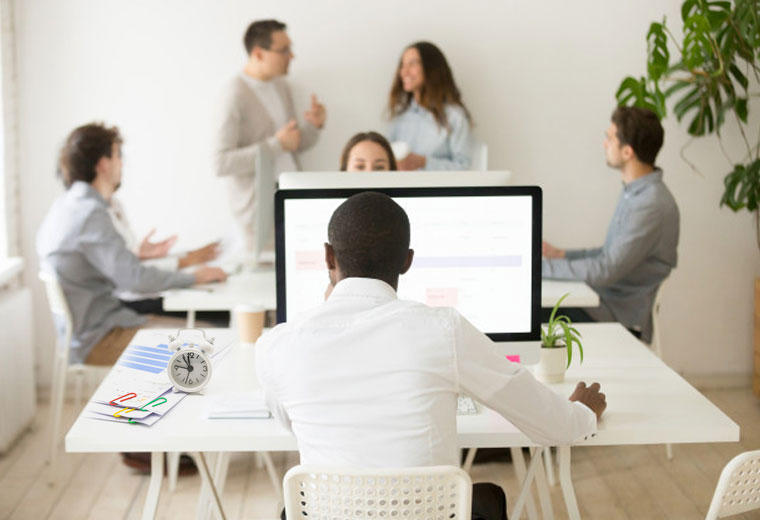 Time and Material Basis Model
Only pay for the time and material you require, no hidden costs that would be announced after.
Hire Us
Technologies We Work Upon
Our Flutter developers are proficient in all the tech skills required to develop the best in class app.






Client Reviews
Our clients admire our mobile app development services for a variety of reasons. Explore them here!!!
Frequently Asked Questions
Why should I choose Flutter?
Flutter has many benefits over generic Native app development, savings in development cost, and reducing development time are two of the main reasons to choose Flutter. 
Wouldn't I end up requiring separate Native apps down the line?
It would be reasonable to say with the performance Flutter offer, you would only need two separate apps if you can't do without maximum performance.
Why should I choose Matellio for hiring Flutter developers?
We have worked in mobile development since its inception, our Flutter developers hold peak expertise in Cross-platform app development.
Why choose Flutter over actual Native app development technologies?
Flutter is developed by Google, the owner of Android. With the widgets it offers, we are confident with Flutter being a top choice for speedy and cost-effective Android and iOS app development.
If Flutter is so good, why are people still getting separate apps developed?
Since Flutter is still new to people, they have doubts about it. We have personally created many apps for clients, and recommend app development paths based on requirements, Flutter fits for most.
What would be the cost to hire Flutter developers?
The cost to hire a Flutter developer varies on the complexity of the app to be developed. We have mobile app developers, with varying experience who switched to Flutter, we can guide you better once you send us your requirements.
Book a Free Consultation
Let us know. Our experts shall help you discover answers and uncover hidden opportunities.
Book Free 30-min Call
About Us
Our Flutter developers will help you leverage advanced tools and technologies to give your business the digital edge.
Learn More