Are you looking for Alcohol Delivery App Development?
Enable your customers to buy their favourite liquor online using your alcohol outlet's mobile version.
Talk to Consultant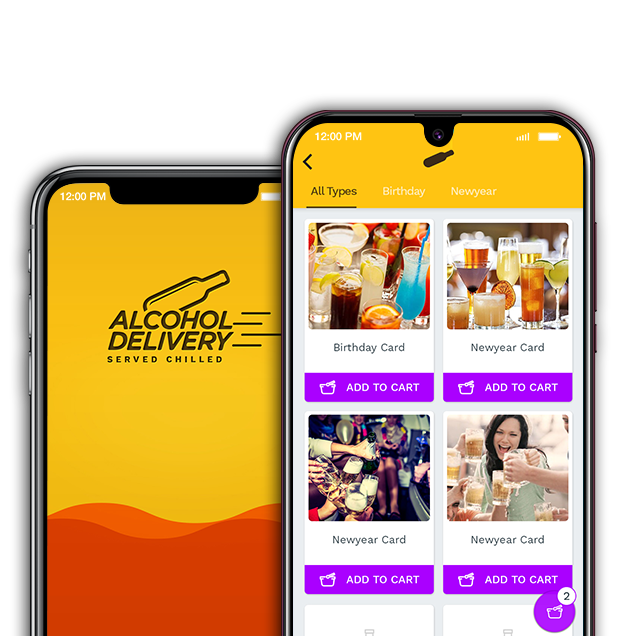 What is an On-demand Alcohol Delivery App?
Alcohol delivery apps enable shoppers to refill their stash of beer, liquor, or wine. Users can register to the app, choose the alcohol, add it to the cart, and pay to get them delivered right at their doorstep at a convenient time. Therefore, an alcohol delivery app ensures that you don't run out of your favourite drink, no matter how adverse things get. At the same time, they enable businesses to expand their horizons of service and reach the target market more efficiently while ensuring customer delight.
Build Alcohol Delivery App
Alcohol Delivery App Features
Bespoke alcohol delivery app development services encompassing all the essential features to bring your business to the top.
Need Custom Features?
Alcohol Delivery App Development on Your Mind?
As a reliable alcohol delivery app development company, we have a knack for creating efficient mobile apps for alcohol sellers across the UK. Take your business to new heights with us.
Get a Free Estimate
Types of Alcohol Delivery Apps We Can Build for You
Check popular alcohol delivery apps that make a mark in the world and build the next ground-breaking application for your business.
Looking for Alcohol Delivery App Development Company?
Leverage reliable and scalable on-demand alcohol delivery app to serve your customers with the drink when they need it the most
Talk to Our Experts!
Bespoke Alcohol Delivery App Development for Your Business
Explore more opportunities and take your business to the locations it has never spanned earlier with a custom mobile and web solution. As an on-demand alcohol delivery mobile app development company, Matellio enables you to offer your services via an app that takes care of the minutest details of your market and industry. Reach out to us and boost revenues by providing a better alcohol shopping experience to your customers.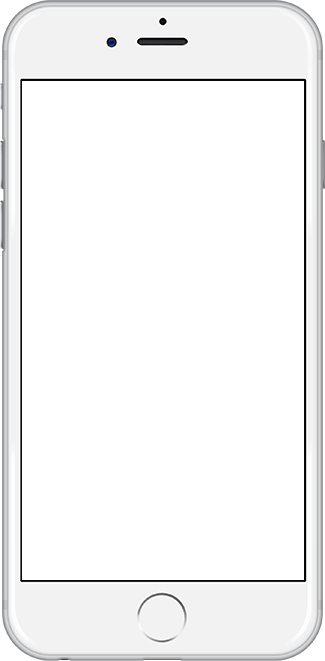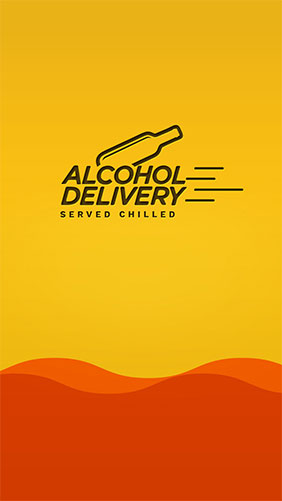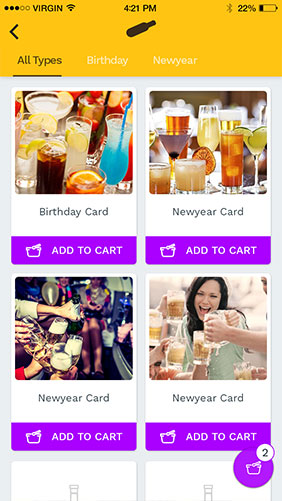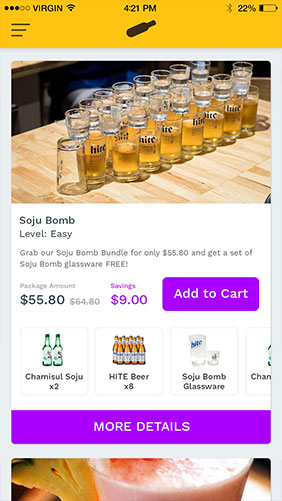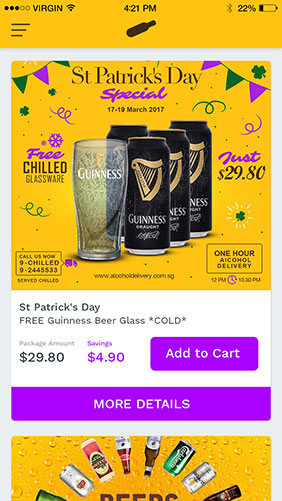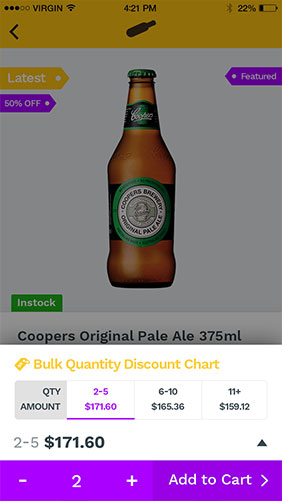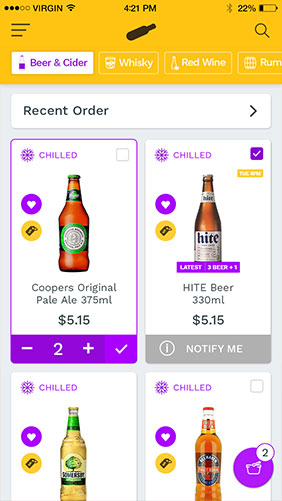 Do You Have Questions?
Everything you need to know about alcohol delivery app development services.

1. I don't own a liquor shop, but I want to build an app that offers a common platform for stores across the UK to connect and provide services. How can Matellio fit here?
Matellio can offer mobile and web development services that can help you transform your idea into an excellent web and mobile solution.
2. What is ASO?
App Store Optimization or ASO is the process of optimizing mobile apps to rank higher on the app store's search results. Higher ranks ensure that you are more visible to your potential users and have higher chances of landing on their phones. 
At Matellio, we also have expert ASO team members to help our clients make compelling apps and ensure that it reaches your target market.
3. What advance features can you add to my alcohol delivery app?
Undoubtedly, there can be a wide range of features we can help you with. Here are some of the recommended ones if you are planning to: 
Convenient pickup – delivery scheduling

 

Share product over social media

 

Multiple address options

In-app chat

 
Can you think of more? Let's talk and help you with them.
4. I want to build an app like Drizzly. Can you help me?
Yes, we will be more than glad to help you with it.
5. How do you make an alcohol delivery app?
Matellio follows client-centric agile principles for alcohol delivery app development. This covers the following stages of app development: 
Step 1: Discovery

 

Step 2: Architecture

Step 3: UI/ UX design

Step 4: Mobile app development

Step 5: QA and testing

Step 6: Intermediate release

Step 7: App Submission and deployment

Step 8: Post-launch support
6. Is AppStore & PlayStore submission covered in the mobile app development package?
Yes, we help you deploy your apps across various app marketplaces. However, the client shall bear the charges for the developer account for Google and Apple stores.
7. Is it legal to deliver alcohol in the UK?
You require permission to sell alcohol in the UK. It includes permission for off sales of alcohol on the premises licence from which the alcohol is being dispatched before you can deliver alcohol. Our view is that the delivery of alcohol is a form of remote sale permitted by off sales.
8. How long does it take to build an alcohol delivery app?
It majorly depends on the custom requirements of the alcohol businesses or the person who comes up with the idea. Factors to consider include: 
Features and functionalities

 

The complexity of the functionality

 

Technology stack

 

Required team and expertise of the members

 

Associated third-party tools costs

 
And more. For accurate estimation, please reach out to our team with complete requirements to avail FREE cost estimation.
9. Which tools and technologies will you use for alcohol delivery app development?
Usage of technical tools depend on varied factors; in general, we work on the following technologies:  
Android app development: Android Studio, Kotlin, Java, Android SDK, Maps, Stripe, Analytics, Material Design, Firebase, Push Notification, SQLite, Cloud Platforms

 

iOS App Development: Swift, Objective-c, Native SDK, Xcode, SQLite, Core Data, iCloud SDK

Cross-platform App Development: Xamarin, Ionic, React Native
10. What other help is available?
Tincidunt elit magnis nulla facilisis. Dolor sagittis maecenas. Sapien nunc amet ultrices, dolores sit ipsum velit purus aliquet, massa fringilla leo orci.