Are you looking for On-Demand Apps for Alcohol Delivery Business?
Enable your customers to buy their favourite liquor online using your alcohol outlet's mobile version.
Talk to Consultant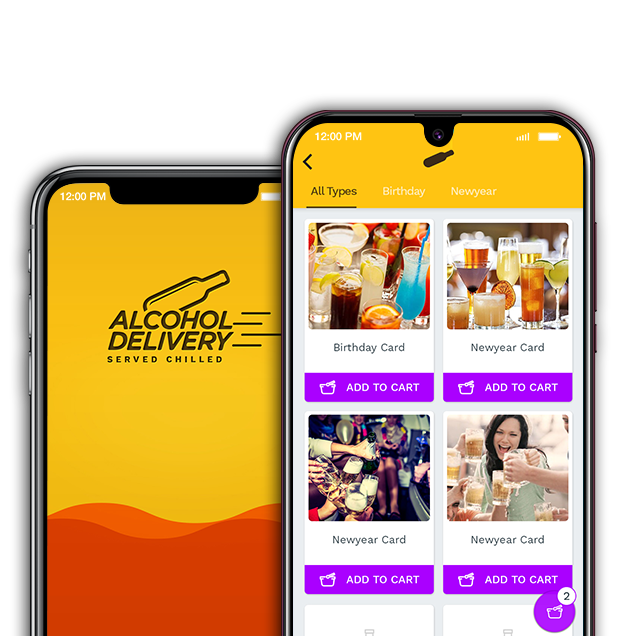 What is an On-demand Alcohol Delivery App?
On-demand alcohol delivery apps enable shoppers to refill their stash of beer, liquor, or wine. Users can register to the app, choose the alcohol, add it to the cart, and pay to get them delivered right at their doorstep at a convenient time. An alcohol delivery app, therefore, ensures that you don't run out of your favourite drink no matter how adverse things get.
Let's Discuss
What Features Do You Need in an On-demand Alcohol Delivery App?
Bespoke mobile app development services that empower apps loaded with all the in-demand features using state-of-the-art technology.
Need Custom Features?
Want to Build an App for Your Retail Business?
Leverage reliable and scalable on-demand alcohol delivery app to serve your customers with the drink when they need it the most
Get a Free Estimate
Alcohol Delivery Solutions Aligned to Your Business Goals
Explore more opportunities and take your business to the locations it has never spanned earlier with a custom mobile and web solution. As an on-demand alcohol delivery mobile app development company, Matellio enables you to offer your services via an app that takes care of the minutest details of your market and industry. Reach out to us and boost revenues by providing a better alcohol shopping experience to your customers.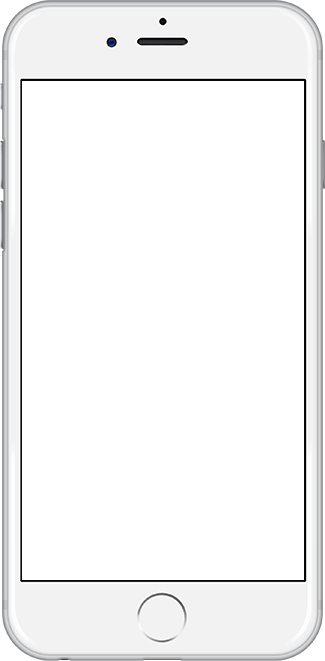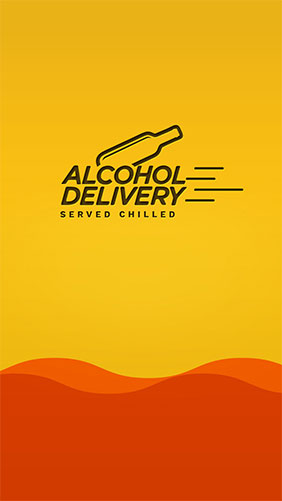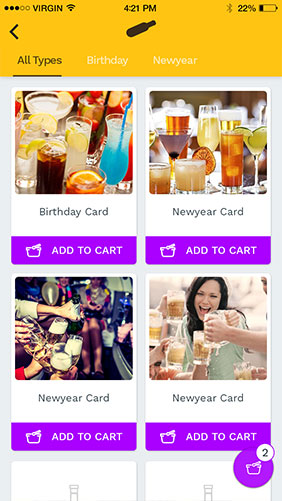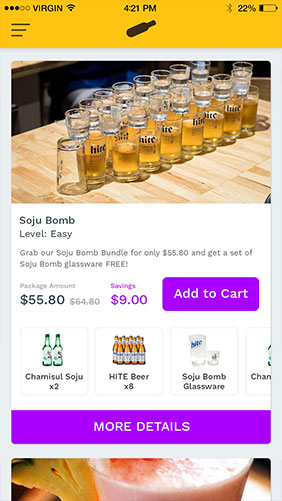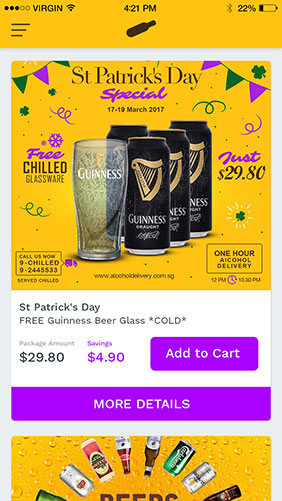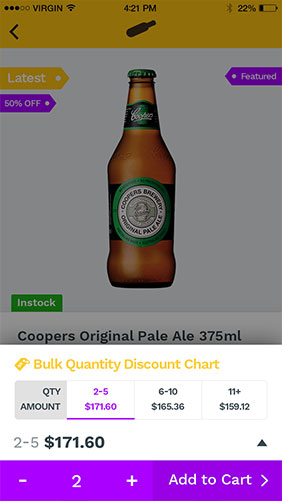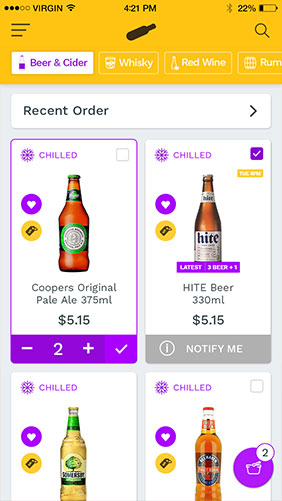 Do You Have Questions?
A list of frequently asked questions to help you understand how it works.
I don't own a liquor shop, but I want to build an app that offers a common platform for stores across the UK to connect and provide services. How can Matellio fit here?
Matellio can offer mobile and web development services that can help you transform your idea into an excellent web and mobile solution
What is ASO?
App Store Optimization or ASO is the process of optimizing mobile apps to rank higher on the app store's search results. Higher ranks ensure that you are more visible to your potential users and therefore, higher chances of landing up on their phone.
At Matellio, we also have expert ASO team members to help our clients not only make compelling apps but also ensure that it reaches your target market.
What advance features can you add to my alcohol delivery app?
Undoubtedly, there can be a wide range of features we can help you with. Here are some of the recommended ones if you are planning to:
Convenient pickup – delivery scheduling

Share product over social media

Multiple address options

In-app chat
Can you think of more? Let's talk and help you with them.
I want to build an app like Drizzly. Can you help me?
Yes, we will be more than glad to help you with it.
Is AppStore & PlayStore submission covered in the mobile app development package?
Yes, we help you deploy your apps across various app marketplaces. However, the charges for the developer account for Google and Apple store shall be borne by the client.