Traffic Management Software
With this urbanization, increment in the number of vehicles is way too more than the traffic infrastructure available for their support. In this condition, it becomes problematic to handle situations like congestion, and it gets worse with the case of car accidents. This issue affects several aspects of modern society like economic development, rising greenhouse emissions, traffic accidents, time wastage and even health damages. Considering these, society has started relying on a traffic management system for minimizing traffic congestion and some other negative impacts.
Request a Free Quote
What is a Traffic Management System?
The traffic management system is a software that can be utilized by subcontractors to improvise safety, quality levels and a smooth flow of traffic through the channels. This tool helps in tracking and scheduling work progress; also the contractors can digitize various workflows like- Scheduling Workflows, Equipment Management, Quality and Safety Assurance and last but not the least Payroll and Time Tracking.
A traffic control management system contributes to the safety and comfort of drivers by supplying them with the appropriate roadway information. Many contractors in the traffic management industry are availing whiteboards and paper forms to fetch Information from the field. A traffic management system, because of its' digitized nature assists these contractors by automatically logging Information into the panel.
Features of Traffic Management Software
Information Gatherer
The traffic management system gathers Information about varying traffic conditions is from different terminals installed on highways. These terminals include meteorological station equipment like vehicle detectors, surveillance cameras, emergency telephones and much more. The Information gathered is then notified to the traffic control and central processing functional unit. The data fetched from the terminals mentioned above are utilized in estimating the traffic volume, alternative routes, potential congestion and other such analytical measurements.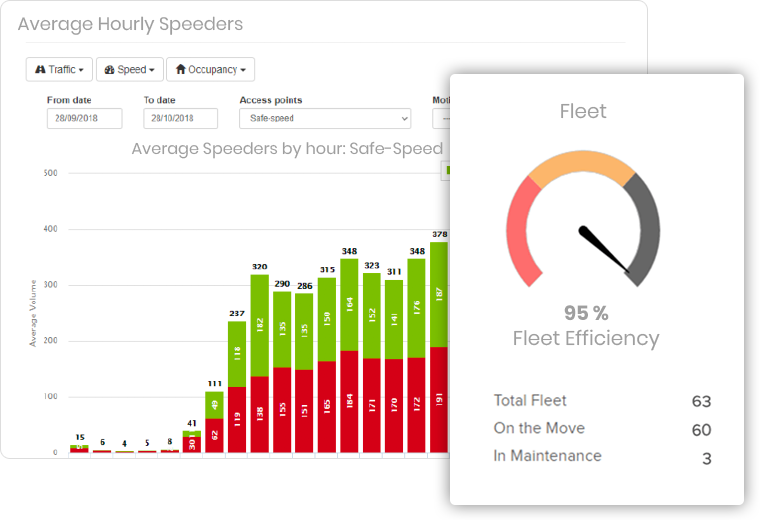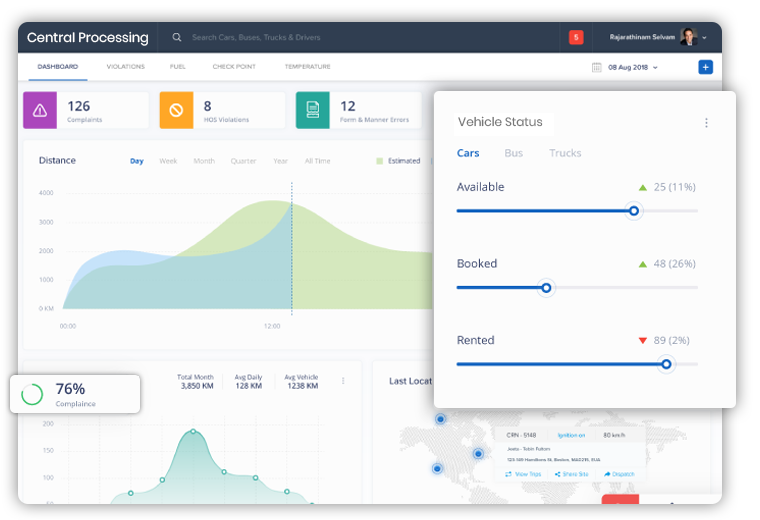 Central Processing
Depending upon the traffic information received by the data collection module, varied treatments and procedures are performed in order to accomplish generation and management of the details provided in the inputted Information. Additionally, road conditions are monitored by large scale screens installed at the traffic control centre. Also, the events regarding road accidents and traffic restrictions are digitally entered from the console desks. This functionality module produces past records of the traffic conditions as an output.
Real-Time Analysis
This tool of traffic management software is utilized for managing existing traffic conditions coupled with real-time data usage. For the management of same, a statistical approach is availed for continuously monitoring your roadways. The system is connected to an unlimited number of traffic data sources which results in the deliverance of reliable and precise estimations, even for the roads without any information of detectors. This, in return, produces a detailed, holistic and coherent picture of the present traffic capacity.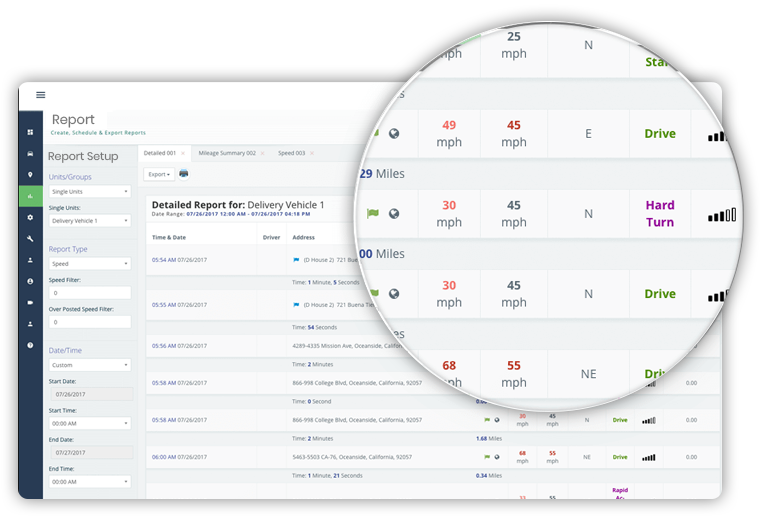 Reliable Predictions
Advanced alerts for the potential congestion conditions make all the difference. It doesn't matter whether it is an unplanned incident in your network or the rush hour re-occurring every working day. The traffic management tool allows traffic operators to contemplate certain traffic situations before they are unfolded. The solution's perfect compatibility with the dynamic routing engine for multi-modal journey planning and the Public Transport Estimated Time of Arrival module, makes it is easy for traffic operator to provide end-user with real-time traffic data.
Floating Car Data Solutions
Floating car data is timestamped geo-localization and speed data directly gathered by moving vehicles, as against traditional traffic data collected at a fixed location by a stationary device or observer. The solution is developed using custom algorithms for detecting and analyzing traffic patterns. These surveyed patterns include speed, stoppages, travel timings, accidents, and delays owing to the side streets and left turns. Dynamic intersection sequences and other automated traffic optimizations are also archived and cross-checked against other controller databases for analysis.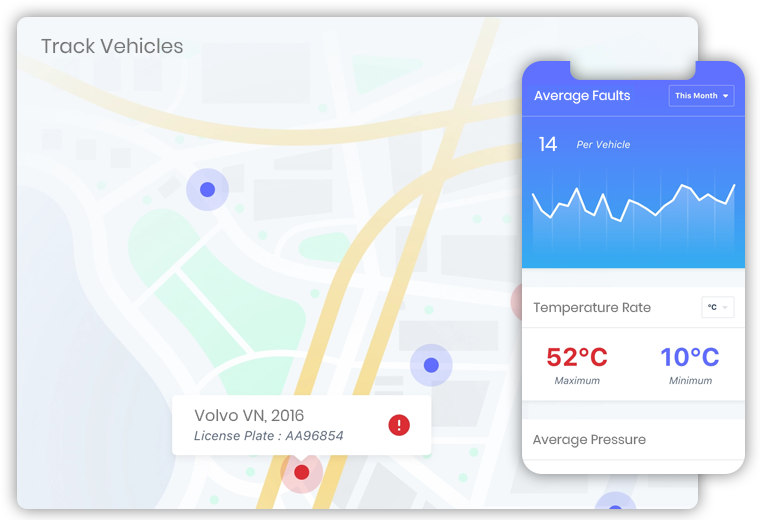 Evaluate Alternative Traffic Scenarios
Traffic signals, hard shoulder running, variable message signs on roadways and traffic information broadcasts via radio and the Internet are ideal tools for resolving congestion. To apply these optimally in the field, they need to be tested in a virtual environment. A traffic management software is never unprepared in such situations regardless of the nature of the incident be it an unforeseen event or planned and recurring changes in your road network. The solution is designed to evaluate and simulate various mitigation strategies in a virtual environment.
Looking for more features? That's easy!
Contact us to build bespoke software solutions that are designed and developed keeping your custom needs in mind.
Discuss with our Experts
Engagement Models
Discover the engagement models that best suit your requirements for ERP development.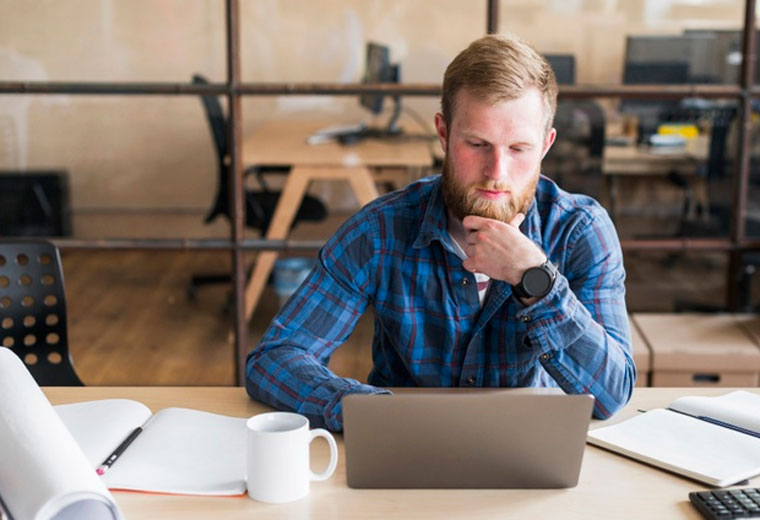 Dedicated Developers Model
Hire developers from our engineers, project managers, and QA experts to implement cost-effective, customer-specific frameworks with resource optimization.
Hire Us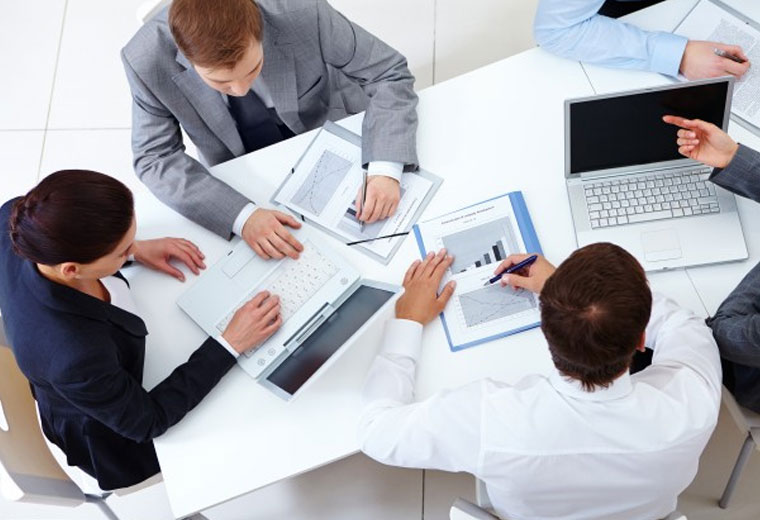 Turnkey Project Model
Share your requirements and let our business analysts assist you with requirement analysis and scope freezing to ensure ERP product development within your budget.
Hire Us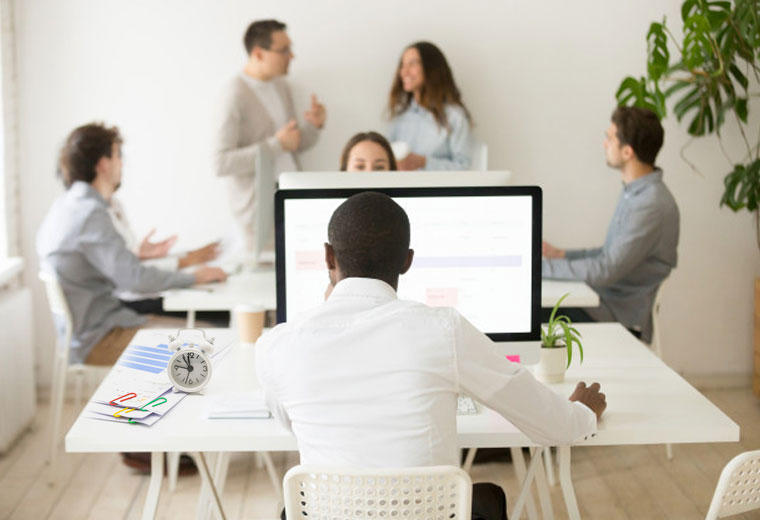 Time and Material Basis Model
Build ERP solutions for your enterprise by hiring us on flexible time and material basis to make sure you have a team that adjusts to your changing requirements.
Hire Us