Point-of-Sale Software
Retail store management involves a wide range of activities including management, administrative and marketing. Starting from checking the inventory amount to putting together sales reports, these skills are relevant for a smooth-running operation of stores. Possessing an efficient point-of-sale software goes a long way in the effective management of a retail store. In this article, we will talk about a POS(Point-of-Sale) system, its benefits and functionality in detail.
Request a Free Quote
What is a Point-of-Sale Software?
A POS( Point-of-Sale) software system is the place in which all your customers make payment for the product purchases at your store. In simple words, whenever a customer makes a purchase at your store, that activity counts up to be a point of sale (POS) transaction. A POS system acts as the hub for your business; it is the central element where everything(inventory, sales and customer management) merges.
A feature-rich POS solution can handle sales reporting and monitoring, inventory tracking, mobile connectivity, employee management, customer data management, and robust integrations. These integrations can be with other software and systems such as accounting applications, eCommerce platforms, ERP and warehouse systems. The system is capable of simplifying promotions, billings, returns etc.
Features of Point-of-Sale Software
Inventory Management
Inventory management is a critical attribute of a POS system; it provides all-round visibility and accountability at the store level, in real-time. The solution is capable of tracking all the products to know when it's the right time to order or not specific items. The system can count and scan all the products digitally. It also assists in identifying pieces of inventory with a unique ID no, along with tracking the inventory levels across multiple locations. The software enables seamless ordering by automatically setting custom reordering for the best selling products.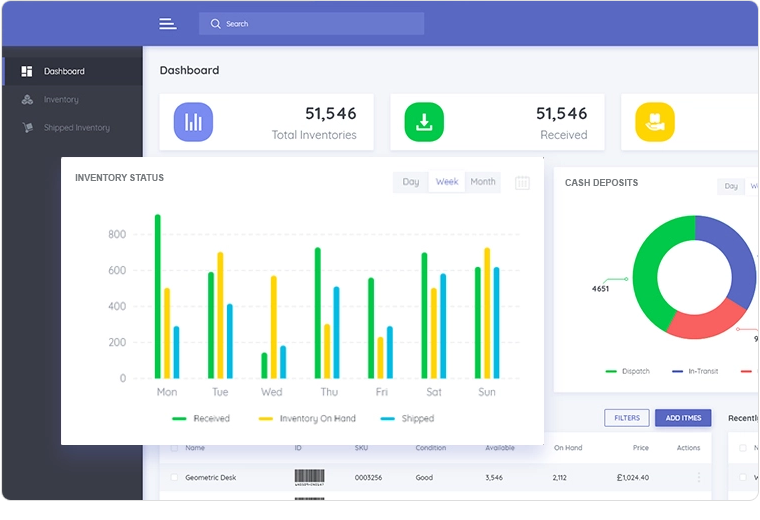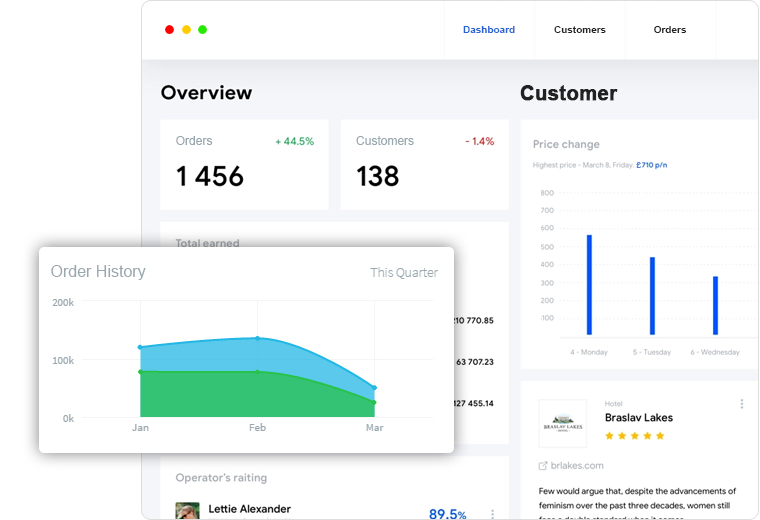 CRM
A customer relationship management (CRM) is an essential module of a POS software, utilised for tracking customer data. The data stored in the module can help in providing a personalised experience to your customers. The system gives the ability to attach a transaction and track a customer's history. The information stored is name, age, phone and email id. It uses email marketing for keeping in touch with customers. This information saved is highly beneficial for advertising as this data can provide real-time insights on customer's interest areas.
Employee Management
The rising employee's performance can decide the success of your store. Equipped with the toolkit for setting sales target as well as being aware of the top and underperformers of your store is the need for achieving higher sales. It may sound surprising to many when we say a POS solution is used for monitoring employees. An employee management module can manage your staffing levels, employee hours, and sales performance which helps you to track employee productivity. This will help to bifurcate excellent and bad performers which in turn assist in taking appropriate actions.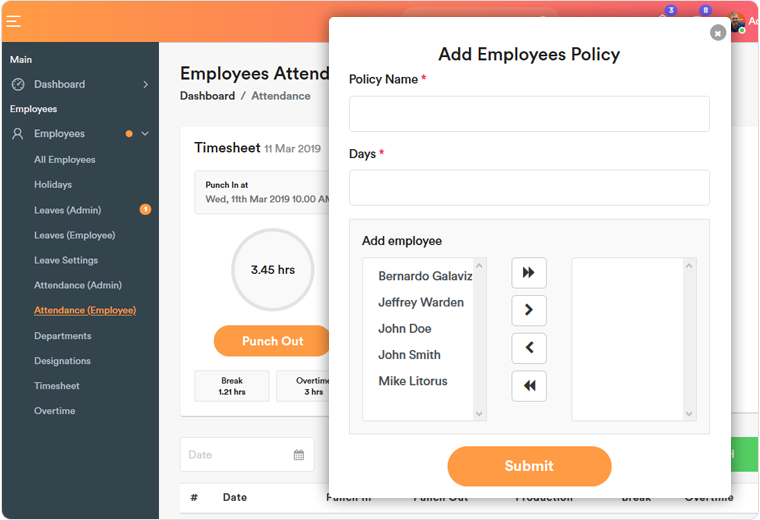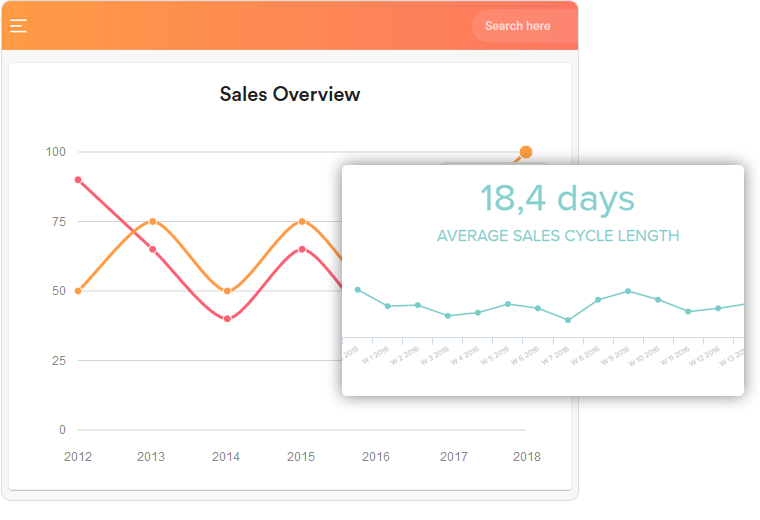 Sales Reporting
The point of sale software solutions must be capable of generating a well-detailed report on the sales results. The software can produce a report based on daily, hourly, monthly, yearly and weekly takings plus outings. This, in return, facilitates merchants to understand the overall success of their organisation quickly.
Sales trends include forecast based on sales trends, seasonal demand in products, insights on irrelevant product overspendings, and information relating to the stock management are certain traits which are included in an advanced POS reporting module.
Billing & Order Processing
A point-of-sale software solution must possess the basic functionality of billing and order processing. The module needs to be capable of billing orders by scanning as well as capturing varying payment methods. The functionality is equipped with the ability of generating order invoices. It can reprint and mail the same to the end customer alongside with adding various items. These items which mainly include customer details, discounts, additional remarks and even the salesman name will be added on a particular order.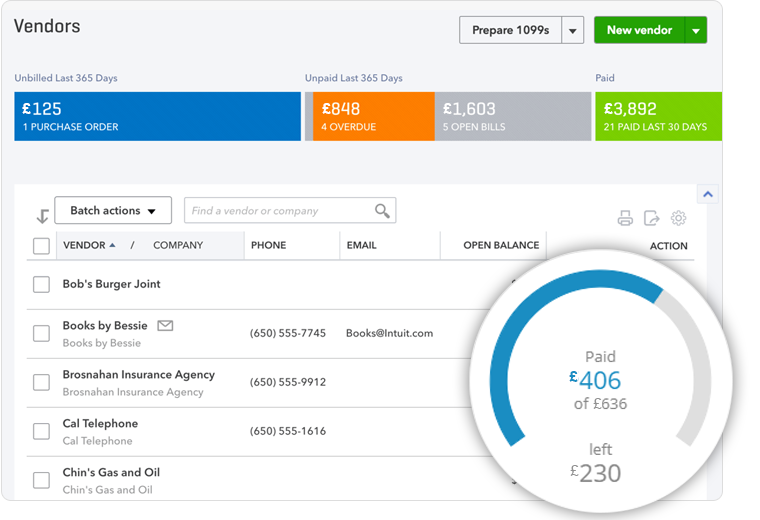 Looking for more features? That's easy!
Contact us to build bespoke software solutions that are designed and developed keeping your custom needs in mind.
Discuss with our Experts
Engagement Models
Discover the engagement models that best suit your requirements for ERP development.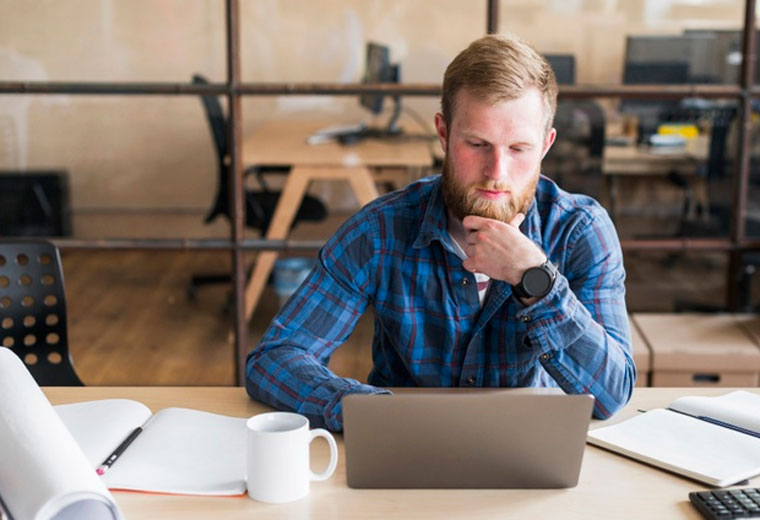 Dedicated Developers Model
Hire developers from our engineers, project managers, and QA experts to implement cost-effective, customer-specific frameworks with resource optimization.
Hire Us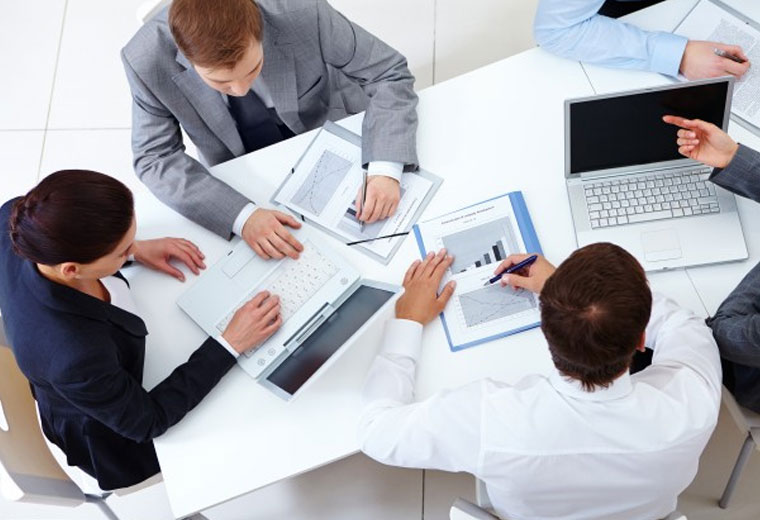 Turnkey Project Model
Share your requirements and let our business analysts assist you with requirement analysis and scope freezing to ensure ERP product development within your budget.
Hire Us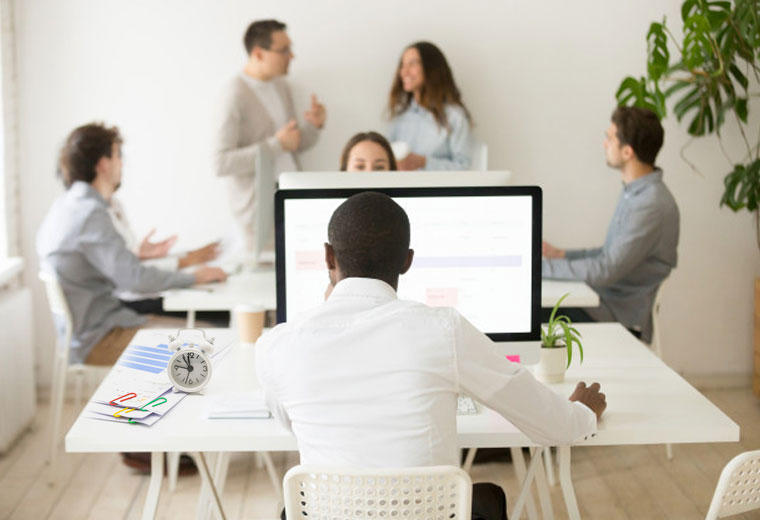 Time and Material Basis Model
Build ERP solutions for your enterprise by hiring us on flexible time and material basis to make sure you have a team that adjusts to your changing requirements.
Hire Us