Revenue Cycle Management Software
Hospitals, clinics and other such healthcare systems are known for saving lives and treating patients with a lot of care. However, to ensure its smooth processing, a company has to create some set of policies in order to retain financial health. A great deal of financial work goes behind the curtains in any medical institution. Having said that, you can't keep the lights on and doors open if you neglect the payment timings of each patient. The health professionals who require a solution which can fulfil the above-said requirements, end up turning to Revenue Cycle Management Software.
Request a Free Quote
What is Revenue Cycle Management Software?
A Revenue Cycle Management Software( RCM) operates as the financial process facilitating the management of administrative and clinical functions related to claim processing, revenue and payment generation. This procedure covers identifying, managing and collecting patient service revenue. Healthcare organizations utilize the revenue management system for saving their money and time.
An RCM software makes it possible to streamline the business side of your medical institution, receiving more money per patient, speedily with fewer efforts. Also, as per the (HFMA) Healthcare Financial Management Association, a revenue cycle consists of the entire administrative and clinical functionalities that are contributing to the capture, management, and collection of patient service revenue.
Features of Revenue Cycle Management Software
Before and During Patient Visit
An RCM integrated with your medical system allows the staff members to quickly check the patient's insurance status before they head to the hospital for an appointment. Having reviewed the status, book a slot for their visit and get the ball rolling.
Once the patient checks-in, use RCM software for collecting copays. It works best for bringing a portion of revenue instead of waiting for the payments to get settled post the patient receives a string of recursive bills. This will reduce the load on your mailroom as there won't be any need of spending so much in sending posts and wasting staff time too.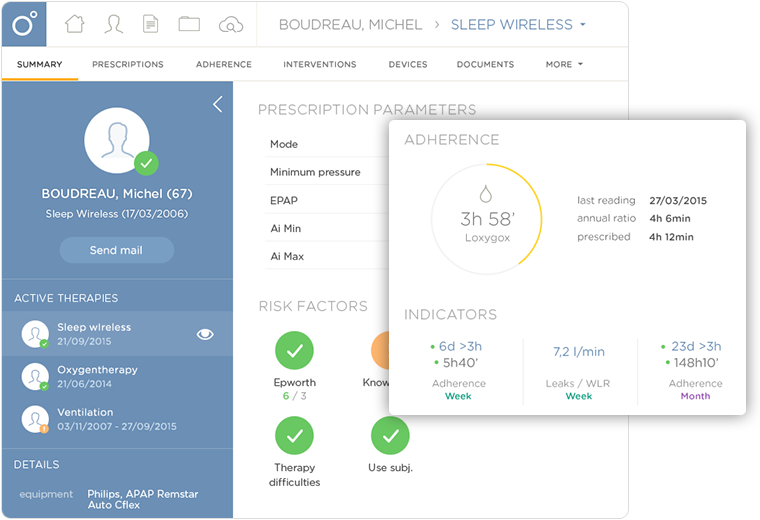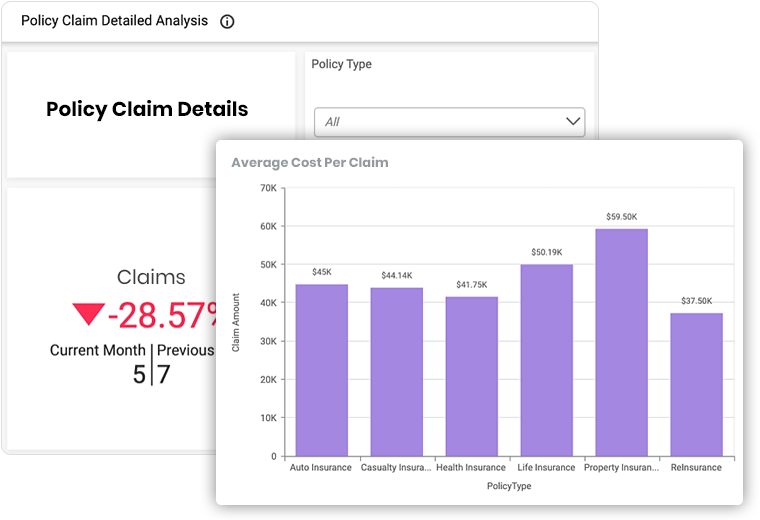 Tracking Unpaid claims
Often, there are claims that are not denied outright but stay pending. Hence tracking these pending claims is very much essential. An RCM application enables your organization to stay on top of the expected revenue and provides your team with the information needed. It helps in drawing financial projections and understand upcoming staff level requirements depending on the variations of patients' volume as viewed in the data you are fetching. Medical institutions that continuously embrace new developments from software industry tend to remain stable in this competitive arena.
Reporting
This module has custom reports, including financial data, management information and key performance metrics to see if your business is meeting benchmarks. The solution is capable of analyzing financial and clinical data from the data repositories, hospital information systems, practice management systems, and more. With in-depth healthcare revenue cycle analysis, you can look for missed revenue opportunities, inadequate patient data capture, common coding errors, and poor patient engagement. The revenue system analytics ensures intuitive data visualizations for quickly understanding the reports.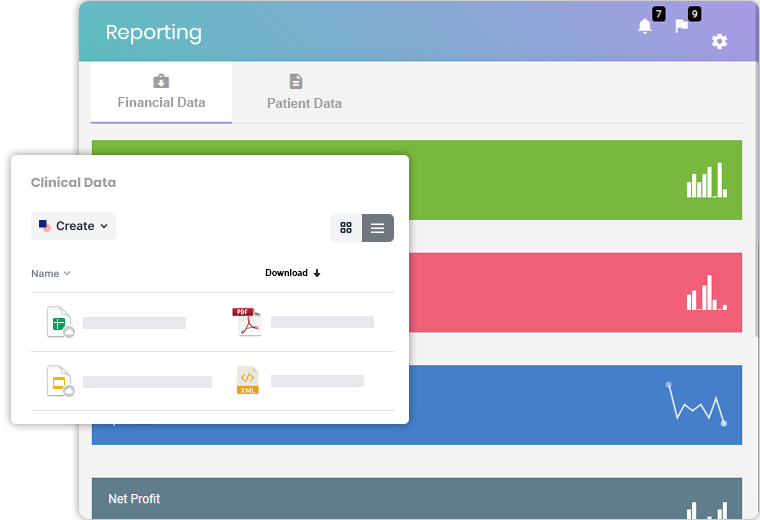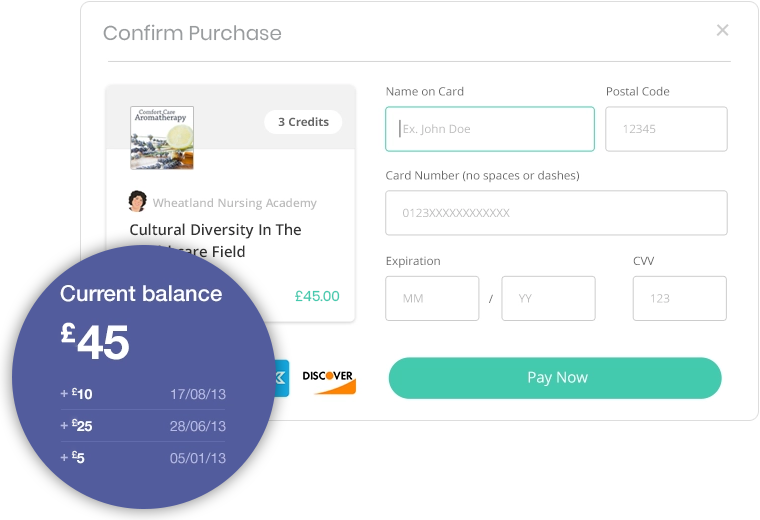 Payment Processing
This software is integrated with features that give regular updates to patients whenever they possess an outstanding amount, eventually raising a patient's financial responsibility. The health of the revenue cycle is maintained through regular payments through automated bill creation and payment reminders, diminishing the need for additional staff which are required for collecting payments from patients. The system is equipped with point-of-service or pre-service payment models that can be practised, along with predictable financial estimates attained through past records.
Less Denied Claims
Less amount of denied claims should be your topmost priorities. A number of denied claims happen due to data-entry and other such silly errors. With an RCM application, one will be able to minimize the amount of denied claims significantly. It automatically verifies past authorizations and eligibility, which proves to be quite efficient for managing claims. This, in return, enhances the productivity of clinical processes.
Eligibility requirements and prior authorizations are quickly taken into account. Also, medical attention and automatic data analysis are given immediately without any unnecessary delay.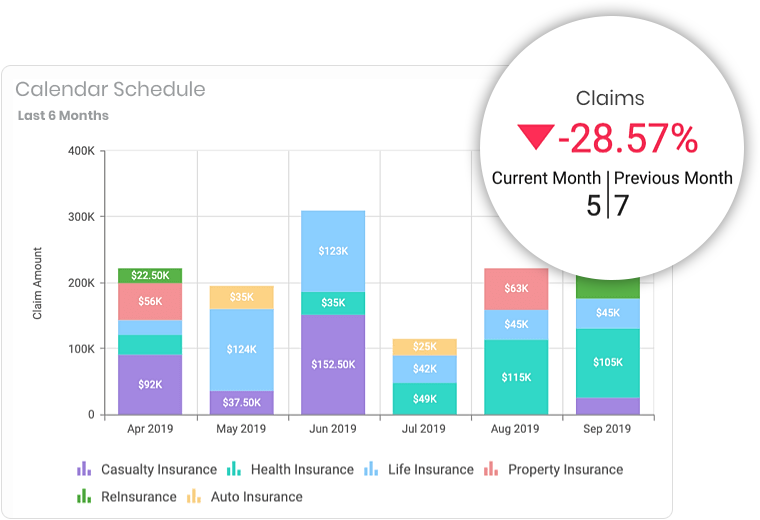 Engagement Models
Discover the engagement models that best suit your requirements for ERP development.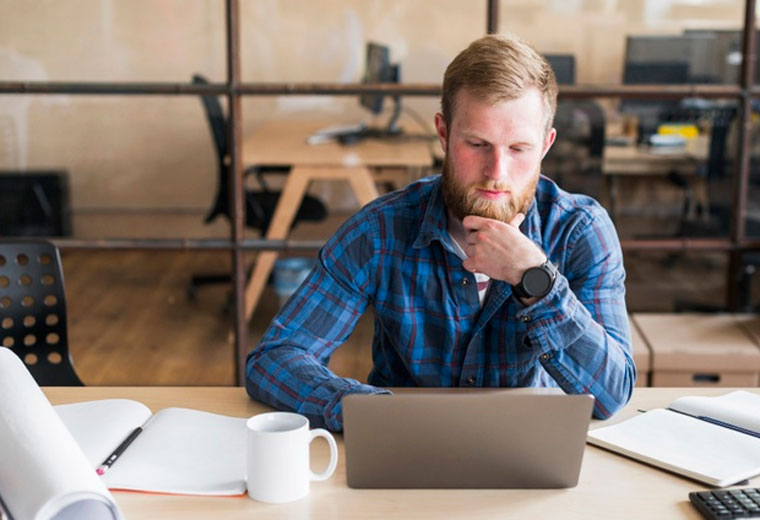 Dedicated Developers Model
Hire developers from our engineers, project managers, and QA experts to implement cost-effective, customer-specific frameworks with resource optimization.
Hire Us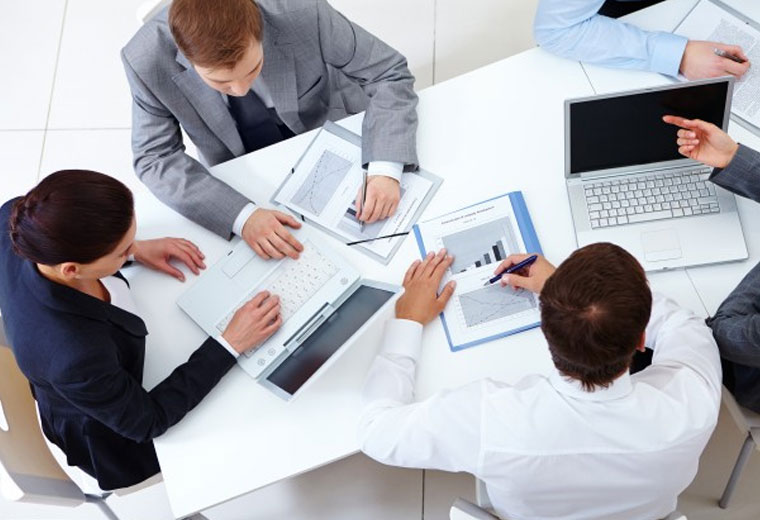 Turnkey Project Model
Share your requirements and let our business analysts assist you with requirement analysis and scope freezing to ensure ERP product development within your budget.
Hire Us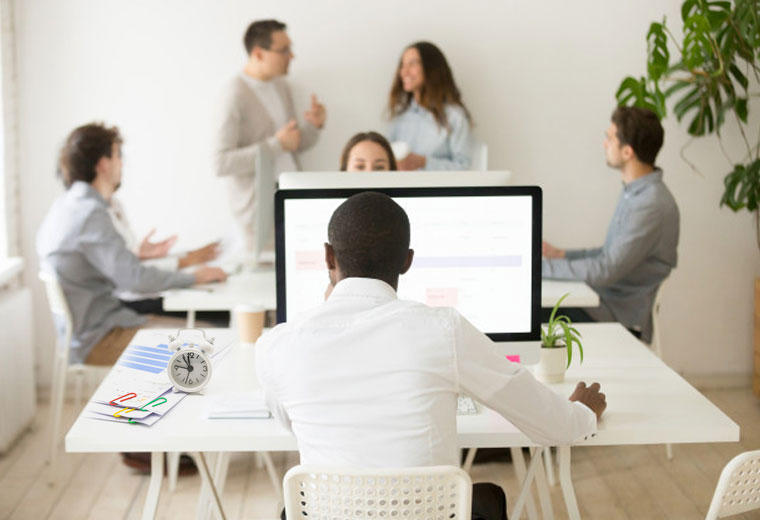 Time and Material Basis Model
Build ERP solutions for your enterprise by hiring us on flexible time and material basis to make sure you have a team that adjusts to your changing requirements.
Hire Us