Warehouse Management Software
A warehouse is the foundation of every manufacturing company. It is the central location in which goods are procured, distributed and stored for further processing. From handling all sorts of warehouse operations such as procurement, inspection, acceptance, packing, shipping and much more. A warehouse management system software assists in directing all the steps mentioned above by recording and capturing movements. So, if you too wish to adopt this software solution, but are unaware of how it operates, or how it adds value to your organisation?
Request a Free Quote
What is Warehouse Management System?
A warehouse management solution (WMS) is a software application which is mainly designed for optimising a company's warehouse or DC (distribution centre) and its operations. The warehouse management software solution is chosen by an organisation for managing the complete process - right from the time stock enters your warehouse to the point it's shipped to your consumers.
WMS (warehouse management system) is utilised for planning, organising and optimising the warehouse operations. The main idea of this designed system is to provide the right goods at the proper time while optimising both costs and efficiency. The materials present in a warehouse can be accounted throughout the supply chain process, which also ensures data transparency in stock control management.
Features of Warehouse Management Software
Inbound & Outbound Optimisation
Needless to say that picking and dispatching of the products is a very tedious job and it requires appropriate planning and energy in the right direction. This module of warehouse management software is made to deal with the very first step of warehousing operation and, i.e. coordinating with vehicles to bring in physical services and products. The software solution is equipped with a toolkit that allows you to print and scan the barcode that has been placed on an item. It helps in printing of the label and even defines the details of tracked and untracked goods.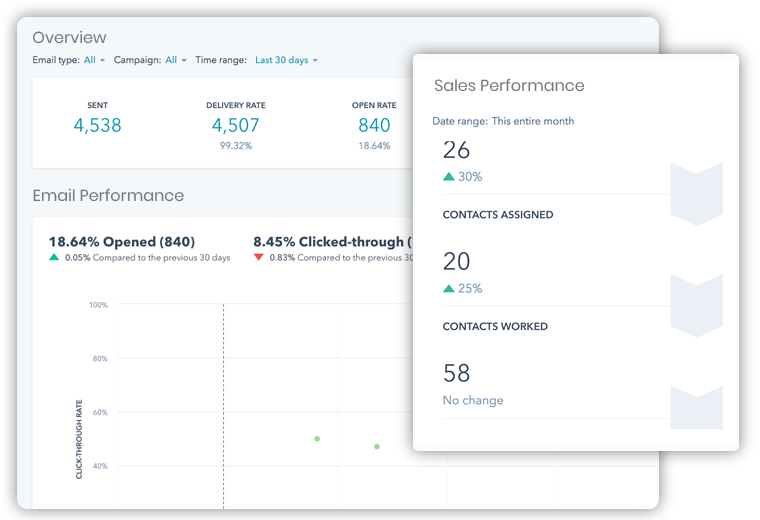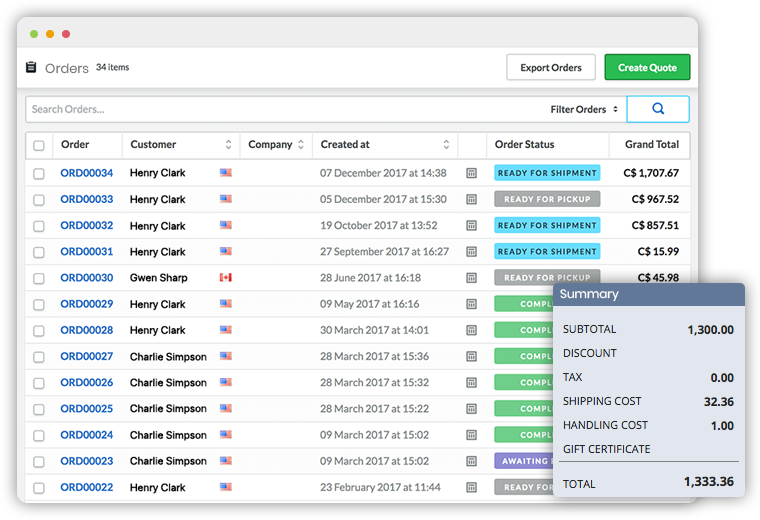 Order Management
The warehouse management software enhances order management by controlling the flow of products through your warehouse. With the help of re-ordering functionality, users can re-order the products that are routinely utilised. The warehouse managers can automate time-intensive manual activities owing to the app integrations. Also, the warehouse management platforms give access to the carrier networks, which is capable of speeding up shipping practices. For warehouses handling special kind of goods, this solution includes distinct inventory management toolkit for perishable goods tracking.
Tracking Module
Real-time tracking is the primary module of any logistics solution, especially when it boils down to inventory management. This functionality allows the user to view inventories in real-time, for keeping them aware of low stock items or is some items in surplus. The warehouse management software solutions enable multi-location tracking for efficiently operating with multiple warehouses. Gathering qualitative data aids decision-makers and help them in finding whether to make any changes in the critical business procedures of warehouse management.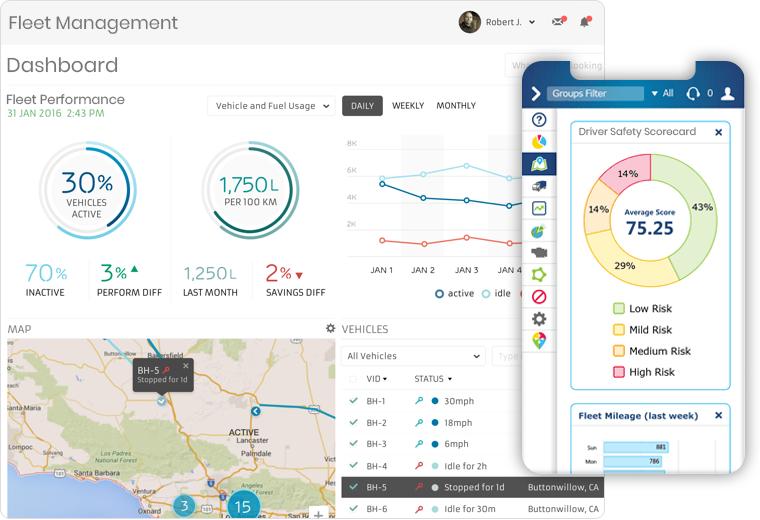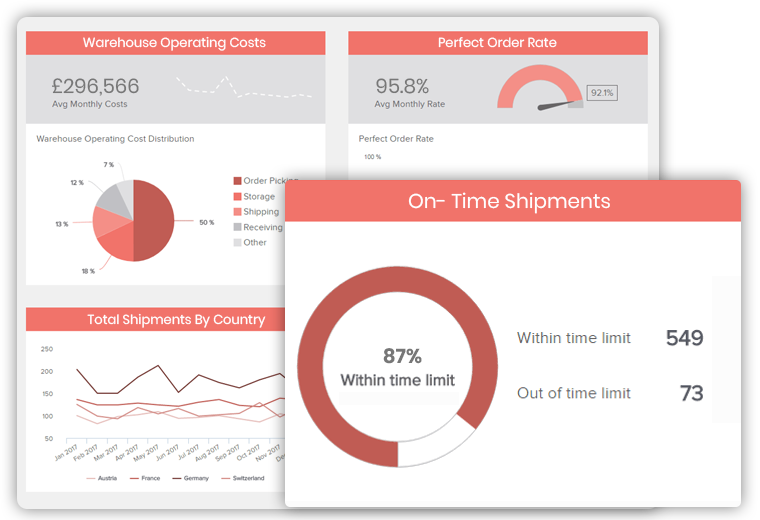 Labour Management
A labour management tool that helps in keeping employees on task, and discover operations that sometimes waste valuable resources. With this application, employees can clock in and out using QR codes or pins that record theirs in and out movements. The employees can also track hours, view their paid time and whatever over time they have accumulated. The solution can recognise and maintain staff schedules while also allocating tasks to individual members. Labour is quite important to a functioning warehouse, and therefore the labour side of the equation deserves to be emphasised.
Third-Party Integration
As warehousing operations are expanding to multiple locations, third party logistics(3PL) are introduced to keep the operations running smoothly. 3PL providers help organisations take over operational tasks at more than one warehousing locations. A third-party logistics functionality such as truck loading trackers or transport analytical tools brings in transparency to the movement of goods and services. Getting the right software designed, which compliments your 3PL provider workload efficiency throughout the warehousing operations, covering multiple nations is essential.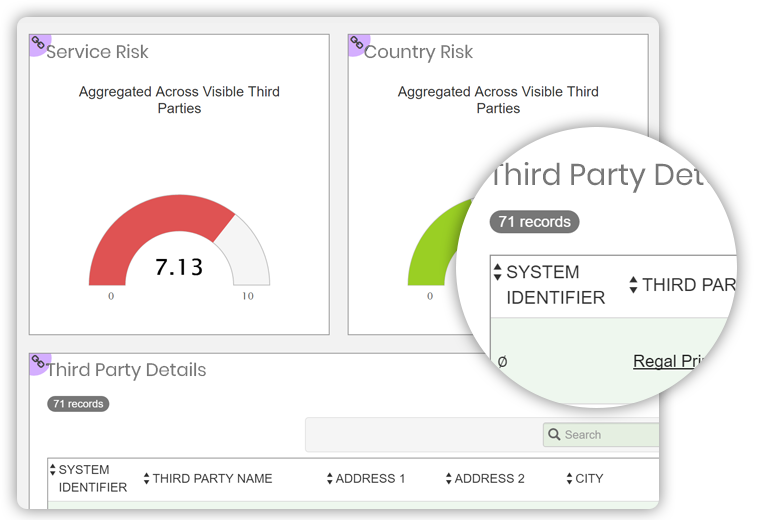 Looking for more features? That's easy!
Contact us to build bespoke software solutions that are designed and developed keeping your custom needs in mind.
Get started
Engagement Models
Discover the engagement models that best suit your requirements for ERP development.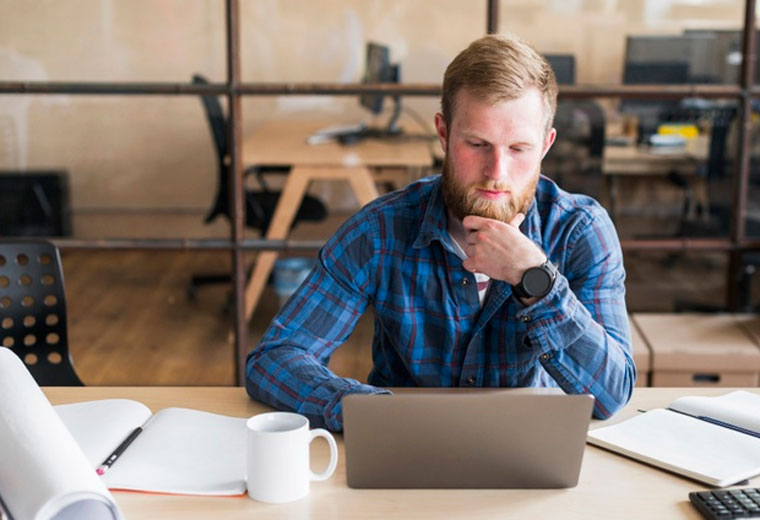 Dedicated Developers Model
Hire developers from our engineers, project managers, and QA experts to implement cost-effective, customer-specific frameworks with resource optimization.
Hire Us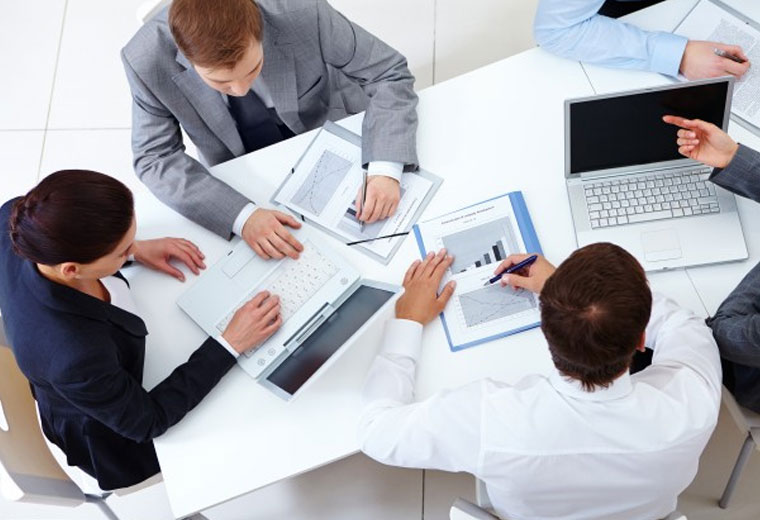 Turnkey Project Model
Share your requirements and let our business analysts assist you with requirement analysis and scope freezing to ensure ERP product development within your budget.
Hire Us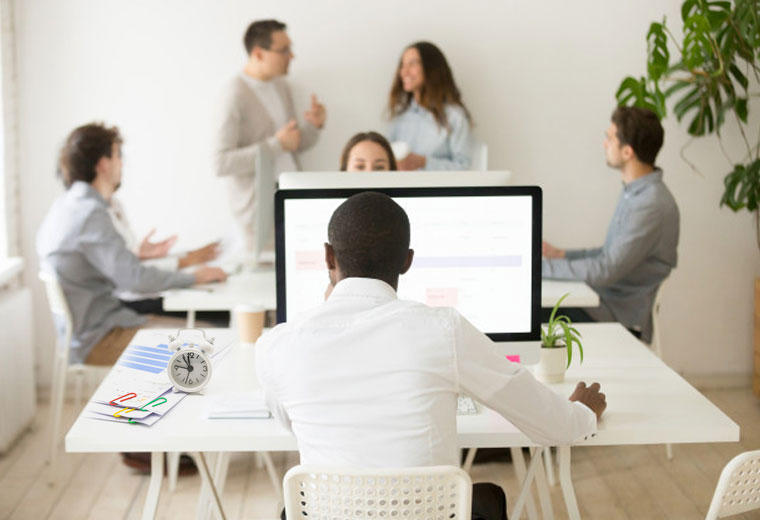 Time and Material Basis Model
Build ERP solutions for your enterprise by hiring us on flexible time and material basis to make sure you have a team that adjusts to your changing requirements.
Hire Us