Desktop Publishing Software
With publishing going a step ahead from being just an era of printed words, desktop publishing is picking up pace. As digital newspapers and magazines gain more prominence, matching pace with the audience's expectations is really daunting. This is where desktop publishing software come in. Brands today are progressing towards artful print media with groundbreaking tools.
Request a Free Quote
What is Veterinary practice management software?
Veterinary practice management software is utilized in animal healthcare centers for assisting the day-to-day operations of a veterinary clinic or hospital. A veterinary hospital has to schedule appointments and notify the staff at the same time as per patients' demands and capacity. The patients also need to be notified of their appointments, payments overdue and follow-up dates.
Hospitals have to ensure that there is correct medical billing and claim management for all patients. Tracking drugs inventory and managing other materials required for treating animals is also done by them. Obviously, with this much, their platter is full; this is the point where a veterinary management software kicks in. It helps in performing all the tasks mentioned above efficiently and ensure a smooth operation.
Features of Desktop Publishing Software
Layout Editor
The layout editor is one of the most amazing features of th desktop publishing software. It lets you choose from a wide array of inbuilt editing tools with extended design capabilities to make your design pop out. With layout editor, you can change the overall appearance in a way that takes you a step closer to your audience by aligning text, images, and other elements that suits their taste. Therefore making it best-suited for the users who love experimenting with the designs.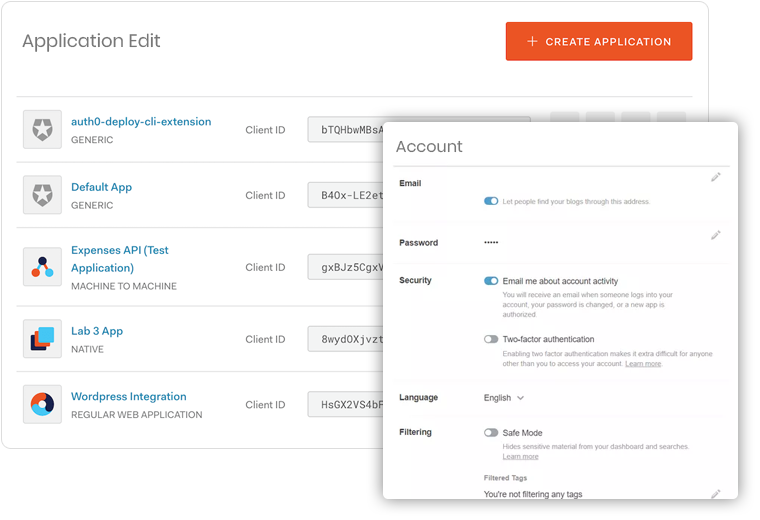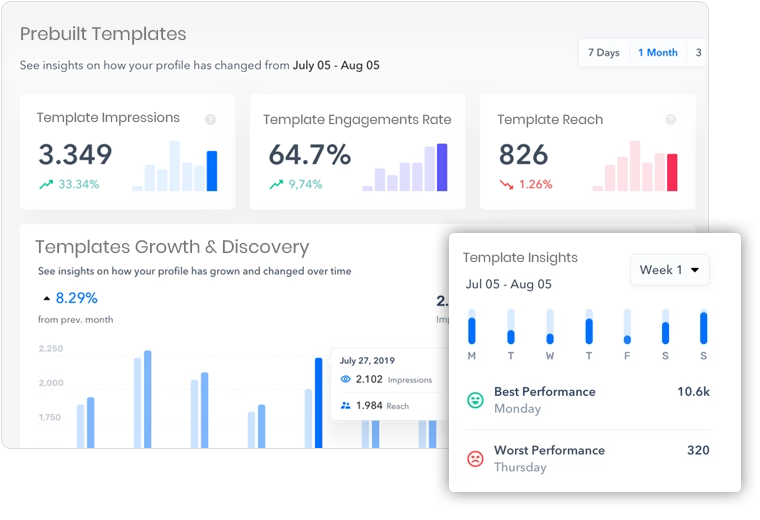 Prebuilt Templates
A lot of user's efforts goes into decided which layout would go along best with a particular requirement, let alone be the cases where you would want to replicate them. Prebuilt templates feature is best suited for all such users. You can simply browse through them to choose the best theme for your newsletters, articles, and other types. Offering you an extensive range of options to choose from, you can't just customize your designs based on the existing templates, but even add new ones to your library in a few clicks.
Publishing Formats
Creating designs isn't enough. You also need to convert them to the right publishing format for them to reach the audience. This particular feature of Desktop publishing software enables the same for you. User-generated designs can be easily exported and shared within the desktop publishing software. In addition to this, the designs can be easily optimized for printing, taking it beyond simply digital exporting. The best part is, choosing print optimization also ensures that designs retain quality during the printing process.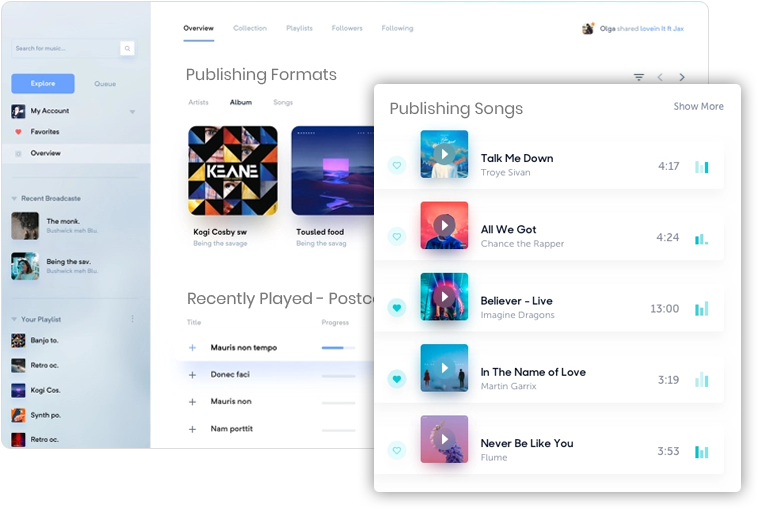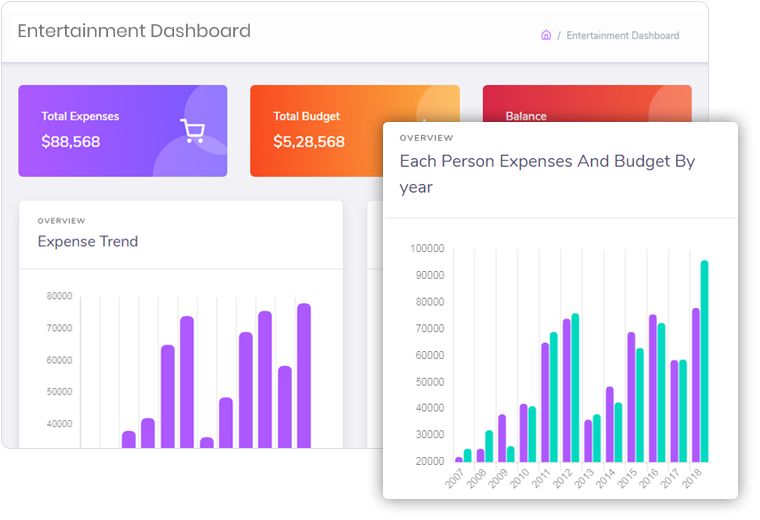 Layout Adaptation
If you spend hours finding the right alignment options or choosing between templates or designs, this feature is a great breather. Layout adaptation feature automatically formats the images and content to fit the blank areas perfectly. So next time, when you design a newspaper of a newsletter, you don't have to scratch your head to scale an image. You finally have this feature handy that automatically fits the image in area liberating you from efforts of resigning it.
Saved Preferences
Often we have specific layout frozen in a particular set of publishing material. Copying the layout from one file to another can be daunting; you need to make multiple changes to the existing layout before you can finally use it. Saved preferences feature can secure all your choices at a single place from templates to the export types. Therefore, you can start from scratch as well as retain the preferred layout and designs easily.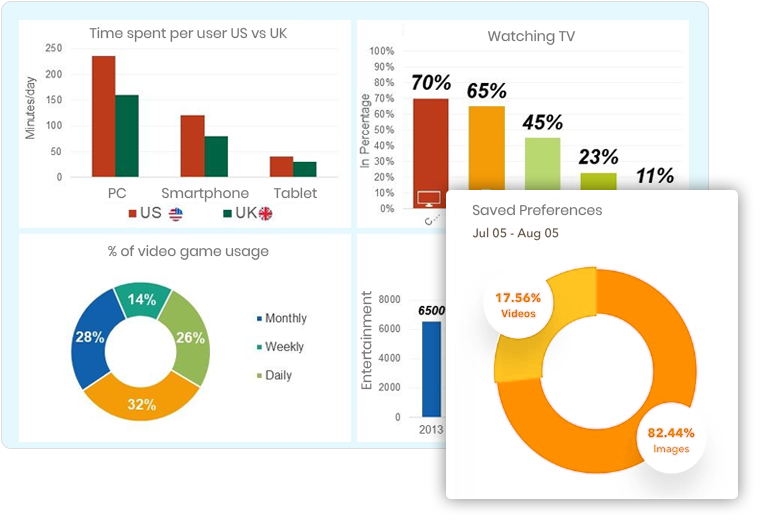 Looking for more features? That's easy!
Contact us to build bespoke software solutions that are designed and developed keeping your custom needs in mind.
Discuss with our Experts
Engagement Models
Discover the engagement models that best suit your requirements for ERP development.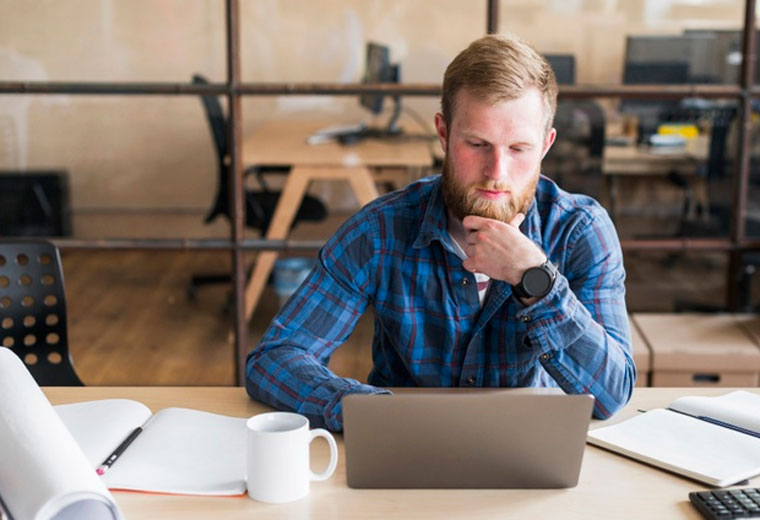 Dedicated Developers Model
Hire developers from our engineers, project managers, and QA experts to implement cost-effective, customer-specific frameworks with resource optimization.
Hire Us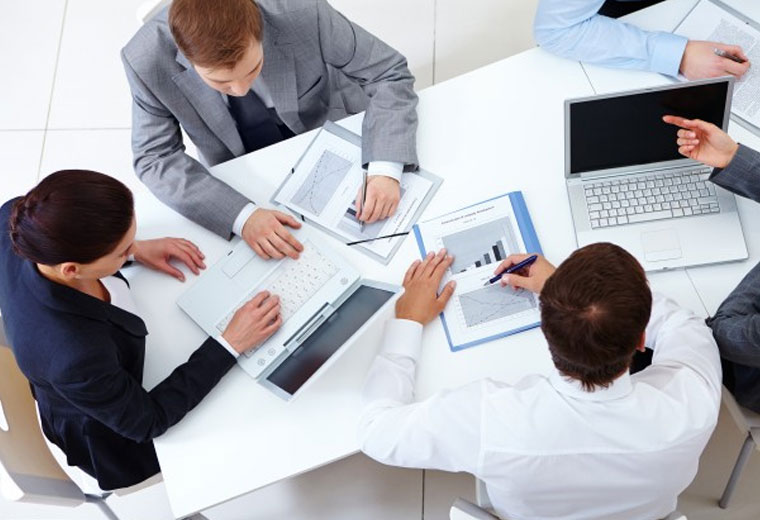 Turnkey Project Model
Share your requirements and let our business analysts assist you with requirement analysis and scope freezing to ensure ERP product development within your budget.
Hire Us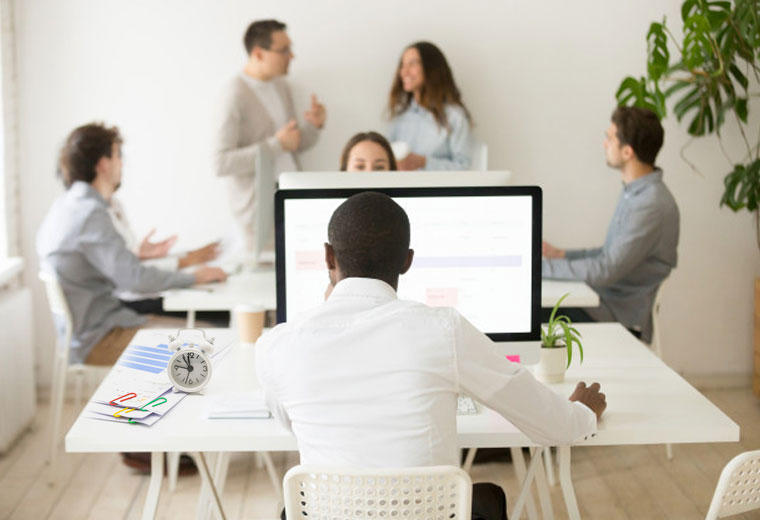 Time and Material Basis Model
Build ERP solutions for your enterprise by hiring us on flexible time and material basis to make sure you have a team that adjusts to your changing requirements.
Hire Us