Online Shopping Application
Ever felt the need for a software which can assist in daily activities of your veterinary clinic or hospital? Do you want a solution that can automate your regular vet tasks? Does loopholes, revenue leakage or client's compliance bother you? A veterinary practice management solution proves to be boon for many vet clinics and if you too wish to get developed software like this.
Request a Free Quote
What is an online shopping app?
An online shopping app helps you to expand your business. It enables you to sell your products or services directly to the customers or even other companies. Having an online shopping app makes it easy for you to attract more customers. It also helps you to achieve more sales and profits. You can get the best prices for your products which are somewhat tricky while running an offline store.
Having an online shopping app also helps you to grab more opportunities than your competitor. You can showcase your products easily using the online platforms, and your customers can also breeze through several products to select the most appropriate. Besides that, you can also offer discounts to your loyal customers. That not only saves your precious time but also helps you to deliver better customer service.
Features of Online Shopping Application
Filters & Search
This module of an online shopping app enables your customers to search the item they have been looking for quickly. They need to enter the relevant keywords, and a list of all the matching products will be displayed within seconds. Moreover, they can also filter their queries to get more specific results. These filters include parameters such as price, brand, colour, size, material, and so on. That eventually saves your customer's time and effort.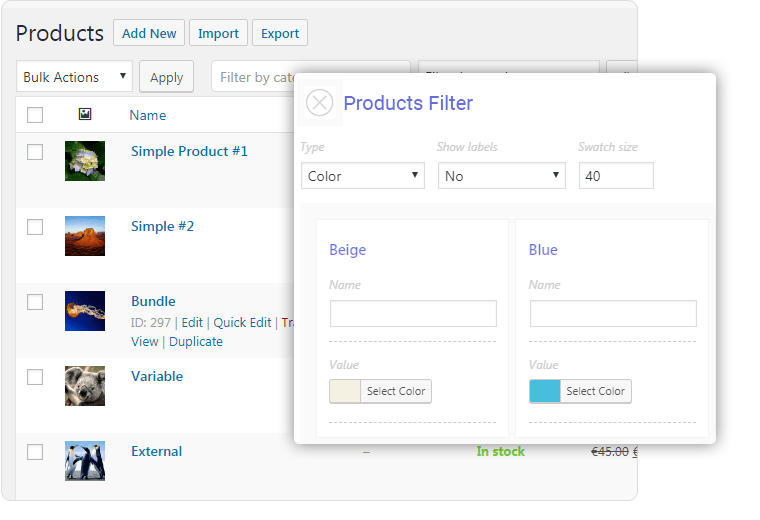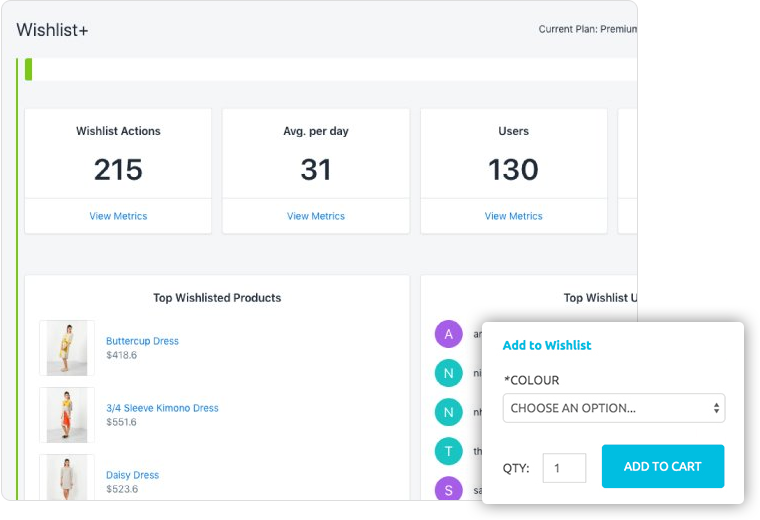 Wishlist
This a robust feature of an online shopping app. While surfing your shopping app, if any of your customers like certain products, then they can save it using the wishlist feature. They can also create multiple wish lists based on their interests. That not only saves their efforts of searching that product again but also increases the time they spent on your app. You can also send a notification to your customers if there is any offer on those products.
Push Notifications
Push notifications were always a vital part of any mobile app, and so are they for an online shopping app too. Push notifications help you to inform your valuable customers about ongoing sales, discounts, new products, and so on. When customers are frequently reminded of current deals and offers, then they tend to visit more on your app. A result of that is increased sales and profits. You can also notify your users about any new updates.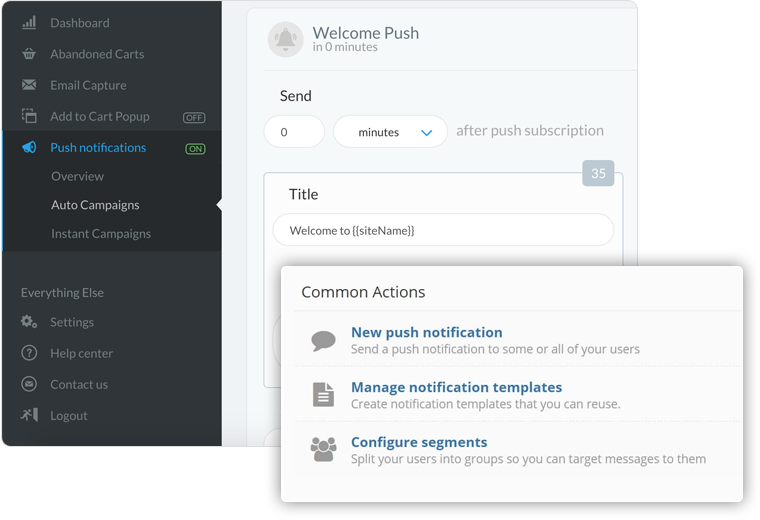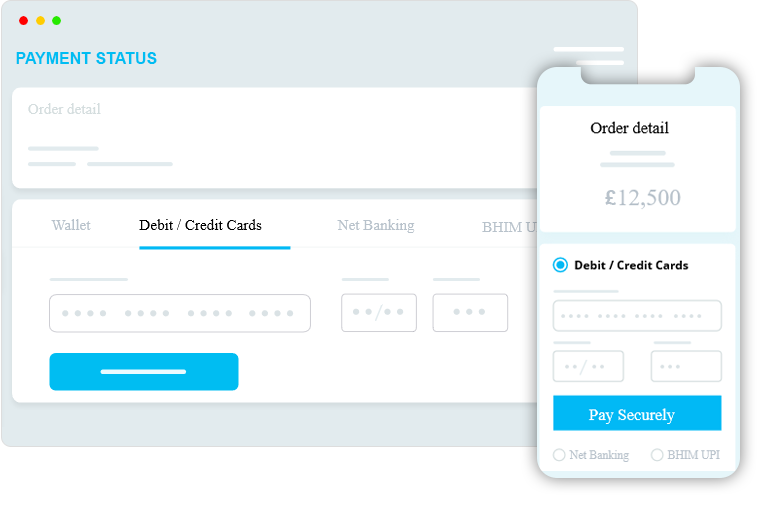 Digital Payments
What's the use of having an online shopping app when it doesn't offer your users ease in payments. Therefore, this robust feature enables your app to accept multiple payments like those from credit card, debit card, or even digital payments like that from PayPal. You can also offer cash on delivery option to increase your customer satisfaction. Nowadays, many mobile companies also developed their payment apps, so your app should accept those as well.
Easy Checkout
Easy checkout option adds to the success of your online shopping app. It provides your valuable users to buy their products without entering any detailed information quickly. Even if a guest wants to purchase something from your shopping app, then this robust feature helps them in doing so. They only need to enter their email ID, and they are all set to go. They can also select payment options as per their choice, and can even change their shipping address.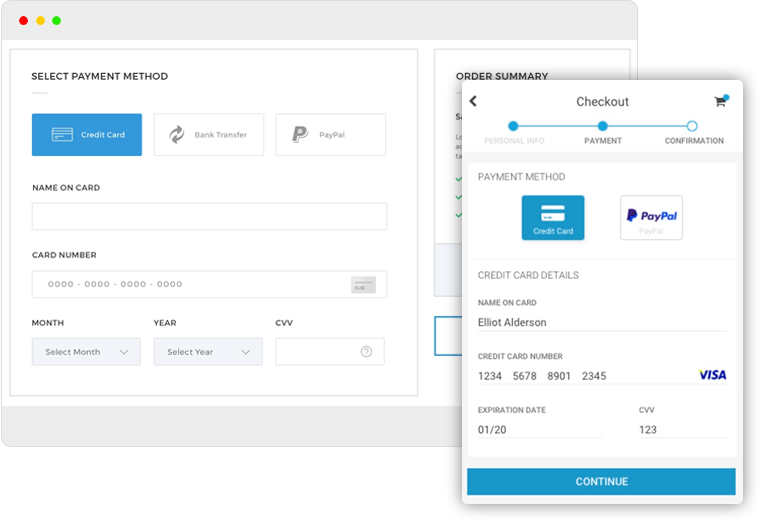 Rewards and Offers
That's the most exciting feature for your users. It has the power to attract more visitors and increase your sales. Using this robust feature, you can seamlessly offer rewards to your loyal customers. They can find all the latest offers and discounts using this feature. Not only this, if you run a refer and earn policy, then your users can even see the total refer points earned by them and can redeem all those points in their future purchases.
Looking for more features? That's easy!
Contact us to build bespoke software solutions that are designed and developed keeping your custom needs in mind.
Discuss with our Experts
Engagement Models
Discover the engagement models that best suit your requirements for ERP development.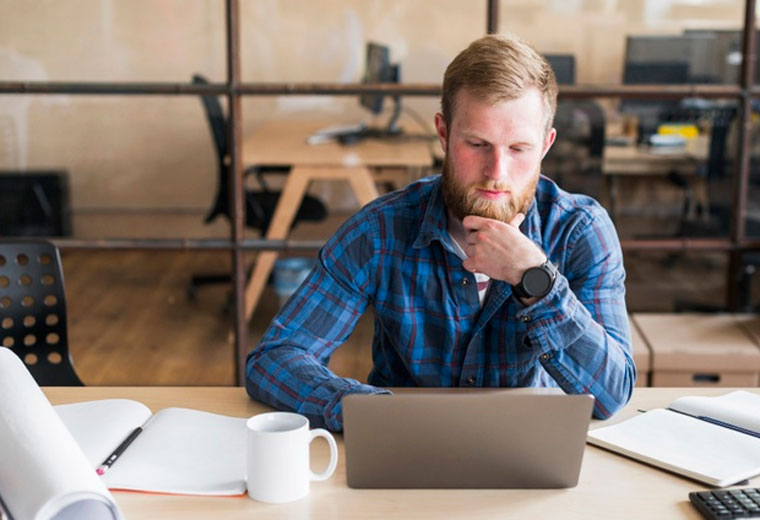 Dedicated Developers Model
Hire developers from our engineers, project managers, and QA experts to implement cost-effective, customer-specific frameworks with resource optimization.
Hire Us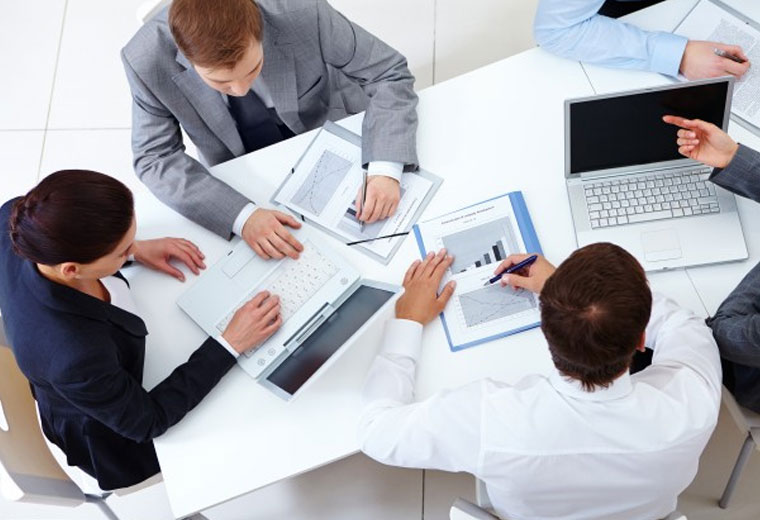 Turnkey Project Model
Share your requirements and let our business analysts assist you with requirement analysis and scope freezing to ensure ERP product development within your budget.
Hire Us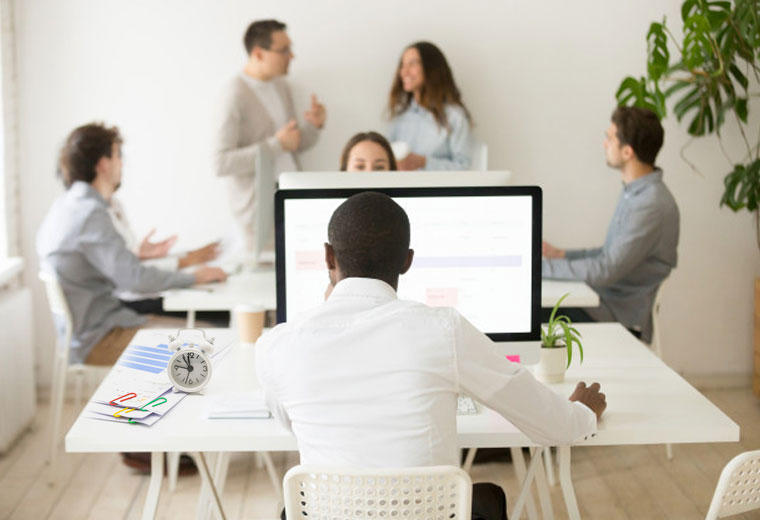 Time and Material Basis Model
Build ERP solutions for your enterprise by hiring us on flexible time and material basis to make sure you have a team that adjusts to your changing requirements.
Hire Us