Daily Deals App Development
Drive customer acquisition, boost conversions, foster affiliate relationships, and augment customer retention with daily deals and discounts app
Talk to Consultant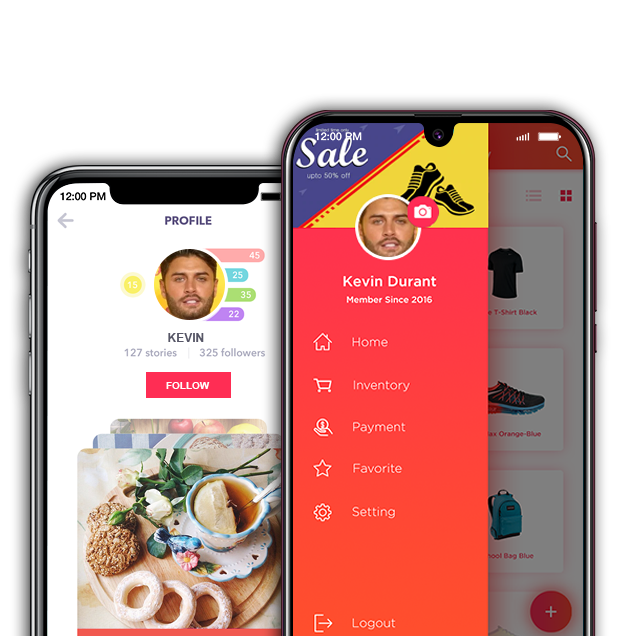 What is a Daily Deals App?
Daily deals mobile app enables one to save money while shopping their stuff more cost-effectively. Everything right from the discounts on delicious food, to offers on the passes for the most happening party in the town, to a relaxing spa treatment in the city, and a lot more, daily deals app gets you discounts curated at the fingertips. You can leverage the changing market trends to drive more sales and boost customer retention as a business owner.
Build Daily Deals Application
What Features You Will Get In On-demand Daily Deals App?
Bespoke daily deals app development to help you revolutionise your business with cost-effective and efficient mobile solutions.
How Much Does This App Cost?
Want to Build a Daily Deals App?
Hire Matellio as your development partner to build rewarding daily deals mobile app to boost your customer engagement.
Get a Free Estimate
Types of Daily Deals Apps We Can Build for You
Check popular daily deals apps that make a mark in the world and build the next ground-breaking application for your business.
Are You Looking for Daily Deals Mobile App Development?
As a reliable daily deals app development company, we have a knack for creating efficient applications to help brands build customer loyalty. Take your business to new heights with us.
Talk to Our Experts!
Daily Deals App Development for Your Business
As a leading daily deal and coupon app development company, Matellio helps local and global businesses and customers to leverage the power of the internet. Develop a bespoke mobile app for your brand to save your couponers' dollars and leverage sales and discounts while they shop.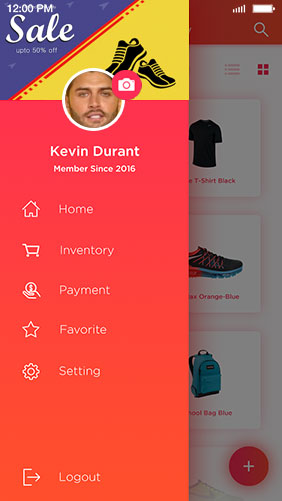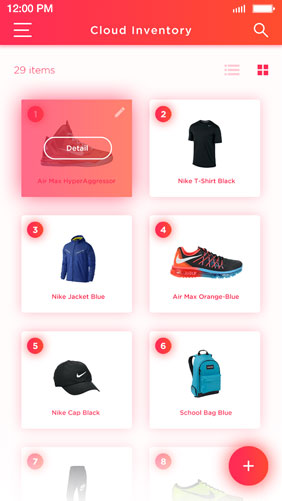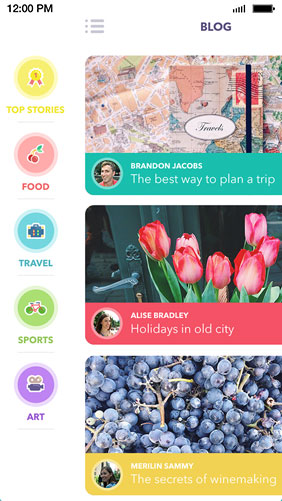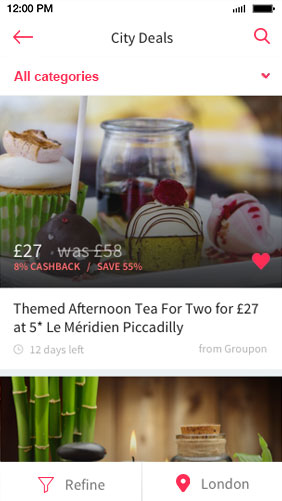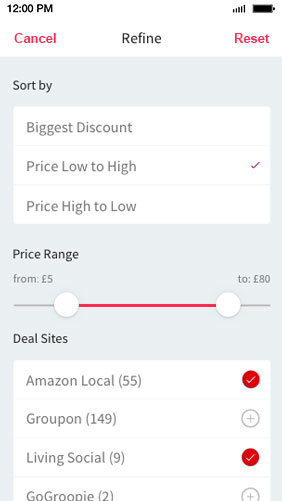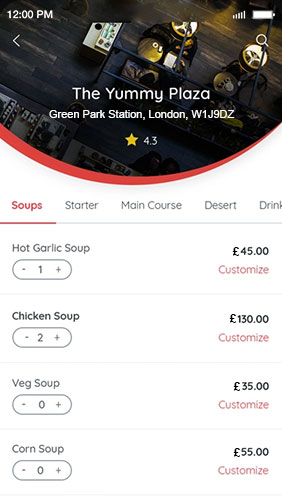 Do You Have Questions?
A list of frequently asked questions to help you understand how it works.
1. How much does it cost to develop daily deals mobile app?
It majorly depends on the custom requirements of the businesses or the person who comes up with the idea. Factors to consider include: 
Features and functionalities

The complexity of the functionality

Technology stack

Required team and expertise of the members

Associated third-party tools costs

 
And more. For accurate estimation, please reach out to our team with complete requirements to avail FREE cost estimation.
2. What advanced features can I have in my daily deals app?
Some of the advanced features you can consider for daily deals app development includes: 
Navigation and tracking 

 

Price comparison

 

Payment gateway integration

Gift cards

Social media integration

Cloud environment

Real-time system analytics

 
Can you think of more or want to include any other features? We'll gladly help you. Reach out to our team and build a daily deals app that your customers love.
3. What would be the payment policy?
We work on various engagement models, including: 
Turnkey model

 

Time and material basis

 

Dedicated resource hiring

 
Generally, project payment would be defined in milestones. After completing each milestone, we would share the work with you to verify the same. Once you approve it, we'll raise an invoice for payment based on the contract terms.
4. How frequently should I update my app?
It would depend on user feedback and the new features in the plan, but generally, apps push updates at least once a month. Bug fixes and critical updates should be planned immediately.
5. Which mobile app development methodology do you follow?
In most cases, we follow the agile methodology. However, we are also skilled at working on waterfall methodology.
6. Will I have to test the app thoroughly?
At Matellio, we have a team of QA and testing experts who would help you ensure quality in the app. We put your apps to thorough testing to identify glitches. However, we recommend checking apps once at your end from the user's perspective and providing your valuable feedback to us.
7. What is your experience in terms of projects completions?
We have delivered more than 600 projects to 1000+ clients from various locations across the globe.
8. Which tools and technologies will you use for daily deals app development?
Usage of technical tools depend on varied factors; in general, we work on the following technologies:  
Android app development: Android Studio, Kotlin, Java, Android SDK, Maps, Stripe, Analytics, Material Design, Firebase, Push Notification, SQLite, Cloud Platforms

 

iOS App Development: Swift, Objective-c, Native SDK, Xcode, SQLite, Core Data, iCloud SDK

 

Cross-platform App Development: Xamarin, Ionic, React Native
9. How do I develop a daily deals app for my business?
The best way to approach daily deals app development is by partnering with one of the best mobile app development companies. These brands have an in-depth knowledge of various businesses and have the talent to address your custom demands. Once you have a clear picture of what you need, you can contact our team for the next steps. They will generally follow the following steps to create a daily deals app: 
Step 1: Discovery

 

Step 2: Architecture

 

Step 3: UI/ UX design

Step 4: Mobile app development

Step 5: QA and testing

Step 6: Intermediate release

Step 7: App Submission and deployment

Step 8: Post-launch support
10. Do you have the copyrights for the apps mentioned above?
No, we do not own any copyright to any of the apps mentioned above. The names are used as a representation to give you an idea about what the market has on offer. We will build your app ground up, customised in the way you want it to be.