Custom Expense Management Software for Enterprises
Utilize our time-tested expertise knowledge and expertise to streamline expense management for your enterprise.
Request a Free Quote
Get In Touch With Us
Everything you need to grow your business. Talk to our Experts!
What is Expense Management Software?
Expense management software lets enterprises process, pay, and audit employee-initiated expenses easily by automating expense entry, streamlining the review process, eliminating the paper trail, and reducing administrative efforts. Providing a view of the system, it analyzes overall expenses, identifies cost-saving opportunities, and controls excessive spending.
This software can be easily integrated with other enterprise software such as time tracking software, travel management software, payroll software or accounting software, and workforce management software. This collaboration enables system administrators to get comprehensive details of the system providing complete visibility into employee expenses.
End-to-End Expense Management Automation
Various types of expense management systems to enable you to get grip on various aspects of your expenses.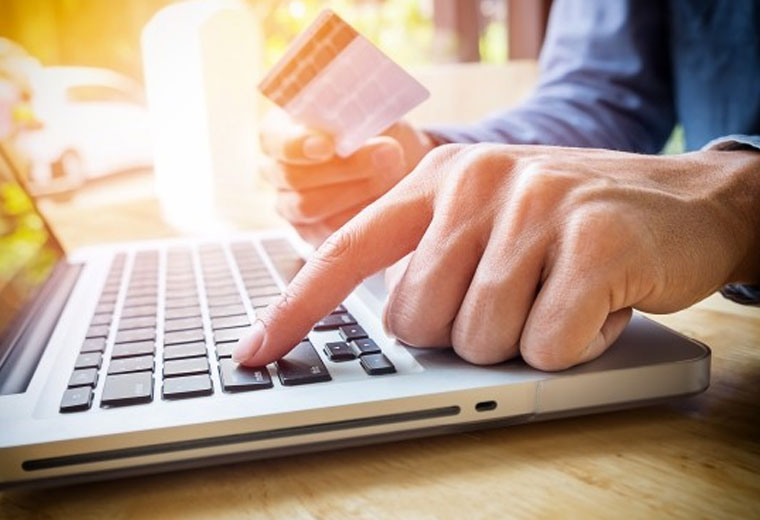 Telecom Expense Management
Telecom expense management software provides a platform for users to control, manage and understand their overall telecom spending.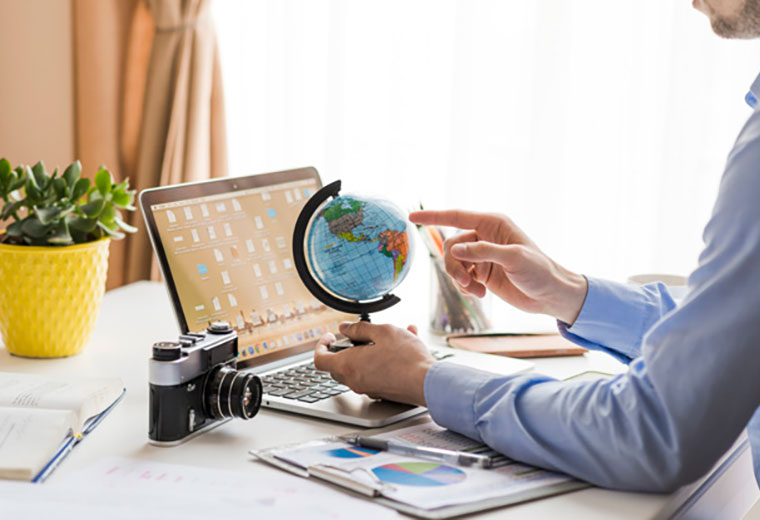 Travel Expense Management
Simplified travel management with features promoting online business trip planning and share details across managers for quick authorization.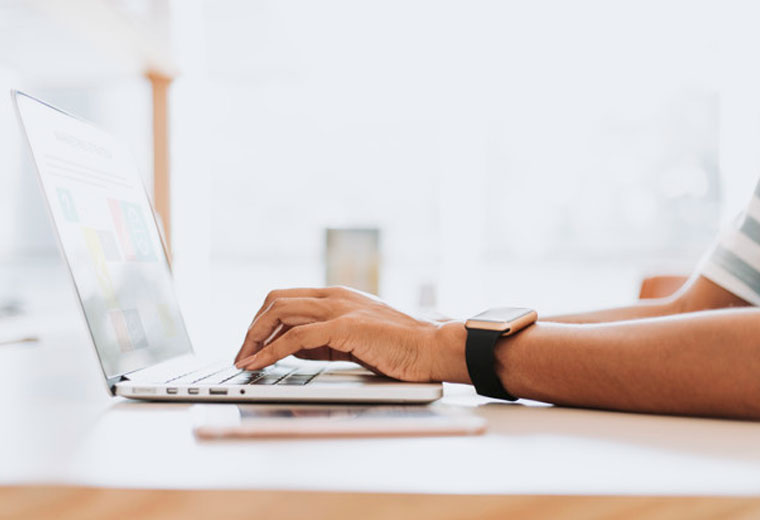 Technology Expense Management
Also referred to as the IT Expense Management, controls the overall cost associated with the technology and its services, that your enterprises use.
What are the Essential Features of Expense Management Software?
Discover the package of features that come as a part of expense management software for your enterprise.
Looking for expense management software?
Our expertly crafted solutions have been helping brands across the globe to scale heights and build a loyal customer base.
Let's Begin
Build Expense Management Software for Your Enterprise
Simplify the expense management process of your organization with Matellio's expense software development expertise.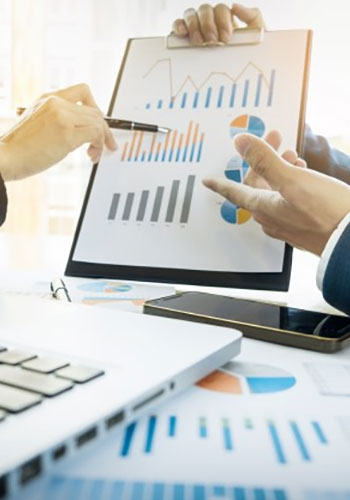 Looking to Develop Your Own Expense Management Software?
From banking and finance to money management, we have a wide range of projects on our portfolio to reflect our expertise.
Engagement Models
Discover the engagement models that best suit your requirements for ERP development.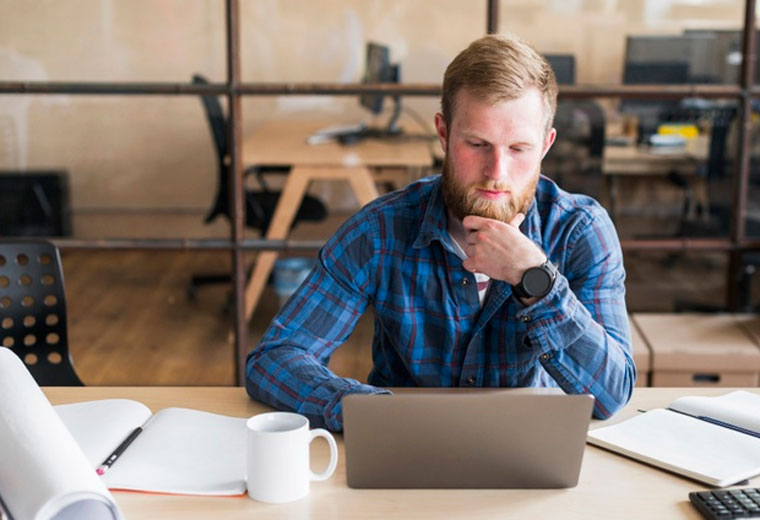 Dedicated Developers Model
Hire developers from our engineers, project managers, and QA experts to implement cost-effective, customer-specific frameworks with resource optimization.
Hire Us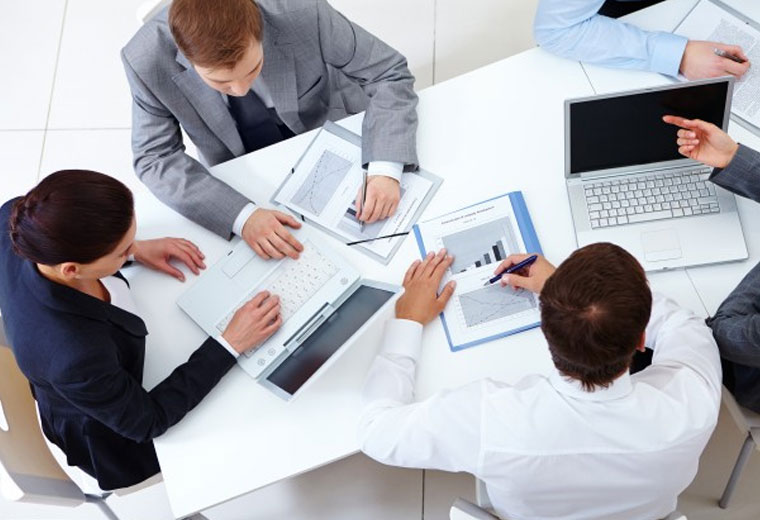 Turnkey Project Model
Share your requirements and let our business analysts assist you with requirement analysis and scope freezing to ensure ERP product development within your budget.
Hire Us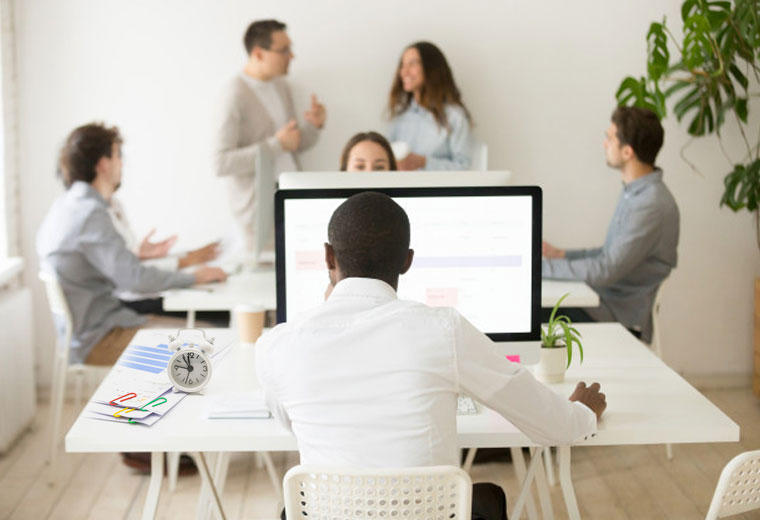 Time and Material Basis Model
Build ERP solutions for your enterprise by hiring us on flexible time and material basis to make sure you have a team that adjusts to your changing requirements.
Hire Us
Frequently Asked Questions
Why should I use the Expense Management software?
Expense Management Software simplifies and automates the business expense entry by simultaneously integrating various expense reports and reducing the dependency on paper, thus optimizing the Expense Management Process.
What is the cost to build an expense management software?
Cost generally varies depending upon the type of software that a company needs and the number of users depending upon the size of the organization. Matellio implements cost-effective agile methodology for software development and helo you garner a significant return-on-investment.
Do we need a dedicated IT team to handle this system?
No. The system is easy-to-use and simple. For any performance shortfalls, you can get in touch with our team.
How long will you take to kick off the project?
Once you discuss your requirements with us, we can start with the process starting with business analysis followed by development and rigorous testing.
What if I want to add features to the software post-deployment?
Yes. We allow you to update your app to meet the market standards; however, the changes made by us are chargeable.
Book a Free Consultation
Let us know. Our experts shall help you discover answers and uncover hidden opportunities.
Book Free 30-min Call
About Us
As a custom enterprise solution developer, we help you leverage advanced tools and technologies to give your enterprise the digital edge.
Learn More
Client Reviews
We are very proud of the service we provide and stand by every product we carry. Read our testimonials from our happy customers.