Billing and Payment Software
As the business and user base broadens with every passing day, the software industry needs to scale up with the growing requirements. The billing and payment software is no exception. With the rising user base, billing requirements, accounting practices, reporting methods, and customizations are expected to match up. For monitoring the above said, every company requires a robust, secured and functionality-rich billing and payment software. This is where Matellio steps in and design a software catered as per your needs. In this article, we will talk about a billing software development in detail.
Request a Free Quote
What is a Billing and Payment Software?
Billing and payment software is designed to perform various financial and accounting tasks of an organization. The system covers everything ranging from a simple single-entry program which comprises of bookkeeping functionality to an advanced double-entry application that offers sophisticated functionality. This billing software has an additional module for subscription-based services and products.
This feature-rich solution also generates invoices for various subscription plans and billing frequencies. Also, it ensures accuracy in the billing procedure. Besides, accountants who avail this solution can easily manage revenue; sales departments can also use it for checking out the organization's best-selling services and products so they can modify their offerings according to the market standards.
Features of Billing and Payment Software
Efficient Invoicing
Availing billing and payment software solution, send invoices to your customers supporting their country's currency. The system helps in the rapid analyzation of their customer's revenue balances. Also, utilize your digitized signature to present invoice tampering. The billing and invoice system will print your invoices professionally, seals them in envelopes, and even mail it to your application customers. Additionally, the customers can also access their past invoicing history and even receive alerts about their upcoming or missed payments.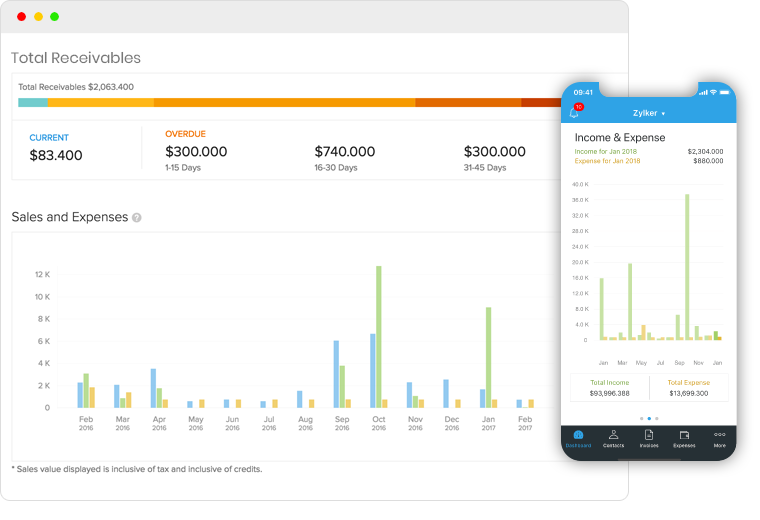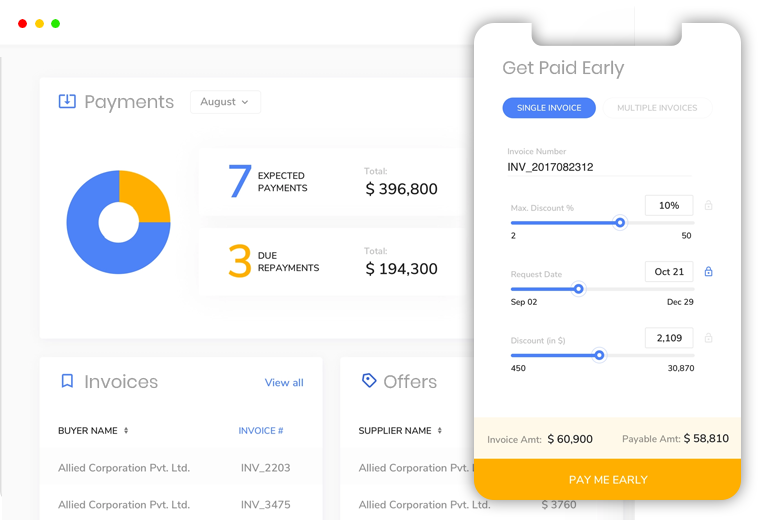 Online Payments
These days more and more consumers want to make digitized payments. They desire for more options, more convenience, and undoubtedly, enhanced and robust security system. And the organizations wish for more flexibility in their choices, which in turn reduce their overall costs. Digital payments allow companies to create a safer, cost-effective, and enjoyable payment experience. This healthy payment-making journey is highly capable of attracting new customers and even keep the existing application customers happy and loyal.
Expense and Time Tracker
The system eliminates all the hassles related to expense management. Set up a recurring expense profile and record the expenses that needed to be recorded periodically. Have a complete bifurcation of your expense and get a holistic view of your spendings. A time tracking tool help in logging hours according to the working schedules. Every billable minute will be entered and captured in the calendar format. Also, whenever you are ready to bill your clients, the software will automatically add the billable expenses and non-billable hours to an invoice with a simple click.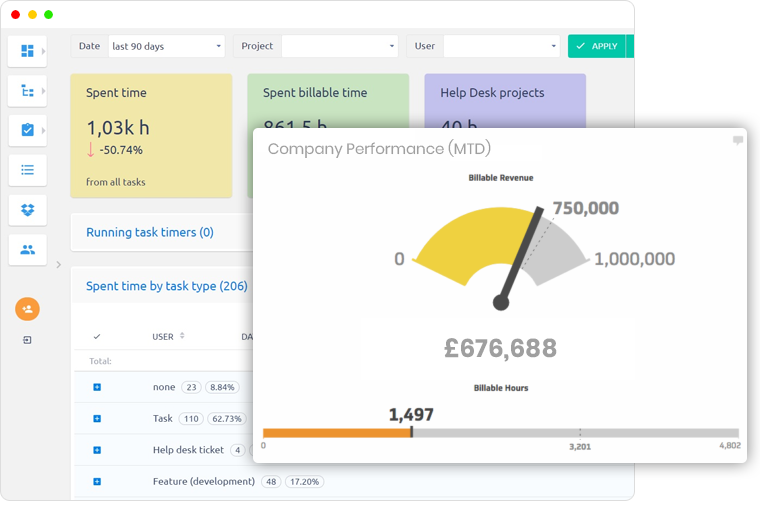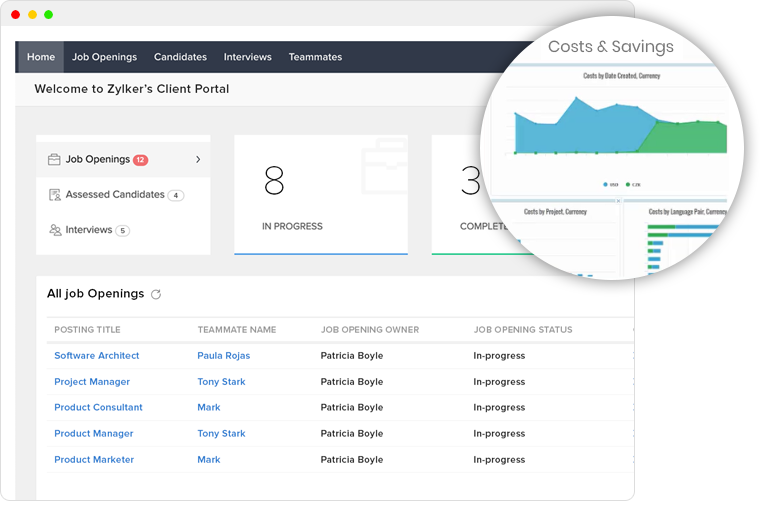 Client Portal
With the help of billing and payment solution's client portal, your company's clients can track all of their transactions. Also, this billing software is capable of notifying you when your clients have paid or viewed for an invoice in the real-time scenario. Additionally, one can share all the details of projects so that your clients can view projects and associated tasks, again in a real-time. Receive reviews from your clients with the help of the client portal and make necessary amendments for improvising the whole or partial section of the system, accordingly.
Analytics & Email Marketing
Integrations may or may not be part of a billing and payment solution, but they act like extensions of this system. Reporting and analytics integration will automate your metrics reporting and present real-time analytics of your revenue recognition and subscriptions. In Email marketing, the company's marketing team will get to send out their subscribers some email campaign with the help of email marketing tool of their choice. Availing this Email integration, one can avoid the trouble of manually syncing the customer's data between the systems.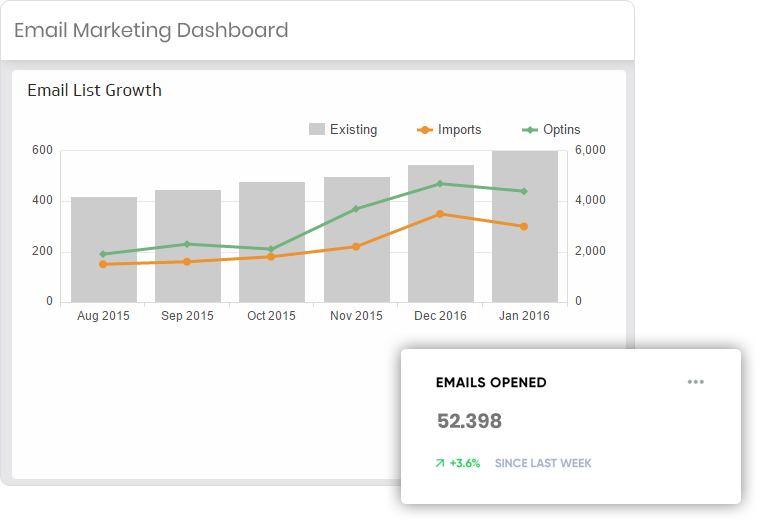 Engagement Models
Discover the engagement models that best suit your requirements for ERP development.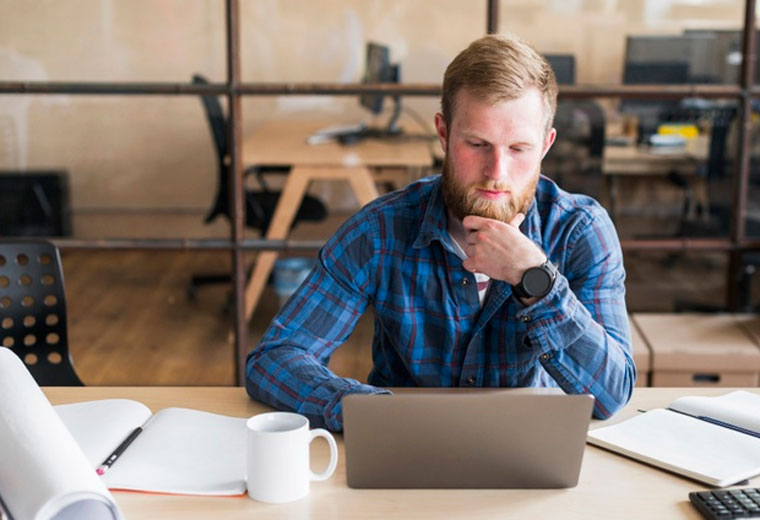 Dedicated Developers Model
Hire developers from our engineers, project managers, and QA experts to implement cost-effective, customer-specific frameworks with resource optimization.
Hire Us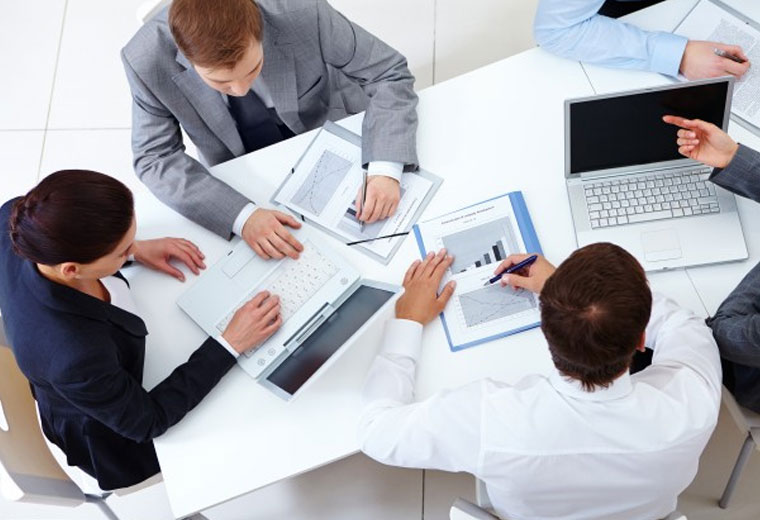 Turnkey Project Model
Share your requirements and let our business analysts assist you with requirement analysis and scope freezing to ensure ERP product development within your budget.
Hire Us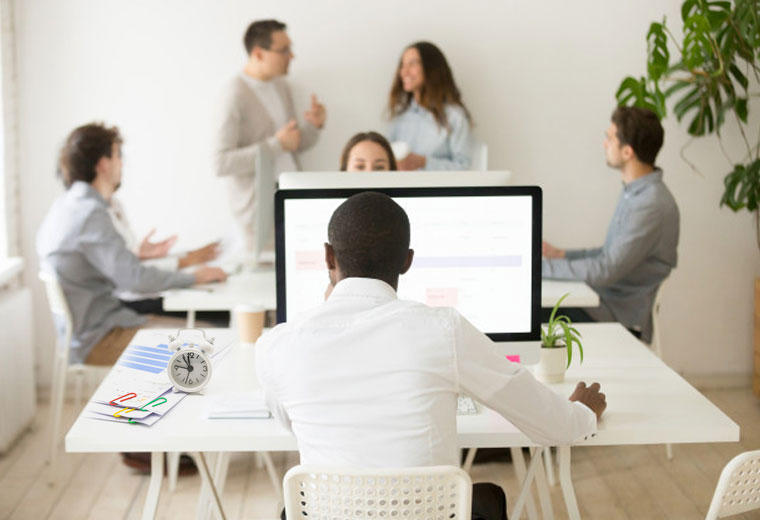 Time and Material Basis Model
Build ERP solutions for your enterprise by hiring us on flexible time and material basis to make sure you have a team that adjusts to your changing requirements.
Hire Us